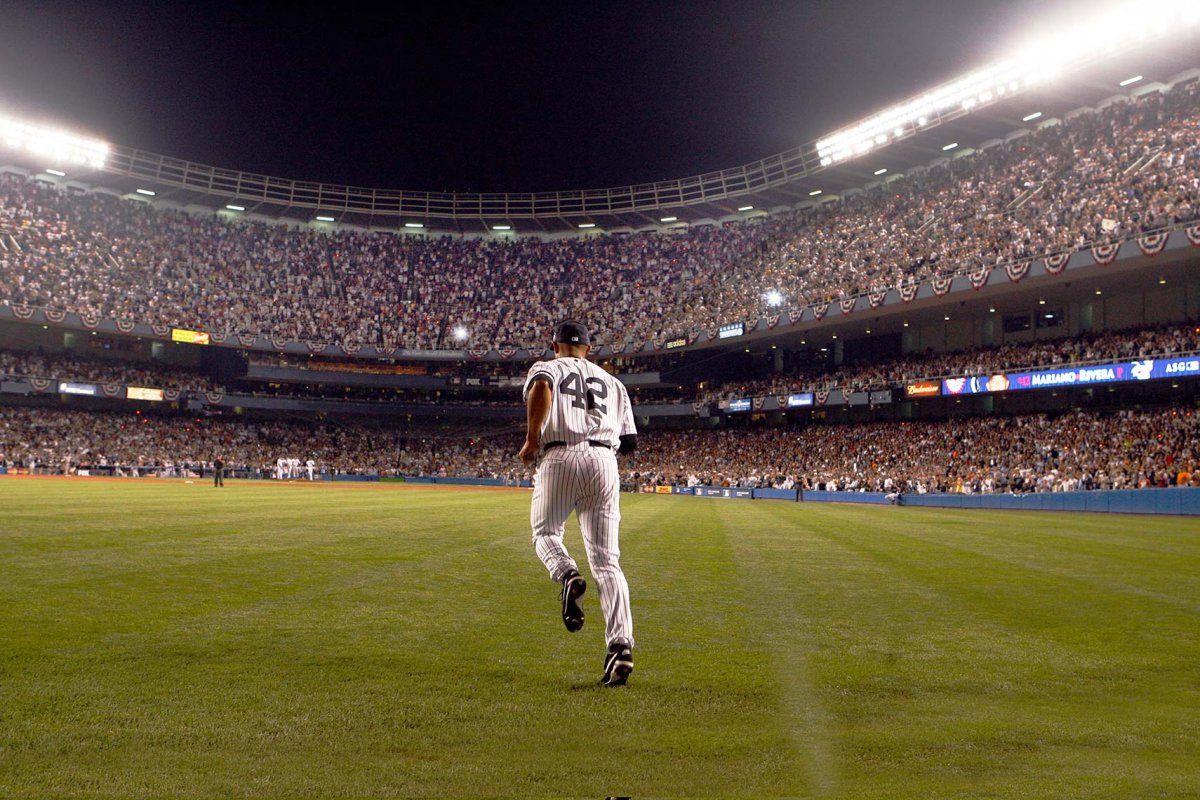 This guest post came through our Article Submission Program. Thoughts and opinions are those of the author.
Thanks to the Tampa Bay Rays, the bullpen game has become a thing in baseball. Bullpen games existed before, of course, but only as a last resort. We've had spot starters and had teams open with relievers for years. 
But, the idea of an opener being a regular strategy? Tony LaRussa tried an opener strategy with the A's and it didn't work out too well. But now, the Rays have elevated the opener and the bullpen game to an art form. It's become such an art, in fact, that playoff teams in 2019 began to employ the strategy instead of relying on a fourth, or even third starter, in big games.
Relief Pitchers Are Getting More Attention Than Ever
Now that the bullpen game and opener have gained national attention, relief pitchers are getting more spotlight than ever before. Sure, relievers have always been important. Look at Joe Kelly and his dominance for the Red Sox in 2018. Watch all these closers like Josh Hader and Kirby Yates post gaudy strikeout totals.
Most notably, the most important postseason pitcher of all time, Mariano Rivera, became the first ever unanimous selection to the Hall of Fame. Relief pitchers have always been important, and many playoff teams leaned on their best relievers time and again, often thanklessly. But now, relief pitchers are gaining attention in the way the classic closers like Goose Gossage, Rollie Fingers, and Dennis Eckersley once did. It's all well deserved.
Of course, this is an article about relief pitchers in the sports card hobby. Most people would say that relief pitchers are generally a non-factor in the baseball card hobby, unless you're talking about Mariano Rivera. Even the Hall of Famers like Gossage, Fingers, Eckersley, Bruce Sutter, and most recently Lee Smith never got much attention.
But, since Rivera was inducted, the prices of relief pitcher cards, both vintage and current, appear to be on the rise. Perhaps the induction of Rivera reignited interest in relief pitchers. Now it seems more members of the hobby are wondering: will any current relief pitcher reach the Hall, as well?
Relief Pitchers Can Make Big Bucks, But Can Bust Big Time
Modern relief pitchers can be well compensated for their efforts. We've seen this with guys like Aroldis Chapman and Craig Kimbrel. Of course, Kimbrel famously didn't get his ridiculous contract demands. Chapman is on the verge of a potential opt-out of his contract at this writing. Of course, for all the successes, there are plenty of failures. "Proven" closers like Wade Davis and guys who were thought to become that like Brandon League were paid a lot of money to either become mediocre or hurt.
Then again, isn't that true of any ballplayer? Aren't there plenty of instances where a player received a huge contract and failed to live up to it? The reason relief pitcher busts are often so criticized is because of the extremely volatile nature of their roles. A couple of bad outings ruin your season statistics. A good closer can be a great one for stretches, then go bad and never be good again. Why invest in such volatility?
The Evolving Role of the Relief Pitcher in the Game and the Baseball Card Hobby
Relief pitchers often get third class status in the hobby because pitchers are already very risky investments as it stands. All you need is a season like Kimbrel's in 2019 to try and prove that point. But the role of relief pitcher is evolving. Your "closer" may not even be your best relief pitcher. With traditional starters becoming fewer and farther between, your Ace relief pitcher becomes just as valuable as a traditional ace starter in today's game.
It would appear the hobby is catching up. For example, the card prices of Aroldis Chapman Bowman Chrome autos have increased since the Yankees were eliminated from the playoffs. The same has started happening to ace relievers like Josh Hader – whose rookie autos are limited to Bowman's Best, in fact. It's only a matter of time before we see up and coming relief stars like Darwinzon Hernandez of the Red Sox see their cards become hot targets. Of course, Craig Kimbrel waa on a Hall of Fame trajectory and if he turn things around with the Cubs, his cards will start to climb again like they did with the Red Sox.
There are many bright young relievers in baseball, like Roberto Osuna of the Astros. Of course, it seems like some of them can't stay out of trouble, like the aforementioned Osuna. We won't even talk about what the Pirates Felipe Vasquez did. But, there is one other development that makes relief pitchers even more interesting. The Boston Red Sox hired the Rays' Chaim Bloom to replace Dave Dombrowski as Vice President of Baseball Operations. He was a major reason why the Rays turned to openers.
Of course, the Red Sox employed openers and bullpen games in 2019. But, that was out of necessity, not by design. However, for all their starting pitching woes, the Sox have interesting relief pitchers. If the Red Sox truly embrace the same strategy Bloom succeeded with in St. Petersburg, you'll be seeing a lot more value placed on relievers.
It may be a few years, but the hobby is showing signs of giving relief pitchers a lot more credit. Being that statistically we already know their importance, it's time to evaluate relievers, even those who aren't even closers and their Hall of Fame trajectory when cracking wax of baseball cards. There may be more of a market for reliever rookie cards than we could have ever before imagined.
And, we have Chaim Bloom to, at least in part, thank for that.
Long live the relief pitcher!
Would you consider investing in relief pitcher cards? Let us know in the Comments below.
Ready to take your sports card investing to the next level? Join my Membership Program now for card picks, analytics, premium community access and much more!