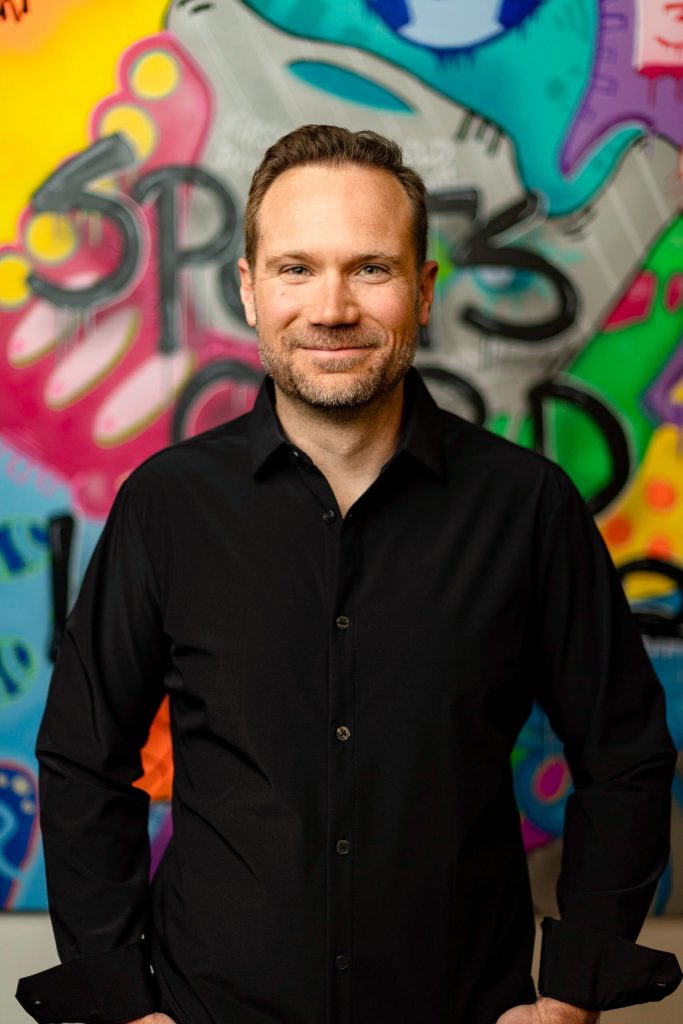 About Geoff Wilson & Contact Us
Contact Us
Job Openings: Go Here
Sponsorship & Advertising Inquiries: sponsorship@sportscardinvestor.com
Affiliate Program Inquiries: affiliate@sportscardinvestor.com
Media & Investment Inquiries: hello@sportscardinvestor.com
Press Releases & Article Ideas: ben@sportscardinvestor.com
Membership Support: help@sportscardinvestor.com
Mailing address:
Sports Card Investor
190 Ottley Dr NE, Studio E
Atlanta, GA 30324
About Geoff Wilson
Founder of Sports Card Investor
Geoff Wilson is a tech entrepreneur, investor and mentor, with a passion for sports card collecting. Geoff's first job was working at a sports card store in Sarasota, Florida, at age 14. Through buying and selling sports cards as a teenager, Geoff learned many of the basic principles of business that supported him through his entrepreneurial career.
Geoff has founded thirteen companies and invested in many others, creating hundreds of millions of dollars in revenue. Geoff's primary venture is his growth agency, Three Five Two. At Three Five Two, Geoff and his team work with growth stage and enterprise companies to drive new revenue by finding new customers and markets, building and launching digital products, and pioneering new ventures.
Geoff founded Sports Card Investor, the leading content network and data platform for trading card enthusiasts, in 2019. Geoff scaled this new venture to hundreds of thousands of followers and millions of dollars in revenue in its first year, all with no outside funding.
Geoff has also co-founded or invested in several other quickly growing startups, including Dibbs, Neighborly Software, NoviAMS, RoadSync and iLS Network. His involvement in his wife, Kim Wilson's, high-growth startup, Social News Desk—the world's leading social media tool set for journalists and media, used by 85% of the television newsrooms in the US—led to its acquisition in 2014 by Graham Holdings, a Fortune 500 company.
Being true to his entrepreneurial spirit, Geoff often can often be found at startup centers such as Atlanta Tech Village, coaching founders to accelerate their growth.
Inc. magazine named Geoff one of America's Top 30 Young Entrepreneurs, and his alma mater, University of Florida, recognized him as the Warrington College of Business' Young Entrepreneur of the Year. Geoff is a University of Florida graduate and huge Gator fan, and was in the stadium to see every Gator football (1996, 2006, 2008) and basketball (2006, 2007) national championship win in person. 
Geoff has three kids, and credits his oldest son, Reaves, for getting him back into sports card collecting. Reaves and his brother, Harrison, have their own Card Kids YouTube channel where they have fun opening packs of sports cards and Pokemon cards together.