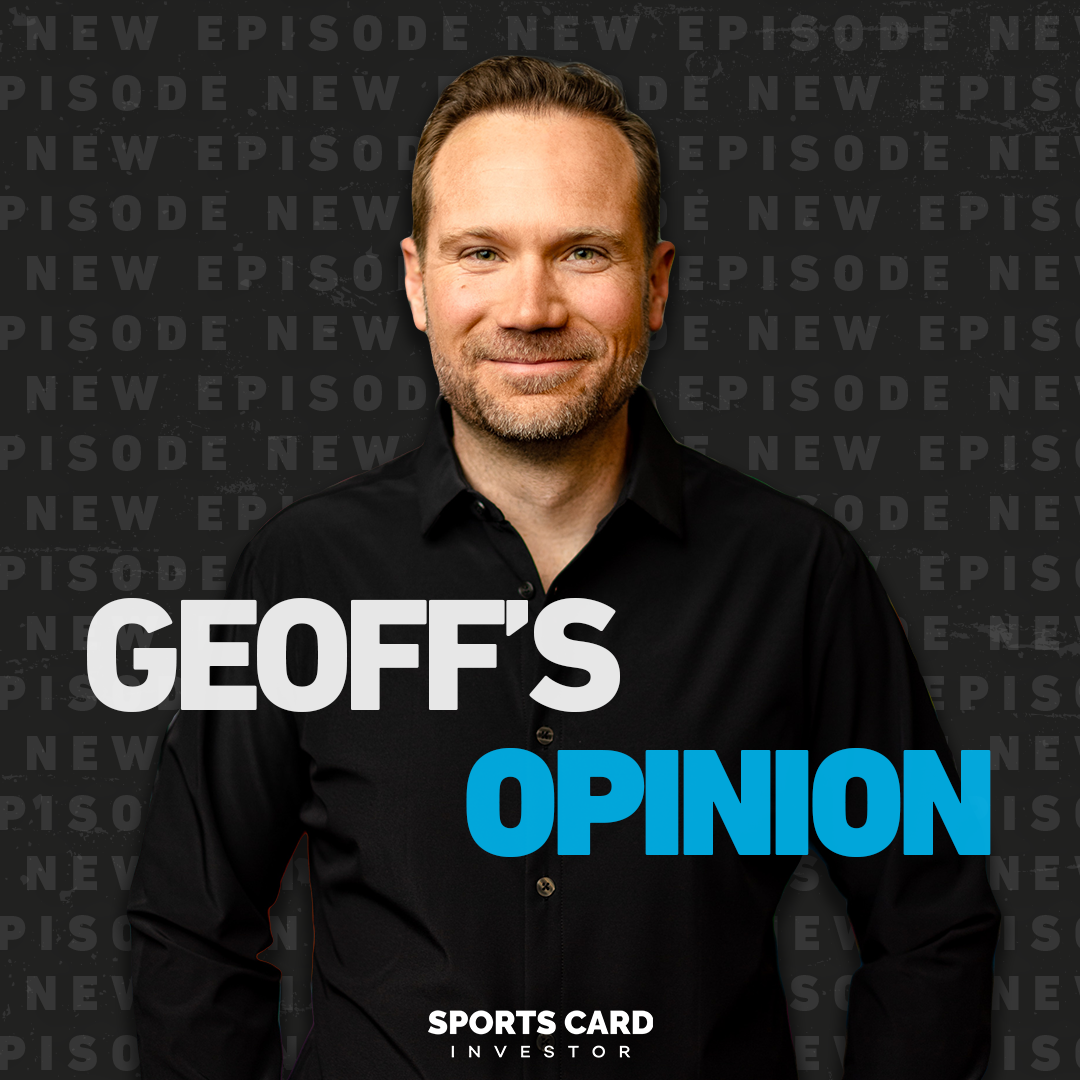 It's no secret that the sports card market is dropping considerably compared to where it was earlier in 2021.
The market has seen massive drops on some of basketball's signature cards over the last few months.
Kobe Bryant's 1996 Topps Base PSA 10 sold for $10,179 back on Feb. 11, but has dropped 72% since. It's now selling for around $2,800.
What about Michael Jordan's iconic 1986 Fleer? That's down big, too. The PSA 9 sold for $88,999 on Feb. 8 but has dropped 73% to around $24,000 now.
Baseball has been hit big as well.
Ken Griffey Jr.'s 1989 Upper Deck PSA 10 sold for a high of $6,223 back on Feb. 15 and has since plummeted to around $2,450.
Why is the market dropping? Are people spending money on vacations and outdoor activities instead of cards? Are people cautious about buying cards with similar drops in cryptocurrency and NFTs?
Will things turn around anytime soon?
Sports Card Investor Founder and CEO Geoff Wilson covers that and more below:
Track your collection and maximize your profit with Market Movers, the hobby's most powerful sports card pricing platform! Learn more here.