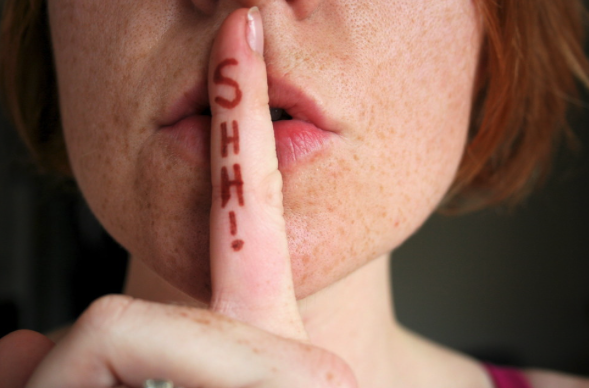 This guest post came through our Article Submission Program. Thoughts and opinions are those of the author.
A jeweler has certain criteria to determine how they price their jewelry, may it be its intrinsic value or its craftsmanship. In sports cards, I have made my own criteria and I am excited to share with the world. When I assess a specific card it will ultimately be rooted in the player's name. As I branch out the factors that I use, it will unfold to its entry price, current price in comparison to the stars on the athlete's draft class, beauties or aesthetic of the card, current population in reference to the stars on the athlete's draft class, good conduct outside their game. Definitely, these are my criteria and my opinion. I take pride on this as it definitely helped me on my investing strategies in the following areas: (1) stocks, (2)bitcoin and altcoin, (3)precious metals like gold and silver, and most importantly (4) pokemon, magic the gathering, and sports cards. In this article, I want to discuss each factor of the rookie card I prefer. Let's jump right into it!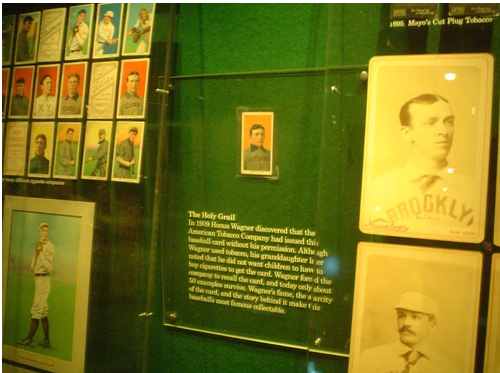 From Honus Wagner to Mike Trout, they have a specific prominent rookie card or the desired card to be collected. Michael Jordan has the 1986 Fleer rookie card. The all-time favorite, Mickey Mantle has the 1952 Topps rookie card. Wayne Gretzky, a living legend, has the 1979 O-Pee-Chee card. But, when we are speculating on a new player, this is definitely a problem we consider. There are so many sets and different variations but what is the perfect formula? In my end, I accept the fact that this is more of a prediction on what may rise in value rather than a definite answer to every single player out there. But with proper knowledge and education of one's self, we will narrow down what's a good set or variation we should acquire or hold.

Investing requires capital. This is the blood of our business which pumps the heart of the whole operation. Therefore, we need to take care of our capital. A depreciating card in your portfolio means that the capital was not used as efficiently as possible. Since investing is a risk management game, we need to be able to minimize the risk as low as possible. In my first point, I want to talk about the entry price. There are certain price points a person may partake in terms of investing. Every card company offers a low-end set, mid-end set, high-end set, and ultra high end set. Given the premise of that, price points and risks most likely are adjacent to each other. But, take in mind that I used the term "most likely" as there are still a lot of cards that can pose huge risks even when the set is at a high price. Now, when I choose my rookie cards I would definitely consider my wage and disposable income.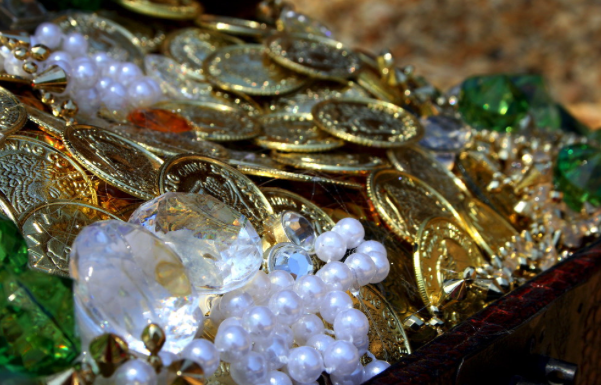 One thing that stuck in my mind is the cliche saying that "one man's trash is another man's treasure." A common myth is that people can't make money out of low priced cards. However, we can! I was able to make money from non-autographed cards and common cards. Closer analogy is that car salesman is able to sell second-hand cars to people. With that in mind, I am able to pace how I invest my money. I can get a position for Lebron James for a lower price if I buy a newer card from him. Also, I can get a Mike Trout card, again for a lower price, if I focus on his non-rookie card. Clearly, the value of a rookie card of an athlete will reign supreme in comparison to non-rookie cards. But, some autographed cards of a player in later sets still present the value and ultimately the player. A PSA 10 Topps Update Rookie of Mike Trout will sell around $1000 at the time of writing. On the other hand, a non-graded Mike Trout autograph cards are around $250 upwards. The essence of the player will always be with that card. No one can take that away from you.
The next area of criteria I look at when I'm picking a card is the current price of the card in comparison to the stars of that rookie class. To see the potential price of your chosen rookie card, we want to look at their excelling peers. For instance, Ohtani had an injury during 2018 and 2019 which affected his performance. During those years, the market looked at other directions of investing which are Acuna and Soto. Now, as the season is coming we look at our desired player, which in this example (Shohei Ohtani) if he is able to get the market share back on his side. If there is a gap with their price and population there's a better chance to gain profits from that margin. To simplify, when you are picking out your rookie at a certain set, look at the similar card price of the stars in that set. When the price has a huge gap, that gap can possibly be gained by your chosen player. It's not a certainty. However, this increases your chance of picking the correct card for your player.
Can beauty be measured? This is a question of many. But, fortunately, we have an answer in sports cards. There is a huge price gap in terms of patch cards. A simple color switch can actually affect the card's value itself. Moreover, the addition of colors in a patch card defines the price. A single-colored patch will have lesser value than a four colored patch. Ultimately, logos such as the NBA's logoman, NFL Shield, and MLB's logoman provides the best value to the card. This is an amazing phenomenon, to be honest. As a Philosophy major and a researcher before in Psychology, "beauty" truly affects how we value everything. Horizontal cards are definitely a huge price gap in reference to vertical cards. An example of this is the price of National Treasures RPA cards. Even in earlier years, 1951 Bowman Mickey Mantle has a huge price gap in regards to the vertical 1952 Topps Mickey Mantle Card. Further, the entire eye appeal in regards to the clarity of the face, illustration, the background is another thing. PWCC are already using this to add value to their auction listings. When I try to find "THE" rookie card, I try my best to look at the most attractive vertical cards. Also, black-bordered cards are harder to grade as well due to the nature of the natural breakdown of the edge of the cards. This means it's a good opportunity to acquire high graded black-bordered cards. An example of this is Magic the Gathering cards. This is why the value of their old cards, which have been exposed to different kinds of a natural deteriorating environment, are high.

The current population will always be an easy determination if the card is rare or grade sensitive as well. In my previous article shown in BreakerCulture, I discussed Gleyber Torres having three different cards in the same set of Topps Chrome Update. The huge gap might be an opportunity now to invest in the least populated card of his which is HMT80. Currently, the most population of his card is at 1,136 which is the HMT9. On the other hand, HMT80 is at 187. The huge gap will definitely give that card a huge boost in value rather than the more populated card if his career takes off. One may say, "it's just because no one is grading the HMT80 card that's why it's low." Definitely! But, cards are hard to grade 10. It's not necessarily a 10 even if it's a freshly pulled card from a pack. Moreover, it has been 2 years since they released it. The environment can always harm sealed or unsealed cards. This means that the card may actually be a sleeper. Moreover, we can use what we learned here in other rookies. May it be another sport or any player.
Public opinion will always prevail in my books. A mayor who committed 99 great things for the city can be easily forgotten just because of a single crime. Morality is truly subjective but in investing you need to have an objective angle which is the public opinion. An athlete's job does not end in the field. They are also considered as celebrities. Being an investor you would want to research in-depth what are they doing off the court. This includes charity, his or her publicist, news. We all know it should be none of our business but in the money game, everything affects the player. The referee, Tim Donaghy, who gambled in the NBA games uses his inside knowledge in determining his gambling picks. It was not because he fixed and manipulate the game. But, he said in his interviews that it's because he has inside knowledge on what the politics going on behind the scenes. Basically, he was inside trading which happens in stocks. Now, if you have been in-depth and not just looking at the price trends when you are picking a player, you should look into their character. Because off-court activities boost their celebrity status which can earn them fans and followers. Again, this should come hand in hand with their skills as well. Character alone doesn't make an athlete.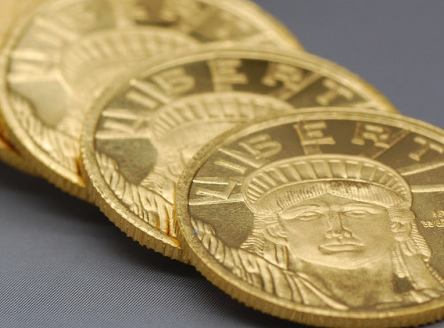 With all of this, I hope I provided you, investors, a new scope when you are looking at cards. These are my tools when I try to find a good investable card. I derived my criteria from Warren Buffet's value investing and the fundamentals of intrinsic value and optimize it for sports cards investing. Sometimes, it's more than data. But certainly, it's better to have both.

If you need more information regarding the article or have a topic that you want me to discuss you may email me at sportscardsetf@gmail.com
Definitely a great article, do you agree with some of this criteria? Do you have any personal criteria that you follow while investing in sports card investing? Tell us in the Comments below.
Ready to take your sports card investing to the next level? Join my Membership Program now for card picks, analytics, premium community access and much more!