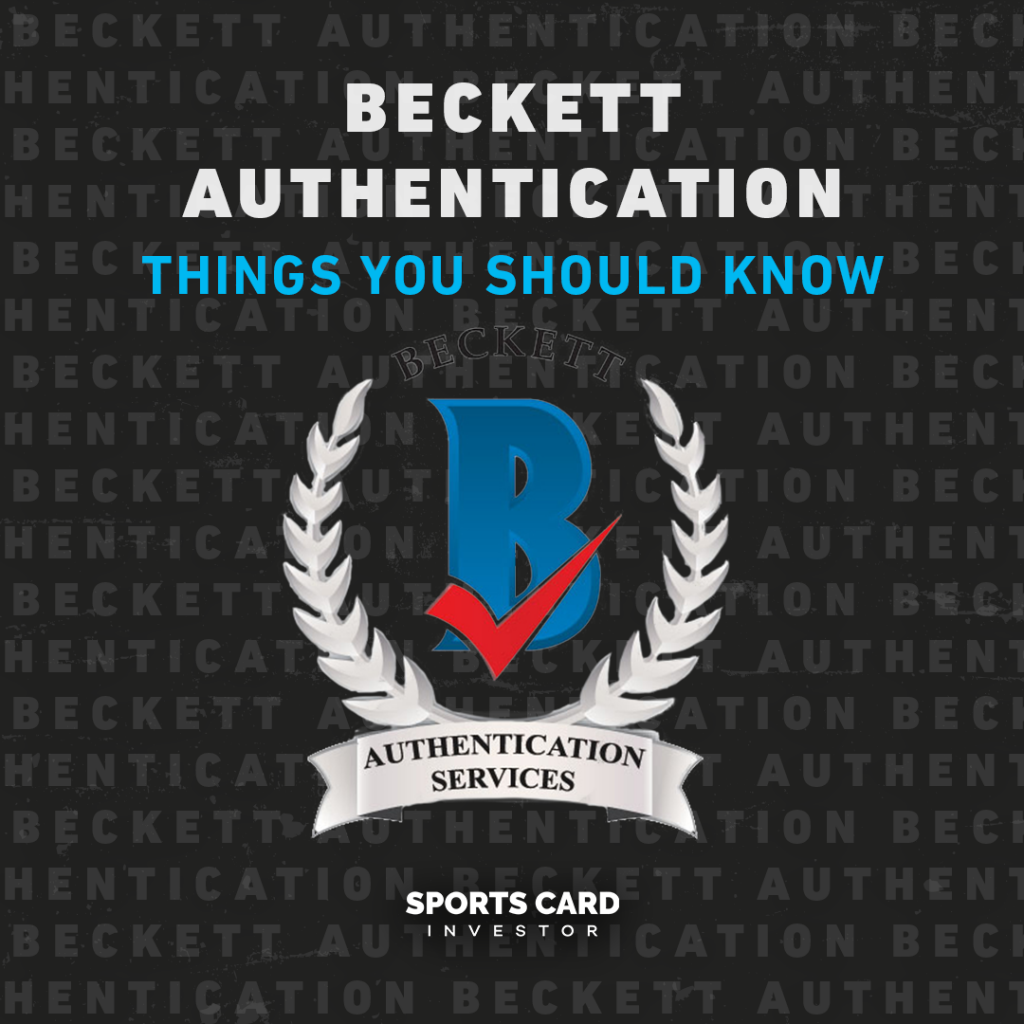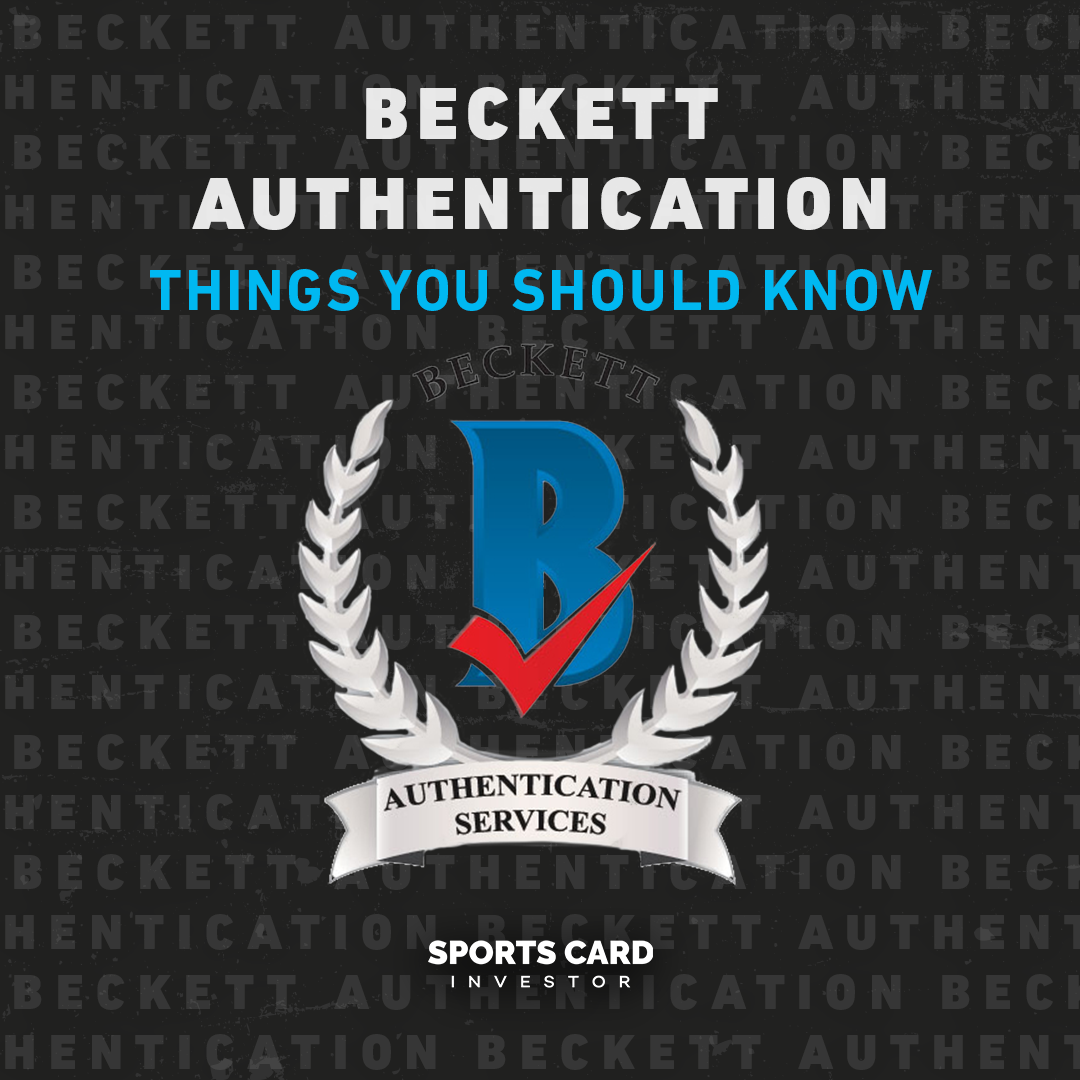 Re-Slabbed Means Re-Graded? Beckett Responds to Complaints
Despite what you may have read on your favorite social media platform, you are not guaranteed to receive the same grades back when submitting your graded card for a new holder.
Amid a surge of complaints from collectors that cards submitted for a new slab shouldn't come back with different grades, Becket responded saying this practice isn't abnormal or new.
In a statement to Sports Card Investor, Beckett says cards submitted for a new holder often have damaged slabs and it's possible the cards inside could have also been damaged.
"We feel our cases are the most secure ones in the industry but there are times cards can be damaged while inside the BGS slab," Beckett said in the statement. "We simply have no idea how they are being handled on the secondary market. Therefore cards have to be reexamined before we can re-case them. If the card comes out of the case, and there is damage on the card due to secondary-market handling, then the card's grade could be lowered."
A Beckett employee added that failing to examine cards again could result in a card being awarded a grade it no longer earns, which then puts the company's reputation at risk.
While re-grading cards submitted for new slabs may not be new, Sports Card Investor couldn't find the policy when referred to the submission form, grading FAQ or the BGS website.
Track your collection and maximize your profit with Market Movers, the hobby's most powerful sports card pricing platform! Learn more here.