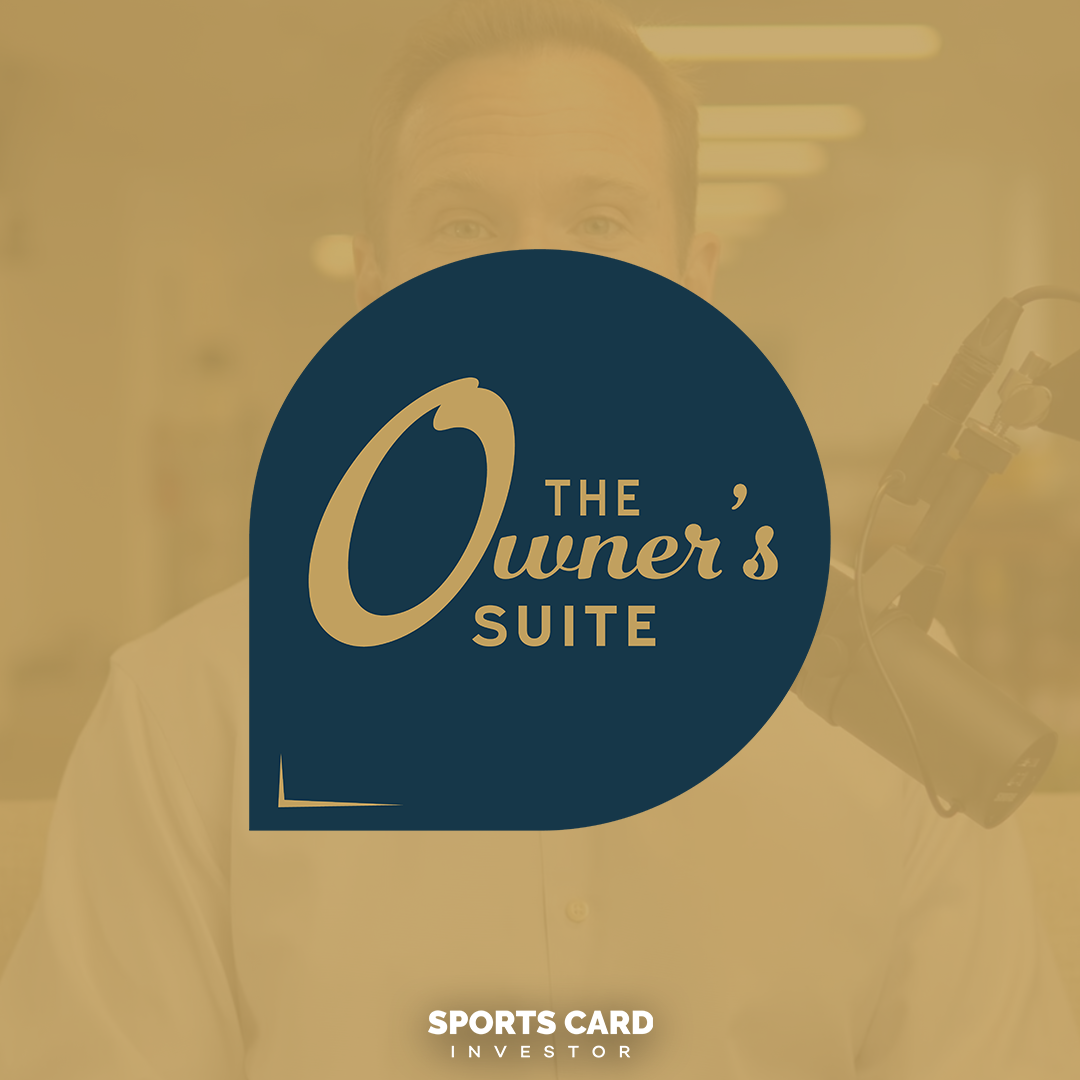 Nat Turner, executive chairman of PSA's parent company Collectors Universe, recently chatted with Sports Card Investor CEO Geoff Wilson about PSA's race to get back on track amid a massive backlog of card submissions.
In this episode of The Owner's Suite, Turner talks about PSA's goal of reopening multiple submission levels on July 1, potential price changes, and some of the challenges PSA regularly faces with trimmed cards and fake slabs.
Since suspending almost all service levels earlier this year, PSA has hired more employees and added new grading technology to help improve the speed and overall security of its grading process.
The Owner's Suite is available on YouTube and anywhere else you get your podcasts.
Track your collection and maximize your profit with Market Movers, the hobby's most powerful sports card pricing platform! Learn more here.