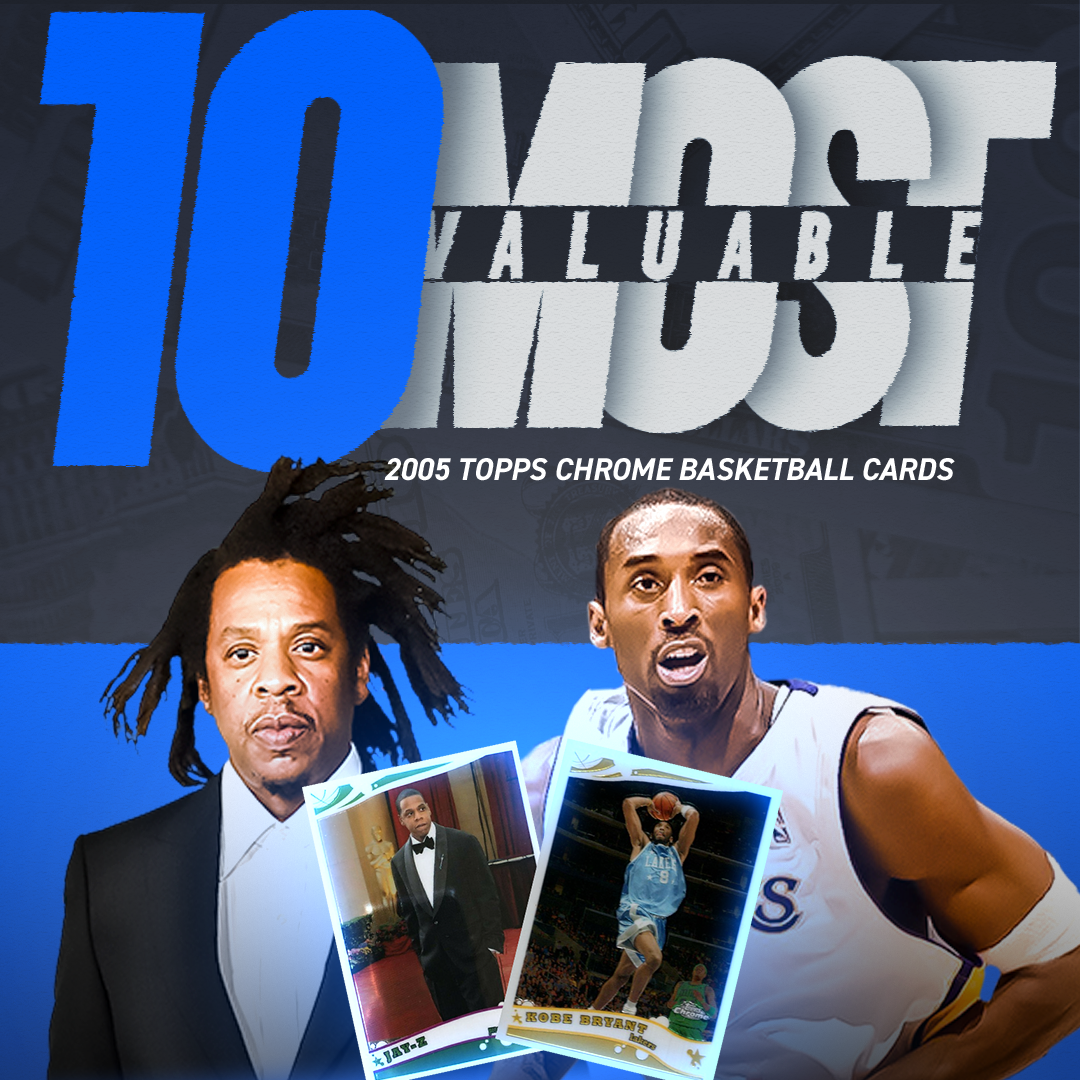 The pairing of sports stars and pop culture figures in the same card set is nothing new in the hobby. Back in the 1920s, you could buy packs that potentially had baseball legend Ty Cobb and actor Charlie Chaplin stacked on top of each other. Keeping with the spirit of those vintage sets (or newer brands like Goodwin Champion), 2005 Topps Chrome stands out for not only having rookie cards for players like Chris Paul but also for releasing the first cards of entertainers like Jay-Z and supermodel Christie Brinkley, which have oftentimes sold for well more than their b-balling counterparts.
Outside of this diverse bag of RCs, a number of second- and third-year cards from the set have also done pretty well in the market. Just looking at the marquee names like Kobe Bryant and LeBron James, you understand why. Add in the fact that their Gold Refractors and Blue X-Fractors have commanded top dollar over the years, too, and you see why LBJ and Hova cards might have 99 problems but retaining the hobby's attention ain't one of 'em.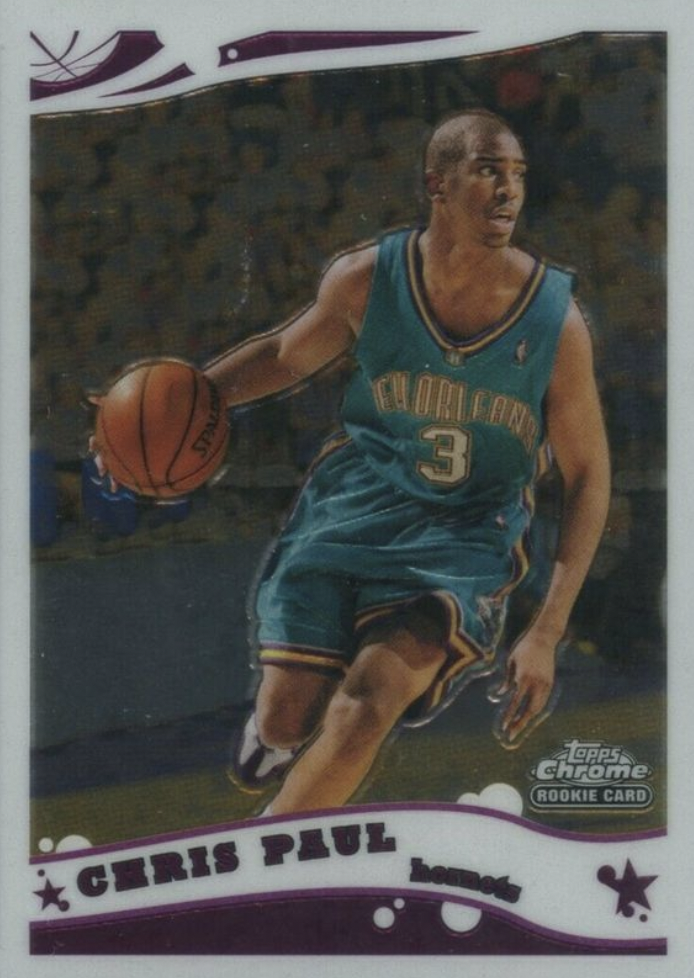 1 Chris Paul #168– We've talked ad nauseam about Paul's place in the point guard hierarchy, but seeing the guy's rookie card in a PSA 10 consistently hover around the $750 mark might indicate that we may not be talking enough about the guy.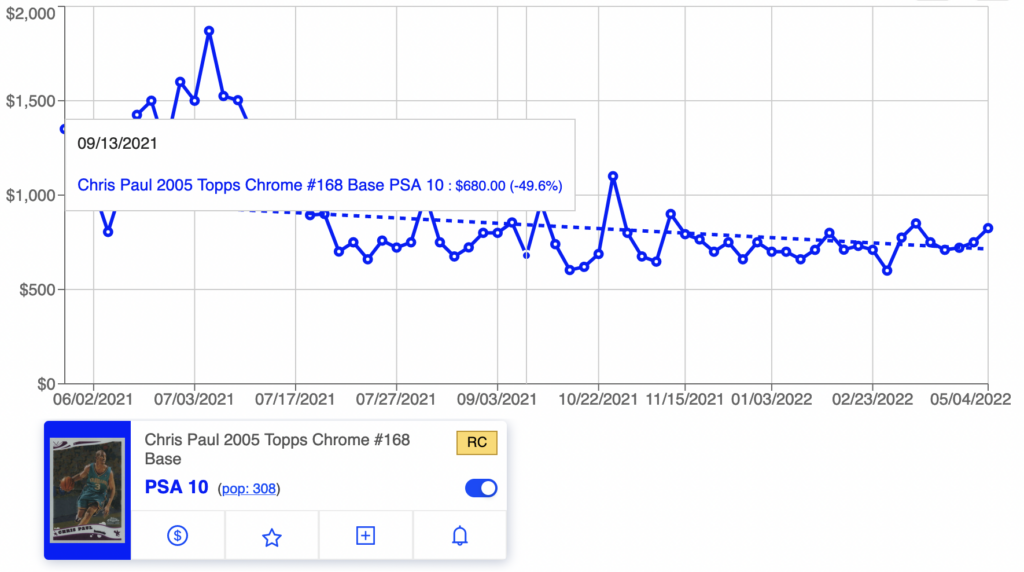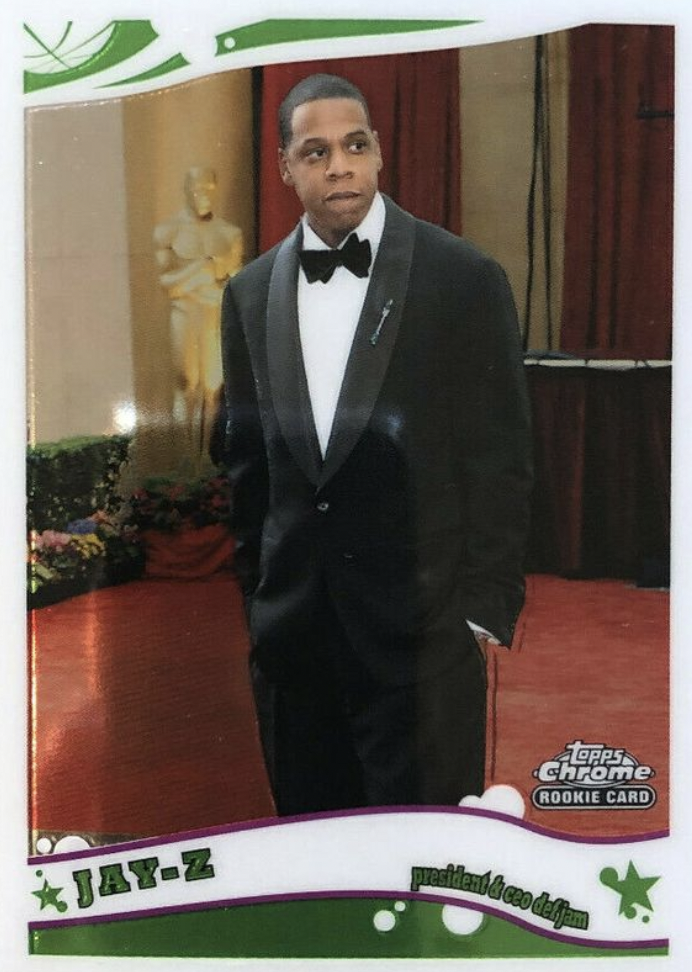 2 Jay-Z #217– While we can argue all day about which is Shawn Carter's best album — some days we vote Reasonable Doubt while others we can't stop singing The Blueprint's praises — there's little question that this card is the most important base card in the rap mogul's decent-sized collection.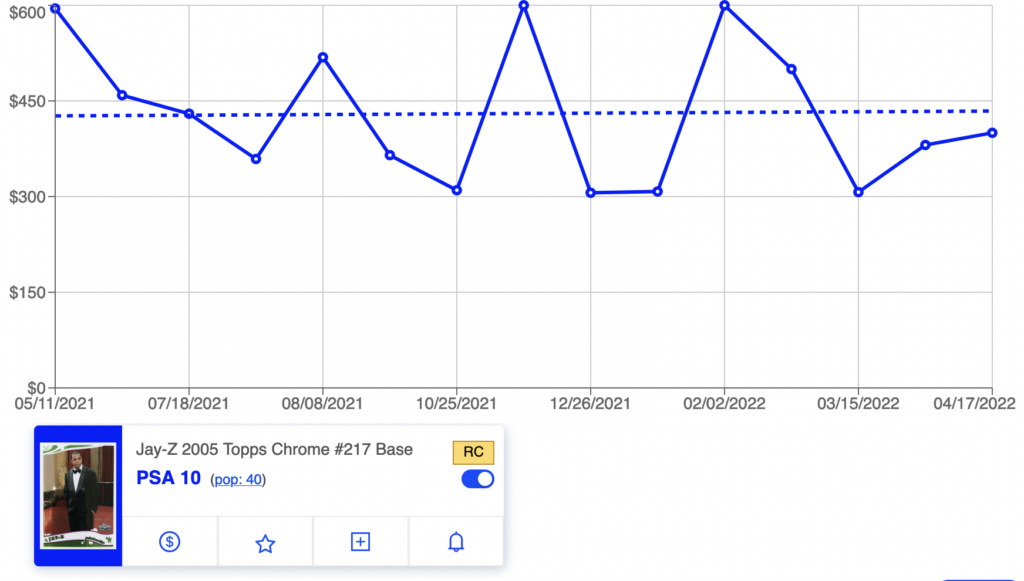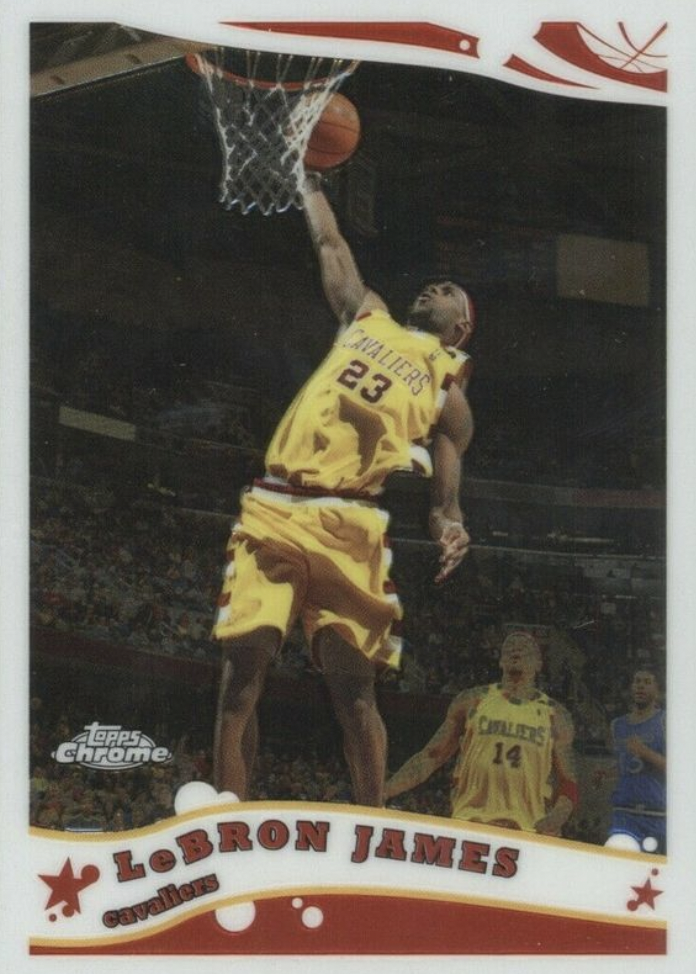 3 LeBron James #102– An essential card from Year 3 of King James' esteemed career, this '05 offering can be found anywhere between $235 and $400. When LBJ ultimately retires, it may be moderately priced cards like this one that see the biggest bump.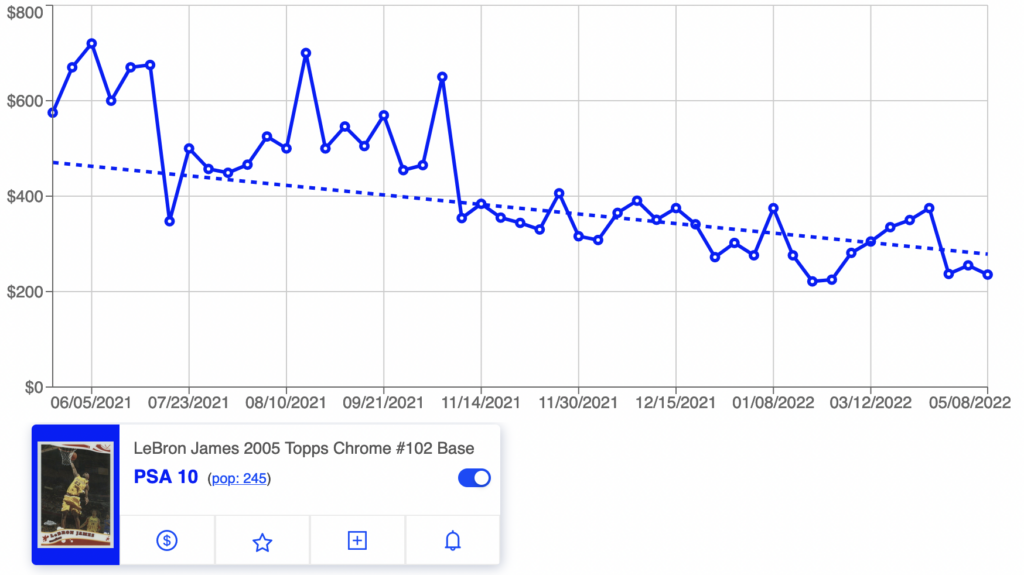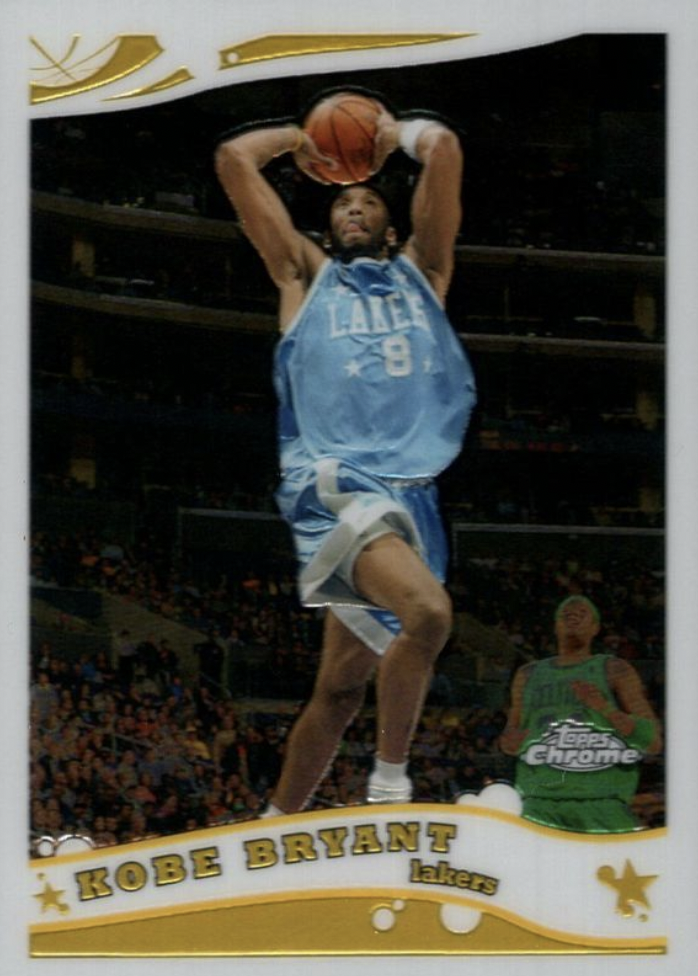 4 Kobe Bryant #40– Even though this card is from Bryant's 10th year in the league, the late superstar has reached such an elite level in the hobby that it doesn't matter.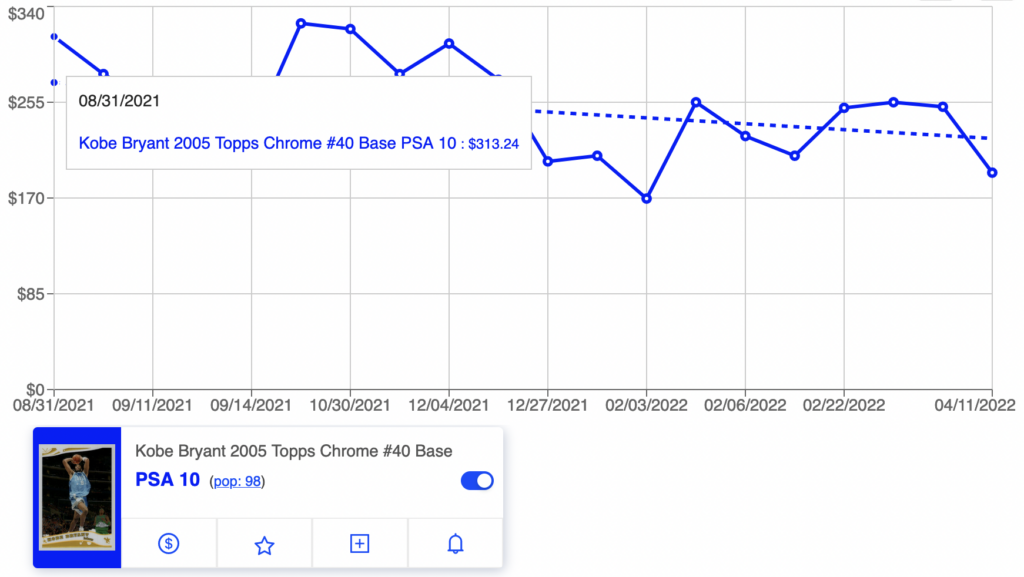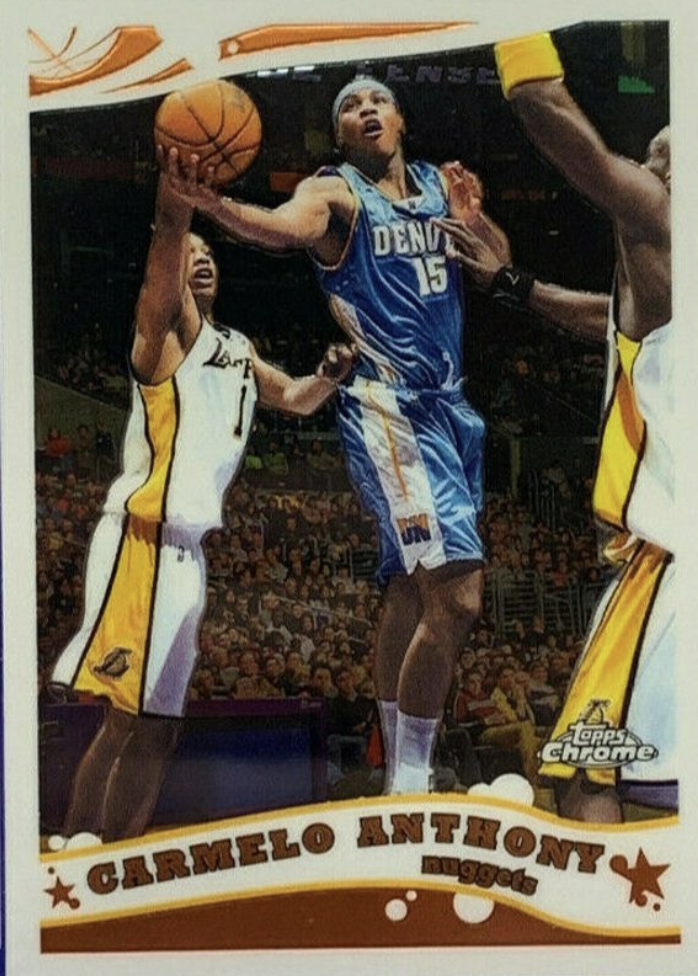 5 Carmelo Anthony #71– Another standout from the '03 class, Anthony's cards have, well, mellowed over the years. But the 6'7" forward is destined for the Pro Basketball Hall of Fame, so interest in his cards will likely rise again.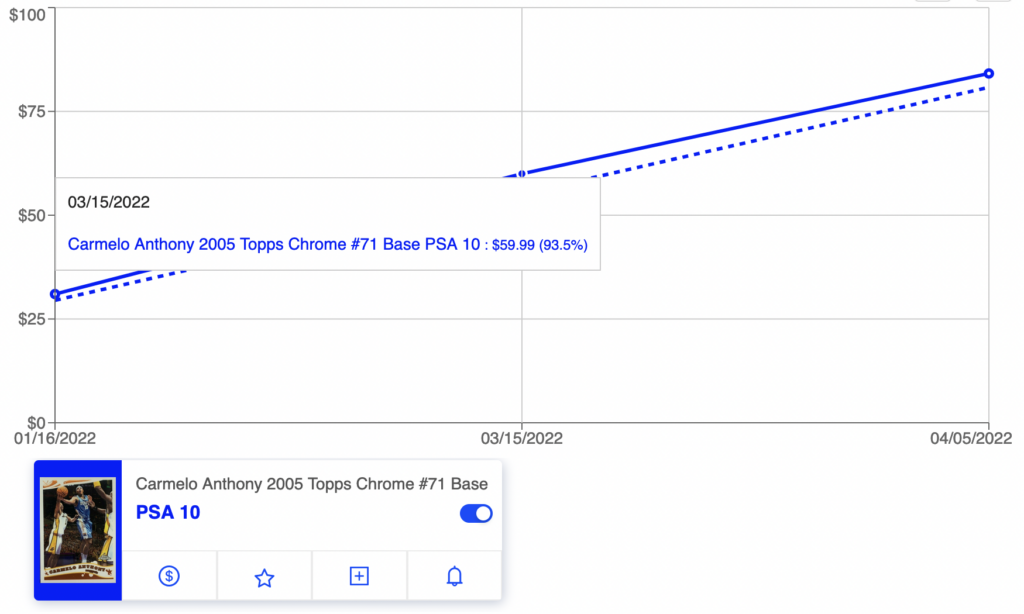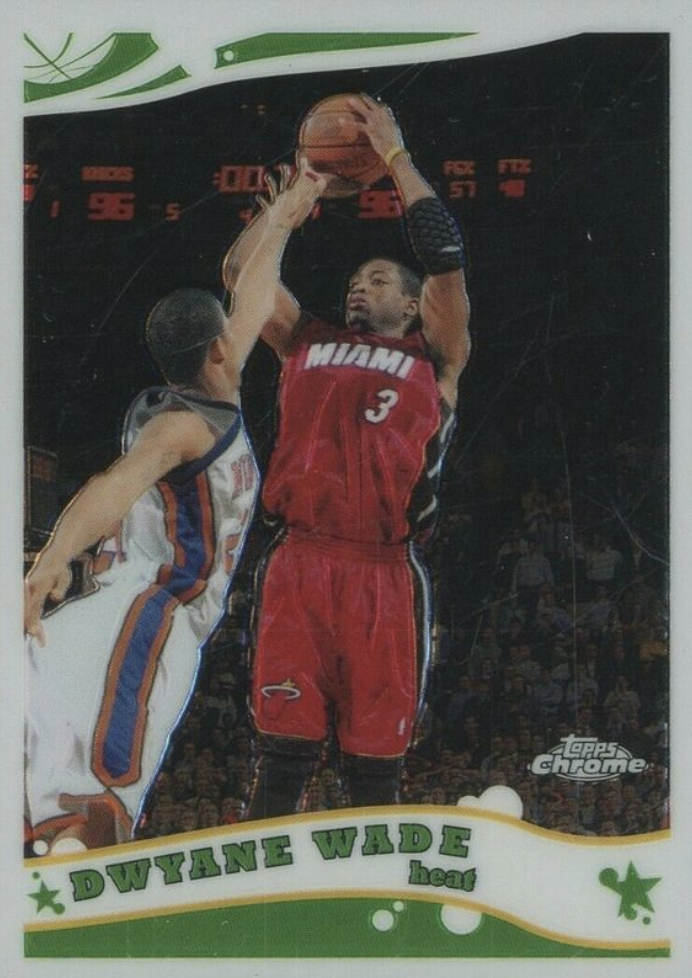 6 Dwyane Wade #51– With every red-carpet appearance and TNT take, D-Wade is ever so slightly easing his way more into post-retirement pop culture relevancy. And that kind of positive movement can't hurt his card prices one bit.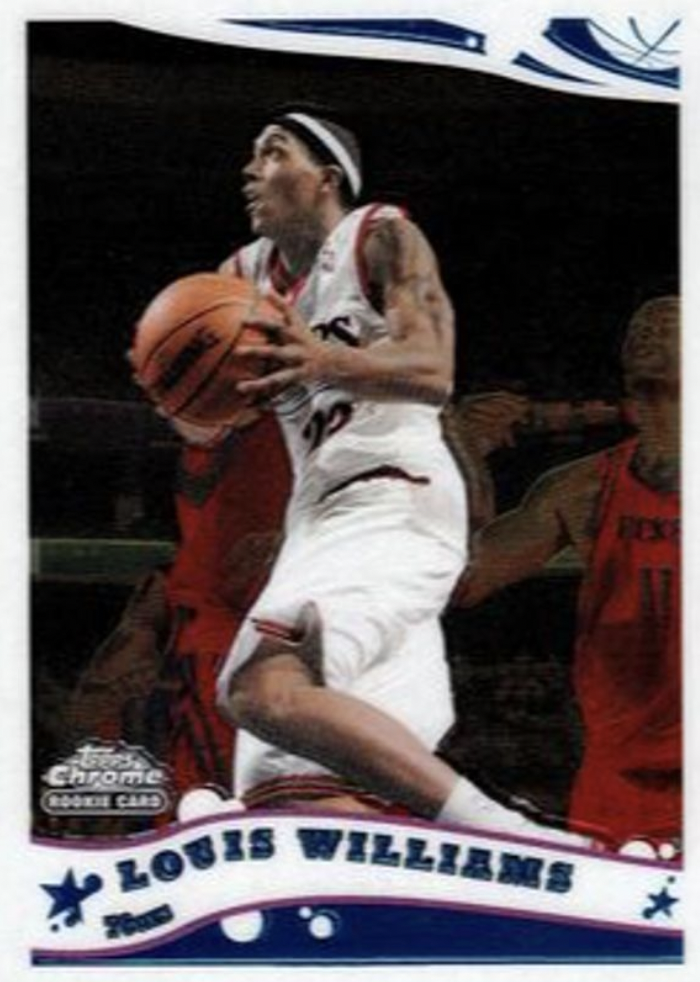 7 Lou Williams #213– There's a loud contingent of basketball fans who feel the NBA's Sixth Man of the Year award should be renamed after Williams, a three-time winner of the trophy. If that happens, maybe then there will be some excitement around this PSA 10 with a modest pop 4.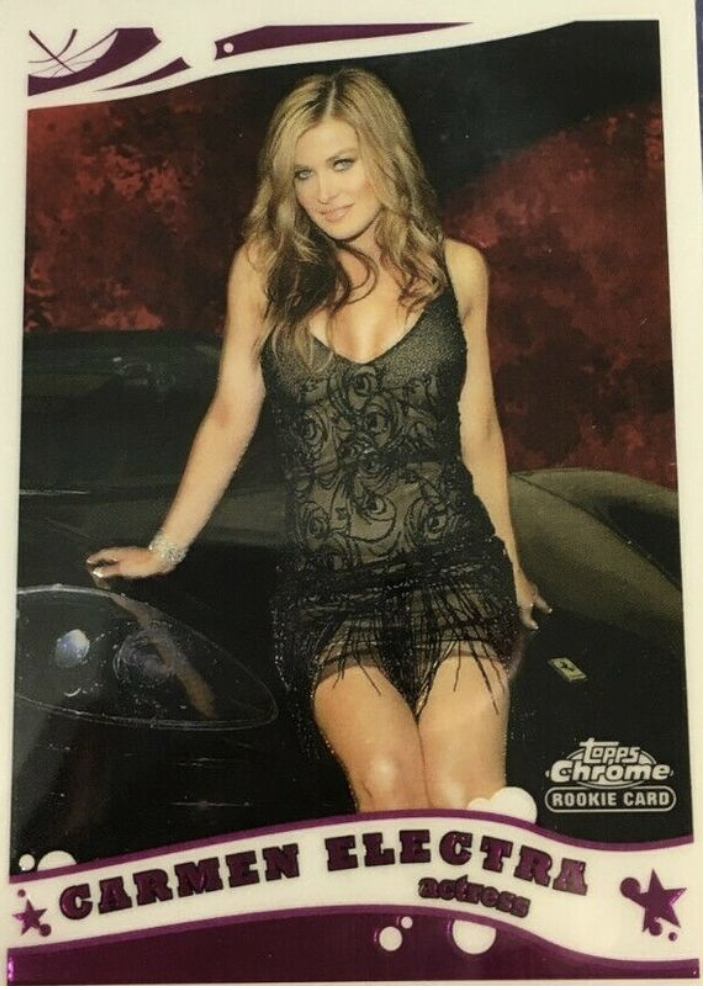 8 Carmen Electra #219– The star of ground-breaking TV programs like Baywatch and Joey, Electra was extremely popular in the early '00s. With a pop 3, however, that admiration has not necessarily translated into the card-collecting world.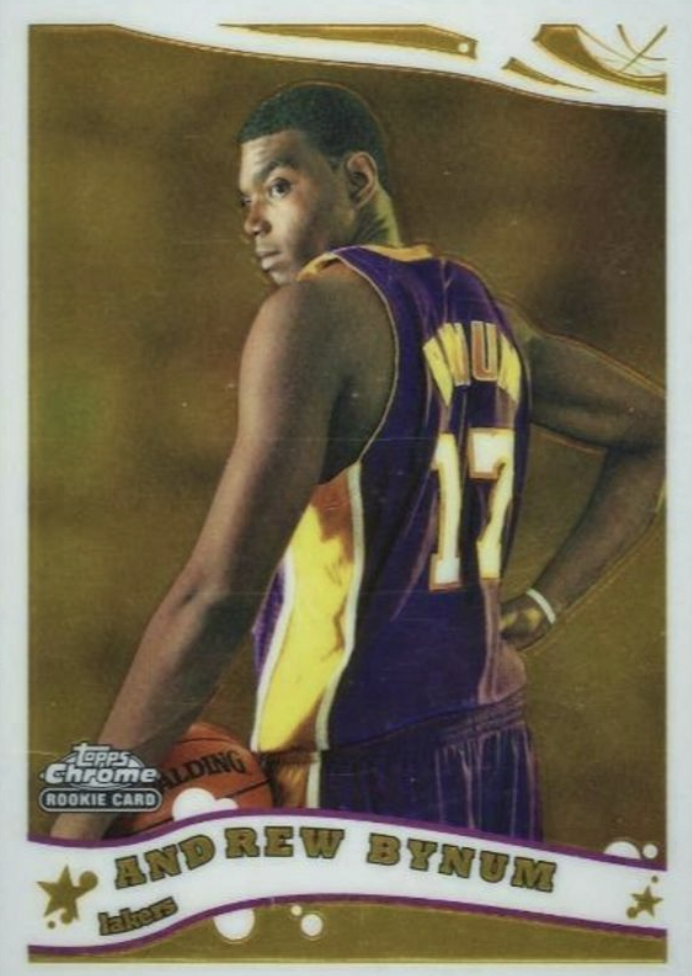 9 Andrew Bynum #186– The No. 1 pick in the '05 NBA Draft, Bynum was a one-time All-Star whose career was best defined as meh. Keeping with that relative disappointment, the big man's Gold Refractor can be scooped for under $10 today.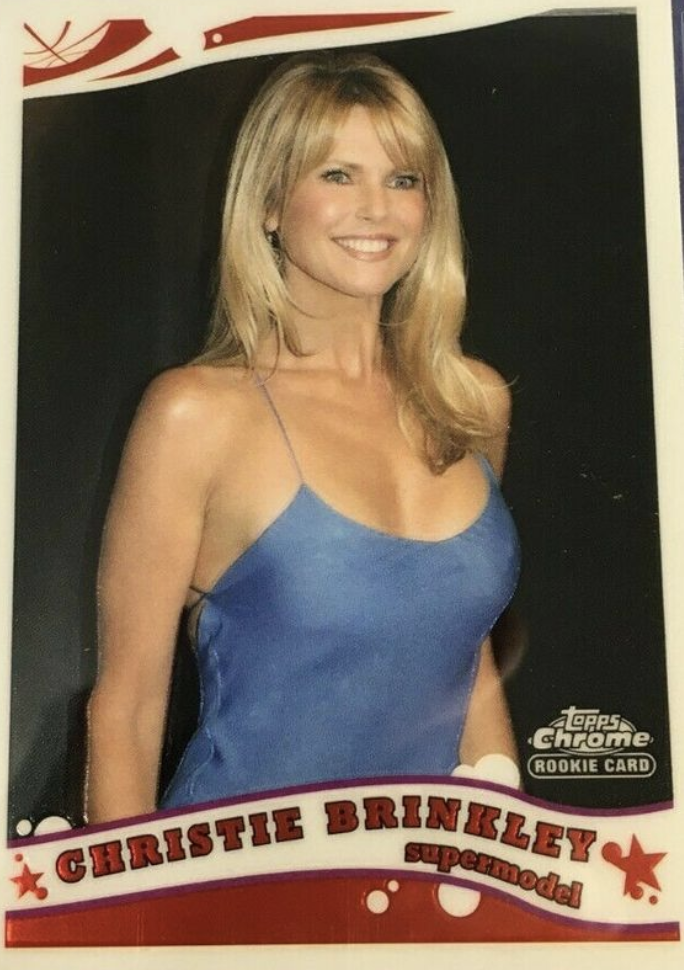 10 Christie Brinkley #216– When you think about the biggest supermodels of the '90s, few names come before Brinkley's. The Michigan native's rookie card may not stand out like her three Sports Illustrated Swimsuit Issue covers in fans' memories, but it still proves a worthy memento.
Track your collection and maximize your profit with Market Movers, the hobby's most powerful sports card pricing platform! Learn more here.
Note to readers: If you purchase something through one of our affiliates, we may earn a commission.