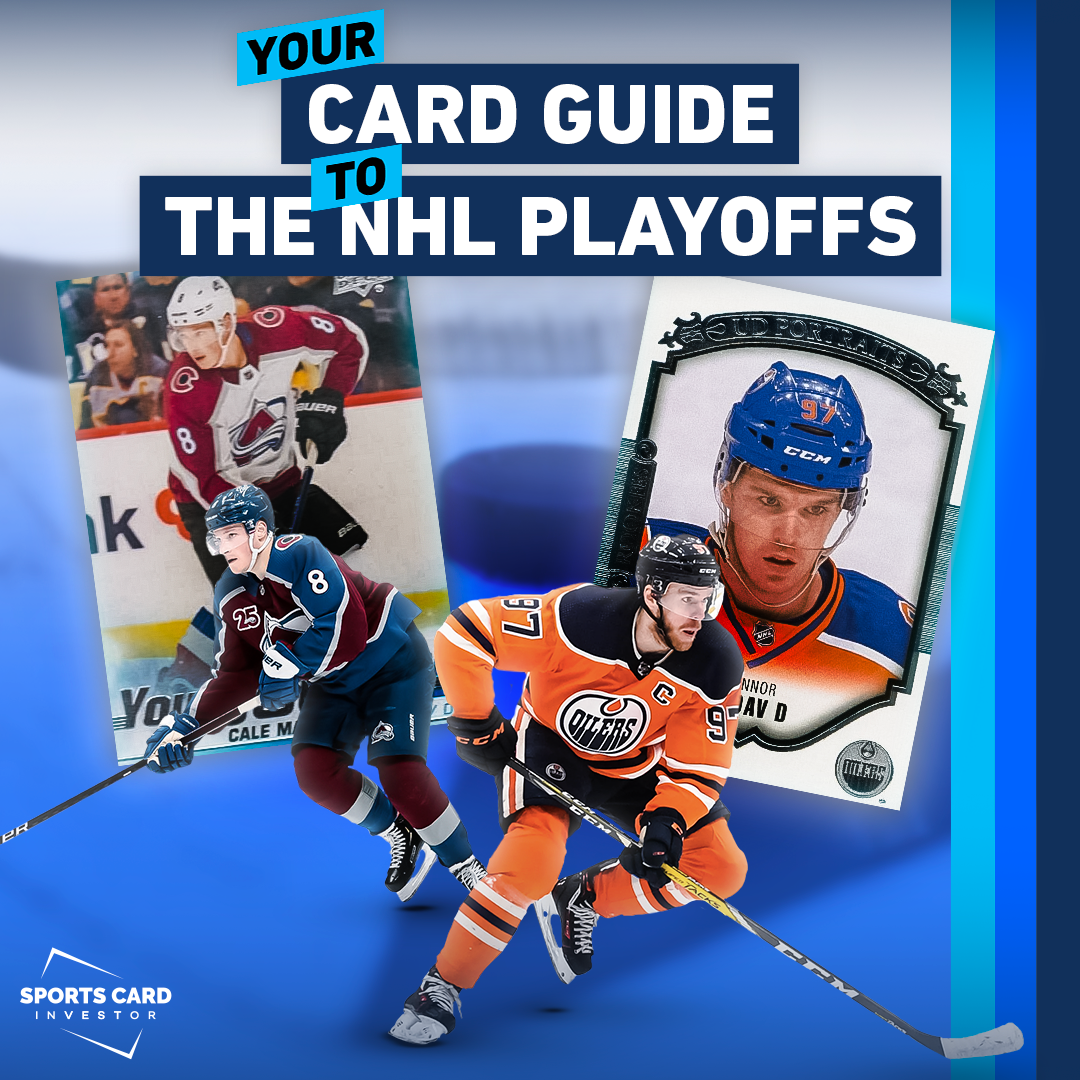 The NHL Playoffs are here! And with every new Stanley Cup hunt comes a bevy of questions. In 2022, that's no different. Will Connor McDavid and Leon Draisaitl finally help Edmonton get over the playoff hump? Does Tampa Bay have it in them to win a third consecutive Stanley Cup? Will Auston Matthews and the hapless Toronto Maple Leafs finally reverse the losing trend of recent playoffs? 
These questions (and others) will be answered during one of the most brutal postseasons in sports. Before we watch things unfold, let's take a look at six players you should keep your eyes glued on during the playoffs.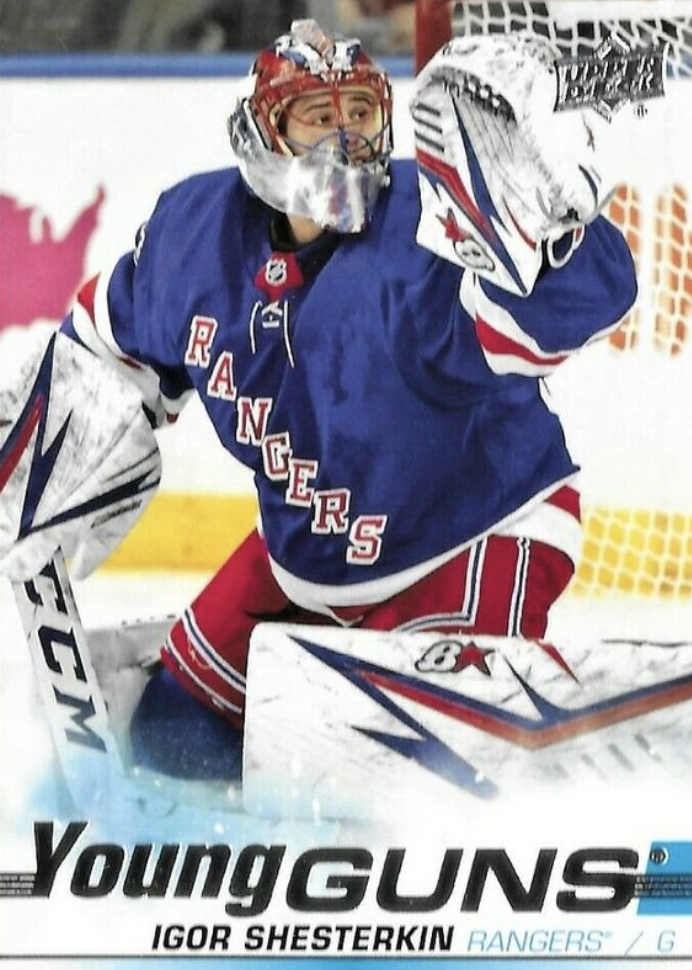 Igor Shesterkin – New York Rangers – Goalie
Without him, the Rangers are confidently a playoff team. With him, they're a legit Cup contender. Still, questions remain, with the biggest one wondering if the playoff virgin can handle the pressure. So far it hasn't phased him at all. In NY, that bodes well. He will face stiff competition from a playoff-savvy Pittsburgh Penguins team that plays a game perfectly suited for the heightened physicality of the postseason. Shesterkin's 2019 Young Guns PSA 10 has remained high all season ($650 sale on May 4) and only seems to continue to grow. A strong showing in the postseason may further elevate him.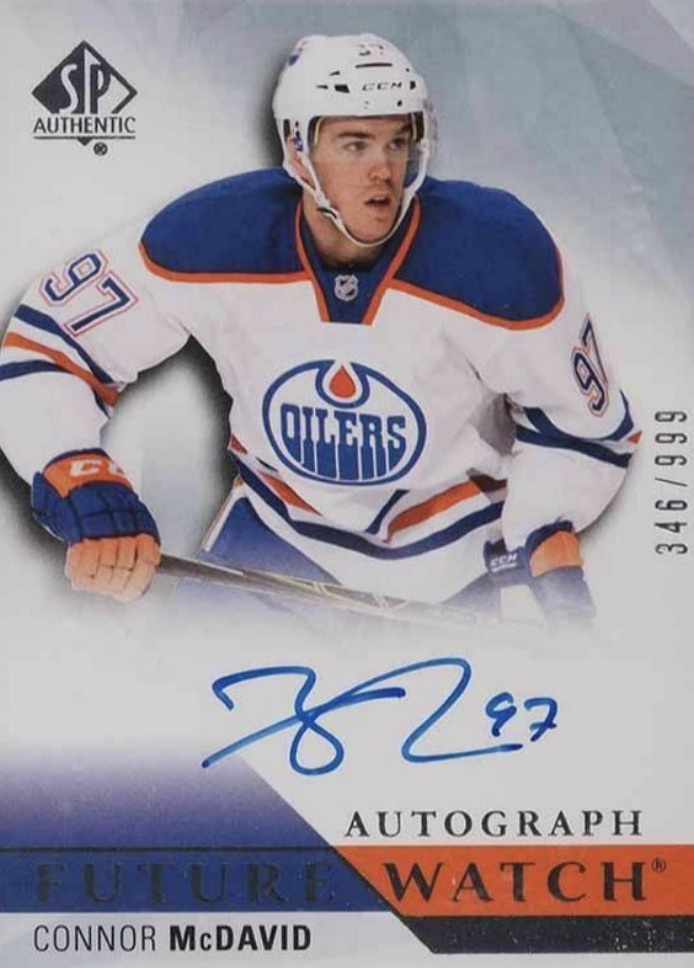 Connor McDavid – Center – Edmonton Oilers
The story hasn't changed for McDavid. He's the league's top scorer who's attempting to curtail the Oilers' trend of early playoff exits. While everyone agrees that the iconic imagery of McDavid and Draisaitl passing each other the cup would evoke past memories of Mark Messier and Wayne Gretzky, it's an unrealistic expectation for a team without a definitive goaltending solution and porous defense. If the Oilers can win one or two rounds, they will put themselves (and new head coach Jay Woodcroft) in a good spot for next year and give McDavid's already iconic Future Watch Auto and Young Guns (as well as other RCs like OPC Platinum, etc) a nice bump now.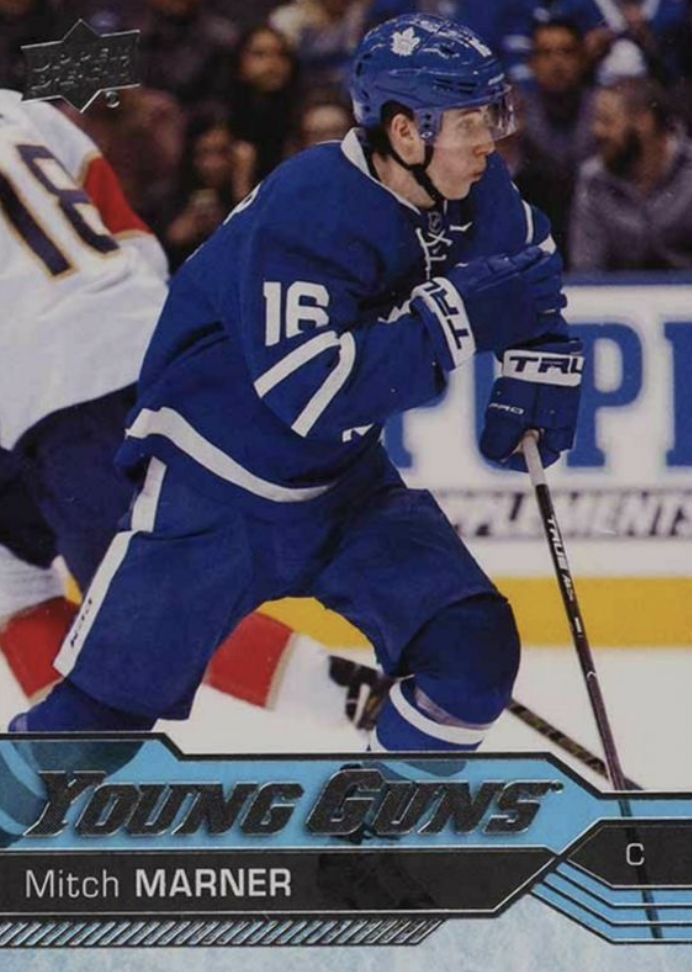 Mitch Marner – Left Wing – Toronto Maple Leafs 
We all know how good Auston Matthews has been over the last two seasons. On the flip, we haven't seen Marner do ANYTHING in the playoffs just yet. This needs to change in order for the Leafs to have a chance. If he finds his game and starts scoring, Toronto has just as good of a chance as anyone and he has the opportunity to exponentially raise his profile in the sport. Marner's YG is likely at its ceiling (capping around $600 in a PSA 10), but the area market has some near-mystical abilities when it comes to card values.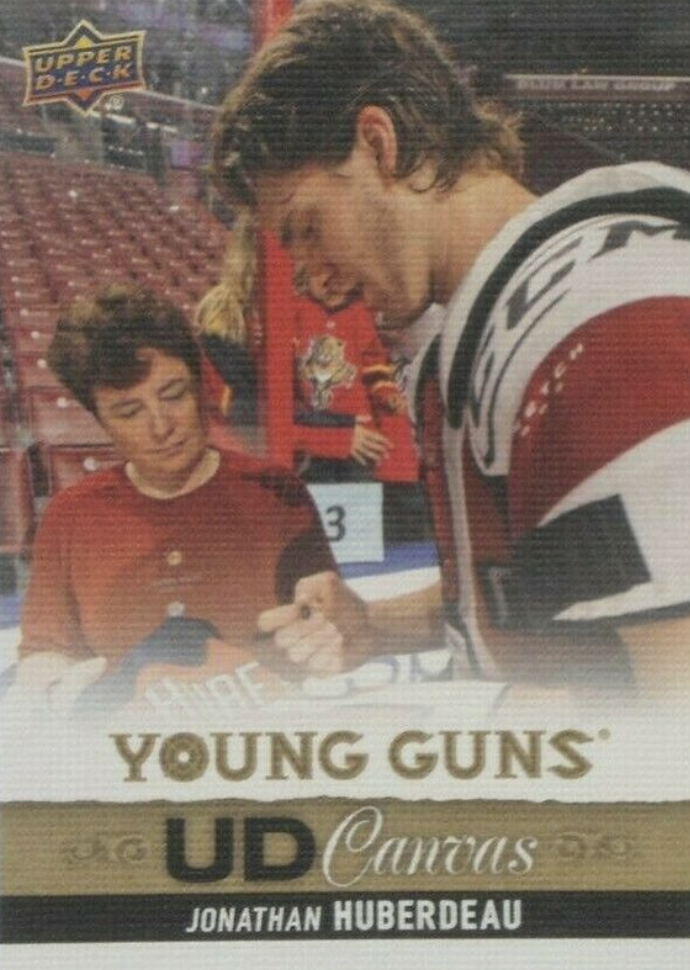 Jonathan Huberdeau – Left Wing – Florida Panthers 
How do you turn one of the best seasons in your career into a legendary one? A strong playoff performance capped with a Stanley Cup championship might be the most efficient solution. Huberdeau almost won the Art Ross Trophy for league scoring leader, but can he complete the mission of bringing the Panthers from hockey obscurity? If he does, expect the French Canadian to become a household name. Should the Panthers stumble early, however, there could be continued skepticism for a franchise that hasn't won a playoff series since the Clinton administration. Until then, consider him (and any other high-profile Panther) a strong value play, given their smaller market size.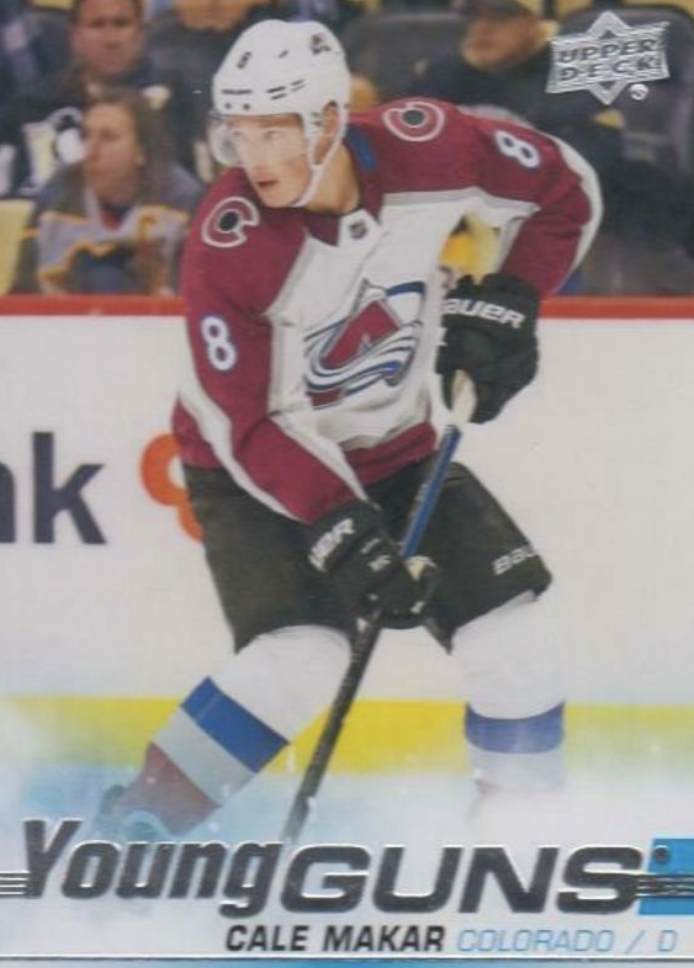 Cale Makar – Defense – Colorado Avalanche
Though there likely isn't much more room to grow for Makar, hockey fans still lack the iconic mental image of the dynamic blue liner triumphantly hoisting the Stanley Cup. For a defensive stud poised to win his first Norris Trophy this season, it might be unrealistic to expect another trophy this soon in his career. But it is coming. If Makar can start winning championships, he will go from hyped young superstar to one of the most iconic defenders in league history. Not bad for a 23 year old. The safety net of his age and increasingly dominant play remains in place, especially if the Avalanche continue to be strong in front of him. If Colorado doesn't win this year, it will have another chance soon. Whatever the outcome, it appears Makar's YG has reached its sealing ($750-800), but a small bump for productivity is possible.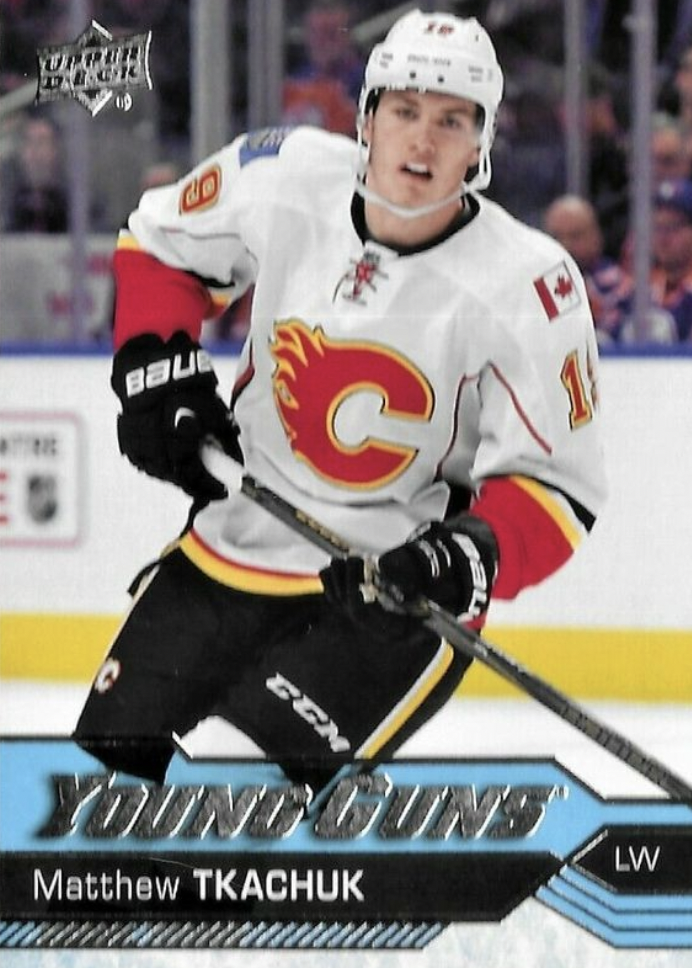 Matthew Tkachuk – Calgary Flames – Left/Right Wing
While Flames star Johnny Gaudreau has electrified fans and challenged for the scoring lead, players of Tkachuk's ilk tend to perform better in the intense pace of the playoffs. A willingness to mix it up – the trait must have passed from his rambunctious father, Keith – coupled with zero reluctance to cross the line has combined with elite offensive skills to create a sandpaper player who reminds people of Boston's Brad Marchand. Tkachuk's contract is also up at the end of the season, making him eligible for a substantial increase to his already-high $9 million/year. Speaking of money, if Tkachuk becomes an instrumental cog in a deep Flames run, the relative-bargain status for his YG and YG Canvas will likely be corrected.
Track your collection and maximize your profit with Market Movers, the hobby's most powerful sports card pricing platform! Learn more here.
Note to readers: If you purchase something through one of our affiliates, we may earn a commission.