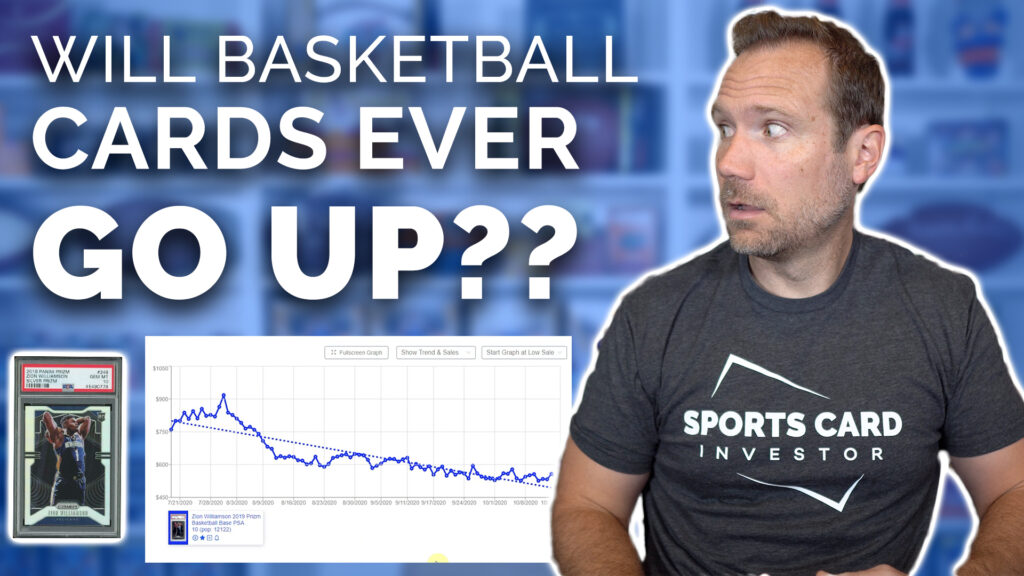 Will Basketball Cards EVER GO BACK UP??

After being red hot for almost all of 2020 the basketball card market has certainly cooled off. Question is, should we be worried or optimistic?
Ready to take your sports card investing to the next level? Join our Membership Program now for card picks, analytics, premium community access and much more!
Watch our videos on YouTube and subscribe to our channel
to get our newest videos! Go here:
https://www.youtube.com/c/sportscardinvestor