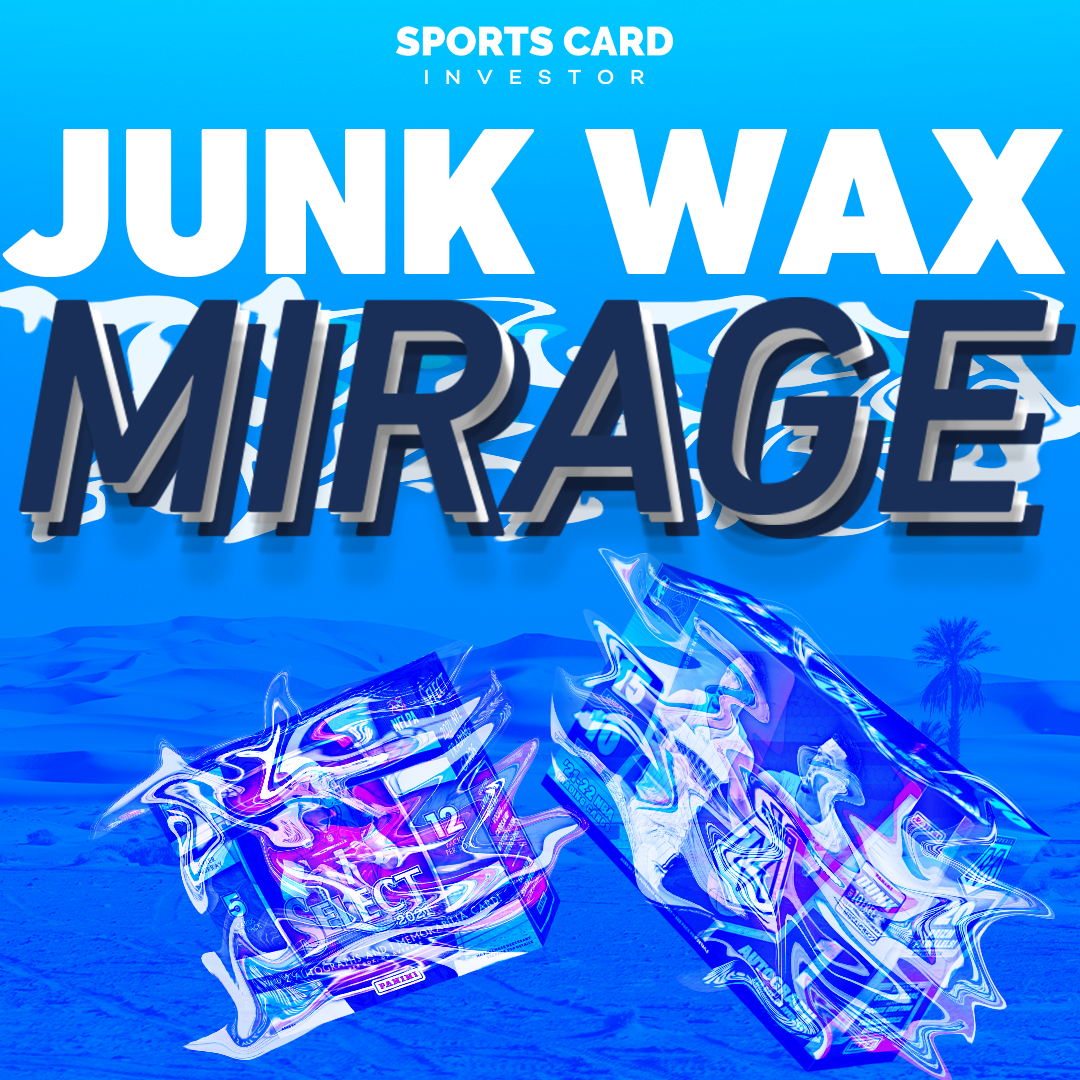 The mirage around graded 90s junk wax era cards can be traced back to the concept of artificial scarcity. The core belief that these cards are in short supply is what drives their markets, and while many can be considered rare, few have enough demand to be considered scarce.
An iconic card from the junk wax era, the 1993 Derek Jeter SP Foil demands high prices because of the limited availability of it in PSA 10 examples. The same was thought about Kobe Bryant's 1996 Topps Chrome PSA 10 until a flood of submissions allowed the supply to meet the demand. It was an inverse of the scarcity principle, where the supply eventually outweighed the demand.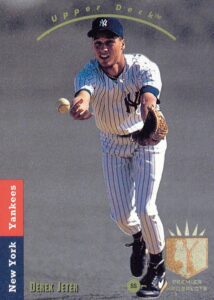 Short of being an iconic card in the hobby like Ken Griffey Jr's 1989 Upper Deck, it's hard for a junk wax era card to really sustain for a long period of time. Even in today's hobby market, one must understand that the trading card boom from 2020 to 2022 is a small piece of hobby history.
It's like going back to 1991 and believing your Bobby Bonilla rookie or Cecil Fielder rookie will keep going up in five or 10 years. Odds are pretty low that the card(s) you're sitting on will end up being desirable even five years from now.
Collectors often tout the high-end cards as proof that the junk wax era is on the brink of a boom, citing hard-to-gem rookie cards due to surface issues, such as Jeter's 1993 SP Foil. Even a PSA 10 of that card has fallen from a sale through Goldin at $600,000 on May 1 to a sale of $276,000 on August 7. There are just 21 PSA 10s, but it's worth noting that there are 9,300 PSA 8s. This is an example of where PSA 8s are plentiful and can be purchased for near rock-bottom prices at any given moment.
Rickey Henderson's 1980 Topps is a similar example in that there are only 25 PSA 10s and just 2,119 PSA 9s, but over 11,000 PSA 8s. The scarcity isn't of the card itself, but rather how few PSA 10s and even PSA 9s there are available. Many junk wax era cards aren't rare, but graded examples have created artificial scarcity for collectors and investors to chase.
One of the most unfortunate side effects of the junk wax era has been the impact on rookie cards of the superstars from that era. Jaromir Jagr's 1990 O-Pee-Chee Premier has over 3,000 copies in a PSA 10 and is fetching just $180 to $190. Paul Pierce's 1998 Topps Finest Base has just 553 PSA 10s and is going for around $50.
Tiger Woods' 2001 Upper Deck is a perfect example of a rookie that has crashed – many submitted the card en masse, hoping to profit and take advantage. What was once a scarce card skyrocketed and promptly plummeted. There are now over 12,000 PSA 10s available. The price is still around $230 thanks to the demand of Woods as one of the greatest golfers ever, but that pales to the early adopters who were seeing sales ranging from lows of $600 in mid-January to the highs of $900-plus in early January 2021 when there was high demand, the card was very scarce, and profit was made handsomely.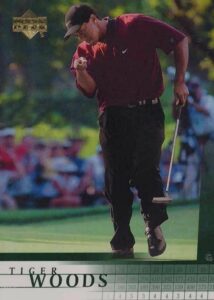 Some collectors have compared low populations from the junk wax era to vintage cards, but those low population counts aren't created equal. The vintage market has largely sustained itself due to the quality of cards printed at the time being low, and the fact that kids often played with and damaged many early cards.
That creates scarcity because the demand for high grades of a 1930s or 1940s card will usually outweigh the available supply. We've seen junk wax cards skyrocket in supply because of the opposite factor: They were printed on better stock, were collected/invested in at the time and treated much better, and they are less prone to wear and tear as the years go on.
If you are an investor gambling on junk wax era cards, don't be fooled by the mirage and understand why Derek Jeter's 93 SP Foil card is so scarce in a high grade, why Wayne Gretzky's 1979 O-Pee-Chee is preferred so much over the 1979 Topps, and why the Honus Wagner T206 will arguably be the most sought-after card forever in the hobby. Then apply those principles to the junk wax era cards you're trying to invest in.
With the Sports Card Investor app, you can profit from the hobby you love by keeping up with trending cards, tracking real-time prices with Market Movers and buying items on eBay. Download the industry-leading app here for Apple or Android
Note to readers: If you purchase something through one of our affiliates, we may earn a commission.