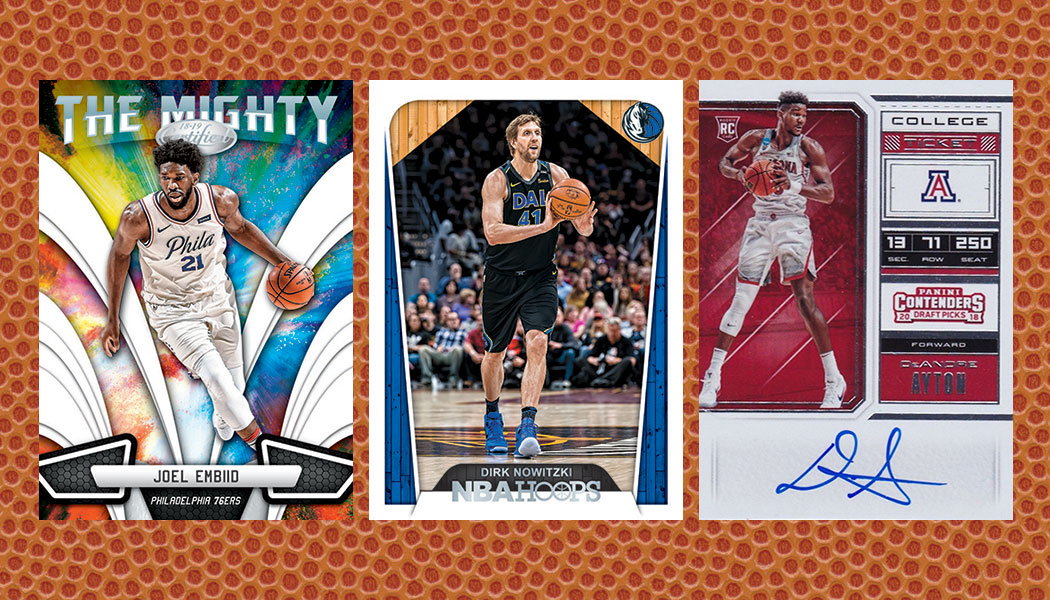 I believe it's possible to make good money by timing the sports card market well in any sport. Picking the best baseball prospect from the crowd or the low-round quarterback who becomes a star will yield you nice returns. But, if I were to limit my investment to only one sport, it would be basketball cards.
I think basketball cards offer a better investment opportunity than baseball, football or hockey cards. Here's why:
The Power of Stars
The NBA is the ultimate star-driven league. NBA stars exert personality and are given a great deal of control. Unlike the NFL, players aren't wearing helmets, so they are easy to recognize. And the NBA has less arrests and domestic violence issues, so it feels better to like the players.
Star power has never been more apparent than during this year's offseason. Kawhi and Anthony Davis competing against each other in LA? Kevin Durant pairing with Kyrie in Brooklyn? Zion going first in the draft? These moves are great for the league.
Media attention on the NBA is at an all-time high. Social media is pushing it even further. The NBA is becoming a year-round league with the intense focus on free agency and the Summer League. All of this attention and player movement is great for card prices. No other sport compares to this.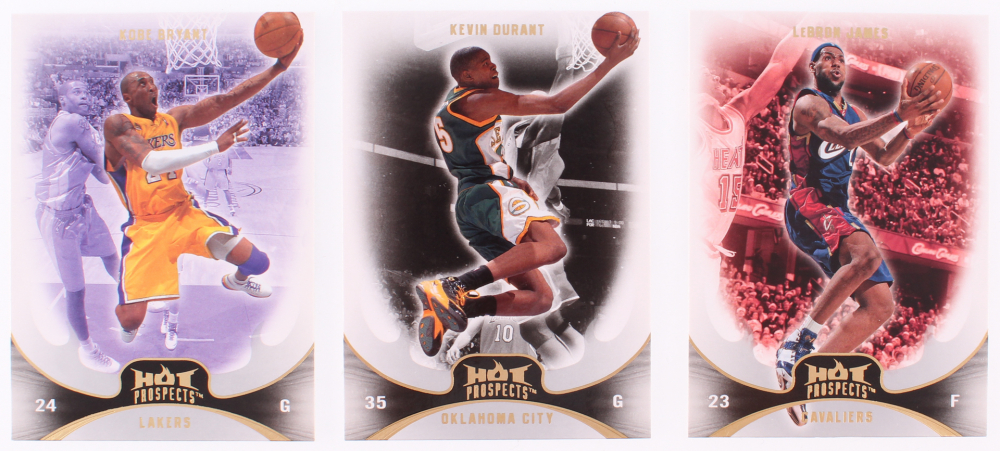 Any Position Can Become a Star
Football, hockey, soccer and baseball are very position-dependent sports. With football cards, quarterbacks rule, while running backs, wide receivers and tight ends offer some investment potential. The rest of the positions rarely see strong card prices. Because of this, the quality of offensive stars (especially quarterbacks) in each year's NFL draft class dictates how popular the football card releases for that year will be. Year-to-year fluctuations in football card collecting interest isn't good for investors.
With hockey and soccer, goal scorers and goalies are the primary players to collect. Rarely do defensive players command premium card prices.
The same is true to a degree with baseball. Baseball favors home run hitters. Utility players and middle relievers, on the other hand, will never see their cards become worth much. Pitchers in general are harder to get value from than hitters.
Basketball, though, has stars at every position. Take this year, for example – the top rookie cards are DeAndre Ayton (Center), Luka Doncic (Point Guard/Small Forward), and Trae Young (Point Guard). Big veteran stars include Lebron James (Small Forward/Power Forward), Kevin Durant (Small Forward) and James Harden (Shooting Guard). As you can see, star power can come from anywhere, so basketball card investment potential isn't limited by position.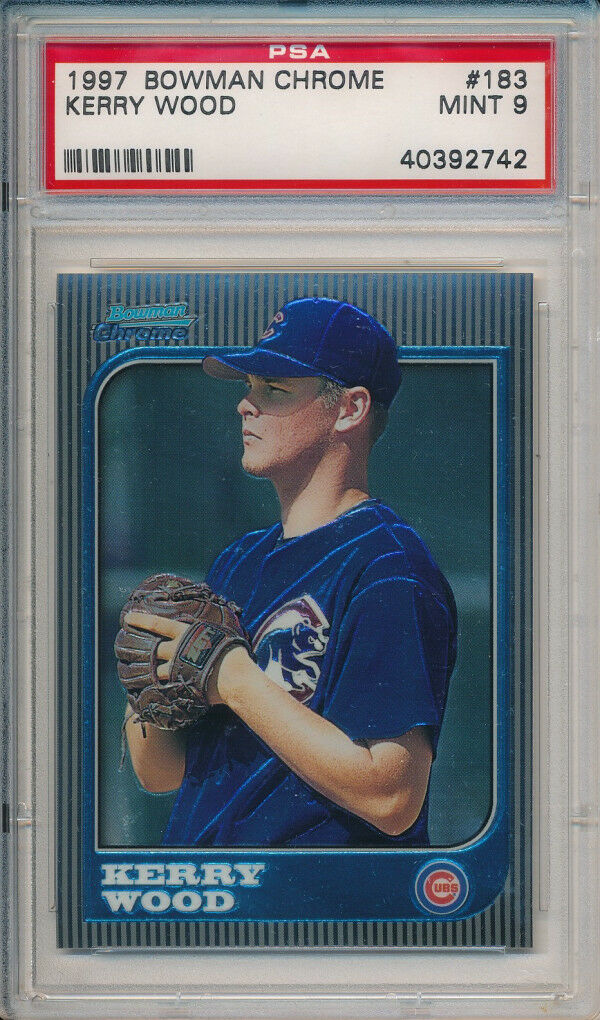 Reduced Injury Risk
Football, as we all know, is an injury-prone game. Careers can end in the blink of an eye. And concussions are a major issue which will continue to haunt the sport.
Baseball sees pitchers blow out their arms and never return to form again. Hockey is full of hard knocks.
Basketball players suffer career-changing injuries much less often. For sports card investors, this often makes investing in a basketball player's cards a safer long-term bet.
Easier to Predict Career Trajectory
Picking baseball prospects is a maddening exercise. It's really difficult to figure out who will become a star out of the crowd. Even a veteran baseball player can go from hot one year to ice cold the next.
With football, the draft is always full of busts. But, after a year or two in the NFL, you can generally tell who is going to blossom into a star. However, with all positions except quarterback, there is still considerable risk that an injury can derail a promising career.
Basketball, too, has its fair share of busts in the draft. But after a year or two in the NBA, you see players breakout. And once they breakout, they are likely going to be relevant for a long time. This is good news for investors who want to buy rising prospects and sell once they become well established stars.
An International Game
The NBA is truly an international game, and its popularity is only increasing. NBA franchise values have tripled over the last five years. The major reason for that is international expansion. NBA revenue outside the United States has been growing upwards of 20% annually.
Recent international stars, such as Giannis Antetokounmpo and Luka Doncic, are further fueling growth. More international fans means more sports card buyers. As demand increases, so will the prices of key cards.
For all of these reasons, I'm making most of my sports card investments in basketball. I think basketball cards offer the best potential for profit.
What do you think? Leave your thoughts in the comments below!
Ready to take your sports card investing to the next level? Join our Membership Program now for card picks, analytics, premium community access and much more!