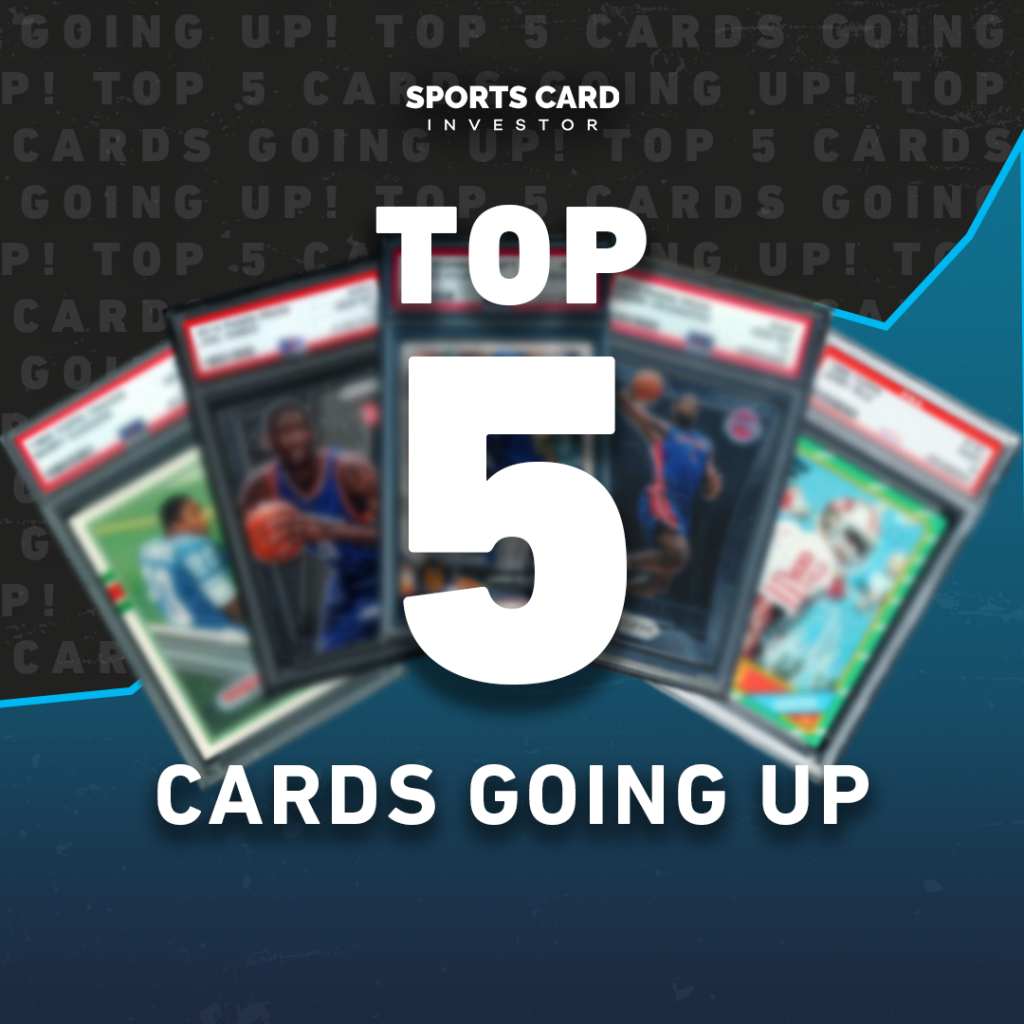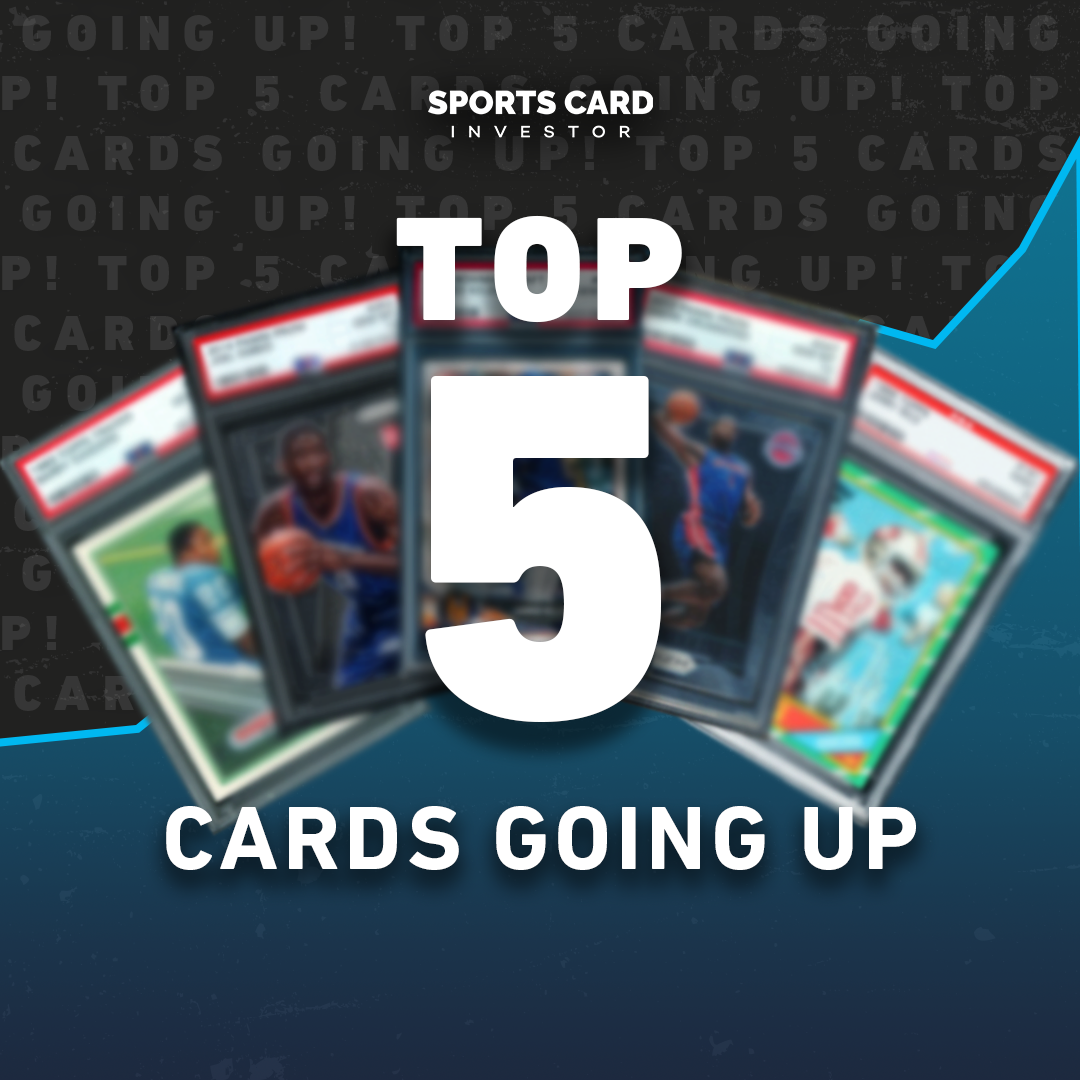 Wander Franco's Cards Jump After Promotion: Top 5 Hottest Sports Cards
Wander Franco already had some of the hottest cards in baseball based purely on speculation, and now he's getting his chance to live up to the hype.
Tampa Bay recently announced it was calling up the 20-year-old shortstop, and his prices have been soaring in response.
Here's a glance at this week's Top 5 Hottest Sports Cards:
5. Patrick Mahomes
Mahomes and the Chiefs got smacked by Tom Brady and the Buccaneers in the Super Bowl, but that might be hard to tell by his card prices. Mahomes remains one of the most popular players in the hobby, and his 2017 Optic Base PSA 10 remains one of the most popular cards.
That 2017 Optic Base PSA 10 is up 40% over the last 30 days, which is fairly impressive when you consider it has a POP of over 3,000 and the average price is up around $1,800.
4. Khris Middleton
One of the NBA's best two-way players, Middleton hasn't gotten a ton of hobby love so far in his career. Playing for a title contender can change that, though, and it's possible he's benefited from playing next to megastar Giannis Antetokounmpo.
Middleton's 2012 Prizm Base PSA 10 has a POP of just 222, and is up 61% over the last 14 days.
3. Wander Franco
It's safe to say a lot of collectors are thrilled with Tampa Bay's decision to call up MLB's top-rated prospect. Franco is considered one of the best hitting prospects in years, and he's backed that up with impressive results all through the minors.
Franco's 2019 Bowman Paper Prospects PSA 10 jumped 86% over the last three days after his call-up was announced, though it should be noted that it already has a POP over 5,200. That's extremely high for someone with so little professional experience.
2. Kevin Huerter
A poor shooting night from Trae Young was mostly erased thanks to 27 points from Huerter in Atlanta's Game 7 win over the Sixers. Atlanta moves on to face Milwaukee in the ECF, and collectors have been buying the hype on Huerter in a major way.
Huerter's 2018 Prizm Base PSA 10 has a POP of just 99 and is up 91% over the last 30 days.
1. Terance Mann
The Clippers wing has gotten a few hobby bumps over the last year because of decent stretches off the bench, but he's getting major minutes now with star Kawhi Leonard out indefinitely for the NBA Playoffs. Mann poured in 39 points to help eliminate the Utah Jazz, and collectors immediately jumped on his cards.
Mann's 2019 Prizm Base PSA 10 is up 122% over the last 7 days.
Track your collection and maximize your profit with Market Movers, the hobby's most powerful sports card pricing platform! Learn more here.