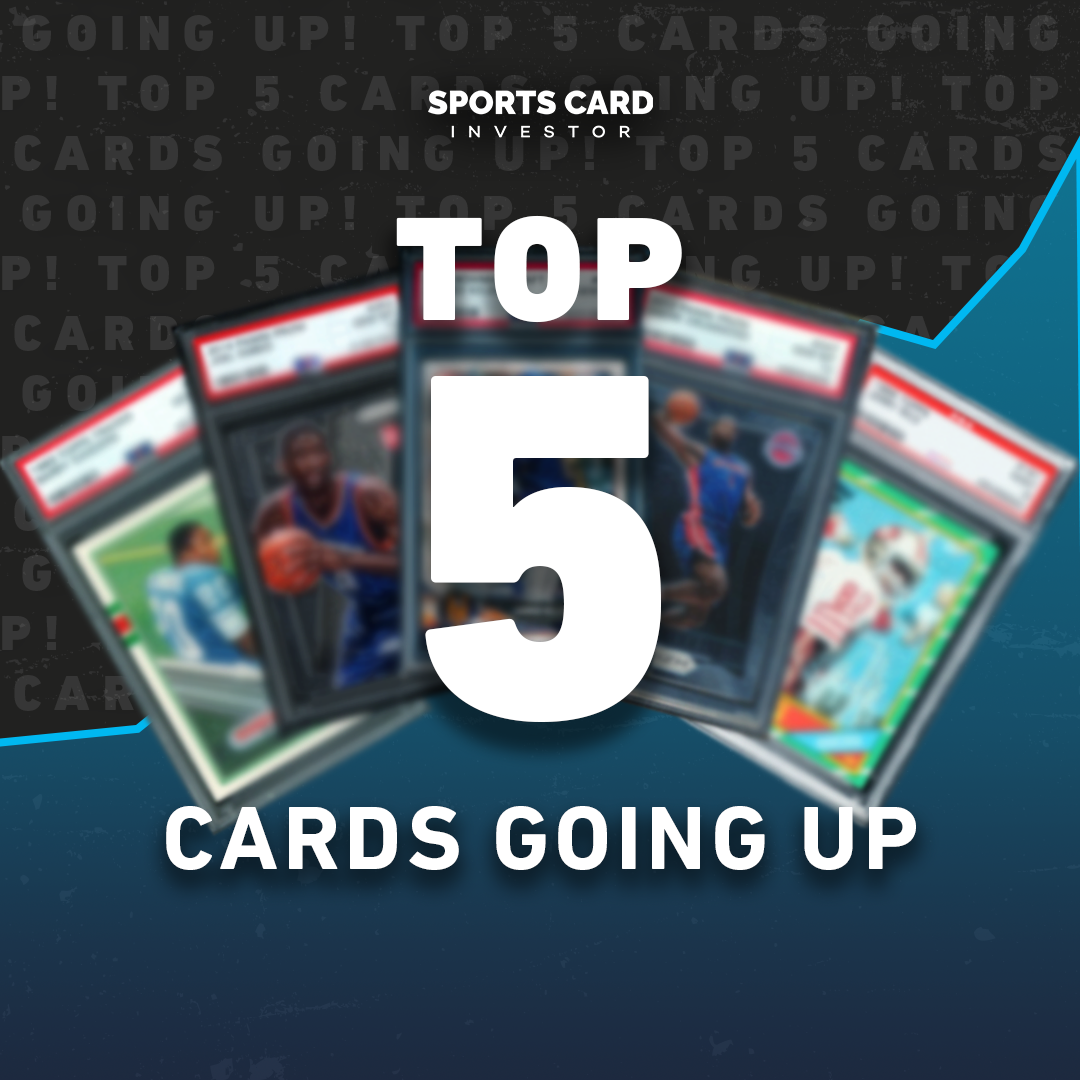 The NBA offseason featured plenty of major players on the move, but two of the hottest sports cards over the last month come from role players on new teams. Devonte' Graham and Kyle Kuzma should both get more playing time in 2021, and collectors have already started scooping their cards up.
Here's a look at this week's Top 5 Hottest Sports Cards:
5. Walker Buehler
Buehler has been unbelievable for the Dodgers so far this season, pitching himself to a 13-2 record with just a 2.11 ERA. He's gone six innings or more in all but one start in 2021, and has pushed himself into the Cy Young conversation.
That MLB-best ERA has impacted Buehler's cards, too. His 2018 Topps Chrome Base PSA 10 has a pop of 1,114 and is up 59% over the last 30 days.
4. Miguel Cabrera
Getting to 3,000 hits is pretty much the last thing on Miggy's list before he retires now that he's wrapped up 500 homers. Although his bat has cooled in recent years, most will remember Cabrera as one of baseball's best pure hitters between his Marlins and Tigers days.
Cabrera is a first-ballot Hall of Famer for sure, so collectors have started scooping up some of his key rookies anticipating that retirement bump and eventually that Hall of Fame bump. His 2000 Topps Traded Base PSA 10 has a more manageable price than its Chrome counterpart, and is up 59% over the last 30 days.
3. Devonte' Graham
LaMelo Ball and Terry Rozier made Graham a little redundant in Charlotte, so the Hornets moved him in a sign-and-trade to New Orleans this summer — getting to play alongside Zion Williamson will certainly help his visibility among both casual fans and collectors.
Graham had a breakout year as a sophomore in 2019 where he averaged 18 PPG and quickly became a popular buy-low candidate. He wasn't quite as good in 2020, but more playing time in NOLA might get him back on track.
Graham's 2018 Prizm Base PSA 10 is up 80% over the last 30 days.
2. Kyle Kuzma
The former Los Angeles Lakers forward didn't quite live up to his potential next to LeBron James and Anthony Davis, so he was moved this offseason as a key piece to bring in Russell Westbrook from the Wizards.
A capable 3-point shooter and volume scorer, Kuzma has lacked consistency for several years now, but collectors seem optimistic he'll figure things out with more room to grow in DC.
Kuzma's 2017 Optic Base PSA 10 is up 115% over the last 30 days.
1. Christian Yelich
The 2018 NL MVP saw a power drought through most of August before hitting two home runs on Saturday — he had zero in his previous 69 plate appearances and just one in his last 145.
The Brewers are safely leading the NL Central, but getting Yelich back to MVP levels will be critical for a playoff run. His 2013 Bowman Draft Chrome has gotten a big bump with his power returning, and is up 96% over the last seven days.
Track your collection and maximize your profit with Market Movers, the hobby's most powerful sports card pricing platform! Learn more here.
Note to readers: If you purchase something through one of our affiliates, we may earn a commission.