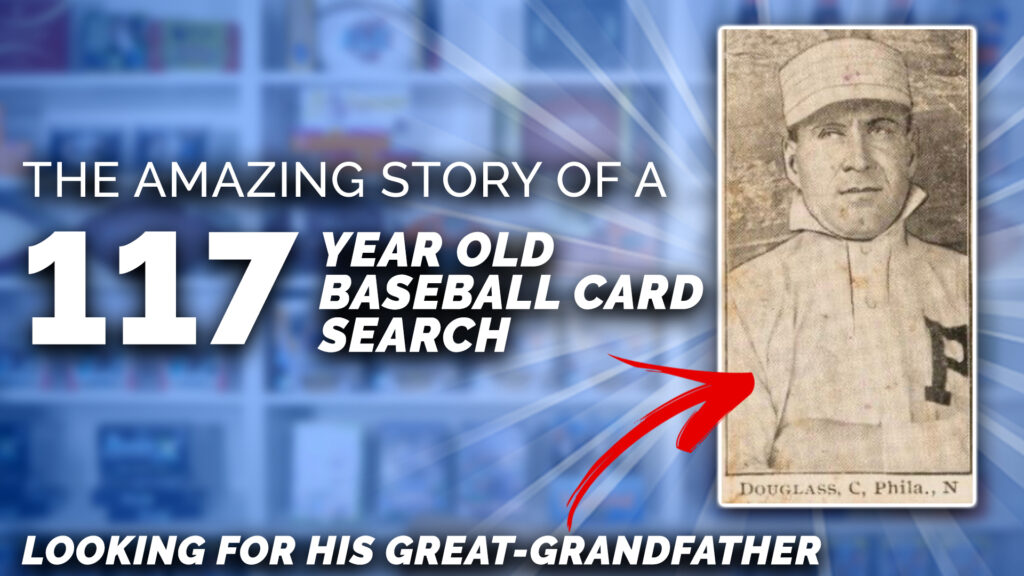 The Incredible 117-Year Search for a Missing Baseball Card

On today's episode we are joined by Don Emerson whose family was on a search for a 117-year-old baseball card for generations.
**Watch Geoff Speak at the Sport Card Expo: https://www.sportcardexpo.com
Ready to take your sports card investing to the next level? Join our Membership Program now for card picks, analytics, premium community access and much more!
Watch our videos on YouTube and subscribe to our channel
to get our newest videos! Go here:
https://www.youtube.com/c/sportscardinvestor