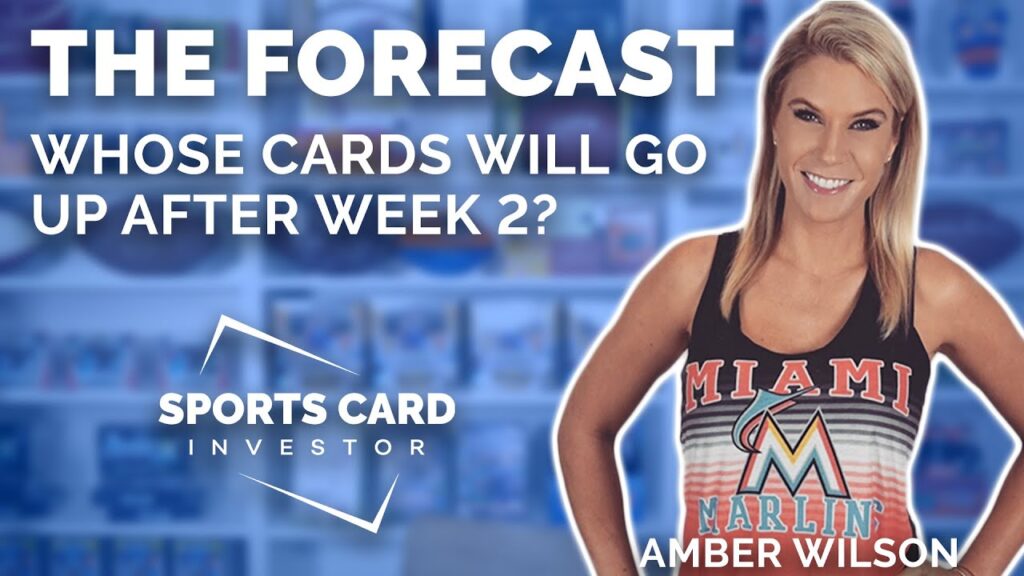 THE FORECAST: Football Cards That Could Increase in Value After Week 2!
Welcome in Amber Wilson! (Geoff's sister) She's the host of the popular Zaslow & Amber Show on 790 The Ticket in Miami, as well as a host on ESPN Radio nationally. The Forecast will be a weekly show on Thursday forecasting which cards could increase in value based on the matchups over the week ahead.
Ready to take your sports card investing to the next level? Join our Membership Program now for card picks, analytics, premium community access and much more!
Watch our videos on YouTube and subscribe to our channel
to get our newest videos! Go here:
https://www.youtube.com/c/sportscardinvestor