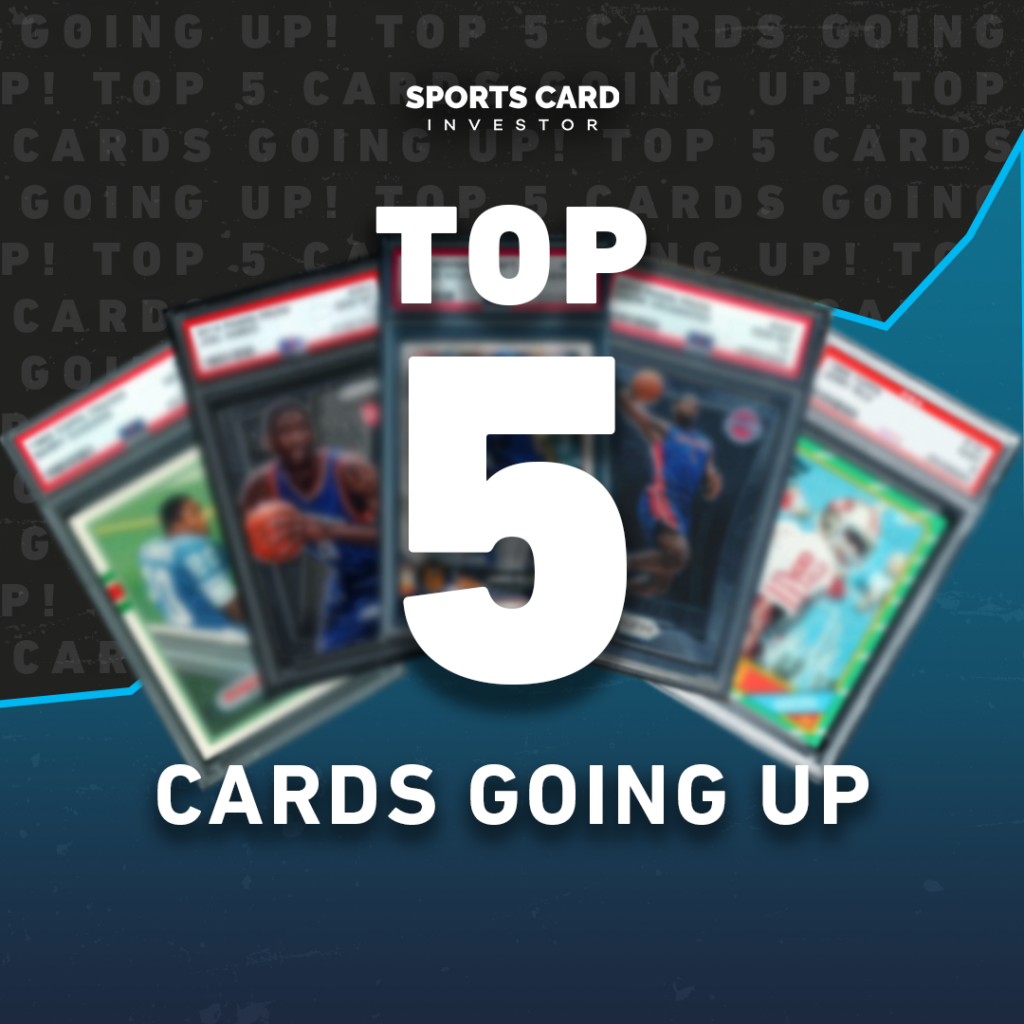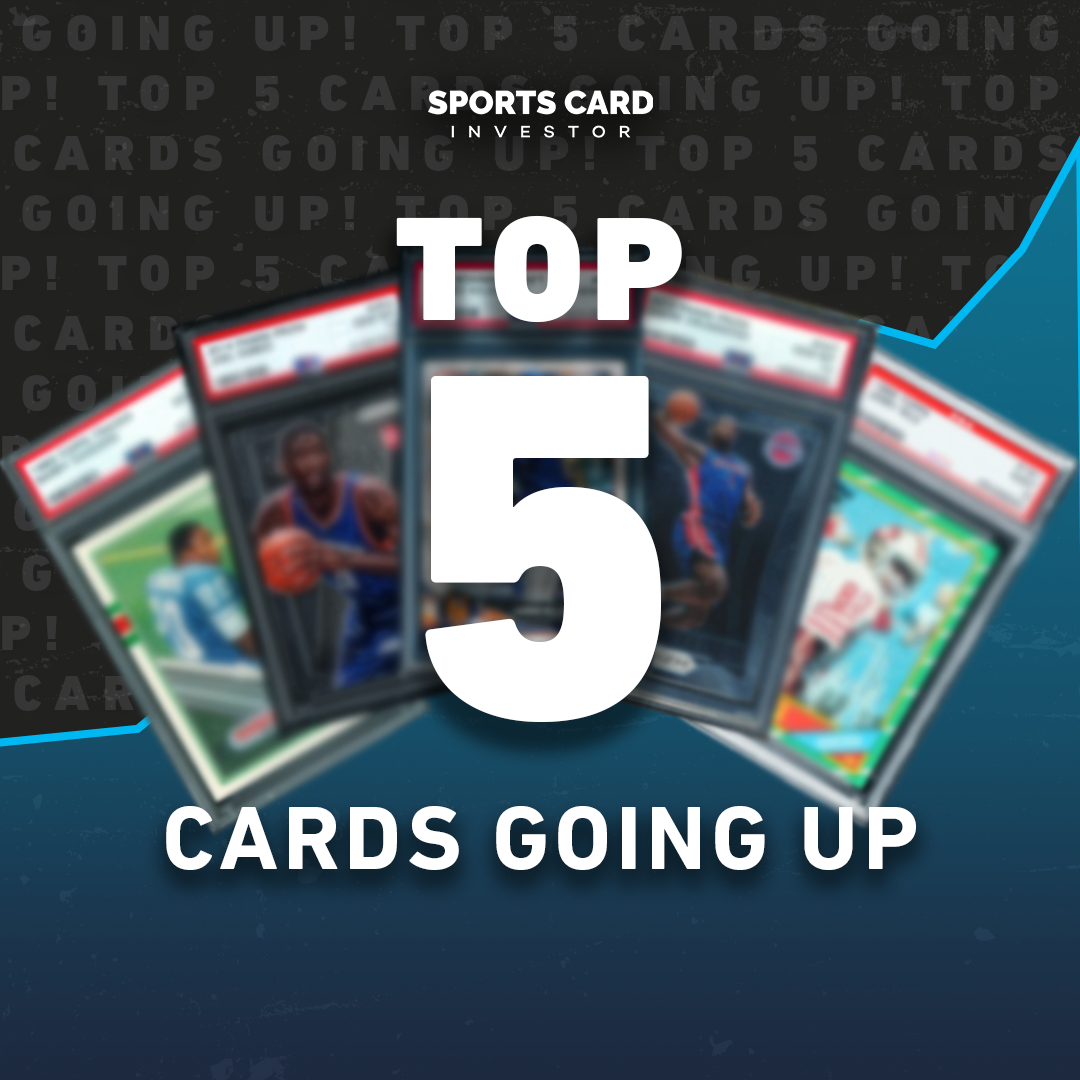 Tagovailoa Rises After Hill Trade: Top 5 Hottest Sports Cards
More NFL and MLB offseason moves have impacted the card market again this week, with Miami Dolphins QB Tua Tagovailoa coming out as the biggest hobby winner.
Read about Tagovailoa and four other rising cards in this week's Top 5 Hottest Sports Cards:
Ja Morant has gotten a lot of the credit for Memphis' breakout season, but it's largely been done by committee, and Jackson Jr. has been a major piece of that. He's been having a somewhat down year shooting-wise, but many still consider him one of the better shooting bigs in the league.
Jackson Jr. is also considered one of the favorites for Defensive Player of the Year, but that typically doesn't translate to rising card prices. Regardless, several of his key rookies have been rising lately, with his 2018 Optic Shock PSA 10 leading the way with a 96% jump over the last 14 days.
4. CeeDee Lamb
The Cowboys WR hasn't benefited from a trade this offseason, but collectors seem to be excited about a new season with a hopefully-healthy Dak Prescott. Lamb had a solid season in 2021 with 79 catches for 1,102 yards and six touchdowns, and many are expecting more with him showing flashes as one of the league's more talented receivers.
Lamb's 2020 Prizm Base PSA 10 is up 114% over the last 30 days across 19 sales.
3. Kris Bryant
Bryant was one of the MLB offseason's surprise signings when he chose to move on from the Giants and signed with the Colorado Rockies. He finished last season with 25 HR and 73 RBI, and some are speculating he's sort of taking an early retirement to slug out the rest of his career in Colorado.
Bryant's 2014 Bowman Paper Prospects PSA 10 is up 169% over the last 14 days.
The Suns are a title favorite again in 2022, and Ayton has been playing some of his best basketball over the last month — he's been averaging 21 PPG and 11 RPG since March 6. It's easy to forget he was the top pick in that stacked 2018 NBA Draft class, but he does get some hobby love from time to time.
Ayton's 2018 Prizm Base PSA 10 is up 100% over the last seven days across 23 sales.
You could make an argument that Tagovailoa has been the biggest winner this offseason after the Dolphins landed former Chiefs star Tyreek Hill in a trade. Miami has improved its offensive line and now pairs Hill with Jaylen Waddle for what should be one of the better WR duos in the league.
The moves clearly have Tagovailoa believers excited, with his 2020 Prizm Base PSA 10 up 115% over the last seven days across 18 sales.
Track your collection and maximize your profit with Market Movers, the hobby's most powerful sports card pricing platform! Learn more here.
Note to readers: If you purchase something through one of our affiliates, we may earn a commission.