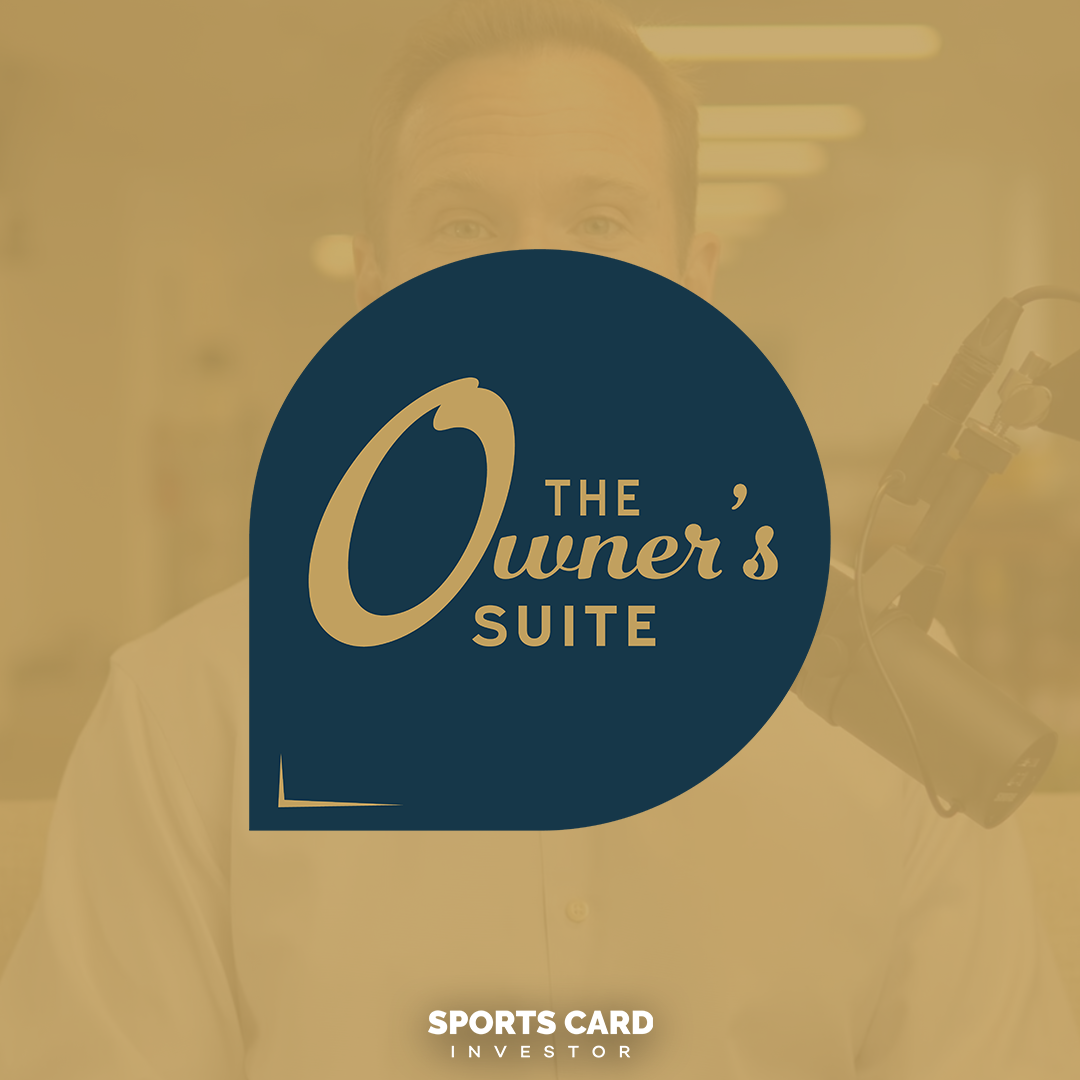 In this episode of The Owner's Suite, Sports Card Investor's Geoff Wilson talks sports cards and sneakers with StockX Co-Founder Josh Luber.
Now an online marketplace that specializes in clothing and sneakers, StockX started as Campless, a data website created by Luber to track secondary market sales for sneakers.
The self-proclaimed "Stock Market of Things," StockX added graded sports cards to the marketplace in 2019.
The Owner's Suite has new episodes every Tuesday and is available on YouTube and anywhere else you get your podcasts.
Track your collection and maximize your profit with Market Movers, the hobby's most powerful sports card pricing platform! Learn more here.