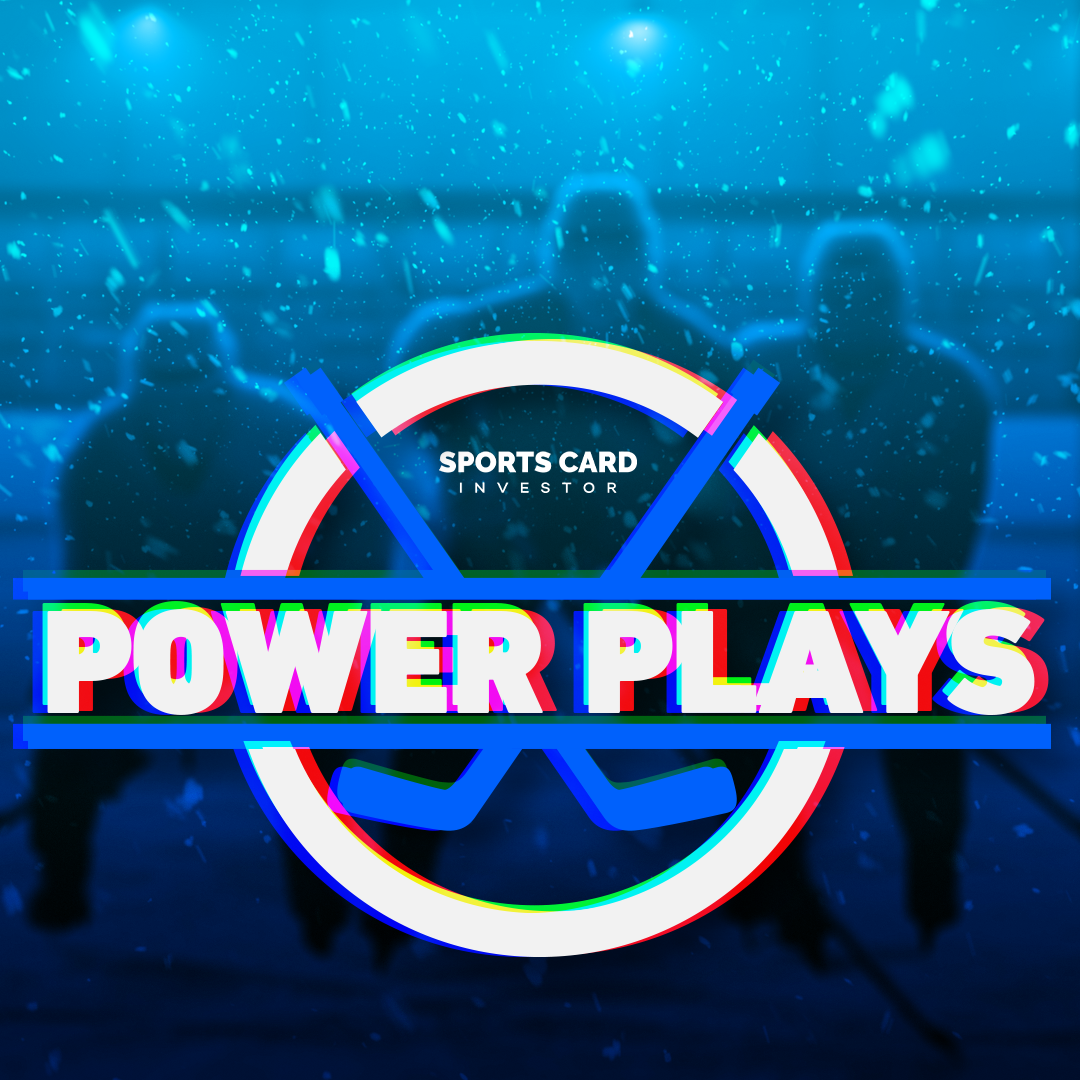 After two covid-hampered seasons with relatively quiet trade deadlines, this year's trade moratorium date promises to involve some high-profile trades. Further complicating the trade deadline has been the lack of a salary cap increase for several consecutive seasons. What can now be defined as the "Cap Crunch era" is making teams completely re-evaluate their strategy for managing their organizational depth. Let's take a look at some of the players projected to get new sweaters after the trade deadline.
A few honorable mentions not discussed here include Arizona defenseman Jake Chychrun, Vancouver forward Brock Boeser, Montreal defenseman Shea Webber, and Dallas Stars defender John Klingberg.
Claude Giroux — Philadelphia Flyers 
Giroux has done a fantastic job representing the Philadelphia Flyers during his NHL career. After a breakout 2009-2010 season which culminated in a run to the Stanley Cup Finals, Giroux has remained a stalwart, and is currently two points away from 900 for his career, exclusively with the Flyers organization. Unfortunately, this year has gotten away from the team and Philadelphia has shifted back into a rebuild. Trading Giroux will rip off the band-aid that management has refused to acknowledge. Simply put, they have to trade Giroux in order to get back on the right track.
The most likely suitor has remained the Colorado Avalanche. With their top star in and out of the lineup for most of the year, the Avs need a strong veteran presence down the middle and Giroux offers this in spades. Additionally, playing on a star-laden team in immediate contention should help rejuvenate the few remaining quality years before Giroux's age begins to catch up with him. Washington also remains in the conversation as a potential destination, with the New York Rangers as a longshot. While there isn't much of an expectation for Giroux's 2008 Young Guns to spike in value, a strong cup run could definitely offer a nice bump to those already in possession.
Marc Andre Fleury — Chicago Blackhawks
The current Chicago tenure for Fleury can best be described as tenuous. After it was initially reported that Fleury didn't want to report to Chicago, the alleged rift between Fleury and management was patched and the goaltender was happy to wear the soon-changing Blackhawks sweater. Beyond a tremendously painted set of pads that has Marc-Andre the envy of most goalies, Fleury has been under constant siege in a rebuilding Blackhawks organization still reeling from the Kyle Beach incident. With Toronto rumored to be the top suitor for arguably the happiest player in NHL history, it's difficult to see a scenario in which this works out favorably for both the Maple Leafs and Fleury that doesn't include a Stanley Cup. As one of the higher value goaltender YGs of recent history, unless a Toronto trade that yields positive returns takes place, don't expect much more volatility.
JT Miller — Vancouver Canucks
The fact that a player of Miller's caliber can't stick with one organization is a little ridiculous. Miller has managed to improve his stats and overall play with each consecutive season of his career, now spanning tenures with the New York Rangers, Tampa Bay Lightning, and Vancouver Canucks. Imagining Miller playing for a team like his hometown (yes, he is from Ohio, but it's considered greater Pittsburgh suburbs) Penguins, Carolina Hurricanes or Florida Panthers seems almost unfair.
With one year left on his salary, Miller would be more than just a rental, and the acquiring team would be smart to highly consider adding Miller in a more long-term capacity. Miller is a tremendous player — able to play in both special teams situations, offering physicality and top 6 scoring. JT has remained the NHL's best kept secret. Any team would be lucky to add a player of his caliber at the deadline. Miller is an objectively strong value now, especially Raw, but for whatever reason, his popularity throughout the game has still sagged compared to his on-ice performance. A trade could potentially increase Miller's visibility and help drive his undervalued prices upward.
PK Subban — New Jersey Devils
The controversial d-man and former Norris Trophy winner has not done himself many favors this year, garnering the nickname PK Slew-ban, after seemingly dozens of slew-footing incidents. Subban will need to win over the locker room of any team wishing to add the mercurial defender. Still showing flashes of excellence, Subban is not the player he was in Montreal, and his $9 million annual salary is a major detractor for any team looking to add veteran defensive depth.
Fortunately for the Devils, they're in a position to be able to retain a good portion of Subban's prohibitive salary. Additionally, Subban is a pending unrestricted free agent, so the destination team would only be on the hook for that half season prior to the cap-less playoffs. Possible destinations for Subban include the Toronto Maple Leafs, New York Rangers, St. Louis Blues, Dallas Stars or Los Angeles Kings, with Boston as a potential wildcard. With all the negative attention Subban has had this year, it would be advisable to either hold or dump if you have the ability. Though, a Toronto acquisition always has the potential to increase a player's value.
Tomas Hertl — San Jose Sharks
Up until this point in his career, Hertl may be considered one of the best players people don't get to see with any regularity, due to the isolated nature of the San Jose/Bay area hockey market. With it becoming clear that the Sharks need to reassess and rebuild their organizational depth chart, Hertl offers them a unique opportunity to add some prospects/new pieces to their war chest. If Hertl is made available, it does appear that the New York Rangers are an early front runner for the talented Prague native. As is often the case with high-profile Rangers acquisition, a sizable increase for Hertl should be expected, assuming he continues to score with high volume in Manhattan. Hertl is the type of blue chip offensive talent that could help make the Rangers one of the most legitimate Stanley Cup contenders in the Eastern Conference. 
Track your collection and maximize your profit with Market Movers, the hobby's most powerful sports card pricing platform! Learn more here.
Note to readers: If you purchase something through one of our affiliates, we may earn a commission.