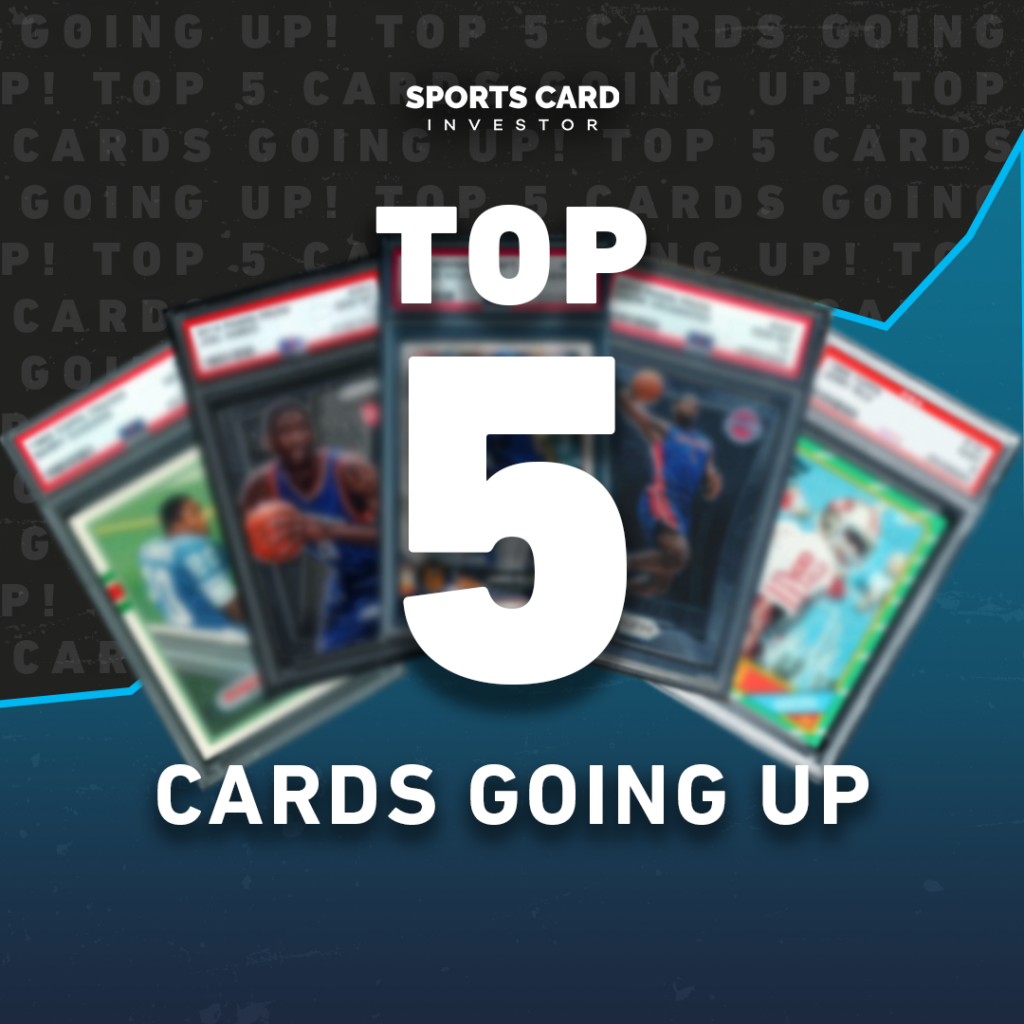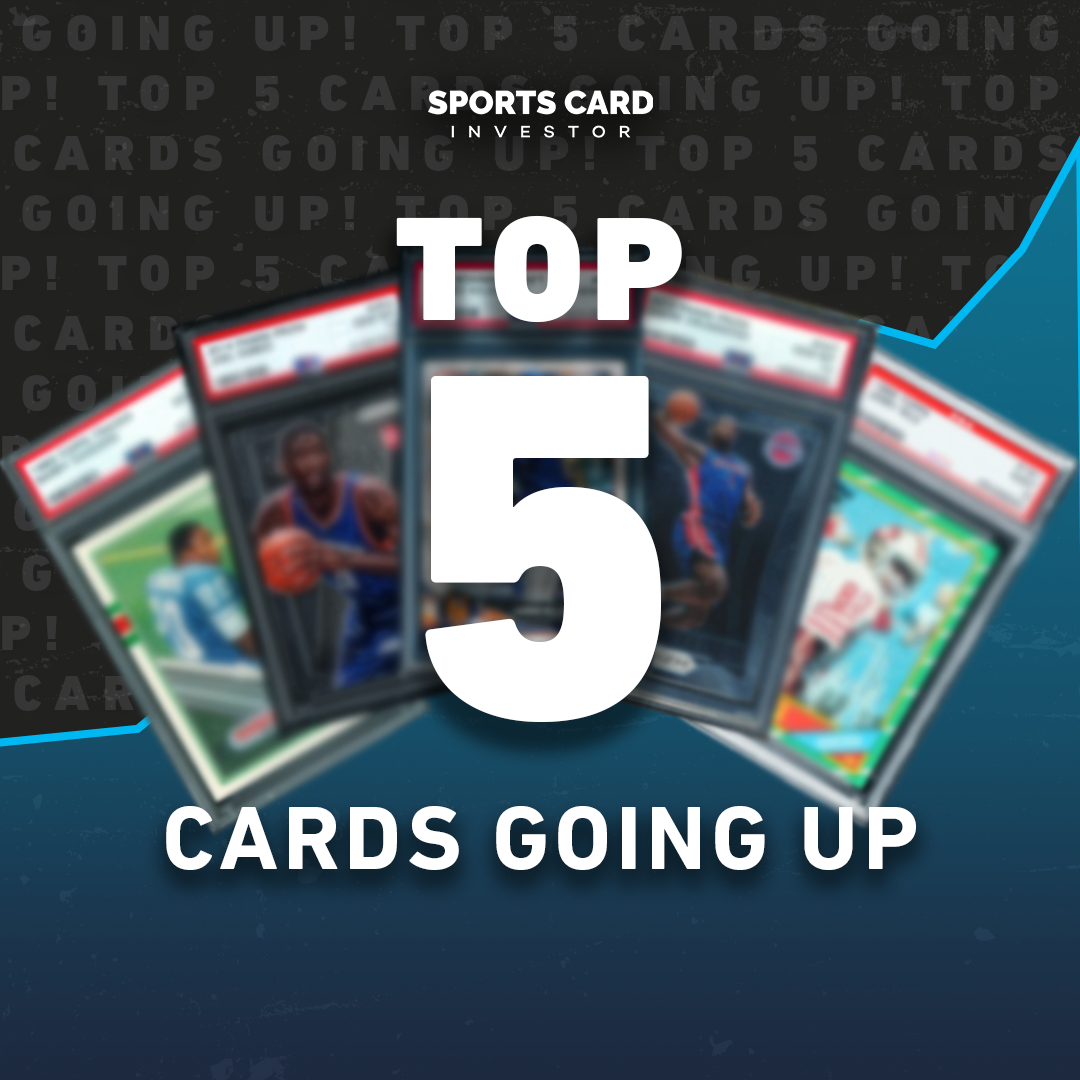 NBA Title Drives Market For 2 Warriors: Top 5 Hottest Sports Cards
The NBA season has finally wrapped up with the Golden State Warriors adding a fourth title to their dynasty, and that's resulted in two under-the-radar members seeing their prices surge in the aftermath.
Read about the Warriors and other trending cards in this week's Top 5 Hottest Sports Cards.
5. Bowen Byram
Concussions have limited the 21-year-old Avalanche defenseman during the last two regular seasons, but he's really contributed during this Stanley Cup run so far. Colorado currently leads Tampa Bay 2-1 in the finals, and a title could certainly help drive Byram's prices up — though it's fair to wonder how much growth potential he has with other stars on the roster.
Byram's 2020 Upper Deck Young Guns Base PSA 10 has been the key target recently for collectors, and is up 61% over the last 14 days.
4. Steve Kerr
We don't typically see coaches move the needle much after title runs, but Kerr has managed to do so after his fourth NBA title with the Golden State Warriors. Kerr is now up to nine total titles between coaching and his playing career, so it's not super surprising to see him land here as a fan favorite across several decades now.
Coaches cards aren't popular in the hobby at all, so it's also not surprising to see Kerr's 1989 Hoops Base PSA 10 rookie land here, with an 80% bump over the last 30 days on 26 sales.
The women's tennis GOAT is set to return to Wimbledon this summer after missing a year of Grand Slam play, so collectors have regained some interest in her key rookies. Even if she performs well this summer, her career is certainly winding down, so expect interest to continue on Williams for the foreseeable future in some capacity.
As always, her NetPro cards are the key targets, with her 2003 NetPro Photo Card PSA 10 this week's popular purchase. That NetPro is up 95% over the last 14 days.
Devers would be a more serious MVP candidate if Aaron Judge and Giancarlo Stanton weren't having such incredible seasons so far. He's currently batting .330 with 16 HR and 42 RBI, so investors have hopped back on a hobby favorite.
Devers' PSA 10s tracked by Market Movers are collectively up 16% over the last two weeks, though his 2018 Topps Chrome Base PSA 10 is the big winner with a 98% jump over that same period.
Wiggins has been considered a flop by most casual NBA fans, though more die-hards have likely recognized his strong play for several years now as a versatile slashing wing that can defend multiple positions. That versatility paid off for Golden State during their playoff run with Wiggins emerging as Golden State's second-best player behind Steph Curry.
Wiggins' 2014 Prizm Base PSA 10 is up 98% over the last 30 days, with 61 of its 199 total sales over the last year coming during that short stretch.
Track your collection and maximize your profit with Market Movers, the hobby's most powerful sports card pricing platform! Learn more here.
Note to readers: If you purchase something through one of our affiliates, we may earn a commission.