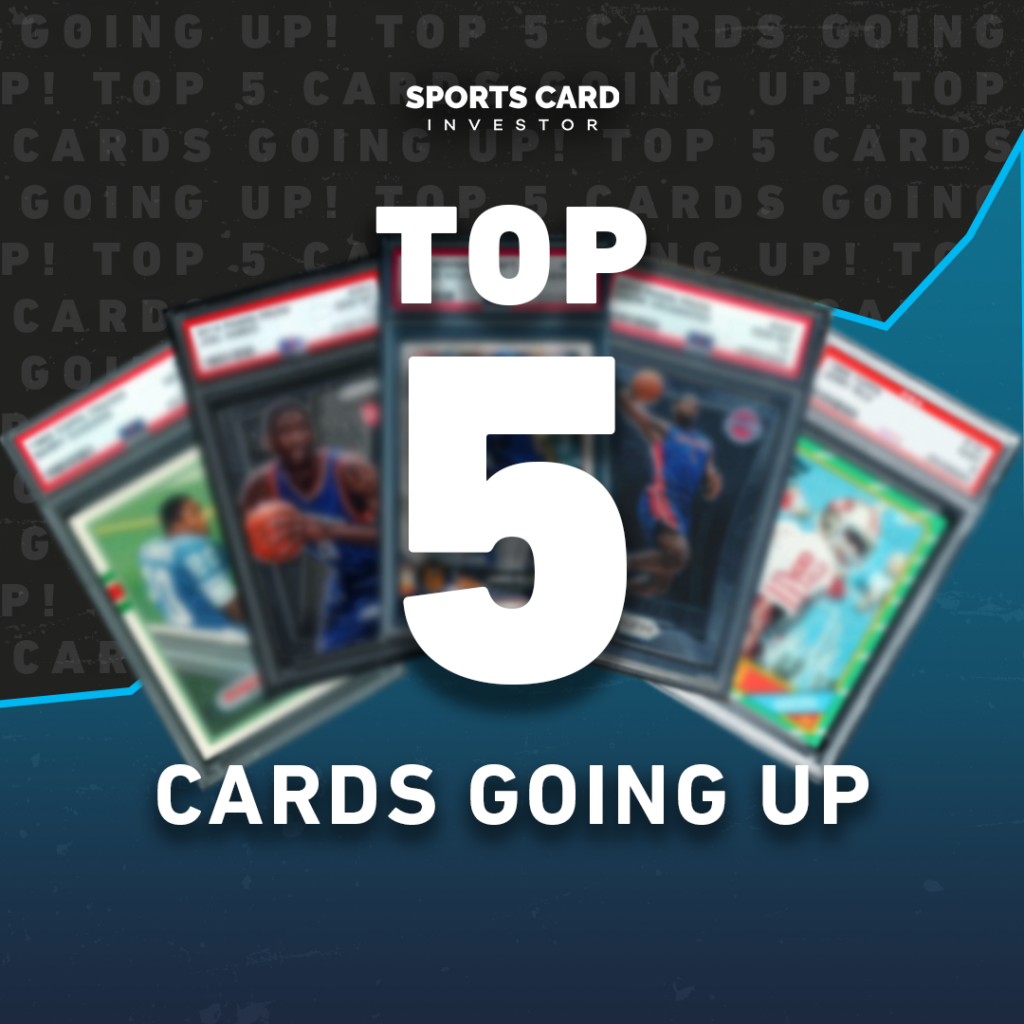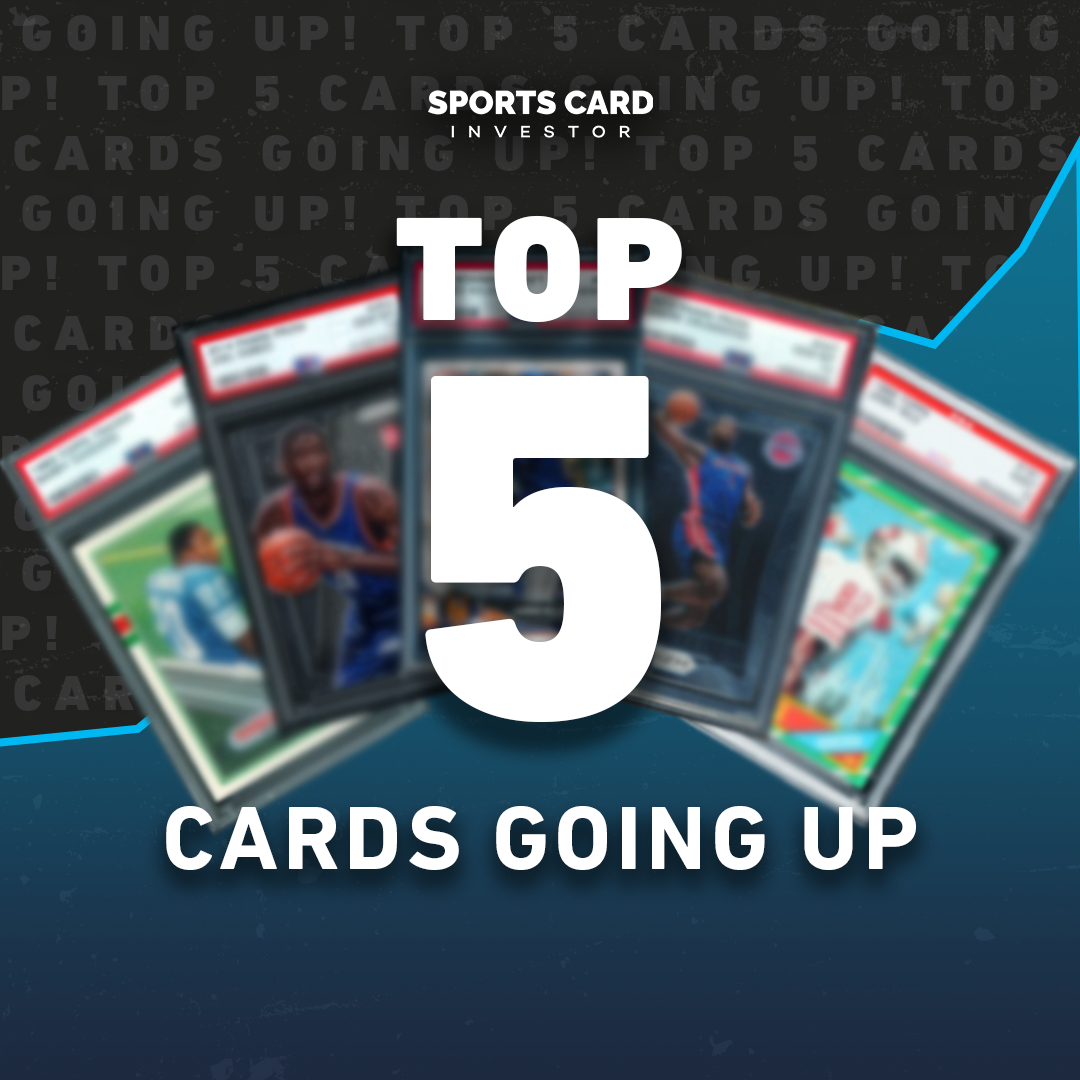 MLB Prospects Dominate Market: Top 5 Hottest Sports Cards
Top prospects like Bobby Witt Jr. and Julio Rodriguez have dominated baseball conversations so far this season — and their card markets have largely followed that hype, too.
Read about Rodriguez, Witt Jr. and other trends in this week's Top 5 Hottest Sports Cards:
5. Juan Soto
The Nationals star enters this season with pretty high expectations after finishing last year second in NL MVP voting. His card market has matched his on-field hype so far, too, though there's still reason to be skeptical about how good Washington can be.
While Soto's 2018 Topps Update PSA 10 has held steady over the last two weeks, the BGS 9.5 version has climbed 85% over that same period and almost completely closed the gap in price between the two.
Both can be had for between $150 and $160 right now.
4. Drew Lock
The NFL offseason has cooled some leading up to the draft, but speculation on quarterbacks remains strong in some cases. Drew Lock was moved from Denver to Seattle in the Russell Wilson trade, and while he doesn't have a lot to show potential-wise, collectors seem fairly bullish if he's named the starter.
Lock's 2019 Prizm Base PSA 10 has a pop of 3,201 and is up 191% over the last seven days across 40 sales.
The No. 3-ranked prospect in baseball, Rodriguez is off to a slow start to the season, but that hasn't slowed his card market at all. He'll likely compete with Royals star prospect Bobby Witt Jr. for the AL Rookie of the Year, so collectors are still extremely high on his potential.
His 2019 Bowman Paper Prospects 1st PSA 10 has a pop of 1,235 and is up 61% over the last 14 days across 49 sales.
2. Jeremy Pena
In addition to taking over at SS for Carlos Correa, Pena made some headlines this week when he hit his first career homer while his parents were being interviewed by the TV broadcast. He's been a cool story so far, and collectors have hopped onto some of his key rookies.
Pena doesn't have much of a graded population, but he's worth including here with so many of his Raw options trending up. His 2020 Bowman Chrome Prospects Mega Box Mojo Refractor 1st Raw is up 238% over the last 30 days on 96 sales.
The top-rated prospect in baseball, Witt Jr. has entered the season with a ton of hype and is the clear favorite to win AL ROY. Like Rodriguez, he's been off to a slow start, but collectors aren't worried.
His 2020 Bowman Chrome Prospects 1st PSA 10 has seen strong price growth and huge volume over the last month, with a 59% price bump over 100 sales during that period. Of those 100 sales, 51 have come in the seven days.
Track your collection and maximize your profit with Market Movers, the hobby's most powerful sports card pricing platform! Learn more here.
Note to readers: If you purchase something through one of our affiliates, we may earn a commission.