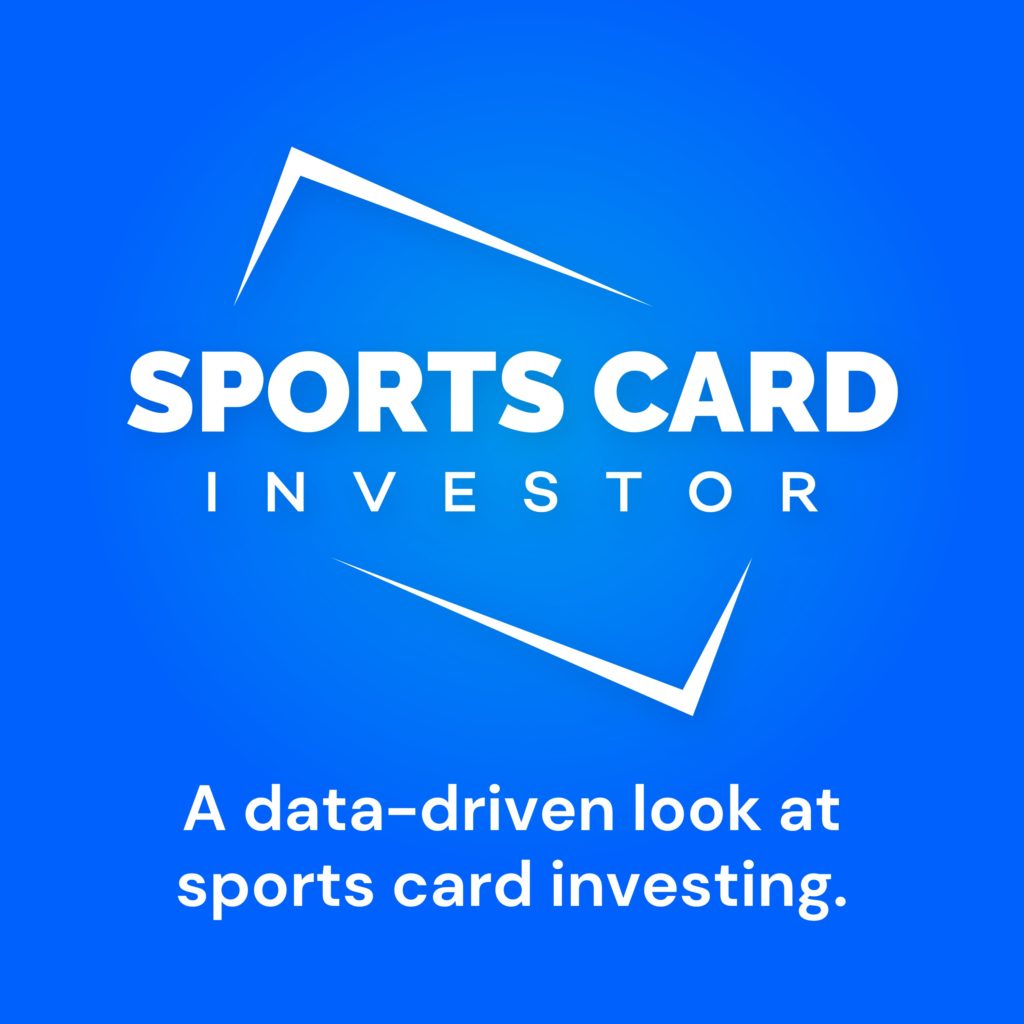 Luka Doncic: Buy, Sell or Hold?

Watch our videos on YouTube and subscribe to our channel
to get our newest videos! Go here:
https://www.youtube.com/c/sportscardinvestor


It's been a wild season for Luka's card values — most are up 300%+ since the start of the season. So is now the time to sell? Or are you better off holding for the long-term, or even buying more? In this episode, I draw comparisons to other players and prior seasons to try to best answer that question. STOCKX.COM PROMO CODE: SCIPOD – Gives you $10 off any $50+ sports card purchase!