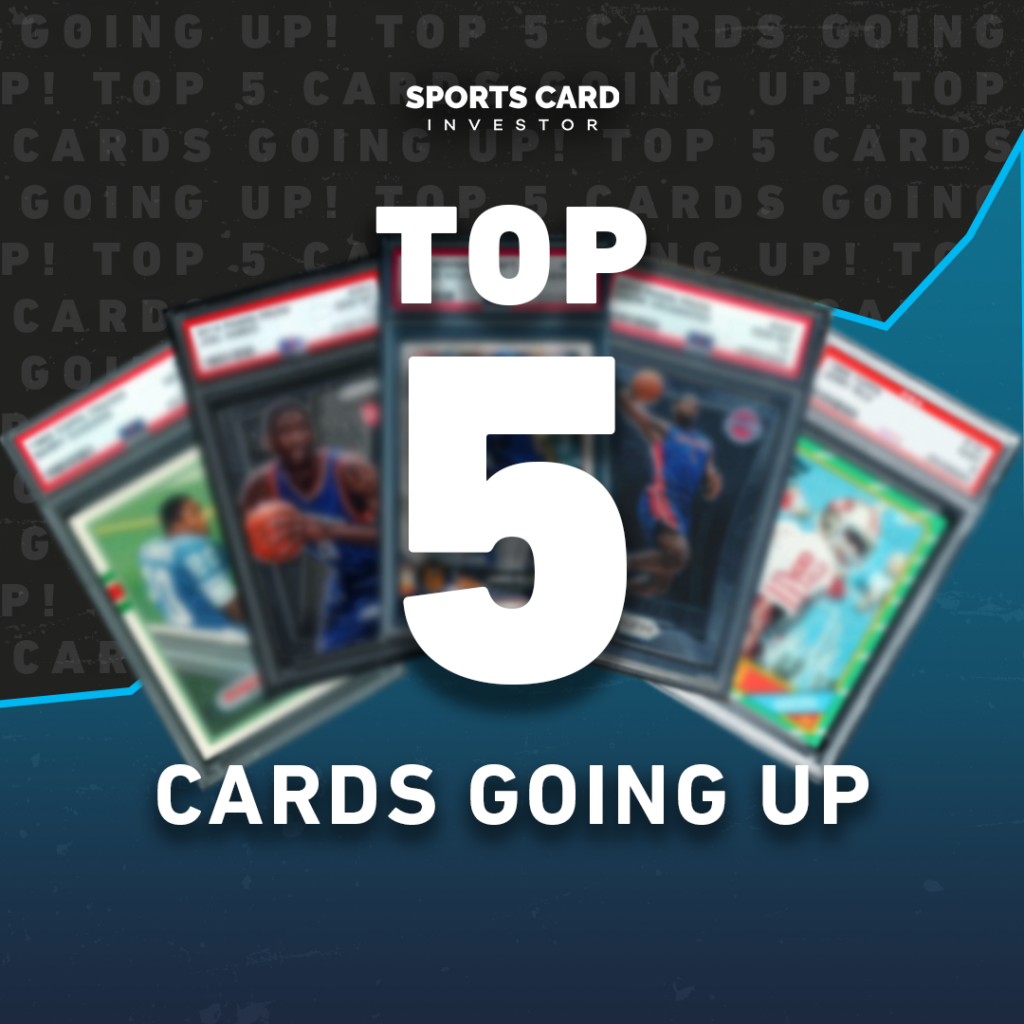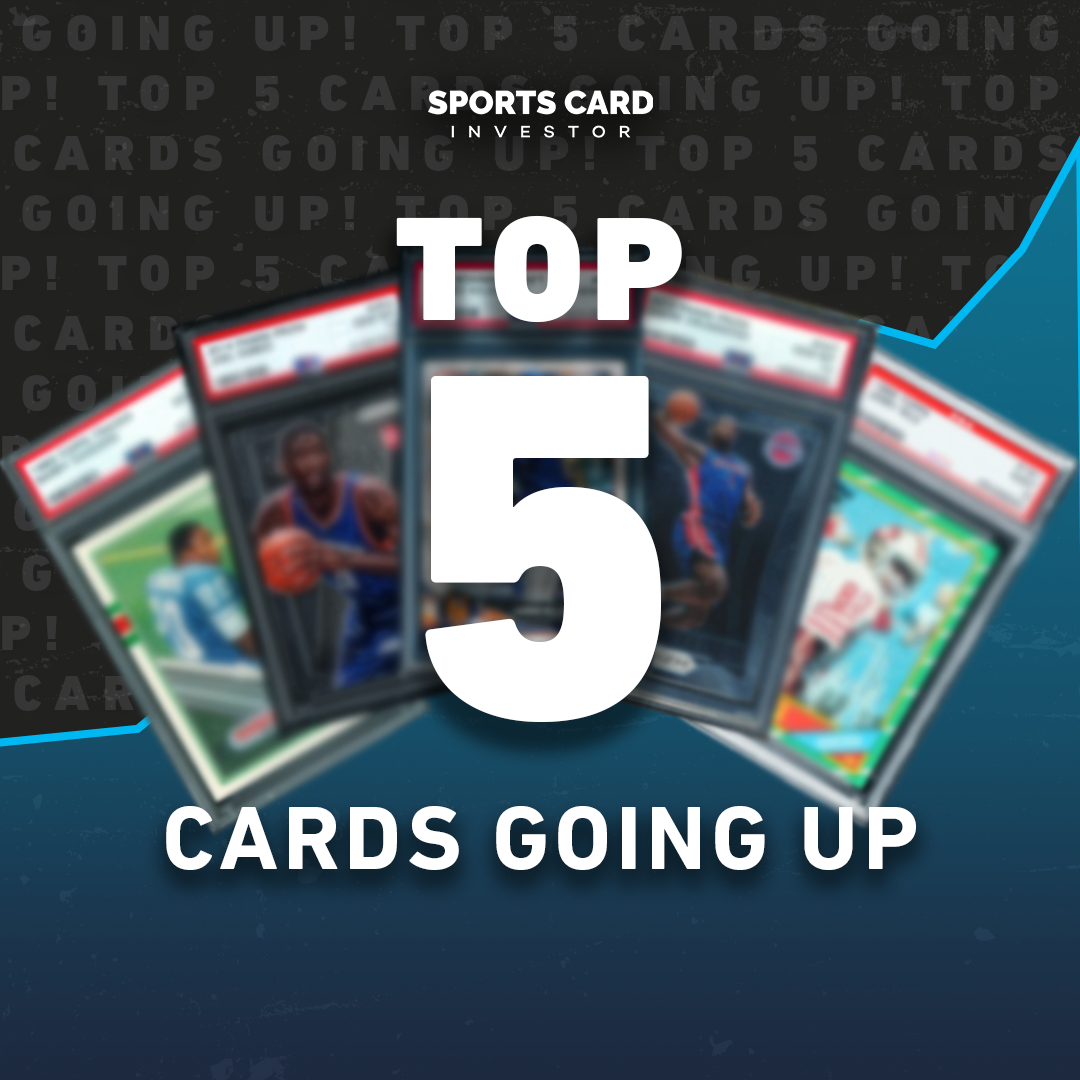 Lance Rises as New Niners Starter: Top 5 Hottest Sports Cards
After a year of sitting behind Jimmy Garoppolo, Trey Lance will finally get his chance as the 49ers starting QB in 2022 — a move that has the hobby buzzing over his cards.
Read about Lance and four other trending players in this week's Top 5 Hottest Sports Cards.
The clear star of the 2020 NFL Draft before Joe Burrow earned himself a Super Bowl appearance, Herbert didn't make much news this offseason, but has still seen his market rise as the season-opener draws closer.
A betting favorite to lead the NFL in TDs this season, many collectors have jumped back on Herbert expecting his market to get a bump when the season heats up. Herbert's 2020 Optic Base PSA 10 is up 36% over the last week across 17 sales.
4. Julio Jones
Considered washed by many after an extremely underwhelming season in Tennessee last year, Jones has gotten a Tom Brady bump. The former Falcons star signed with the Buccaneers this offseason, and it appears fans are confident pairing up with Brady will get Jones back to productive levels.
Even if Jones doesn't see huge improvements in Tampa Bay, some collectors may still see this as an opportunity to scoop up key rookies of a future Hall of Famer. Jones' 2011 Topps Base PSA 10 is up 87% over the last 30 days.
3. Trea Turner
It's easy to forget about Turner with Mookie Betts and Freddie Freeman on the team, but he's quietly had an incredible season while earning his first All-Star Game start. He's currently batting .309 with 17 HR and 76 RBI, and remains a major reason why the Dodgers are a favorite to win the National League and make a run at the World Series.
The key target for investors recently has been Turner's 2016 Topps Chrome Base PSA 10, which is up 80% over the last 30 days.
2. Trey Lance
Lance has been sort of left behind from that 2021 NFL Draft with Trevor Lawrence, Zach Wilson and Justin Fields already getting major playing time. That trend will end this season, though, as Lance was named the 49ers starter early last week.
This has been the moment many hobbyists have been waiting for, and they've jumped on Lance's cards accordingly. Lance's 2021 Donruss Base PSA 10 is up 100% over the last 30 days while averaging a sale per day.
1. Aaron Judge
Judge has earned himself plenty of space in the Top 5 recently, but it's hard to keep him out when his cards remain this popular. The Yankees slugger recently became the second fastest player to hit 200 career home runs, and his MVP-level play continues to drive up whatever ridiculous contract New York will have to give him this offseason.
Judge's 2017 Topps Chrome Base PSA 10 has been the popular target recently, and is up 68% over the last 14 days while averaging about four sales per day.
With the Sports Card Investor app, you can profit from the hobby you love by keeping up with trending cards, tracking real-time prices with Market Movers and buying items on eBay. Download the industry-leading app here for Apple or Android
Note to readers: If you purchase something through one of our affiliates, we may earn a commission.