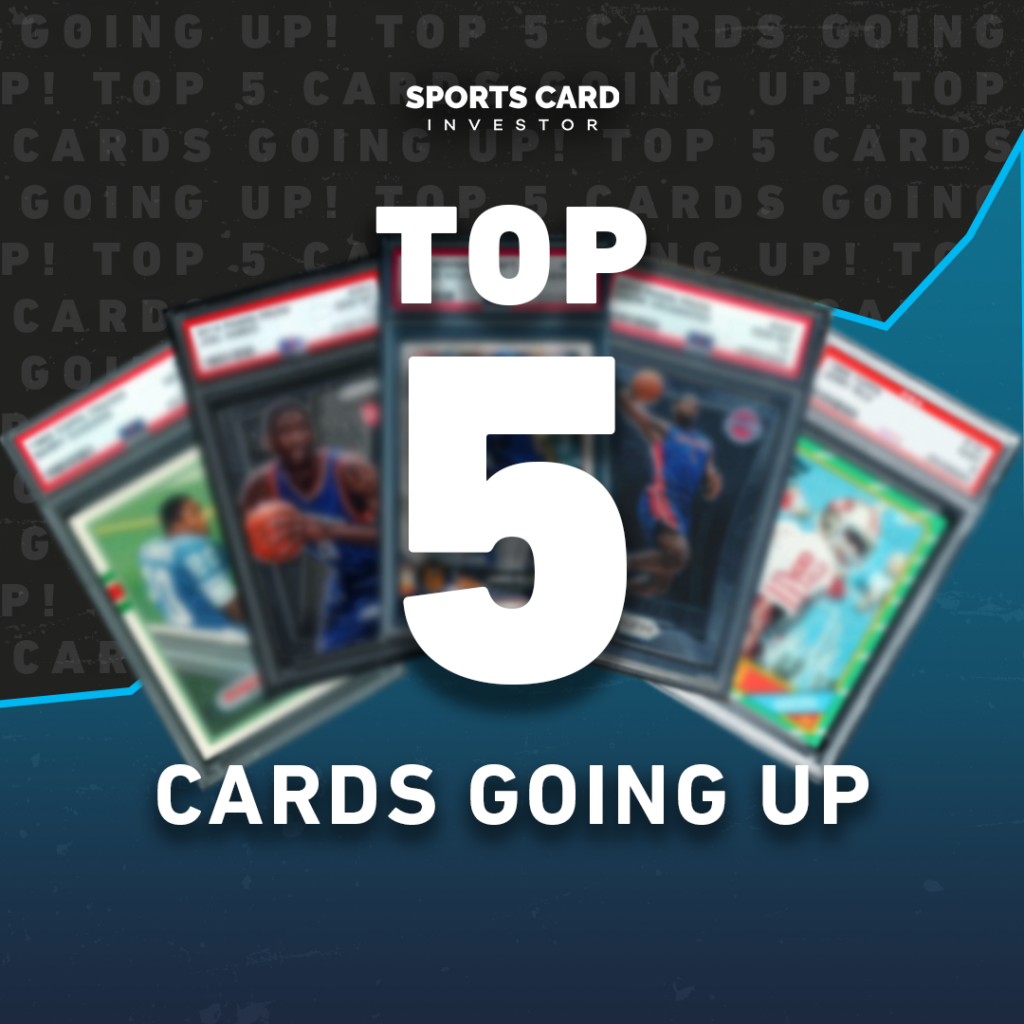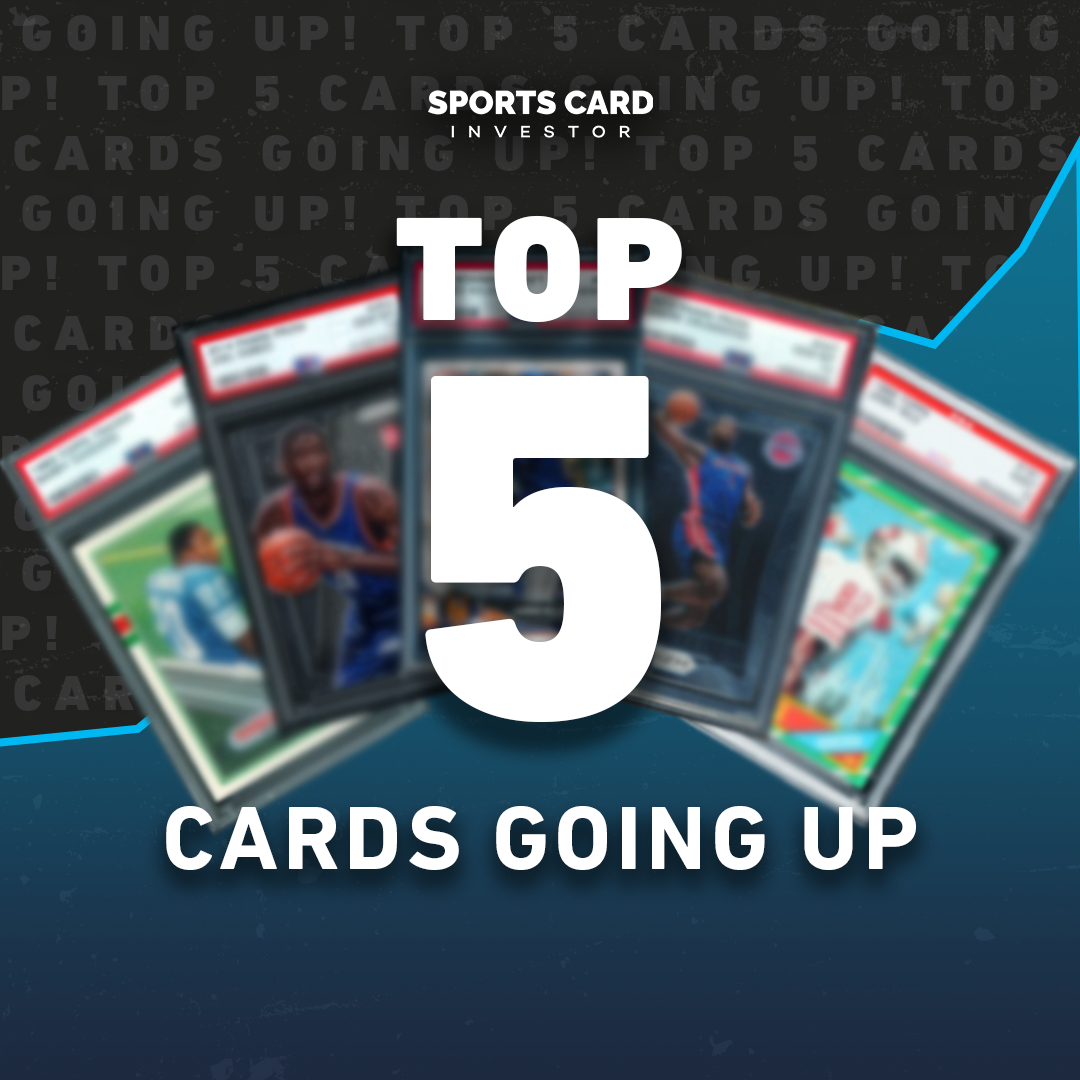 Kyrie Irving Rises Amid Return: Top 5 Hottest Sports Cards
Kyrie Irving has yet to play this season, and his much-anticipated return has collectors scrambling to scoop up one of his lower-pop rookies.
Here's a glance at this week's Top 5 Hottest Sports Cards:
5. Ja Morant
The Grizzlies point guard has taken the leap many had hoped for, and has mostly played like an MVP candidate so far during the 2021-2022 season. Morant has stayed relatively healthy this season while improving his shooting, and the next step is to see how far Memphis can go in the playoffs with him leading the way.
Morant has appeared here before for cards like his 2019 Optic Base, though this week it's been his 2019 Select Concourse Base PSA 10 that's been rising. Up 99% over the last 14 days, this Select has a much lower pop count than some of his other signature rookies.
4. Coby White
Surgery for a torn labrum has limited White so far this year, though he's back healthy in a bench role for the surging Bulls. With Lonzo Ball and Alex Caruso playing so well, it's still hard to see how much more time White can get in Chicago, but that hasn't stopped collectors from scooping up his cards whenever he's on a hot streak.
White's been averaging 10 PPG through 16 games, and he'll likely be needed come playoff time for some added offense off the bench. White's 2019 Optic Holo PSA 10 is up 114% over the last 30 days.
3. Joe Burrow
Justin Herbert is still the clear star from that 2020 draft class, but Burrow has closed the gap in a big way recently. The Bengals recently clinched the AFC North with a win over the Kansas City Chiefs, and Burrow looked fantastic under center.
Burrow is up to 4,611 passing yards with 34 TDs this season, and any questions about his health after an injury-shortened rookie season have been answered. He still doesn't have a huge graded population due to PSA shutdowns, though his 2020 Absolute Base PSA 10 has been a common target recently.
That 2020 Absolute Base PSA 10 is up 152% over the last 30 days on 79 total sales.
2. Kyrie Irving
Irving's vaccination status has stalled his season debut, but he's expected to start his season this Wednesday night against Indiana. While Irving hasn't been incredibly popular in the hobby overall, his potential return has resulted in one of his key rookies getting a bit of a bump.
His 2012 Hoops Base PSA 10 has jumped 221% over the last month with a surge in sales volume — about 10% of that card's sales over the last year have come in the last month.
The rookie sensation is a big reason why Joe Burrow has had such a great year, and Chase doesn't appear to be slowing down anytime soon. The Bengals WR doesn't have much of a graded population, so collectors and investors have targeted his Raw cards.
Chase's 2021 Donruss Base Raw has been a favorite in the hobby, and has jumped 221% over the last seven days across 194 sales. This list typically focuses on graded cards when possible, but Chase's Donruss jumping from a $4 card to as high as $20 in a single week is worthy of this week's top spot.
Track your collection and maximize your profit with Market Movers, the hobby's most powerful sports card pricing platform! Learn more here.
Note to readers: If you purchase something through one of our affiliates, we may earn a commission.