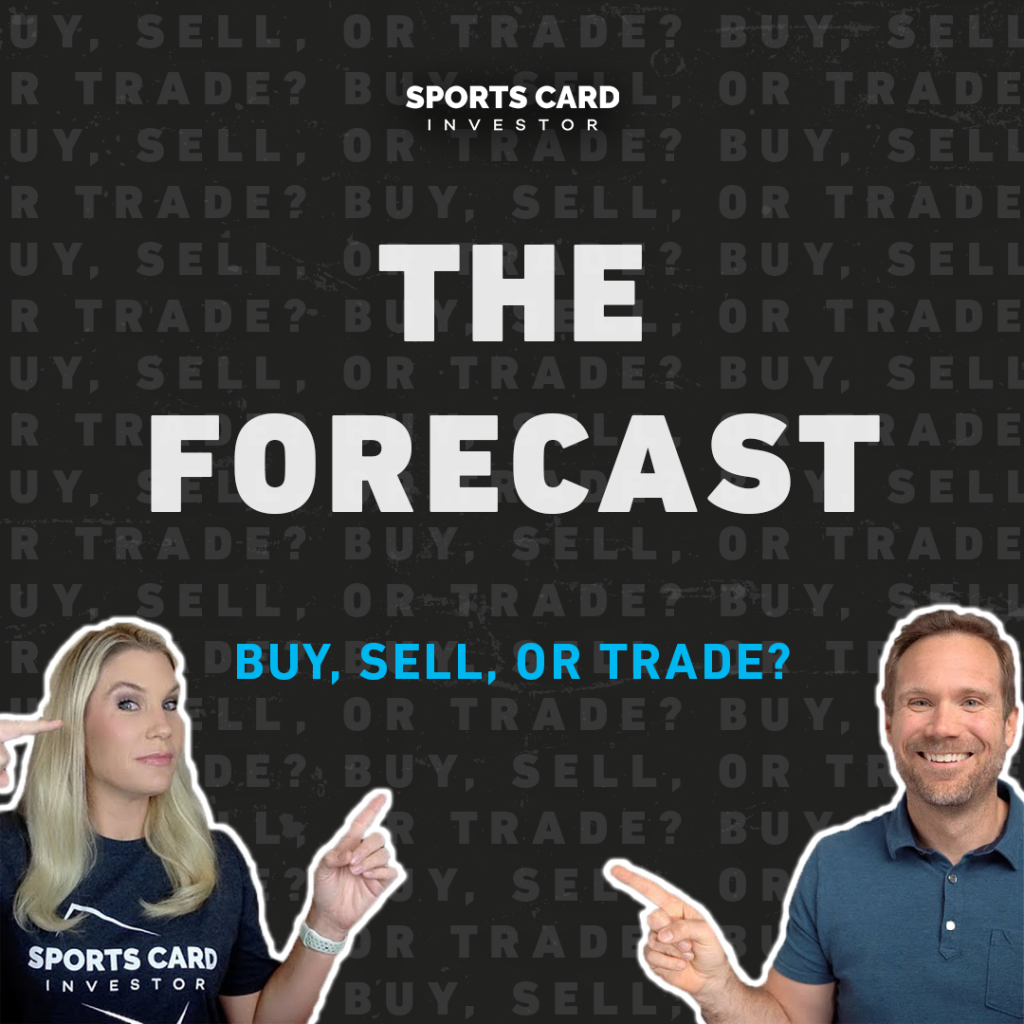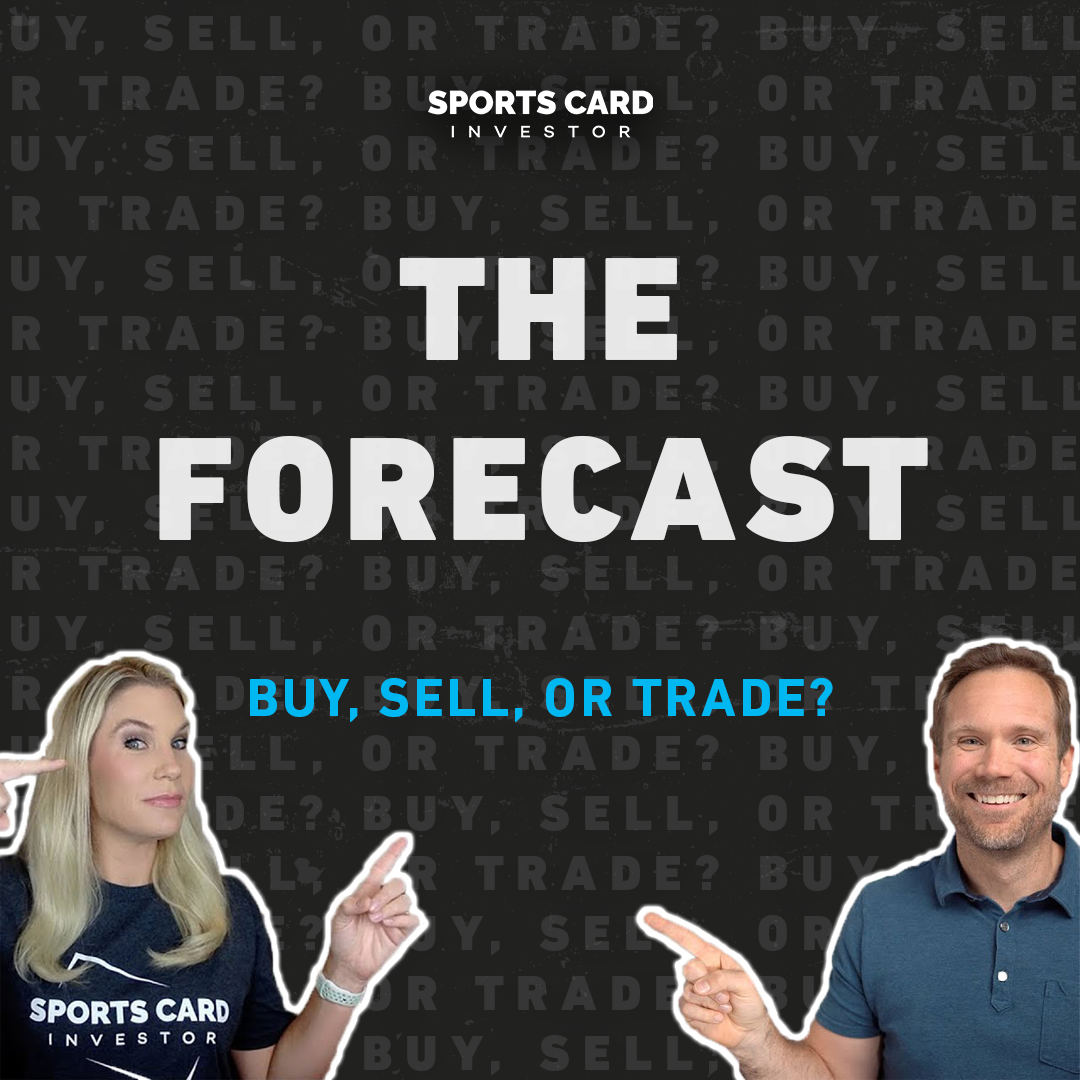 Is Jordan Love Worth the Risk? Buy, Sell, Hold
Is the uncertainty surrounding Aaron Rodgers returning to the Green Bay Packers enough to buy into backup QB Jordan Love?
We cover that and more community submissions in this week's Forecast:
Jadon Sancho
One of soccer's top young stars, Sancho is likely on the move with Borussia Dortmund and Manchester United reaching a transfer agreement. The deal should be finalized after the Euros, and Sancho could get a decent hobby bump after.
Sancho's 2018 Donruss Base PSA 10 has a POP of 1,046 and is down 7% over the last 30 days.
Parker's pick: Sell
Cristiano Ronaldo
The 2022 World Cup could be the last for Ronaldo — or at least his last in a competitive form at age 37 — and some collectors believe it could be a major moment for soccer cards. Ronaldo doesn't have as many cards as you'd expect for a star of his caliber, and his rookies are largely out of reach for most.
Ronaldo's 2003 Mega Craques PSA 8 has averaged $16,200 per sale over the last year, and is down 29% over the same period.
Parker's pick: Buy
Jayson Tatum
Tatum turned into one of the NBA's most versatile scorers last season, but the Celtics couldn't stay healthy enough for a deep playoff run. That lack of playoff exposure clearly hurt Tatum's prices at the end of the season, with his 2017 Prizm Base PSA 10 dropping 18% over the last 30 days.
His 2017 Optic Base PSA 10 has managed to stay even over that same period, however.
Parker's pick: Buy
Kyler Murray
Arizona's franchise QB proved that his height wouldn't be a problem last season as he tossed 26 TDs against just 12 INTs. Murray is one of the NFL's top young players, though collectors will want to see some playoff success before he takes another leap.
Murray's 2019 Prizm Base PSA 10 is down 7% over the last 30 days while his 2019 Optic Base PSA 10 is up 7% over the same period.
Parker's pick: Buy
Jordan Love
Collectors buying Love are working completely on speculation at this point with it still unclear if Aaron Rodgers will end his holdout and return to the Packers this offseason. Love is the clear starter in Green Bay if Rodgers doesn't return, but fans are still taking a major chance without evidence he can perform at the highest level yet.
Love's 2020 Donruss Base PSA 10 has a POP of just 75 — shutdowns across multiple grading companies have kept his graded populations low — and is up 27% over the last 30 days.
Parker's pick: Sell
Track your collection and maximize your profit with Market Movers, the hobby's most powerful sports card pricing platform! Learn more here.