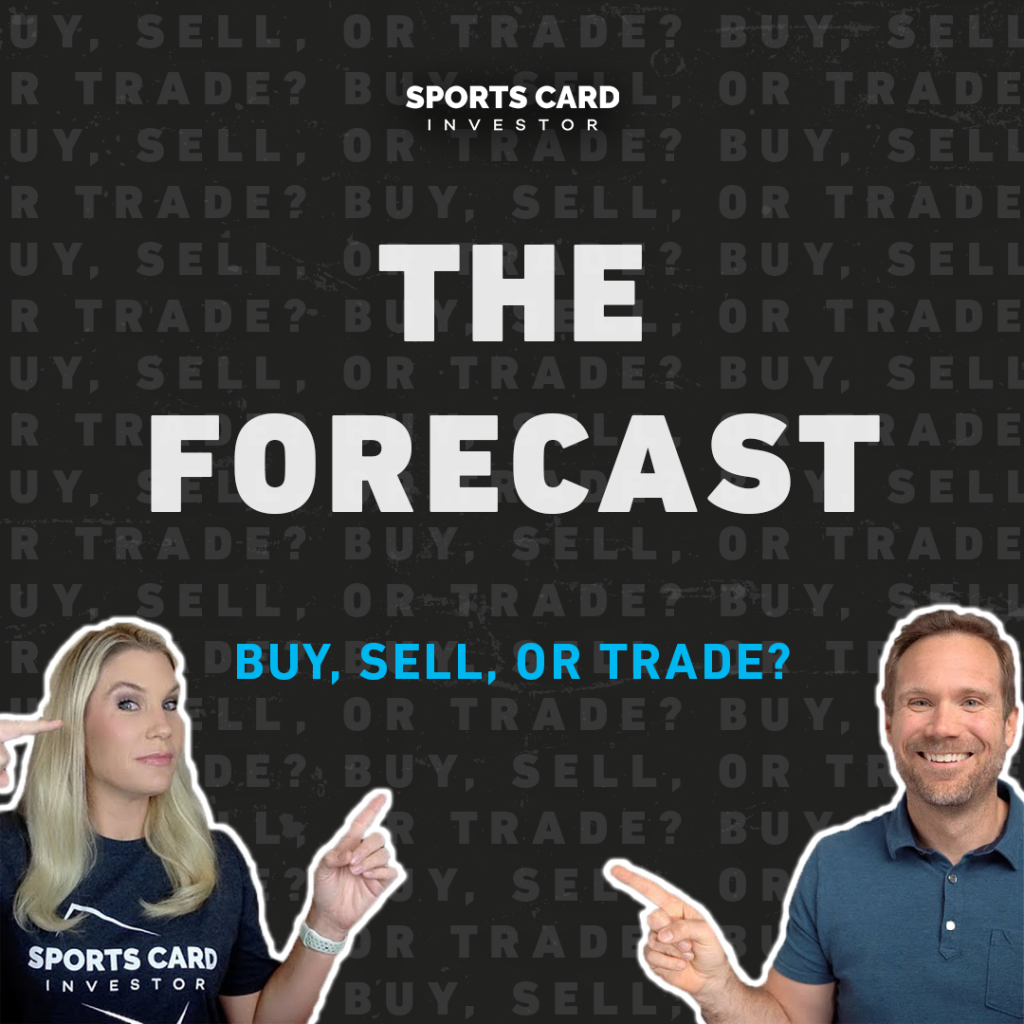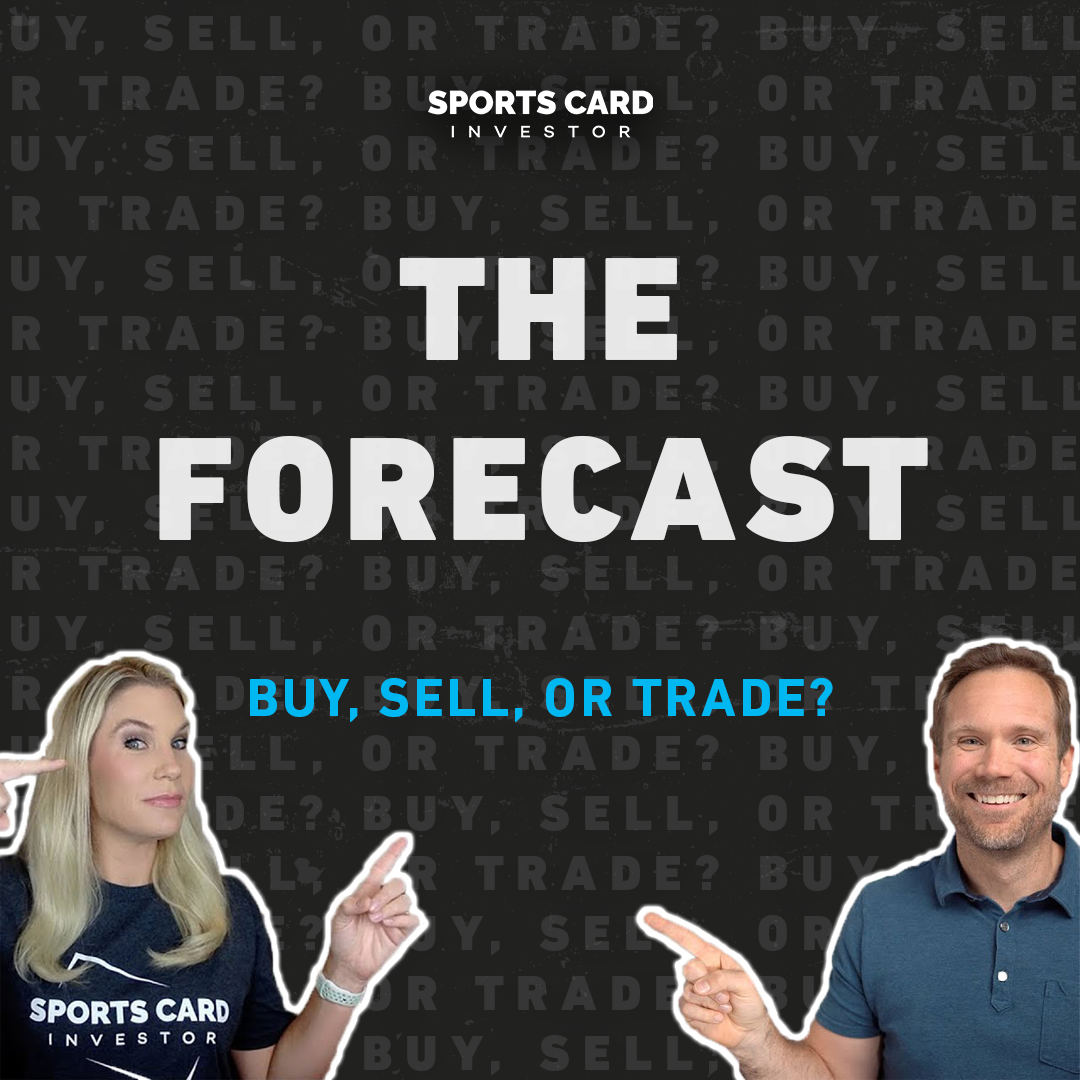 Is It Too Late to Buy Conor McGregor? Buy, Sell, Hold
With his signature rookies averaging more than $4,000 over the last year, is it already too late to start buying into MMA superstar Conor McGregor?
We cover that and more in this week's Forecast:
Joel Embiid
There's a pretty good chance that Embiid wins the NBA MVP and has the Sixers in the Eastern Conference Finals if he doesn't get hurt this season. The reality is that he spent a good chunk of the year hurt, though, and what-ifs don't count for much.
A lingering knee injury paired with another early playoff exit has collectors and investors bearish on Embiid over the last month. According to Market Movers, Embiid's 2014 Prizm Base PSA 10 and 2014 Select Concourse PSA 10 are both down 25% over the last 30 days.
Hammer's pick: Hold
Jalen Hurts
In terms of card prices, Hurts entered last season pretty far behind the other notable QBs taken in the 2020 NFL Draft. He's closing that gap, though, and appears to be well-positioned for a spike in 2021.
Despite limited action — he played 15 games with just four stars in 2020 — the Eagles were confident enough to trade former franchise QB Carson Wentz to make room for Hurts as the starter.
Hurts' 2020 Prizm Base PSA 10 is down 9% over the last 30 days while his 2020 Mosaic Base PSA 10 is up 14% over the same period.
Hammer's pick: Buy
Miguel Cabrera
One of MLB's all-time great hitters, Cabrera is finishing up a Hall of Fame career hoping to hit a few milestones. He's just eight homers away from 500 while 3,000 hits — he's at 2,910 — is likely doable with another season.
His status in baseball is pretty much solidified at this point, so collectors and investors are waiting on bumps associated with those milestones or his retirement and eventual Hall of Fame ceremony.
A poor season so far has his card prices down big, though, with his 2000 Topps Traded Base PSA down 42% and his 2000 Topps Chrome Traded Base PSA 10 down 24% over the last 30 days.
Hammer's pick: Buy
Conor McGregor
One of the world's most iconic and controversial fighters, McGregor's card prices benefit from scarcity and low graded populations. His 2013 rookie cards are so expensive, in fact, that many collectors have simply opted to buy his 2017 Topps Chrome and 2021 Prizm as alternatives.
McGregor's 2013 Topps Bloodlines UFC Base PSA 10 is up 374% over the last 365 days, and has an average sale of over $4,000 during that period.
Hammer's pick: Hold
Sidney Crosby
Hockey's popularity in the hobby continues to grow, and Crosby has been a major player in that growth. It's hard to find athletes that are so solidified they likely never see a major drop-off, but Crosby is likely in that space.
His 2005 Upper Deck Young Guns PSA 10 is up 171% over the last 365 days, and collectors are now mostly waiting on big hobby bumps from retirement and other post-career accolades.
Hammer's pick: Buy
Track your collection and maximize your profit with Market Movers, the hobby's most powerful sports card pricing platform! Learn more here.