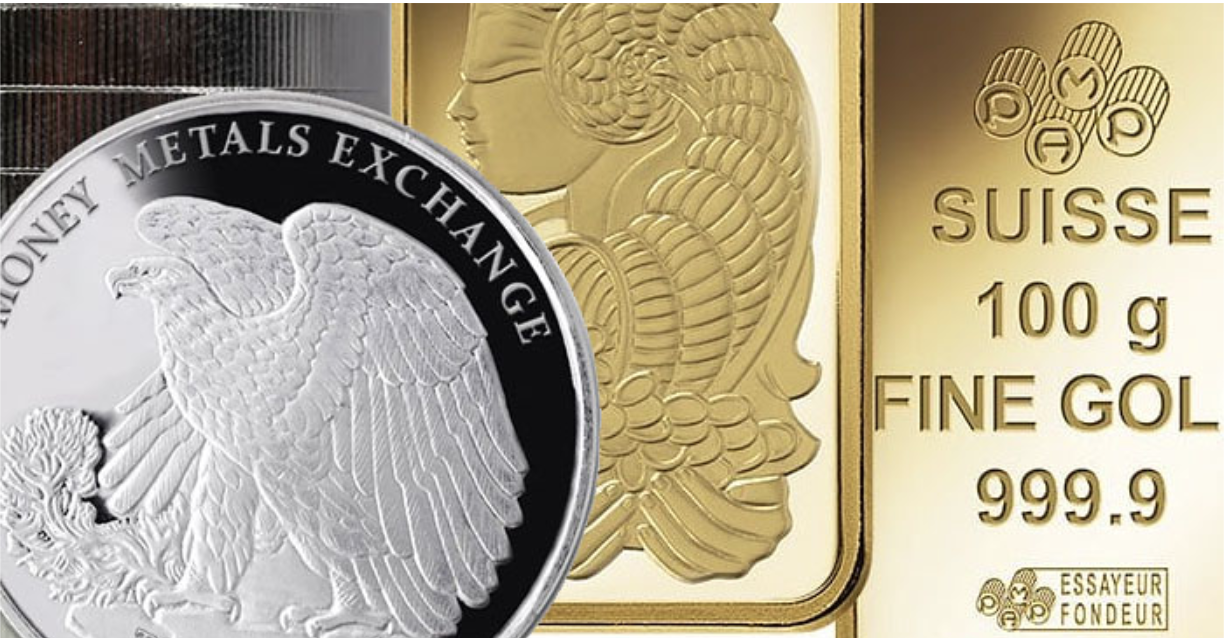 As a sports card investor, have you ever thought of venturing into another investment realm? Do you have a previous background from a prior experience of investing? I personally came from buying and selling stocks then used the money that I got to invest in bitcoin. Then, from my profits in bitcoin, I invested in silver and gold. After the upswing of gold and silver, I then turned it into sports cards where I saw a huge potential.
Silver stacking is a way people try to save up some money on the side and to grow their precious metals eventually. There are multiple ways in how one should get into it. I'm actually surprised that some people in the hobby of sports cards are actually doing or have done the route I did. Like sports cards, silver has different brands. It can range from buying the American Silver Eagle to Canadian Maple Leafs. On the other hand, sports cards have multiple brand variations like Topps, Panini, and Upper Deck.
What I want to share with you is how my silver investment strategy helped me make my own strategy in investing in sports cards. One can simply think, "well, just buy low and then sell high." However, no one ever talks about building your inventory as a minimum wager. Well, stacking taught me how to and I was able to translate this into my venture into sports cards.
First, I looked at my salary. I was earning near the California minimum wage standard which was fifteen dollars an hour. In a month with forty hours of work, my salary before taxes is around $2400. One of the major rules in investing or saving is taking out ten percent of your salary to do it. That means there is $240 ready to be spent every month that can be your savings or sports cards. In my case, I easily decided to use that money as both savings and sports cards. One half of it would be on my savings and the other will be that PSA 10 "insert the rookie of your choice here." This way, you are both comfortably saving your future child's college fund and able to sustain growth in your collection.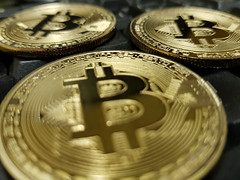 Second, premiums and market demand. In silver, there will always be a difference. There will always be a premium in buying and selling American Silver Eagles. But, some people would prefer rounds (generic brand) which has a lesser premium. Like silver, sports cards also have premiums which are licensing. When I was selling my silver I realize that the American Silver Eagles gave me a good return of investment but the entry price to get into it was high. You can say the same with sports cards as a Donruss rookie card of Shohei Ohtani will always be cheaper than the licensed Bowman Chrome rookie card of the same player. But take in mind, the rounds made me money as well. I was able to get a return but I was not able to maximize the return as it was a generic brand. Now, there will always be the dilemma of every sports card investor which is the question of buying licensed or unlicensed products. I might be able to get a position on a player cheaper on an unlicensed product rather than a licensed product. Another precaution for unlicensed products is there will only be a limited market that I can sell to. But like silver, no matter what the brand is, there will always be the inherent value which is the player. Here's a little comparison, PSA 10 Panini Donruss Optic Red /17 of Shohei Ohtani sold for $456. While a PSA 10 Topps High Tek Autograph /25 of Shohei Ohtani sold for $349. Donruss Optic is one of the flagship cards of Panini while Topps High Tek is (to be honest) just another set. Now, that made me think that unlicensed product isn't as bad as you think. In precious metals, some people wouldn't buy the round.
RAW AND GRADED CARDS ON EBAY
The reason is simply that, America will always recognize the silver eagle. Any pawn shop or coin shop will recognize that silver coin was minted by America. While the round, there will be doubts attached to it and targeted to a lesser market. Hence, MLB will always back the fact that Ohtani's true licensed rookie cards were from Topps rather than Panini. Now going back to the comparison, High Tek isn't one of the best sets by Topps in terms of popularity while Panini's Donruss Optic is one of their popular sets. The most coveted rookie of Ohtani will be the Bowman Chrome. A recently sold BGS 9.5 Autograph 10 Bowman Chrome Orange Refractor (Batting) of Shohei Ohtani sold for $3,350. While a non-autograph and non-graded, 2018 Bowman Chrome (Batting) of Shohei Ohtani sold for $299. By typing into the sold listings of baseball cards, Topps reigns supreme in baseball. This is where premiums and market demand will always favor the licensed product.
Third, I diversify my precious metals. Like silver and gold, there will always be another sport to collect. I collect baseball, basketball, and football cards. But I only buy what is their most known rookie cards. In baseball, I only collect PSA 10 1st Bowman Chrome Autographs and Topps Chrome Update rookie cards. In basketball, I only collect their PSA 10 Prizm rookie cards. Lastly, in football, I only collect their PSA 10 contenders rookie ticket cards. Why? Like in precious metals, every country takes pride in its mint. In America, the most recognized silver coin will be the American Silver Eagles. On the other hand, the most recognized silver coin in Canada is the Silver Maple Leafs. But in sports cards, there are so many sets that they release and to be honest, it is overwhelming. I fell into the trap of buying different types of sets and it just gave my plans a setback. Focusing on the most data-backed sets will help you be diverse and invest in multiple sports and be able to grow your collection comfortably.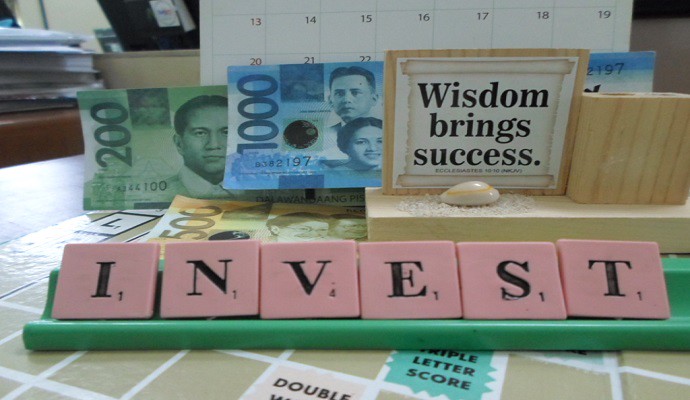 In the end, it's crazy that sports cards are good investment vehicles or an unconventional savings account. But the most important lesson in precious metals is knowing that this is not a race but a marathon in accumulating wealth. Thank you for reading the article and I hope you learned something from my experience.
Do you use the skills learned in sports card investing in any other markets or visa versa? Leave your thoughts in the comments below!
Are you a new investor or collector? Make sure to join our Facebook Group and Discord Chat to continue learning and to meet other sports card investors.