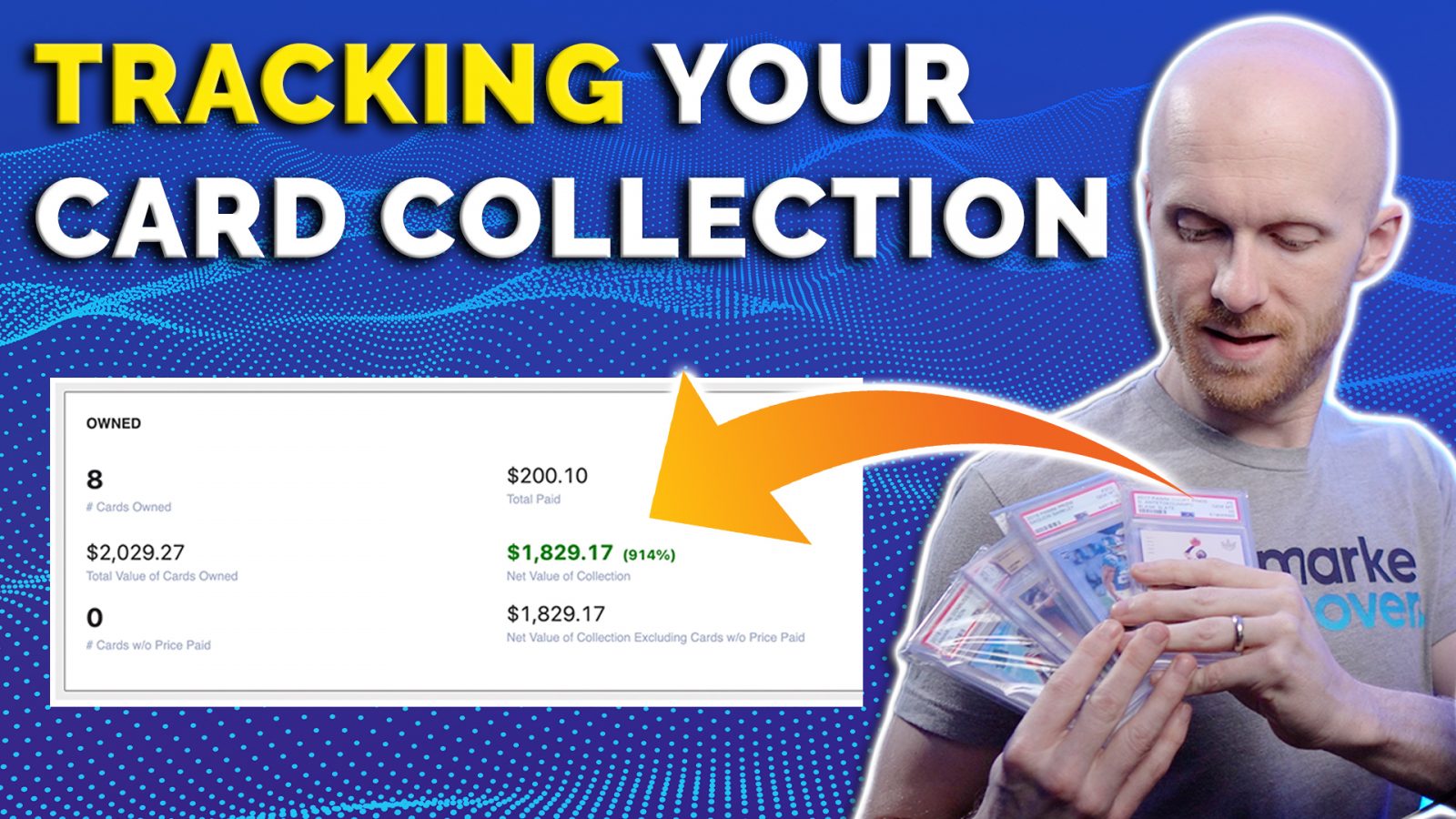 Are you still tracking your sports card collection by hand with a spreadsheet? This tutorial covers My Collection, one of the most powerful tools within Market Movers.
Available in the Pro Membership, My Collection is a portfolio management tool that is constantly growing, evolving and adding features.
With My Collection, you can track your personal collection with profit and loss on every card. In some cases, cards will update dynamically as our data updates each morning.
While we likely won't have every card you own, we have added the ability for you to add your own cards that aren't on our Popular Card Charts.
Watch our guide above for an in-depth look at My Collection and how to best use one of Market Movers' best features.