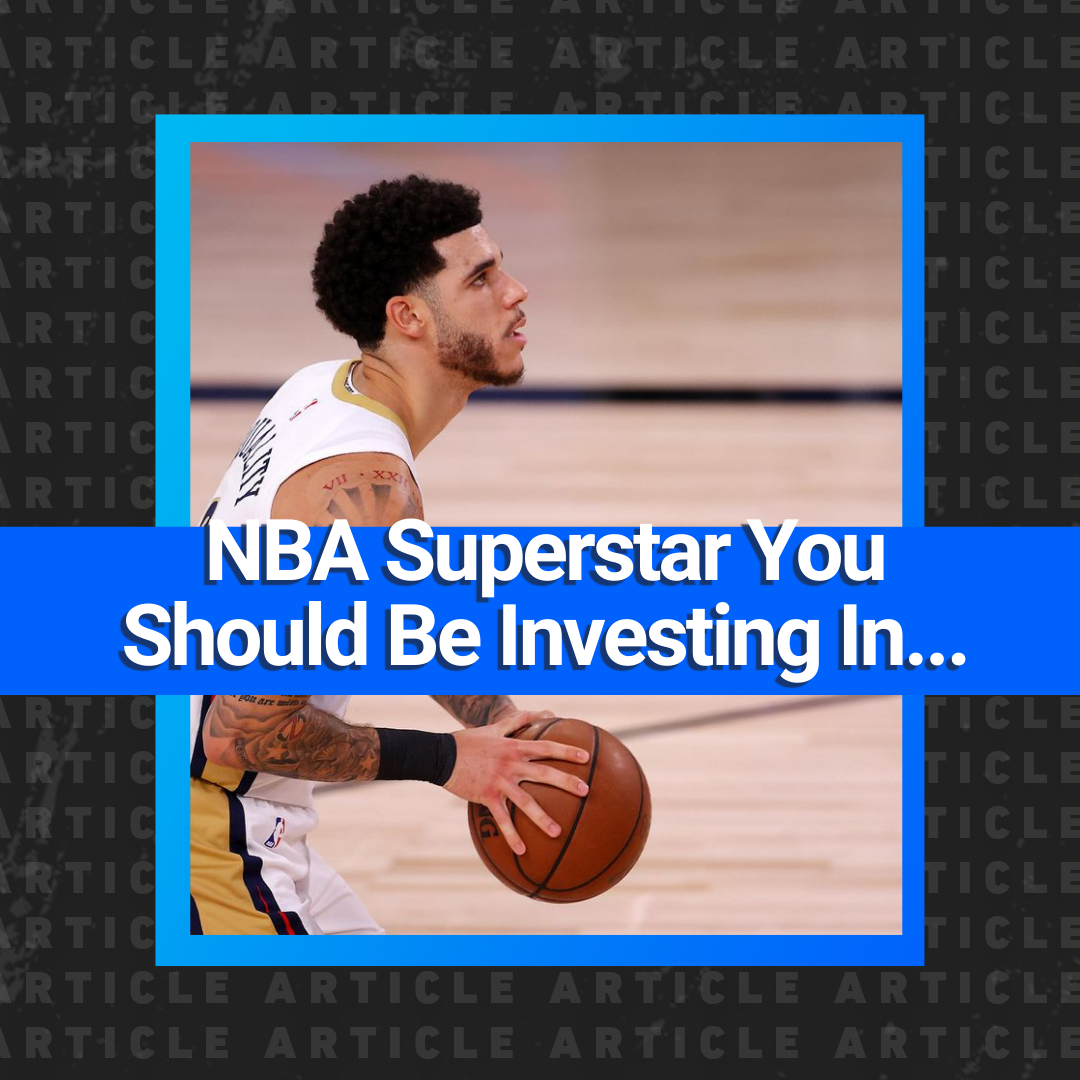 The NBA has been taken over by young superstar point guards and one of them has emerged as the clear top choice if you're looking to invest.
Surrounded by an impressive core of young talent, one guard has used highlight passes and fantastic 3-point shooting to pull his team into the playoff conversation and his cards directly to the top of the Sports Card Investor buy list.
Sorry, Trae Young, we're talking about Lonzo Ball.
I know, I know. We probably had a little too much fun with April Fools' Day this year. Ball isn't our favorite investment choice right now, but he should definitely be on your radar moving forward.
Now in his second season with the New Orleans Pelicans, Ball has played well alongside stars Zion Williamson and Brandon Ingram while putting up career-best numbers in points per game, 3-point shooting, field goal percentage, free throw percentage and turnover rate.
The Pelicans are currently four losses back of the 8th seed in the Western Conference, and a playoff birth could cause a spike with Ball's rookie cards.

Ball's 2017 rookie cards are up 14.02% over the last 30 days, and the best place to start is with his Prizm set. According to Market Movers, Ball's 2017 Prizm Base PSA 10 is his most popular card with 72 total sales over that same span while having the 5th-highest positive change at 27.67%.
His Prizm Silver PSA 10 has taken a slight dip from where it was in recent days, but remains up 37.84% over the last 30. Raw variations are a tougher choice as his Prizm Silver is holding steady over the last month but has just two transactions. The Prizm Base is down big at 41.44% percent over the last 30 days.
Optic is always a strong option if you're looking for a non-Prizm set for any reason. Ball's Optic cards are up over 90% overall in the last 30 days. The Optic Base PSA 10 is up 26.98% in that same timeframe though the Optic Silver PSA 10 is down 3.83%.
If you're looking for something other than the Base or Silver, Ball's second-most sold Optic card over the last 30 days is the Shock Raw, which is up over 126% — it is important to point out that Shock variations are tough grades because of possible print lines or other surface issues.