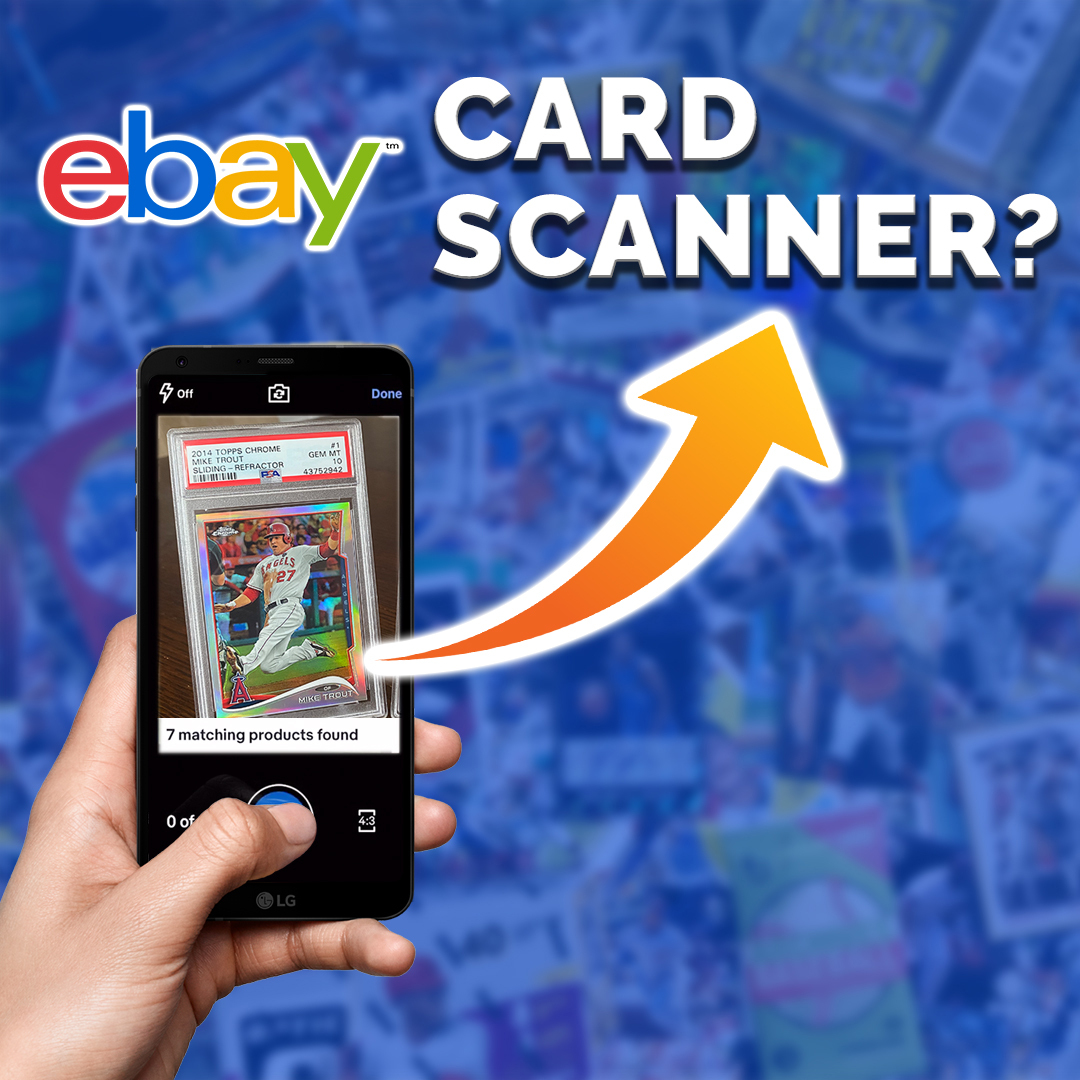 The process of listing sports and trading cards on eBay should be getting a little easier.
Creating the listing is often the most difficult and time-consuming aspect for many sellers, so eBay has attempted to streamline that process with a new image detection feature that can autofill listing details for Magic: The Gathering, Pokémon, and Yu-Gi-Oh! cards.
Sports cards aren't currently supported, but are expected to be added in the future.
Available through the eBay iOS and Android apps, the new feature scans cards and can automatically fill in most listing details to speed up the process.
Currently the largest market for cards, eBay generated over $1 billion in sales in the first quarter of 2021 while the number of total buyers doubled during that same period.
Track your collection and maximize your profit with Market Movers, the hobby's most powerful sports card pricing platform! Learn more here.