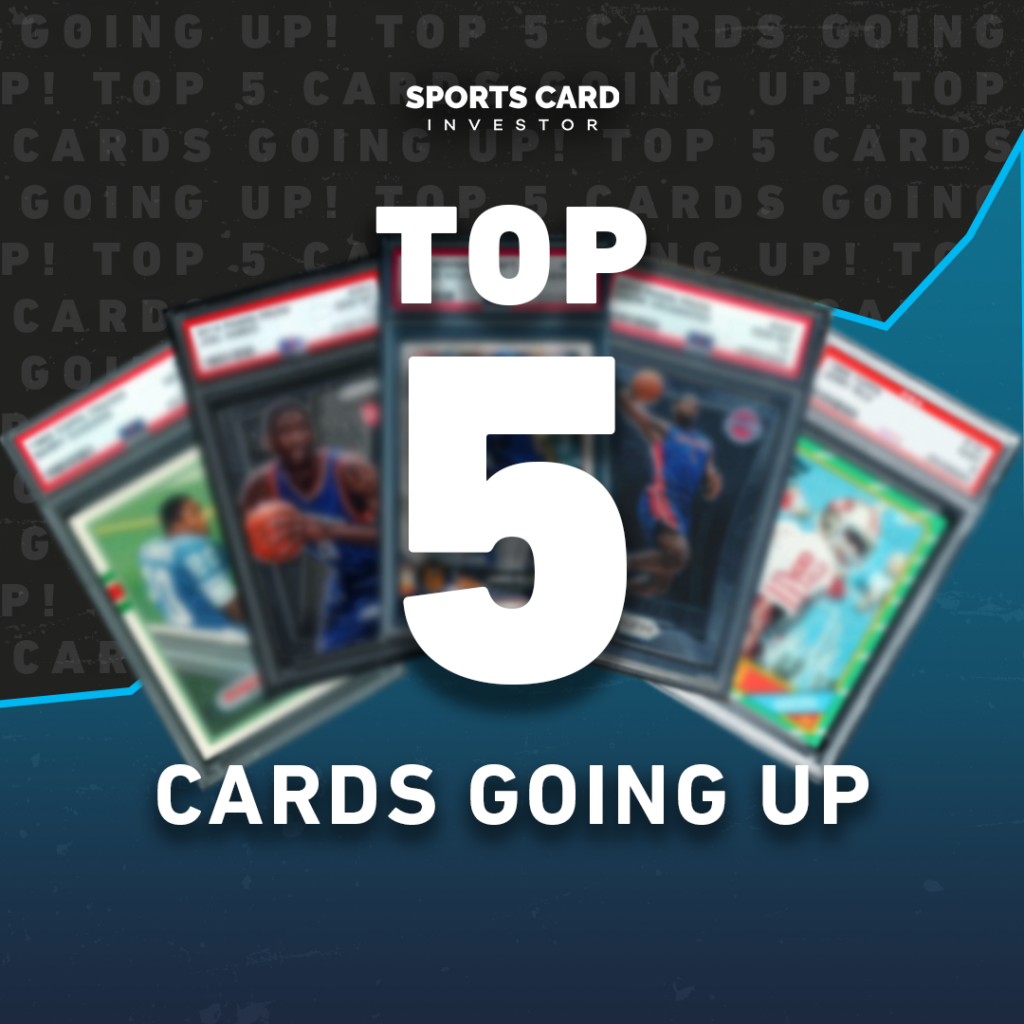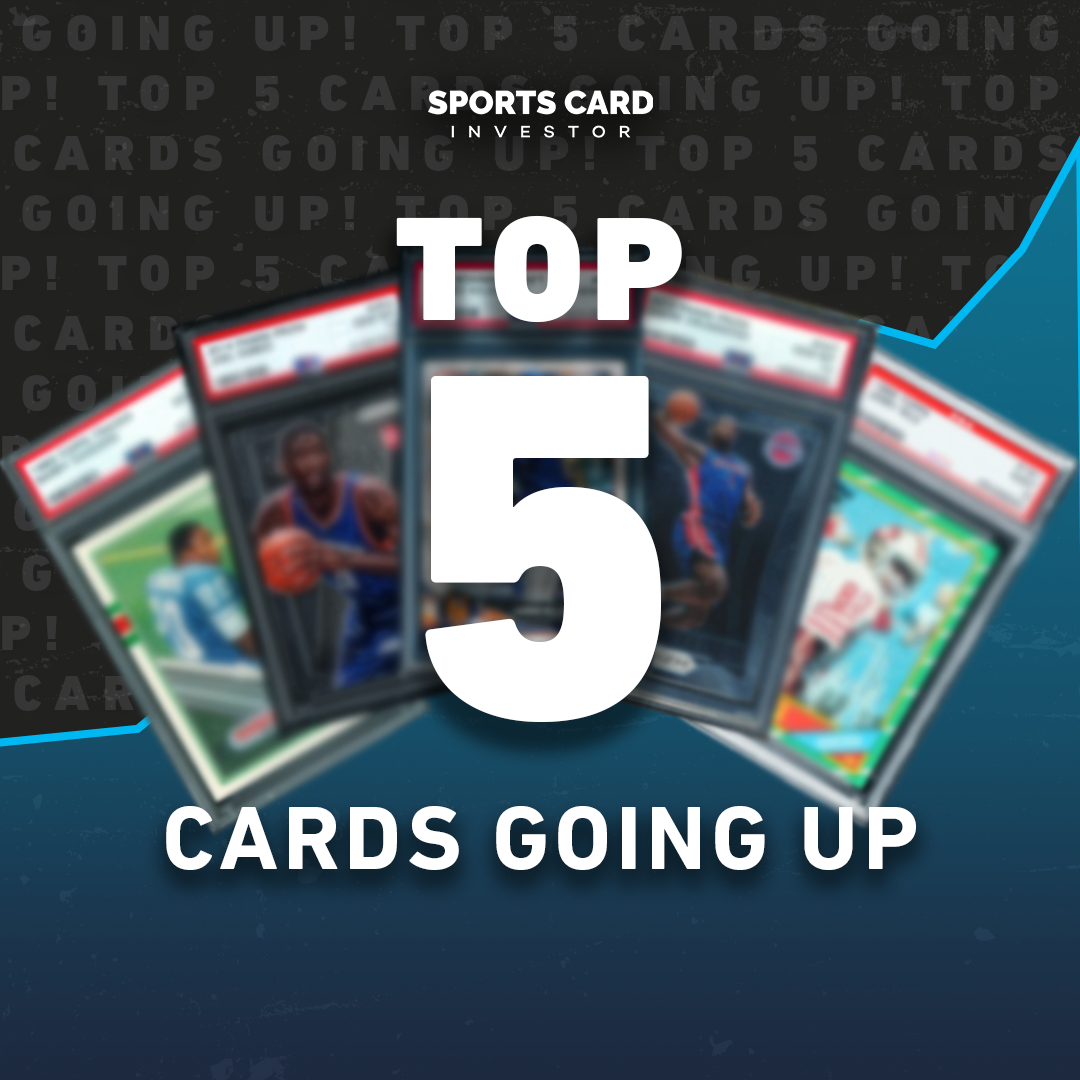 Cooper Kupp Rises with Triple Crown: Top 5 Hottest Sports Cards
Already one of the hobby's favorite new stars, Cooper Kupp's stock was rising even before finishing the regular season with the NFL's receiving Triple Crown.
Read about Kupp and four other risers in this week's Top 5 Hottest Sports Cards:
It's always prospecting season for baseball, though the offseason heats up a little more than usual. Witt Jr. is Kansas City's top prospect and the No. 3 overall in MLB's Top 100, and many expect him to finally get called up to the Royals in 2022 after a stellar minor league season in 2021.
Picking up key Bowman rookies early can make collectors and investors a lot of money flipping, and many have focused on Witt Jr. in recent months. According to Market Movers, Witt Jr.'s 2020 Bowman Chrome Prospects PSA 10 is up 40% over the last 90 days across 83 total sales.
After missing over 31 months with multiple injuries, Thompson finally returned to Golden State's lineup this past Sunday. He scored 17 points on 18 shots in just 20 minutes, quickly showing fans and collectors alike that he's going to get his shots up.
Thompson has never been a hobby star, but some of his cards have seen some movement leading up to his return. Thompson's 2011 SP Authentic Base PSA 10 is up 89% over the last 30 days.
Tennis isn't often featured in this space, but Williams' recent price growth is undeniable. "King Richard," a movie about the Williams family starring Will Smith, came out late last year, and we could be seeing some of that trickle into her card market — along with the fact that tennis continues to grow in the hobby.
The 2003 NetPro set is the one to have, and many collectors have focused on scooping it up as it's filled with all the pros you'd like to collect. Williams' 2003 NetPro Base SP PSA 10 is up 136% over the last 30 days.
Simons has been a popular buy-low candidate for so long now that his cards can get a bump anytime he does anything significant. He's become a regular contributor in Portland now, though, and collectors are excited.
Despite averaging 14 PPG on 41% shooting from 3 so far this season, it still might be hard to see a great path to stardom with Damian Lillard and CJ McCollum still on that Blazers roster.
Regardless, Simons' 2018 Prizm Base PSA 10 has seen strong growth over the last month, and is up 143% over the last seven days.
1. Cooper Kupp
The Los Angeles Rams star WR capped off an incredible regular season with the receiving Triple Crown this past weekend, finishing with a league-leading 145 receptions, 1,947 receiving yards, and 16 receiving TDs.
Kupp's market has really shifted in LA's new-look offense with Matthew Stafford at QB, and his Prizm Silver has just kept climbing all season. His 2017 Prizm Silver PSA 10 is up 180% over the last 30 days on 15 sales.
Track your collection and maximize your profit with Market Movers, the hobby's most powerful sports card pricing platform! Learn more here.
Note to readers: If you purchase something through one of our affiliates, we may earn a commission.