Michael Pittman Jr. 2020 Donruss Press Proof Gold Price Guide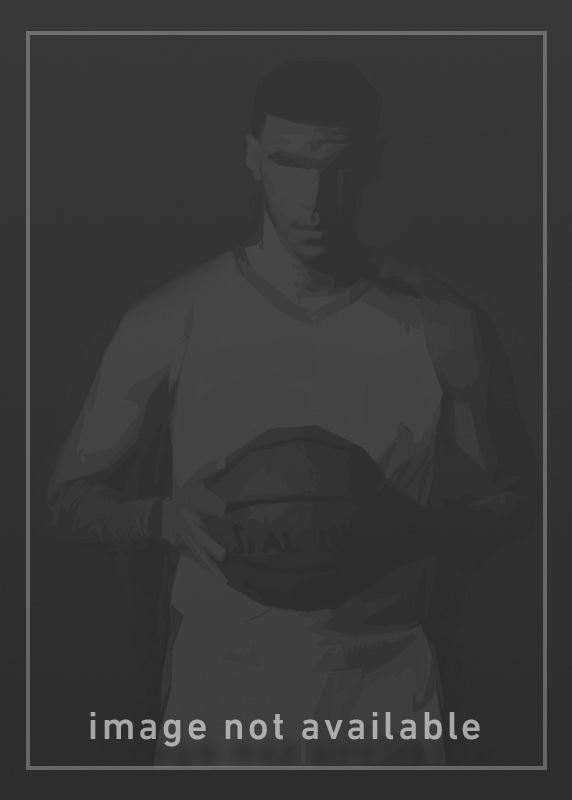 Shop This Card On Ebay
Daily Price History (past 30 days)
Current Price:
No Recent Sales
Shop This Card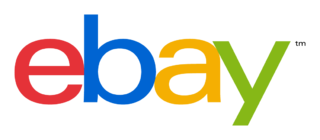 Michael Pittman Jr. is featured in at least 225 football cards in our database including this 2020 Donruss Press Proof Gold. We track this card in 7 grades including PSA 10, PSA 9, BGS 9.5, BGS 9, SGC 10, SGC 9.5 and Raw. The highest price we're tracking for Michael Pittman Jr.'s 2020 Donruss Press Proof Gold is $0.00 and the lowest price is $0.00.
You may also find this Michael Pittman Jr. card in other variations including Press Proof Silver, Press Proof Green, Press Proof Blue, Press Proof Silver Die-Cut, Press Proof Bronze, Press Proof Yellow, Press Proof Gold Die-Cut, Canvas, Press Proof Red, Base, Aqueous Test and Press Proof Black.
Recent Sales For Michael Pittman Jr. 2020 Donruss Press Proof Gold Cards
More Michael Pittman Jr. Cards
Football Sets Featuring Michael Pittman Jr.