Kelly Oubre Jr. 2015 Select Concourse Green Price Guide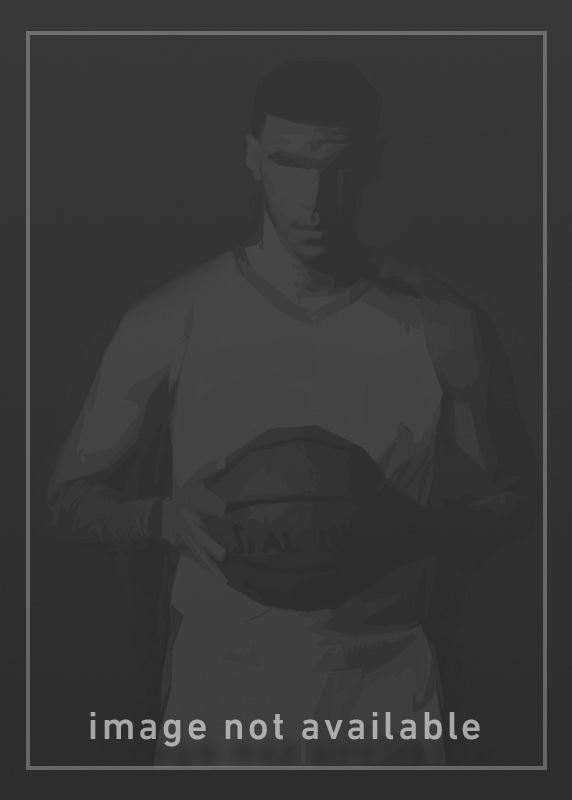 Shop This Card On Ebay
Daily Price History (past 30 days)
Current Price:
No Recent Sales
Shop This Card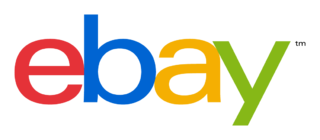 Kelly Oubre Jr. is featured in at least 34 basketball cards in our database including this 2015 Select Concourse Green. We track this card in 7 grades including PSA 10, PSA 9, BGS 9.5, BGS 9, SGC 10, SGC 9.5 and Raw. The highest price we're tracking for Kelly Oubre Jr.'s 2015 Select Concourse Green is $0.00 and the lowest price is $0.00.
You may also find this Kelly Oubre Jr. card in other variations including Concourse, Concourse Black, Concourse Blue, Concourse Gold, Concourse Orange, Concourse Pink, Concourse Red, Concourse Silver, Concourse Tie-Dye, Concourse Tri-Color, Premier Level, Premier Level Black Die-Cut, Premier Level Gold Die-Cut, Premier Level Green Die-Cut, Premier Level Light Blue Die-Cut, Premier Level Purple Die-Cut, Premier Level Silver, Premier Level Tie-Dye Die-Cut and Premier Level Tri-Color.
Recent Sales For Kelly Oubre Jr. 2015 Select Concourse Green Cards
More Kelly Oubre Jr. Cards
Basketball Sets Featuring Kelly Oubre Jr.