Dennis Smith Jr. 2017 Optic Green Price Guide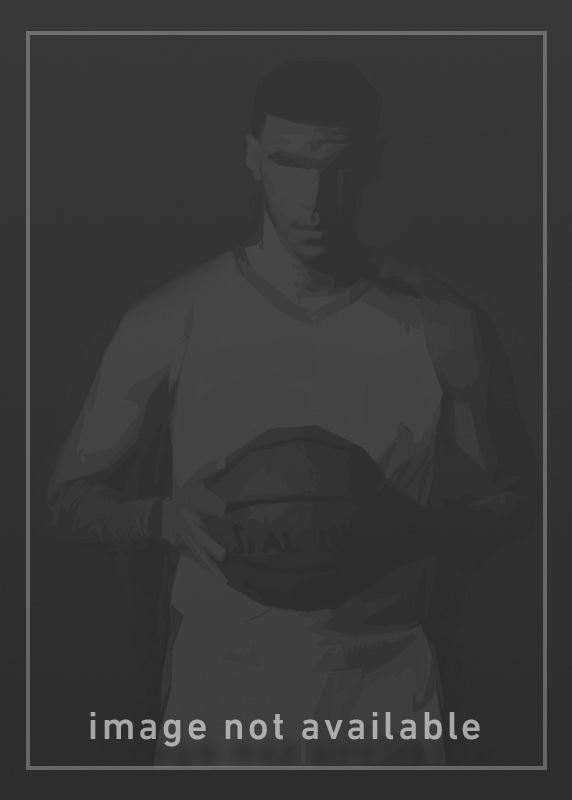 Shop This Card On Ebay
Price Graph Last 30 Days
(For a longer history use
Market Movers
)
Dennis Smith Jr. is featured in at least 66 basketball cards in our database including this 2017 Optic Green. We track this card in 9 grades including PSA 10, PSA 9, BGS 10 Pristine, BGS 9.5, BGS 9, SGC 10, SGC 9.5, SGC 9 and Raw. The highest price we're tracking for Dennis Smith Jr.'s 2017 Optic Green is $0.00 and the lowest price is $0.00.
You may also find this Dennis Smith Jr. card in other variations including Aqua, Base, Black Velocity, Blue, Blue Velocity, Checkerboard, Fast Break, Fast Break Blue, Fast Break Gold, Fast Break Orange, Fast Break Pink, Fast Break Purple, Fast Break Red, FOTL Purple Stars, Gold, Holo, Lime Green, Orange, Pink, Pink Velocity, Premium Box Set, Purple, Red, Red & Yellow, Shock and White Sparkle.
Lowest Buy Now Prices for Dennis Smith Jr. 2017 Optic Green
Recent Sales of Dennis Smith Jr. 2017 Optic Green Cards
More Dennis Smith Jr. Cards
Basketball Sets Featuring Dennis Smith Jr.