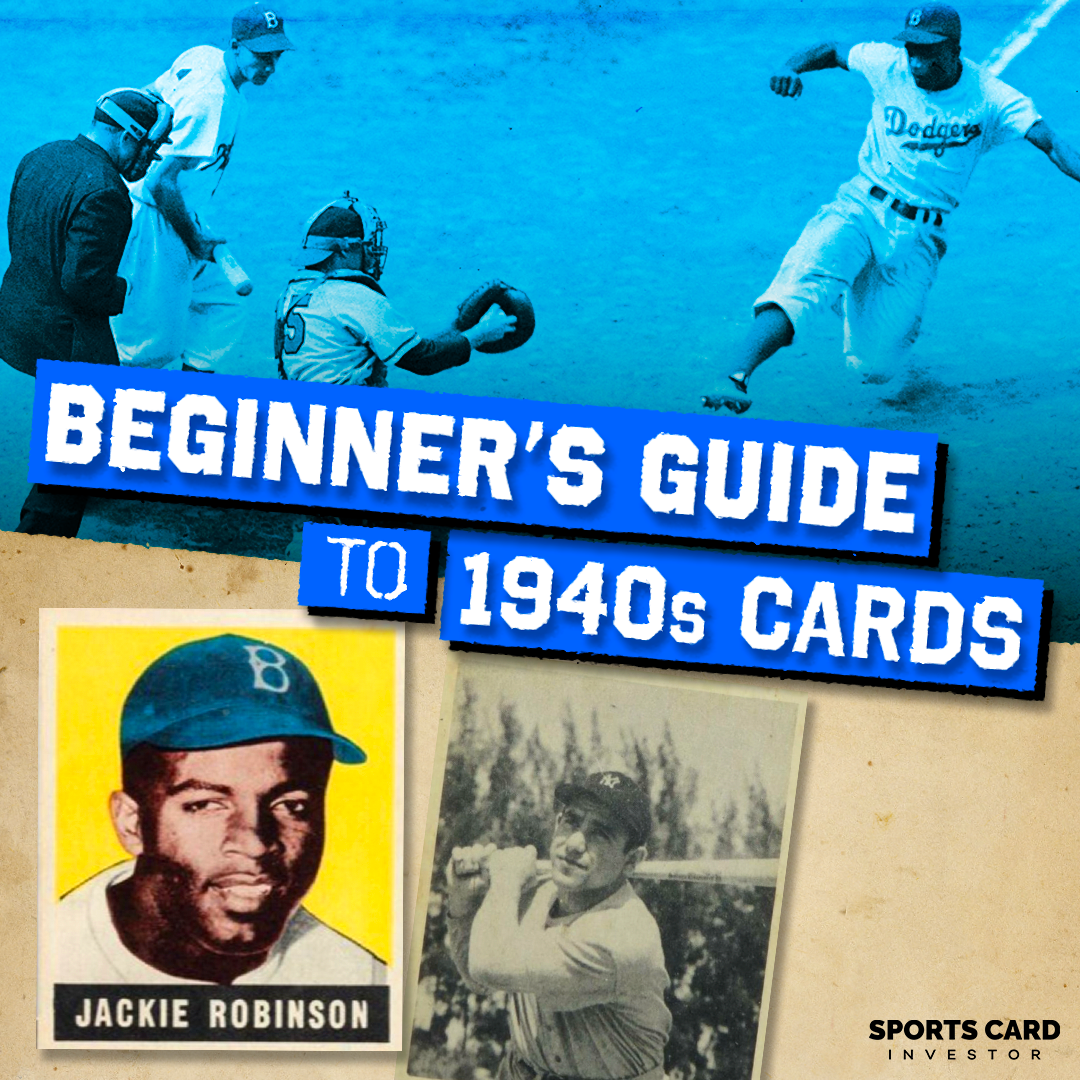 Our last article talked about baseball card sets released prior to World War II. It makes sense then that this latest piece should center around collectibles from the post-WWII 1940s. As you'll see, these following sets featured many important rookie cards from legends and athletes who helped break the color barrier on the diamond.
1948 Topps Magic
While this isn't a hugely popular set and doesn't have a large impact on '40s baseball cards, it warrants mention. Many individuals believe that Topps' first set was the famous '52 baseball, but it was actually this one. It was not only the first official release from the brand, but it also features cards across numerous sports (boxer Jack Dempsey) and even some historical non-sports figures (actor Clark Gable). But the baseball roster — Babe Ruth, Walter Johnson and Tris Speaker are included — is also quite impressive.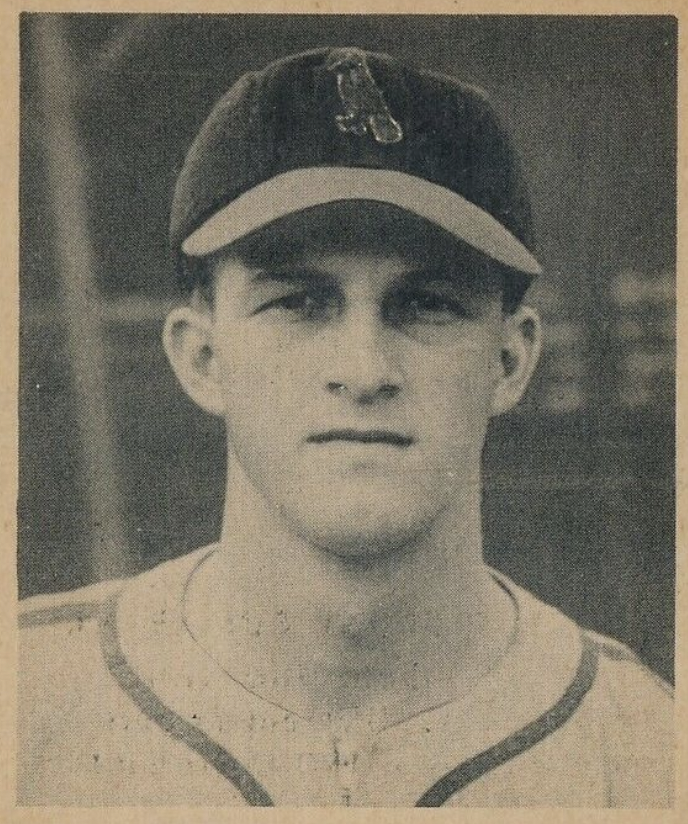 1948 Bowman
While many collectors chase Bowman Chrome autographs today, the first official Bowman baseball release was in 1948. These cards were produced by Gum Inc., who made the Play Ball cards earlier in the decade. Due to the war, many essential rookie cards can be found within the set. Three such examples are:
New York Yankees legend Yogi Berra, who won 13 World Series rings as a player and manager/coach.
Stan Musial, who most consider one of the greatest players of all time. The St. Louis Cardinals icon had a 130 W.A.R. as well as 3,500+ hits across his 22-year career.
Warren Spahn, a Braves star holds the record for the most wins by a left-handed pitcher.
1948-49 Leaf
The '48-'49 Leaf set is easily the most important release in the late '40s. The collection has many quirks, including short-printed cards, number skipping, color variations, an error card and dating inconsistencies.
The most expensive example is the Satchel Paige RC, an extremely scarce card due to its short print run. The Negro League ace had a career lasting from 1927 to 1965, though only five of those years were in Major League Baseball. Although he played for such a long time, Paige only had three official baseball cards produced: this one, 1949 Bowman and 1953 Topps.
Jackie Robinson's rookie is the second-best card in the set. While not short-printed, hobbyists should still expect to pay a few thousand dollars for a PSA 1 or 2. There is just so much demand for this piece of sports history. Everyone wants one in their PC.
Two other cards worth mentioning are the Babe Ruth and Gene Hermanski error. Babe passed away in the summer of '48. With this set being released in late '48/early '49, it's one of the first cards produced after his death. This is a rare exception where a non-playing day card is worth a lot of money (not factoring in numbered or relic cards, of course).
The Hermanski error card goes for only a few hundred dollars in a low grade. Still, many set and error collectors chase after it, seeing as how Leaf accidentally left out the "I" in his last name, leaving "Hermansk" on the card.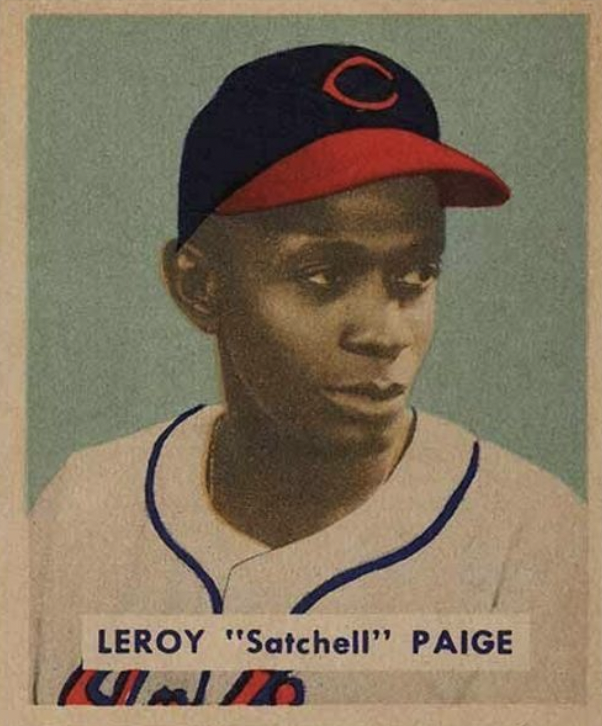 1949 Bowman
The '49 Bowman set included many rookie cards of players featured in Leaf like Paige, Robinson and trailblazing Cleveland Indian Larry Doby.
Another card worth mentioning is from Roy Campanella, a legendary catcher for the Brooklyn Dodgers who was paralyzed in a severe car accident in 1958, the same year the Dodgers moved from Brooklyn to Los Angeles.
Duke Snider was also a Dodgers Hall of Famer with a coveted card in the set. Although he had a great career, the centerfielder is often overshadowed by the legendary Willie Mays and Mantle Mantle, who also played in New York. Regardless, Snider is a short print in the set, still commanding a decent amount of money. In fact, mid grades will cost you well over $1,000 today.
In the next article in this series, we'll center the conversation around cards that debuted between 1950 and 1955, when Topps and Bowman duked it out for control of the baseball card market.
Ryan Nolan writes about vintage cards and other topics for Sports Card Investor. He also runs Breakout Cards. Follow him on Twitter and YouTube for more content.
With the Sports Card Investor app, you can profit from the hobby you love by keeping up with trending cards, tracking real-time prices with Market Movers and buying items on eBay. Download the industry-leading app here for Apple or Android.
Note to readers: If you purchase something through one of our affiliates, we may earn a commission.