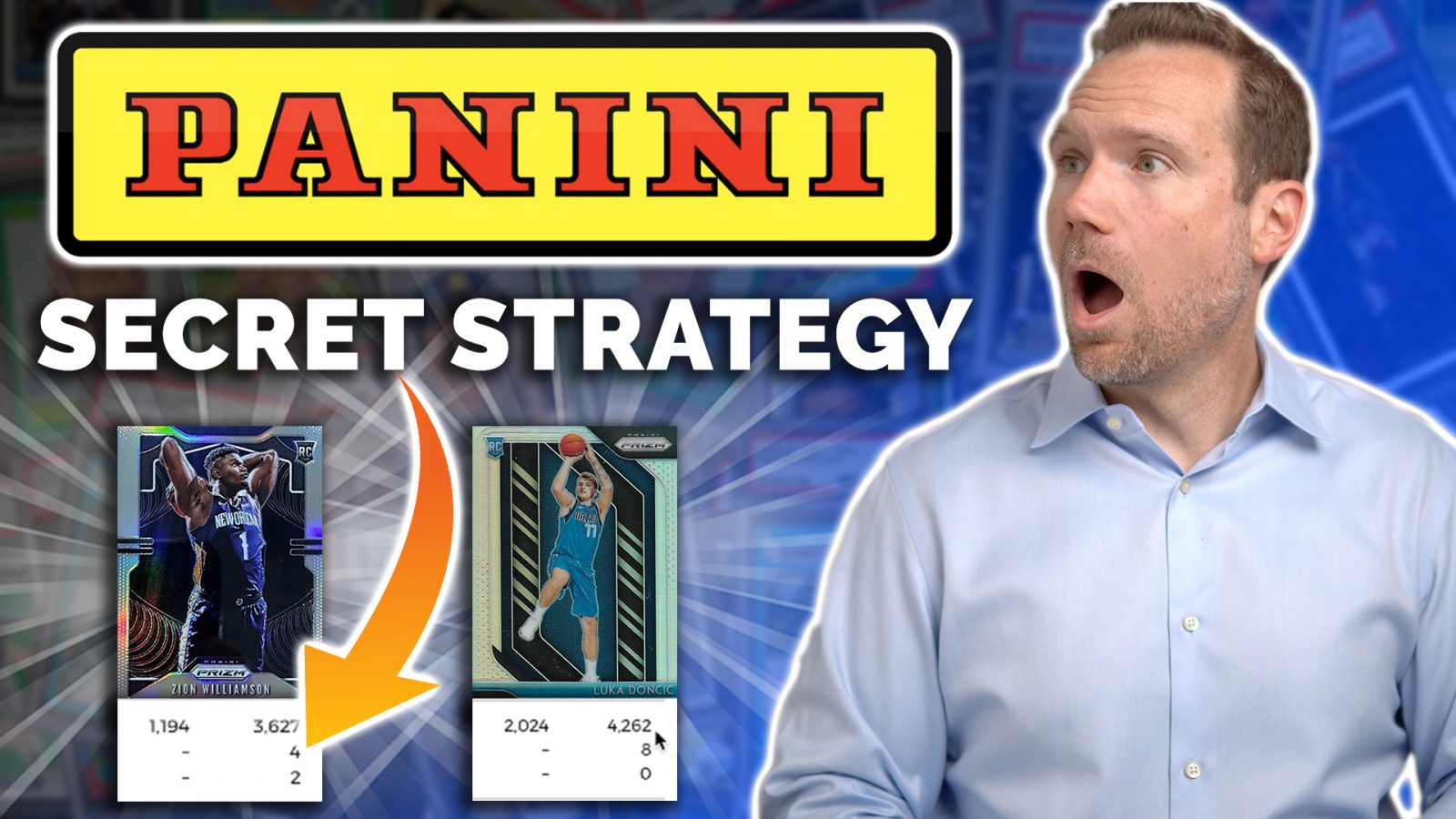 Two of the most important qualities to look for when investing in sports cards are scarcity and condition, and population data from the last few years is showing us that collectors are potentially making a major mistake with the 2018 and 2019 classes.
While we currently don't have the exact answer for how rare non-numbered cards are, PSA population reports are a good indicator. And right now those reports are telling us that Prizm Silvers from 2019 are potentially way more valuable than ones from 2018.
According to PSA's Population Report, there are currently 28,891 graded 2018 Luka Doncic Prizm base cards and 4,262 Prizm Silvers. That works out to about 6.77 base cards per Silver.
That same Population Report also tells us that there are 30,318 graded 2019 Zion Williamson Prizm base cards but just 3,627 of his Prizm Silvers. That's about 8.36 base cards per Silver.
In addition to lower print runs, it appears that the 2019 class is harder to grade as well. Of Doncic's total graded Prizm Silver population, 47.5% are PSA 10s. Williamson, however, has had just 32.9% of his Silvers grade as a PSA 10.
This trend for 2019 works for Ja Morant as well. Of Morant's graded cards, there have been 8.66 Prizm base cards graded for every Prizm Silver. The Gem rate is in line with Williamson as well with just 33.7% of his Prizm Silvers earning a PSA 10.
Market Movers data tell us that the ratio of price difference between the Silver PSA 10 and the base PSA 10 for both Doncic and Williamson is very similar despite Williamson having lower print runs and being harder to Gem.
This is a massive mistake and investors looking to buy Williamson should consider targeting his Prizm Silver PSA 10. This card is harder to grade with a lower population and the market hasn't figured this out yet.
Is this happening with LaMelo Ball and Anthony Edwards in the 2021 class? Watch the video for more from Geoff Wilson on the latest trends: