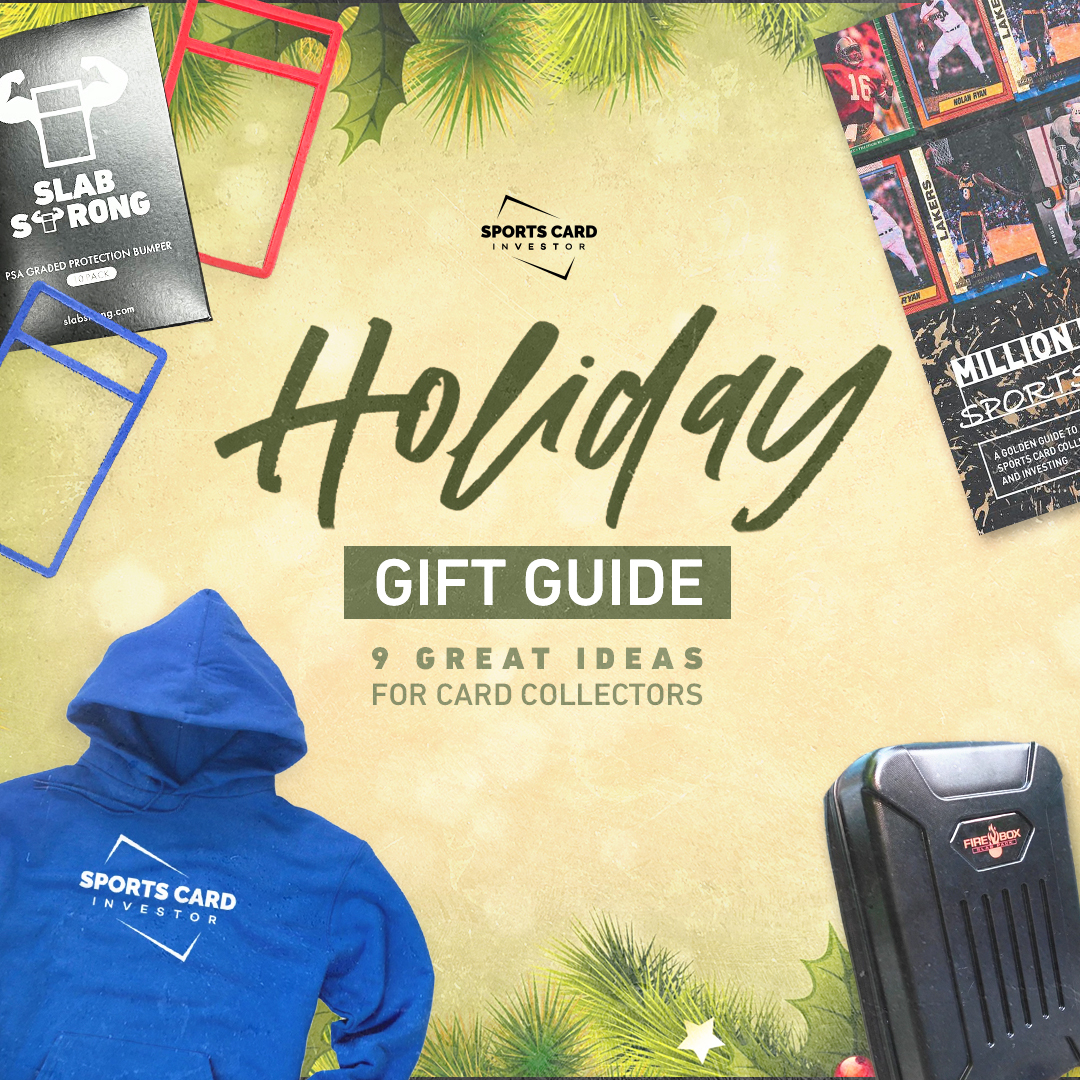 What do you get the card collector who has everything for Christmas? You get them even more stuff, of course! But instead of banging your head against the wall wondering which singles or boxes to buy this year, we've compiled a list of other items the hobbyist in your life will love to receive on December 25th. While some of the following products center around protecting collections and others are meant to help flaunt them, they all have one very important thing in common—these great gifts loudly tell family and friends that they're gem mints in your eyes.
The whole purpose of a slab is card preservation. Ironically, before this product's release, there wasn't much on the market that focused on care of the actual slab. Available in a host of everyday and special colors (talk about jersey matching on the next level, right?), these rubber guards give your PSA, HGA and (soon) BGS slabs the added security and style they need. Slab protectors come in counts of 1, 3 or 10. For a limited time, get a free unique color Slab Strong with every order (one per customer). $9.99-$59.99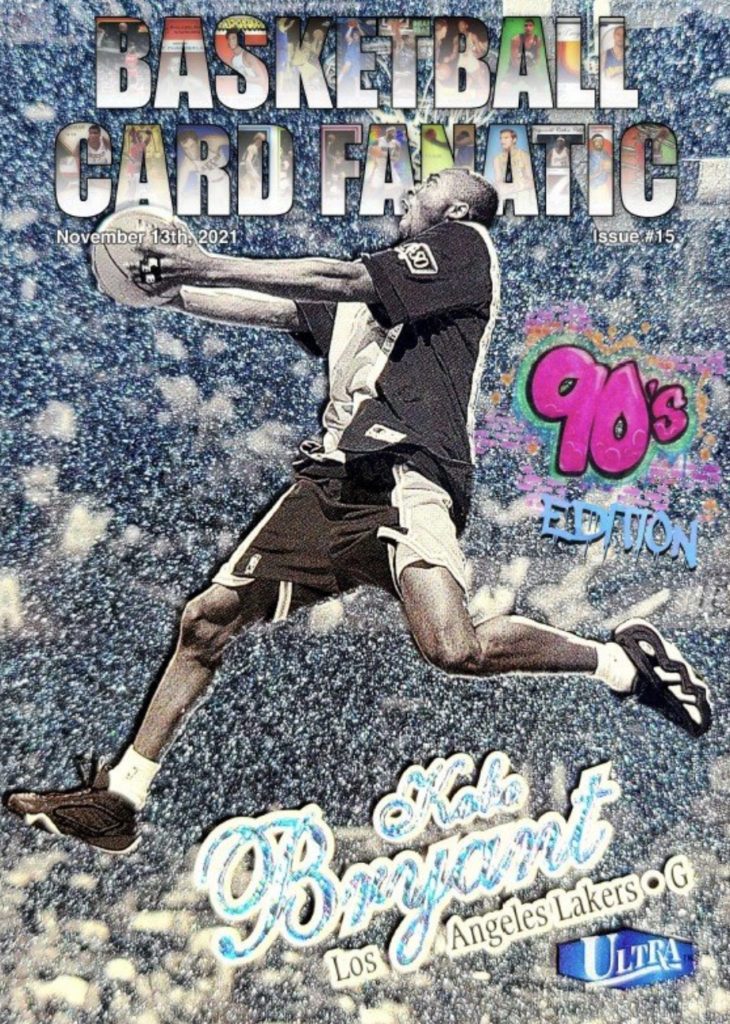 Basketball Card Fanatic Magazine
Adam Gray loves Damon Stoudamire and Damian Lillard just as much as you do. But rather than simply re-watch their highlights on YouTube all day, he decided to put his publishing skills to work by releasing a magazine for hoop card collectors. Both colorful and thoughtful, this glossy monthly is a dream come true for hobbyists looking to learn more and potentially profit from the insight of Gray and his team of knowledgeable writers. Use the promo code "SCI50" for 50% off your first issue. $10/issue; $75/12-month subscription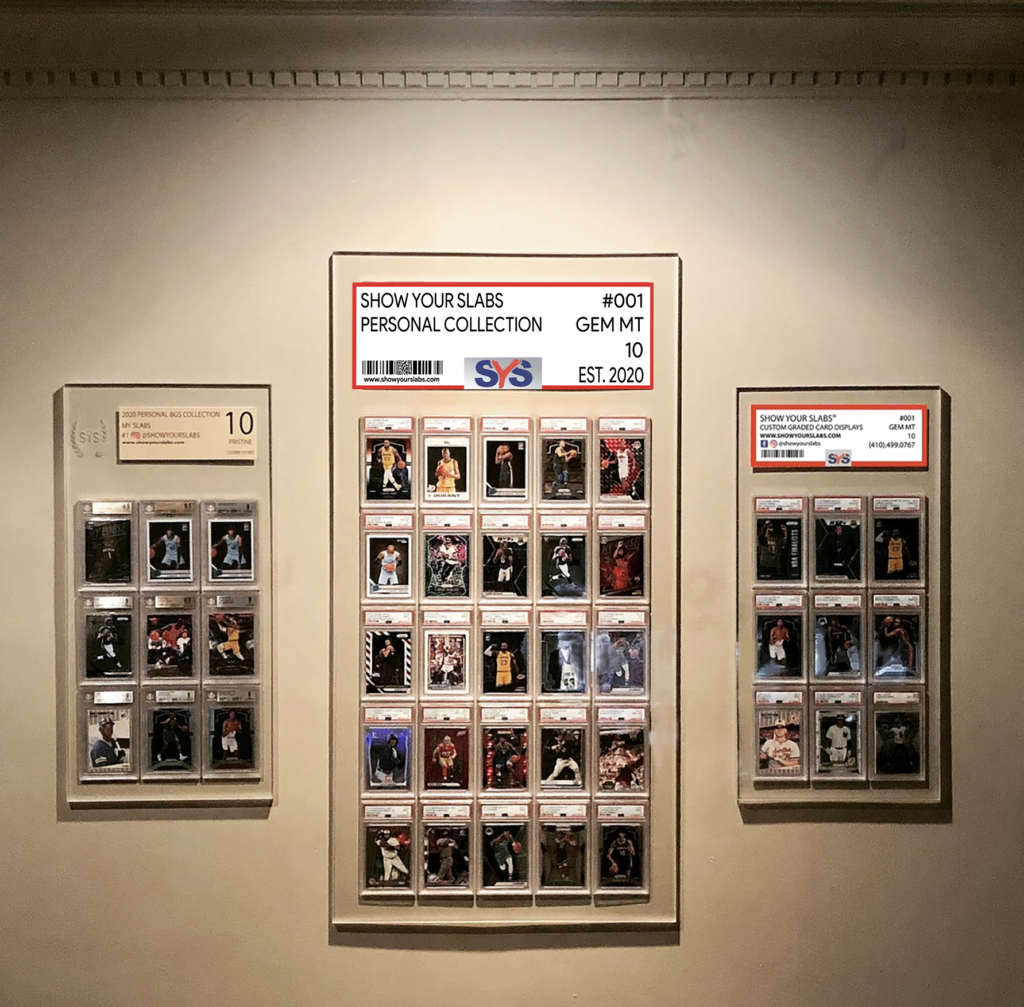 Have all 20 of the '19 Donruss Net Marvels cards in a PSA 10 but have no way to really show them off? With Show Your Slabs' brilliant design, you can flaunt your treasures in a host of ways, ranging from two-card displays to those that hold up to 25 cards. Available for PSA, SGC and BGS slabs, these stands are an ideal way to present your Net Marvels, Marvel Universe, Marvelous Marvin Hagler cards or most anything else. Use the coupon code "SCI" for 10% off your next purchase. $44.99-199.99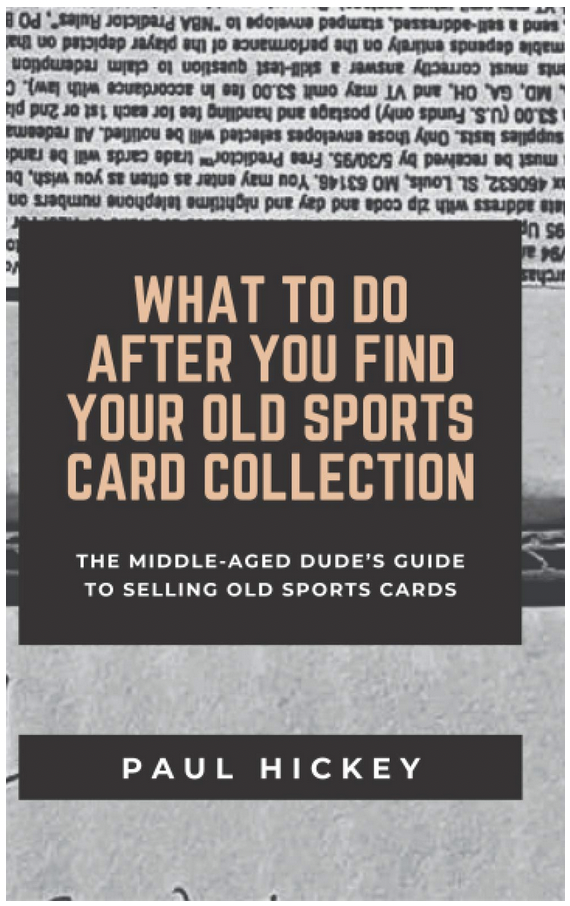 Card-Collecting Books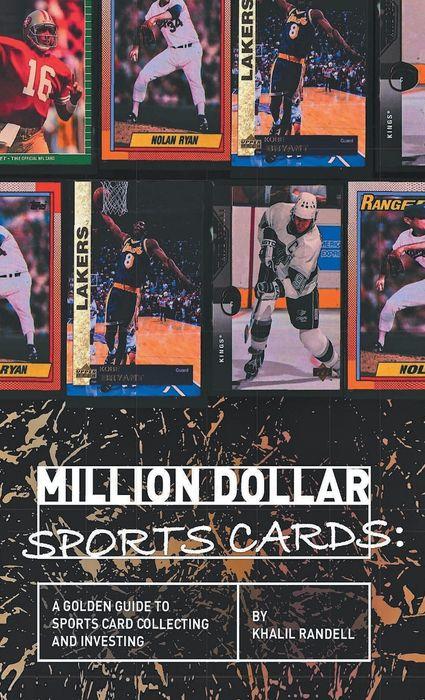 Maybe you know someone who's rekindled his love for card collecting during the pandemic. You might be wondering what to do with the shoeboxes of cards you have stashed at your parents' house. Either way, Paul Hickey's What To Do After You Find Your Old Sports Card Collection: The Middle-Aged Dude's Guide to Selling Old Sports Cards and Khalil Randell's Million Dollar Sports Cards: A Golden Guide to Sports Card Collecting and Investing are two easy-to-follow reads for newbies to the hobby. Neither makes folks feel bad for not being an industry expert; instead, they center their pages around card sorting, grading and investing basics. $12.99-14.99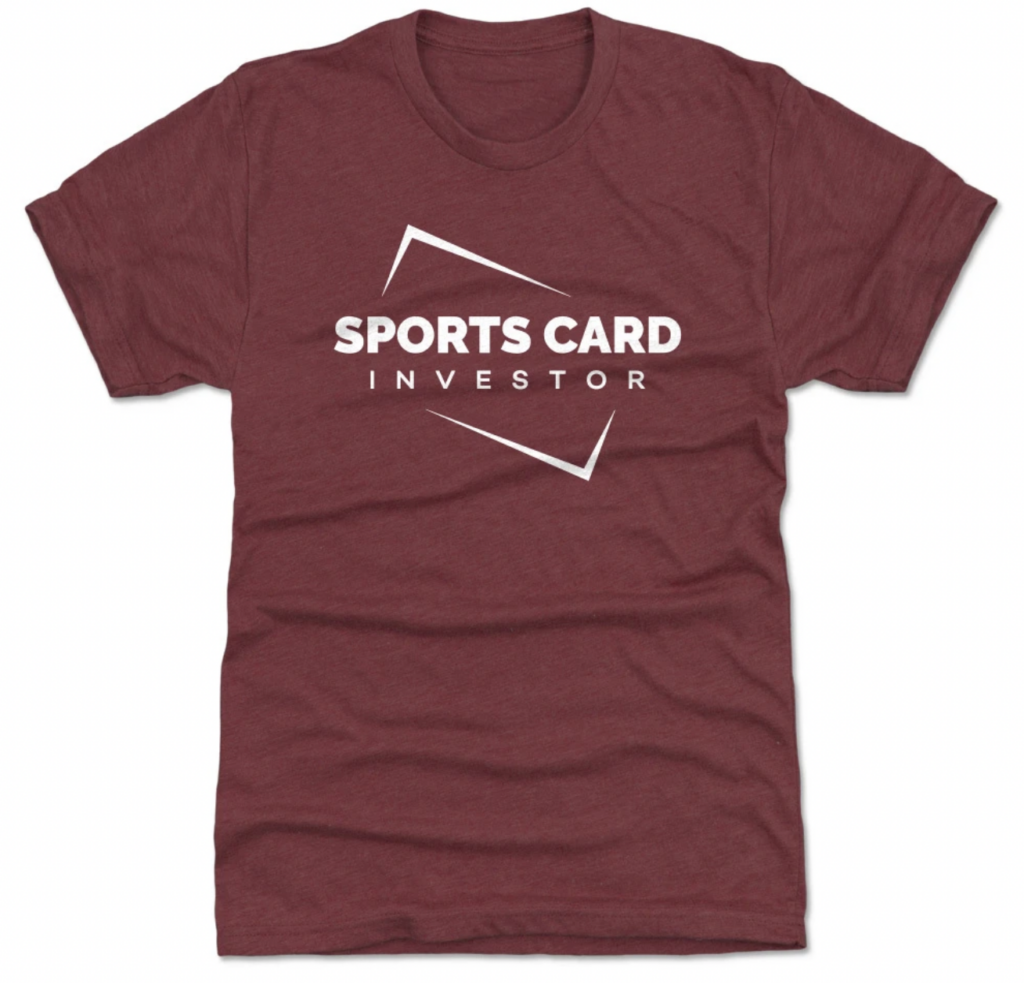 SCI's central goal is to help you make the smartest financial moves with your sports cards. Our newest mission, however, is getting you dapper while you make your deals. Our rainbow of short- and long-sleeve tees lets folks know you mean business even before you open your mouth. Rock the SCI-embossed hoodie and beanie on those chilly mornings when you're trying to get to the card show before the afternoon crowd arrives. $24.99-54.99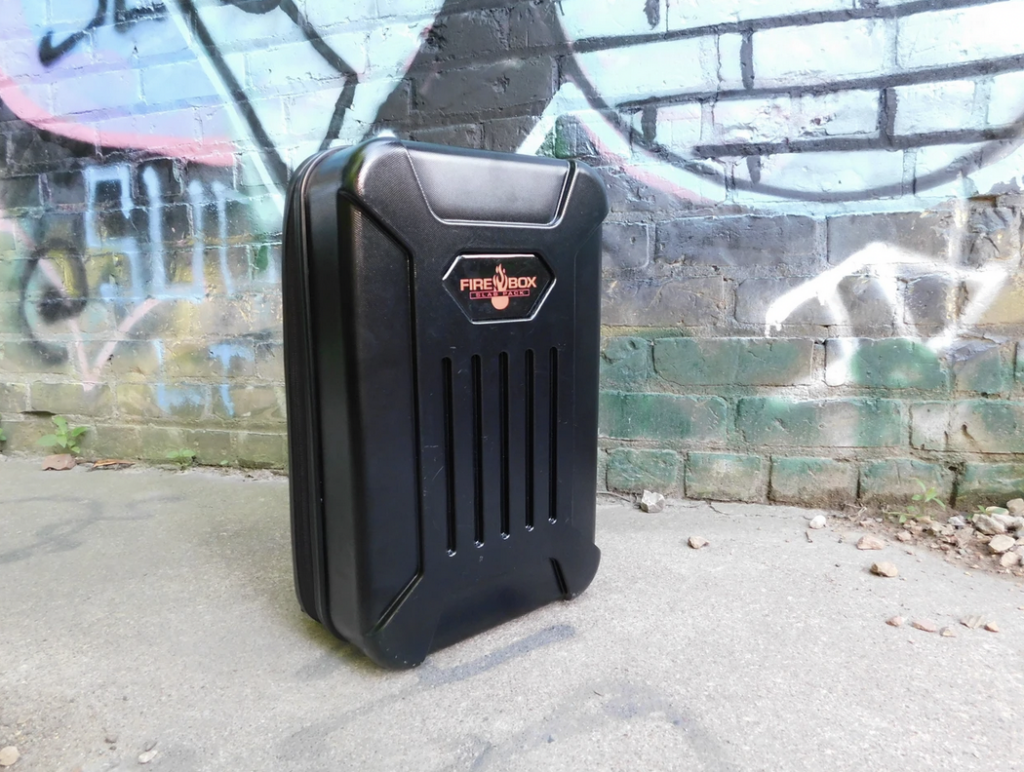 We like the Firebox Slab Pack for its sleek, sturdy plastic shell, but we love it for its safe, versatile interior. The precision-cut, modular foam sections allow for 84 PSA slabs or 560 toploaders to be safely transported. The Firebox Slab Locker is an even bigger carrier than handles up to 330 slabs. The only downside with Firebox is that cases sell out quickly. Check the company's website and social channels for re-stock notices. $80-290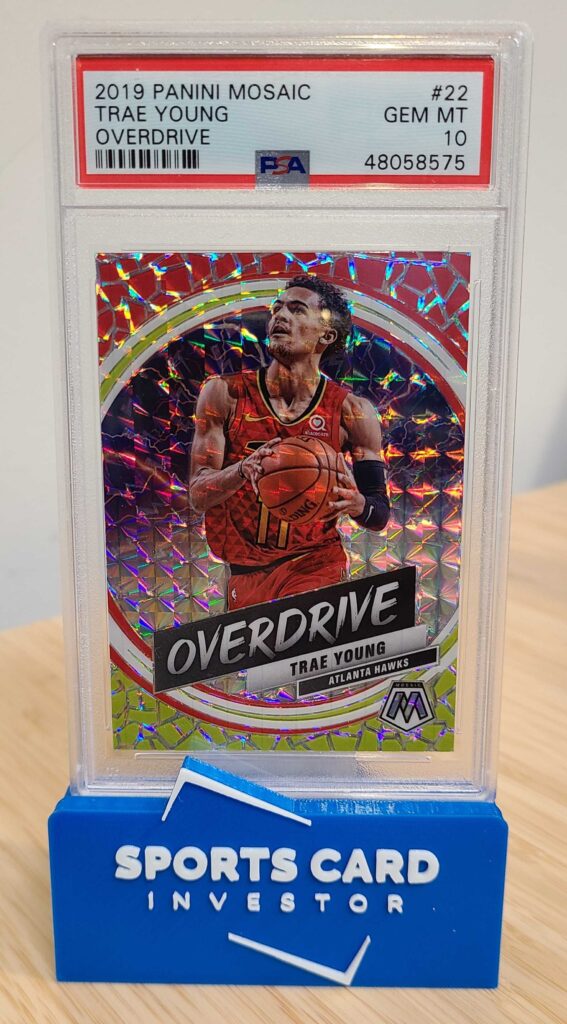 While slabs haven't officially replaced family photos as office décor, these unique items might help change that mindset. Coming in various sizes (even SGC, CGC and HGA cards are welcome) and functionalities (magnetic and lighted options), these stands work for every kind of collector. With Stand Up Displays' customizable feature, breakers and other businesses can get in on the display fun, too. Use the coupon code "SCI" for 30% off standard PSA/toploader stands. $9.99-50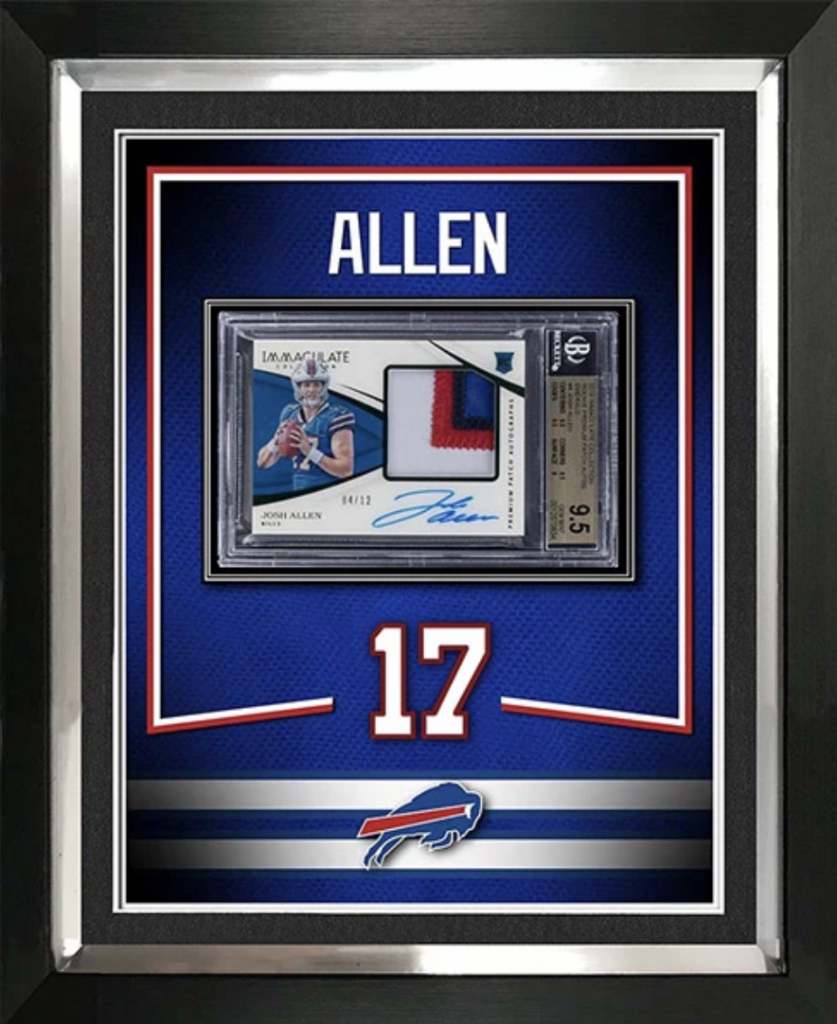 Some cards, with all their vibrancy and sharp photographs, look like art. Many cards certainly cost as much as hanging pieces. So, why aren't they displayed as such? Framed Slabs answers that question in a wonderful way with hangable showcases that are enhanced with a name, team logo and color scheme of your choosing for an individualized look. This is a polished way to show off your PC. $110-115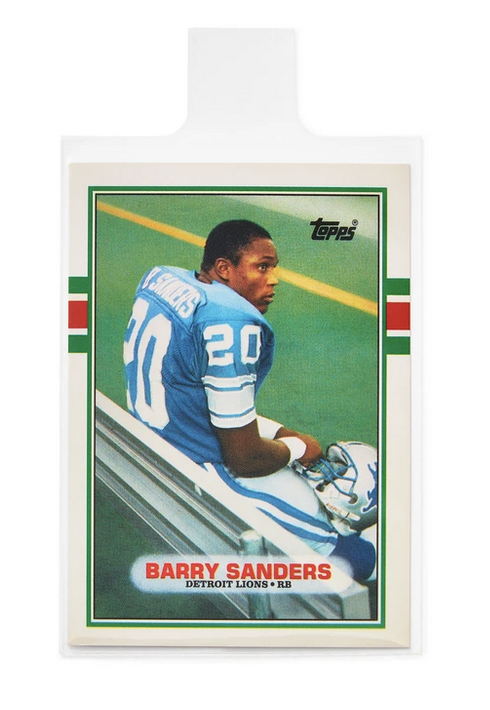 Sometimes the most brilliant ideas are so simple you're left wondering, "Wow, why the heck did I not think of that?" Just about everyone who submits cards to a grader is probably asking that about Grade Saver Pro. These handy sleeves have a small, clear tap at the top for easy card removal from toploaders. Available in 100-count packages, GSP is the essential card supply that collectors never knew they needed. $4.99
Track your collection and maximize your profit with Market Movers, the hobby's most powerful sports card pricing platform! Learn more here.
Note to readers: If you purchase something through one of our affiliates, we may earn a commission.