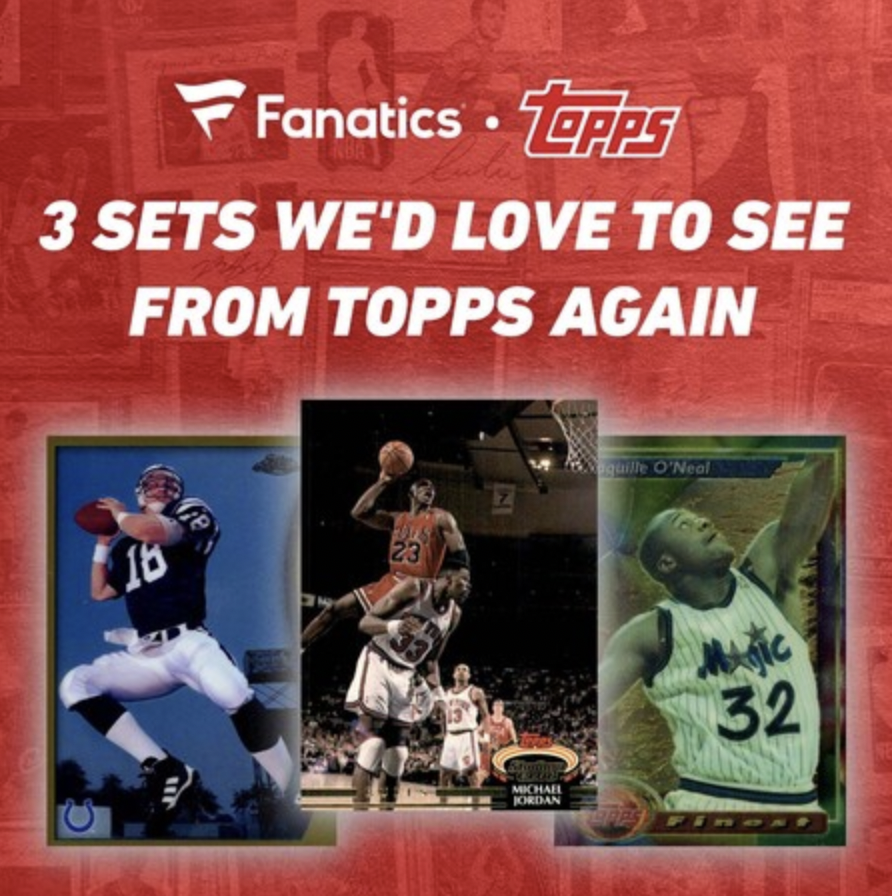 When news broke on January 3 that Fanatics would be purchasing iconic sports card brand Topps, the hobby wasn't so much surprised as it was shocked that it took so long for word to officially come out. Ever since the Summer 2021 bombshell of Fanatics yanking the licensing rights to MLB, NBA and NFL, Topps has been sort of awkwardly dangling all by its lonesome. Now that we have a clearer understanding of the 70-year-old company's future, we're left wondering what it all means for card collectors.
Around the Sports Card Investor office, naturally, our first thoughts drifted to past Topps and Bowman sets that aren't being produced any longer for various reasons. Could some of them be returning? While Fanatics hasn't formally said what its plans are for any of those imprints, we've taken it upon ourselves to list three sets we know would put the biggest smile on the hobby's collective face if they ever made a comeback.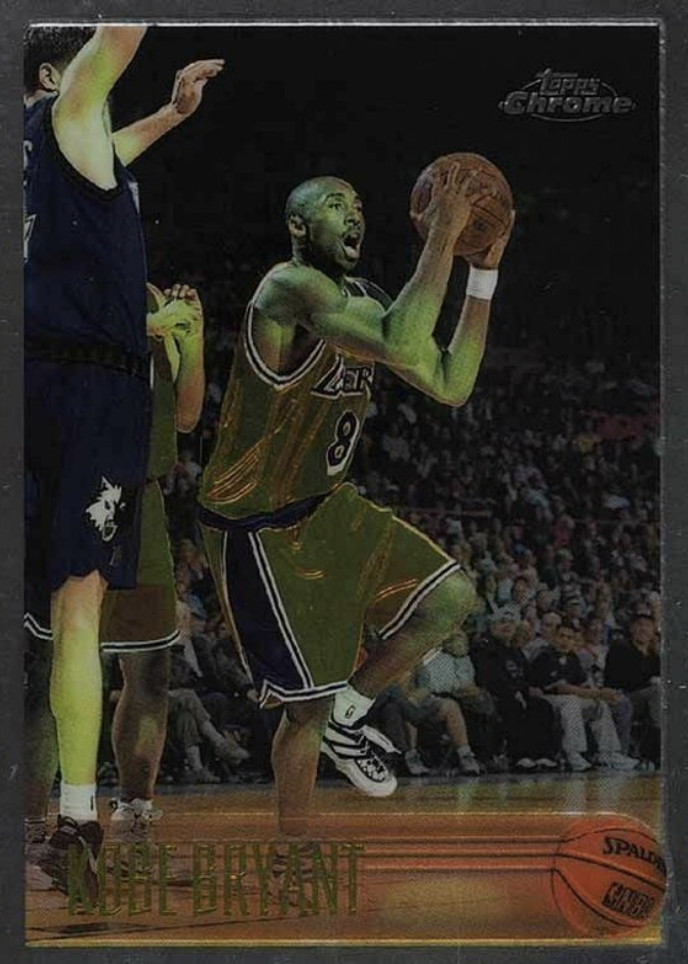 Topps Chrome- Basketball and Football
Some of the most important basketball cards of the past quarter century are from Topps Chrome. We're talking rookies from Kobe Bryant, LeBron James and Kevin Durant. The last TC set came out in 2008, meaning the likes of Giannis Antetokounmpo, Jayson Tatum and Trae Young have tragically never received the chromium treatment.
And aside from the popular base cards, Topps Chrome also had popular inserts like Season's Best that collectors still fawn over. Can't you just envision one for Stephen Curry's insane 2021-22 campaign, all splashed in different colors and wild fonts, right now?
But the brand didn't only make its impact on the hardwood. Topps Chrome Football was a big deal, too. Gem Mint rookie cards from Peyton Manning and Randy Moss still fetch hundreds of dollars. Should the label come back to the NFL for the first time since 2015, collectors would go nuts.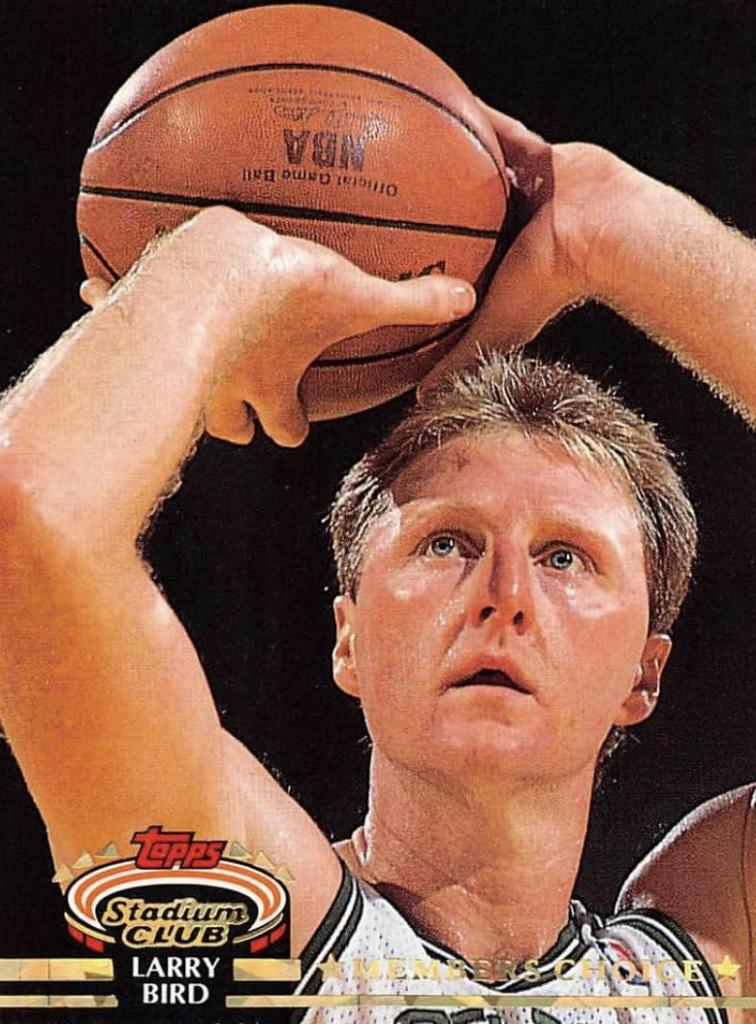 Topps Stadium Club- Basketball
If we're strictly centering the debate around photo quality, Topps Stadium Club is arguably the most consistent name we've ever had in the industry. The camera angles, the silly props, the vivid colors. It's almost like Stadium Club commissions Annie Liebovitz while others rely on high school seniors who just happen to have cameras.
The NBA has lacked Stadium Club's sharp photo sense since '02-03. Now, imagine a shot of Anthony Edwards leaping over some poor guy in the paint (ala Michael Jordan and Patrick Ewing from the '92 TSC set). Folks would go bananas. And with the on-court personalities of guys like LaMelo Ball mixed with the off-court flash of dudes such as Russell Westbrook and Kyle Kuzma, we could be talking basketball card gold here.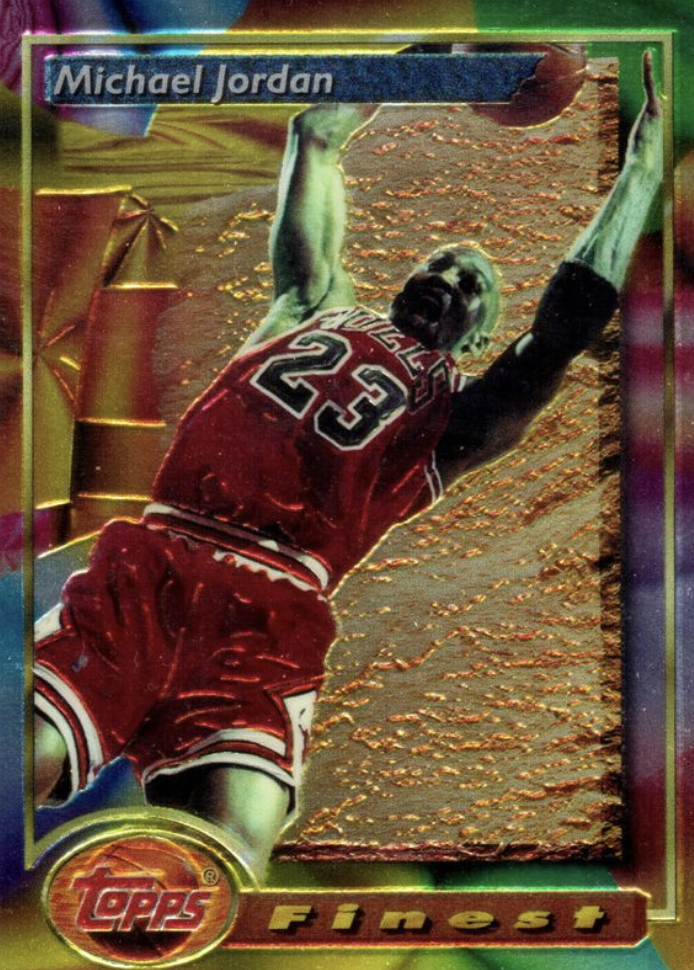 Topps Finest- Basketball and Football
When it comes to heavy-duty, more-polished-looking cards, this is one of the hobby's OGs. Finest had its faithful followers for its foiled football and basketball sets. Though we've never loved the print lines and smudge marks that often came with the packs, we fully understand the adoration over the years. With b-ball, especially, we can never get enough of the vibrant '93 set's MJ and Shaquille O'Neal cards. Collectors must agree because sales of the Jordan still regularly hit over $1,000 in a PSA 10. You gotta think that a Ja Morant or Luka Doncic in pristine condition could certainly fetch a pretty penny, too. Here's hoping that Fanatics gives us a chance to see in a few years.
Track your collection and maximize your profit with Market Movers, the hobby's most powerful sports card pricing platform! Learn more here.
Note to readers: If you purchase something through one of our affiliates, we may earn a commission.