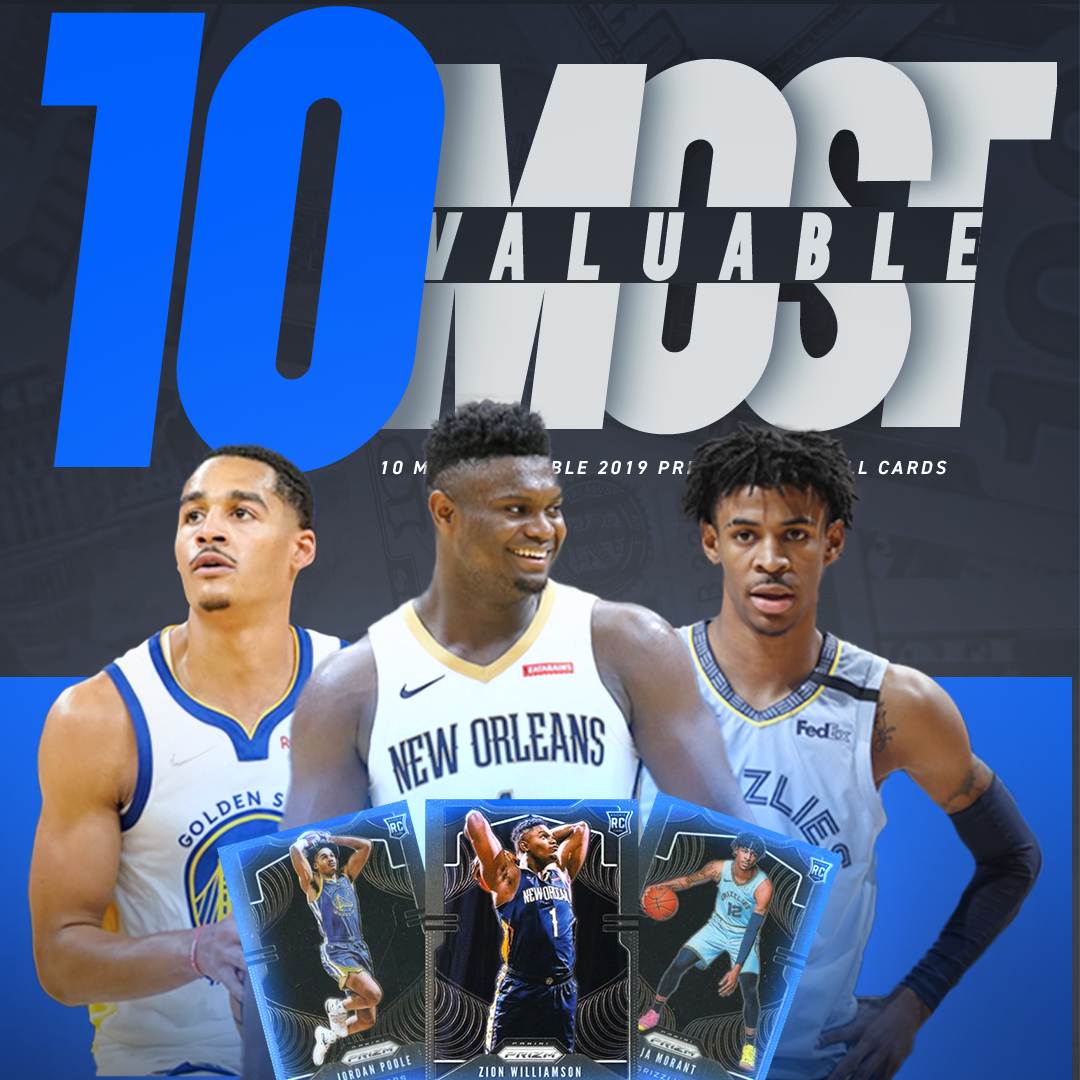 The 2019 Prizm Basketball Zion Williamson Base will go down as one of the most important cards of the past 20 years. If for nothing else, the card serves as a cautionary tale of how you actually can have too much of a good thing. According to grading analytics company GemRate, the Zion Prizm became the first card to ever surpass 20,000 PSA 10s in November 2021. For comparison's sake, the beloved 1989 Upper Deck Ken Griffey Jr., the most graded card in PSA's history, only has 3,986 PSA 10s in existence. That lets you know just how insanely popular Zion is as a player and Prizm is as a set.
But on top of the zillion Zions out there, you have a gang of Ja Morants and a truckload of Tyler Herros as well. The Prizm set was essentially a perfect storm of buzz-worthy rookie names and a proliferation of Panini product. And honestly, it didn't hurt matters that many of the players actually lived up to their hobby hype.
In this list of the 10 most valuable cards from 2019 Prizm Basketball, you'll find obvious names like Mr. Williamson, who've warranted attention since the product's release. You'll also have late-bloomers such as Jordan Poole, who stormed onto the scene in 2021. But no matter how long it has taken the player to arrive at the party, they're all here now. Get familiar with the names; it looks like this set is going to be around for a looong time.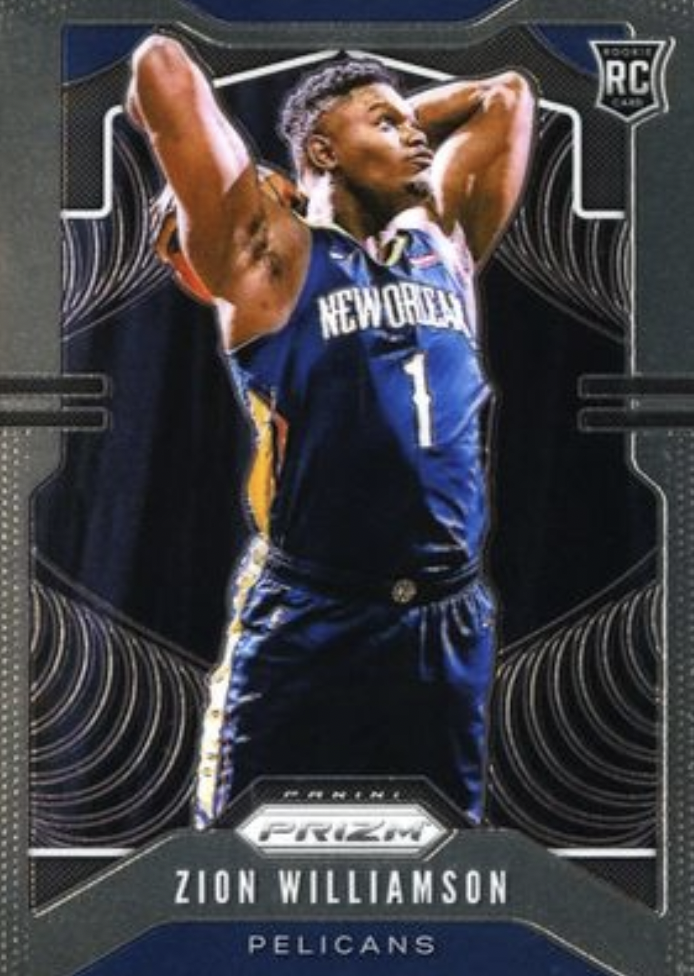 1 Zion Williamson #248
As you may have guessed from the whopping number above, Williamson's base card dropped nearly 105% in value from New Year's Day 2021 to Thanksgiving Day 2021. Should the mega-talented New Orleans Pelicans big man bounce back from a broken foot in the same dominating form by January, however, the card might see a boost by Valentine's Day 2022.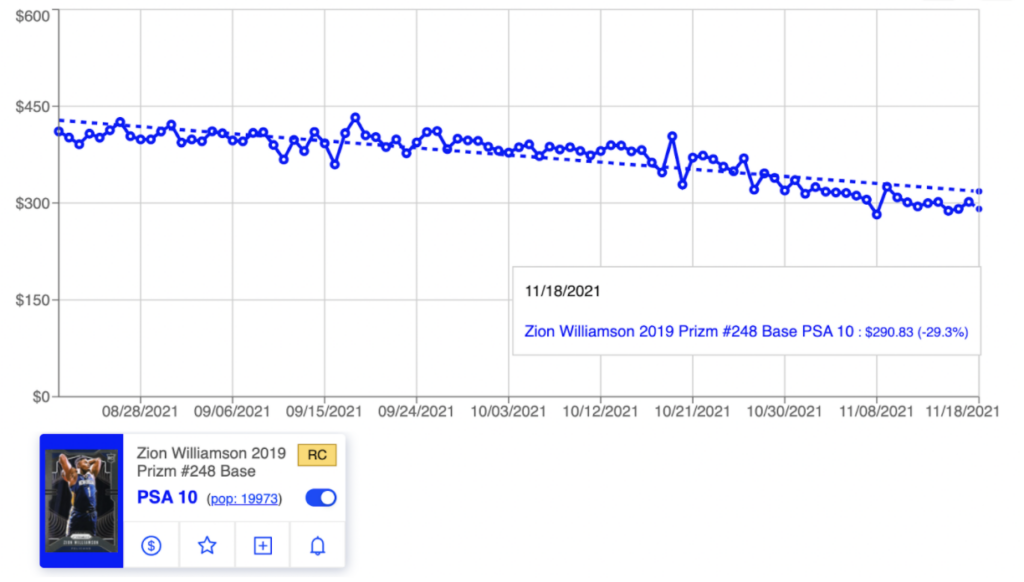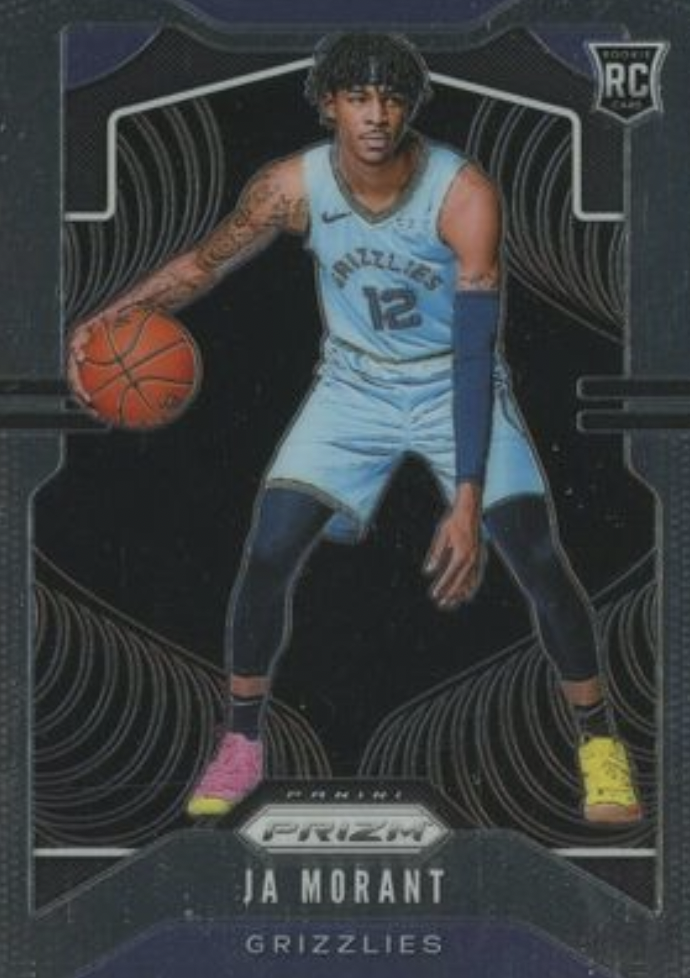 2 Ja Morant #249
The 2019-20 NBA Rookie of the Year, Morant has somehow managed to take his game to another level in the '21-22 season. His averages in points, rebounds and steals have all gone up. In turn, the Memphis star's card prices have either risen or remained pretty steady—like this ubiquitous rookie card that has nearly 19,000 PSA 10s.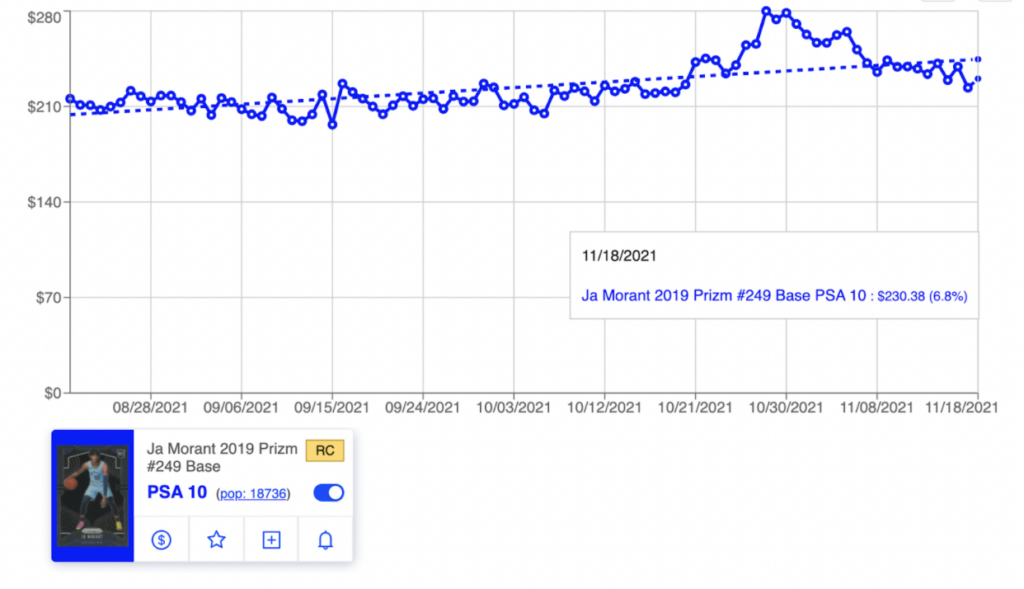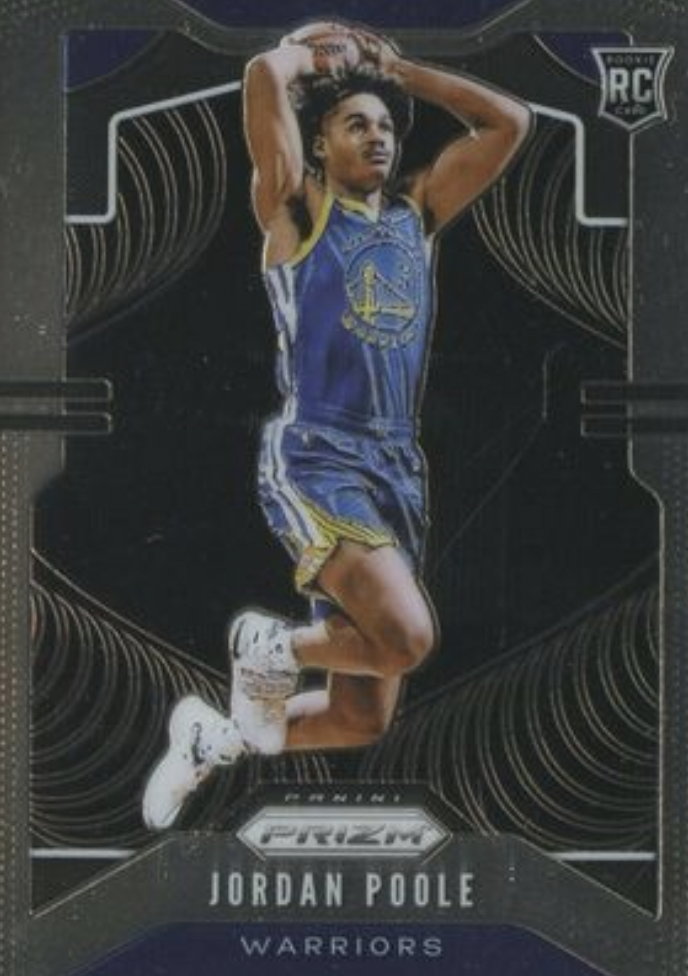 3 Jordan Poole #272
Waiting on the perfect time to prove his worth, Poole has stormed onto the NBA scene during Klay Thompson's absence with the Golden State Warriors. As 30-point nights become more and more Poole's norm, his position in the hobby grows stronger and stronger.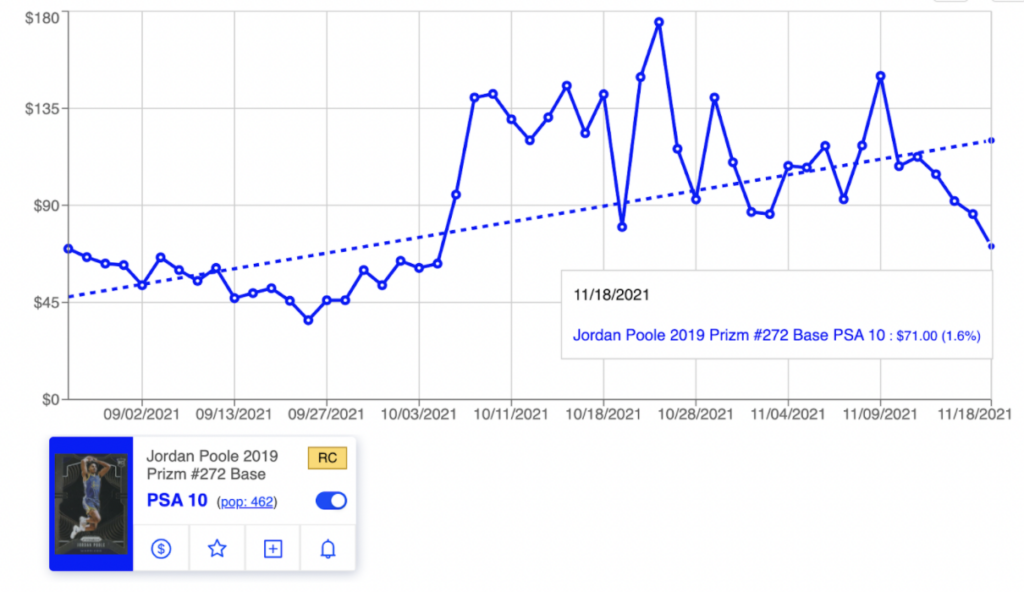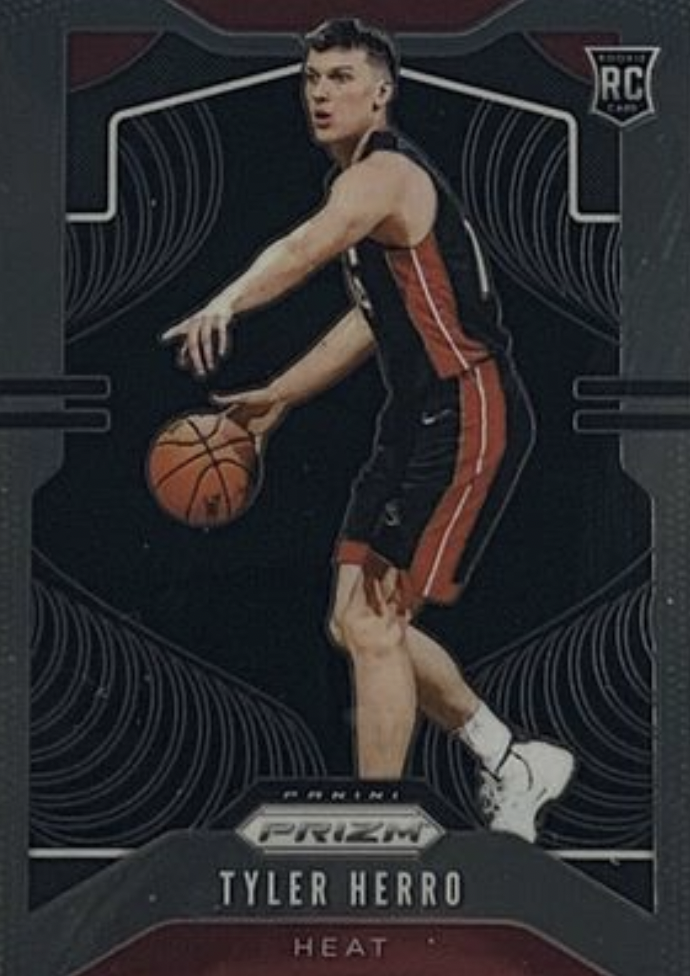 4 Tyler Herro #259
The hobby wants this guy to be great so badly. Whenever the spicy Miami Heat guard offers even a glimmer of greatness, his cards rise. When the next great ESPN highlight occurs or 20-point showing off the bench happens, trust us, you'll want to have this card in a PSA 10 ready for Herro's ravenous fans.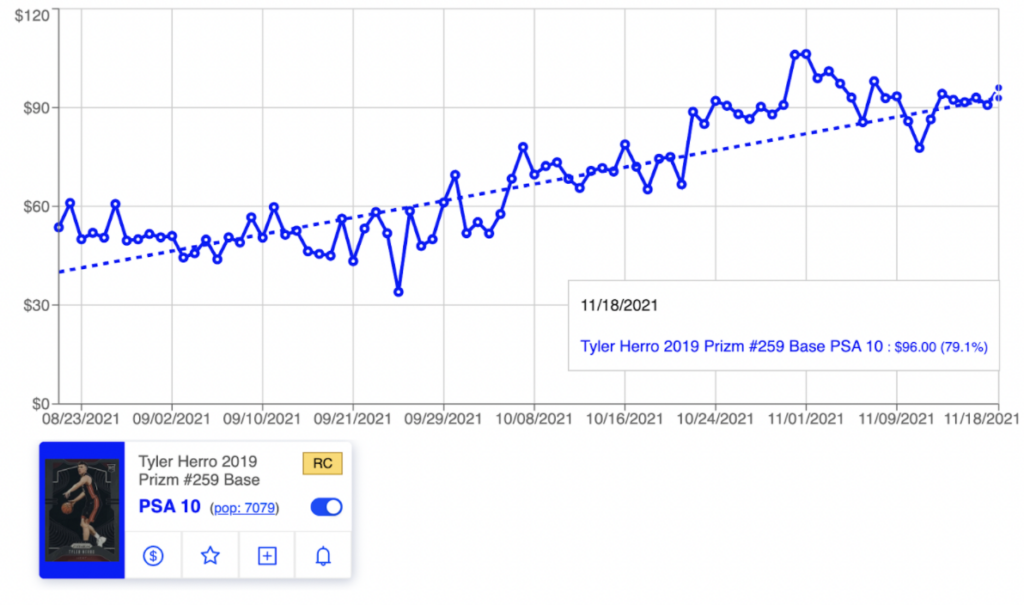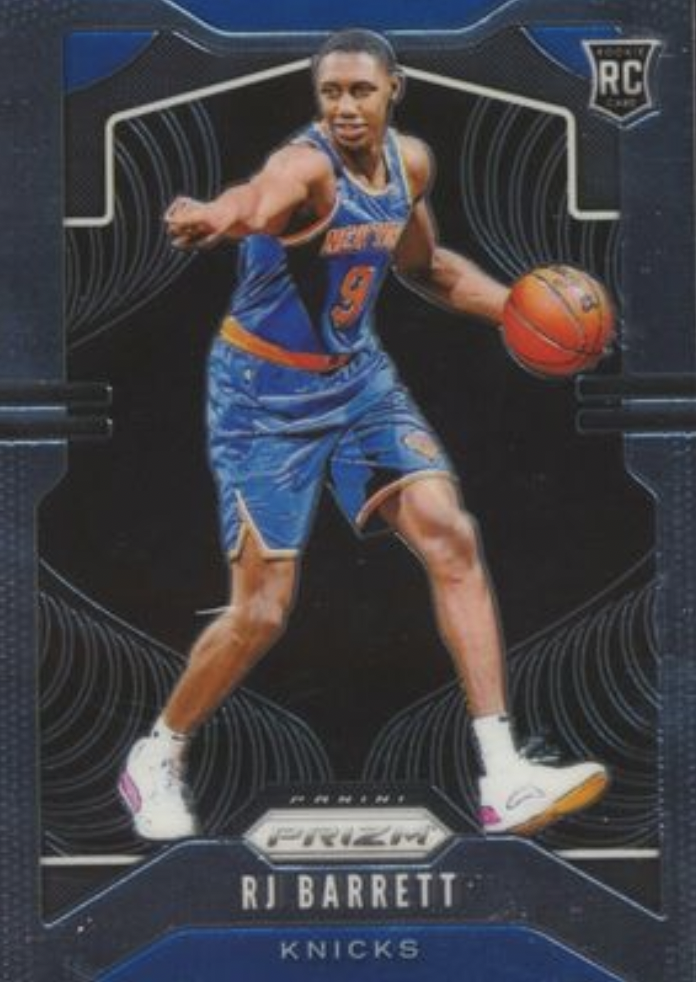 5 RJ Barrett #250
Though Barrett has an unfortunate knack for disappearing on the court at times for the New York Knicks, this once-obsessed-over card is still the apple of many hobbyists' eyes, commanding upwards of $50 on secondary markets.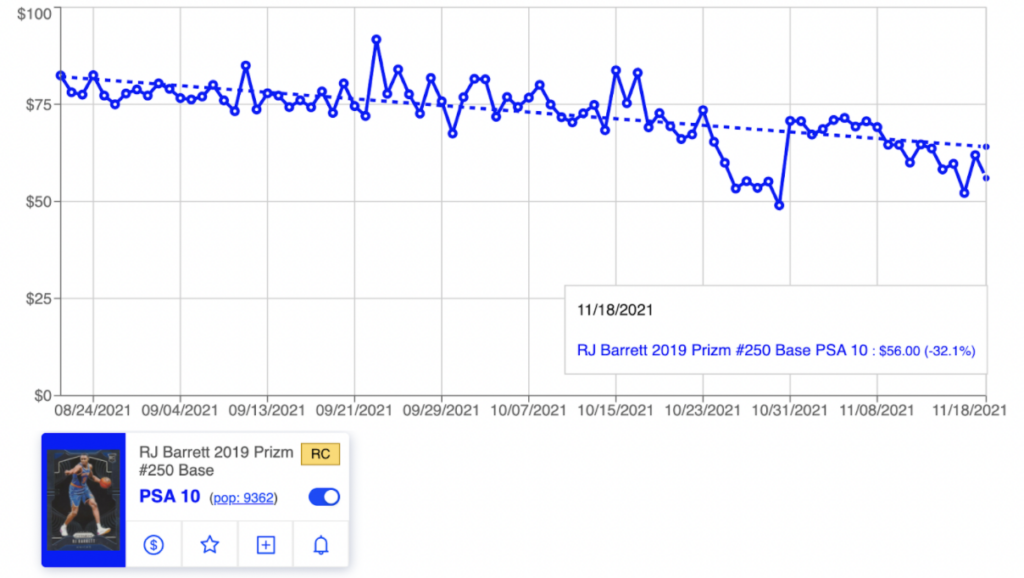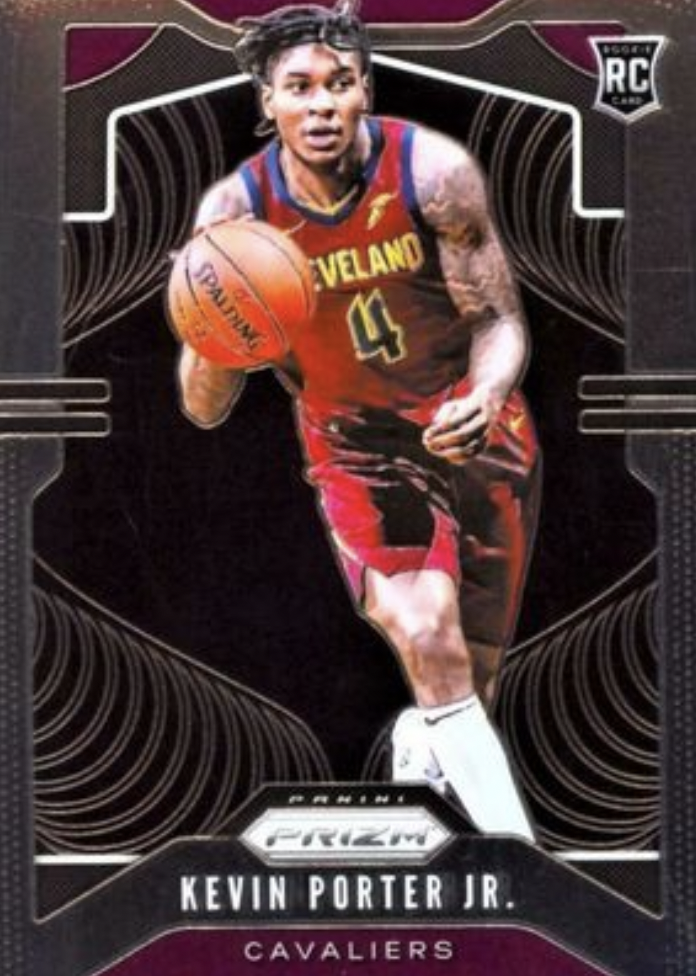 6 Kevin Porter Jr. #274
Things may be ugly in the standings for Houston these days, but the Rockets have an out-of-this-world player in Porter Jr. Grabbing this card at its current dip (around $30) will look like a genius move once this guy gets on the mainstream collector's radar.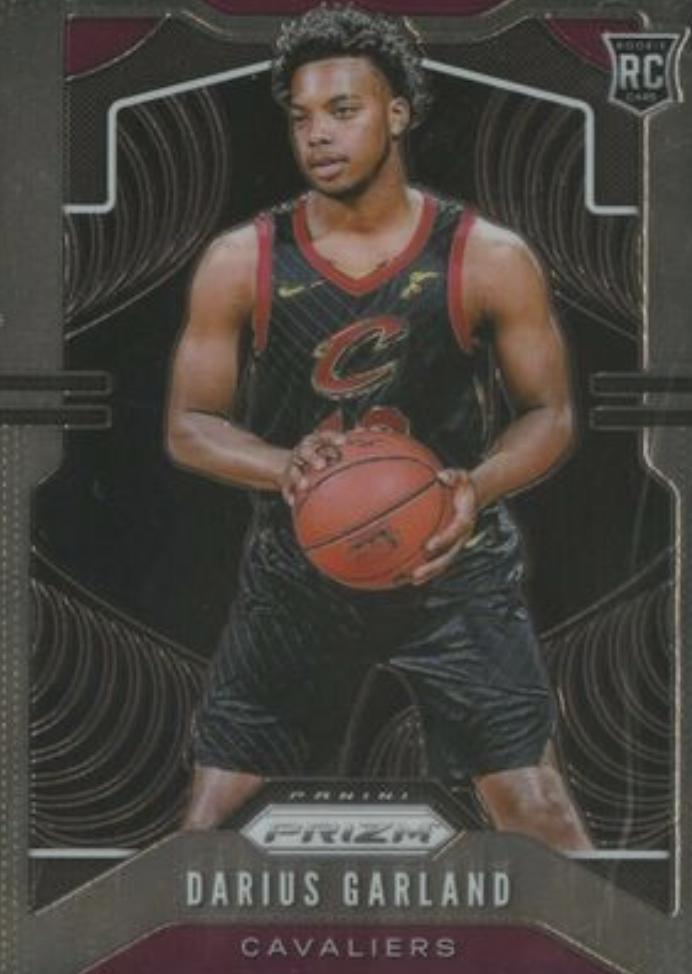 7 Darius Garland #288
While Collin Sexton's season-ending knee injury hurts the Cleveland Cavaliers' '21 plans, it does free up a bit of the offense for Garland. Once the guard's nightly shows (18 points and 6 assists per game) start grabbing more national headlines, this card (and others in his collection) may take off.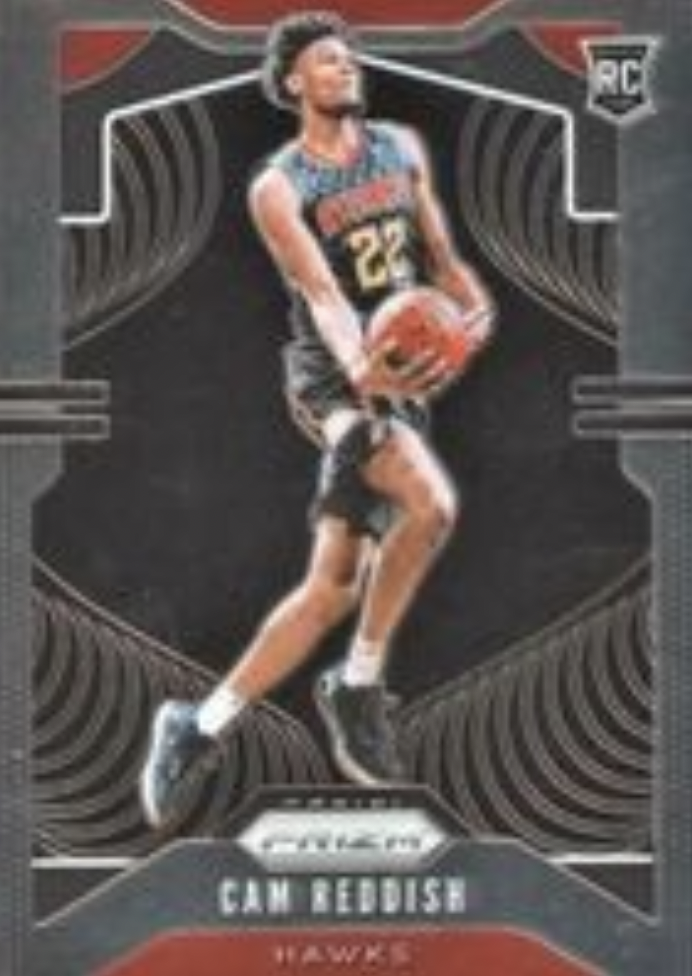 8 Cam Reddish #256
This RC was stuck in the $30-50 range over the 30-day period prior to this story's publishing, which makes sense, seeing as how Reddish's stat line for the Hawks jumps from exciting 19-point outings to head-scratching 3-point nights with so much regularity. Should the athletic forward show more steadiness, Atlanta could have Rudy Gay 2.0.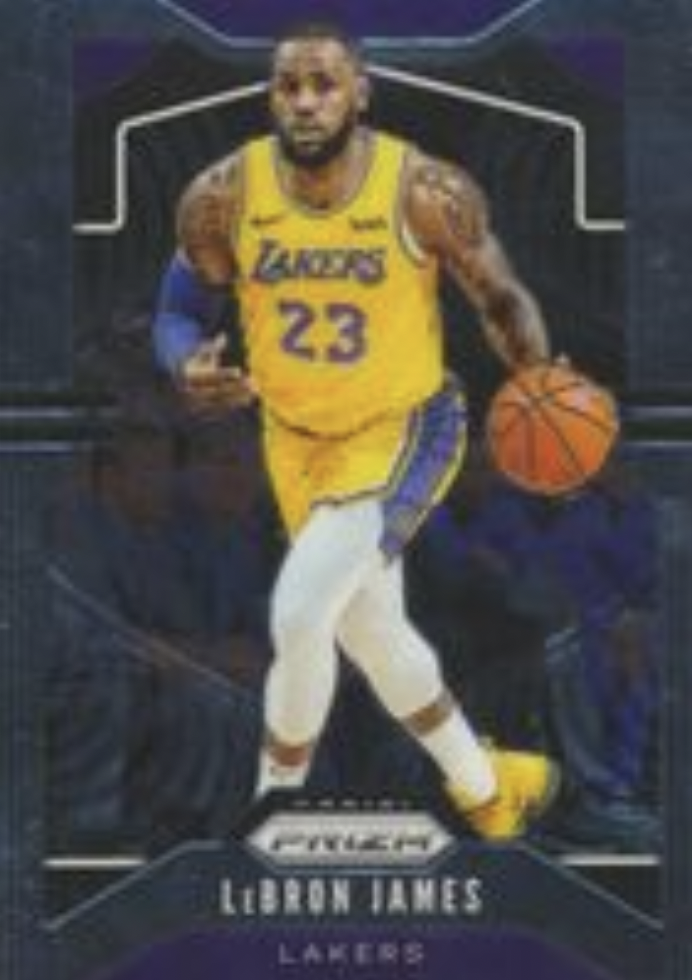 9 LeBron James #129
You'd probably guess that the only non-rookie to make this tally would be King James, the icon who'll likely join Chris Paul in the next year as the only players in NBA history to reach 20,000 points and 10,000 assists in their careers.
10 Rui Hachimura #255
Being that Hachimura is of Japanese descent, some collectors thought the Wizards forward could become an international attraction in the hobby. If he returns from an eye injury in '22 with his sights set on becoming the double-double machine many envision, the industry's vision may come true.
Track your collection and maximize your profit with Market Movers, the hobby's most powerful sports card pricing platform! Learn more here.
Note to readers: If you purchase something through one of our affiliates, we may earn a commission.