Some baseball cards instantly take you back to a particular time and place. It could have been the den at your house or the lunchroom at school—whatever the location, there are just certain cards that spark memories. The 1988 Fleer set squarely sits in that category. With its white backgrounds stamped with a team logo and a red-and-blue-line design resembling cupcake sprinkles, this 660-card set represents a simple, beautiful time for the hobby.
The downside to all these fond memories, of course, is that there are so many memories. These darn cards were everywhere. If you kept up with yours over the years, we regret to inform you that most of them hold no real monetary value. In fact, even the top five junk-wax gems mentioned below only average $46.34 in a PSA 10. That's pretty low. But that's not why you collect '88 Fleer. You collect '88 Fleer because the cards hold sentimental value. They take you back to great moments from your youth. We'll just call it a bonus if any of those nostalgic packs lead to net profits.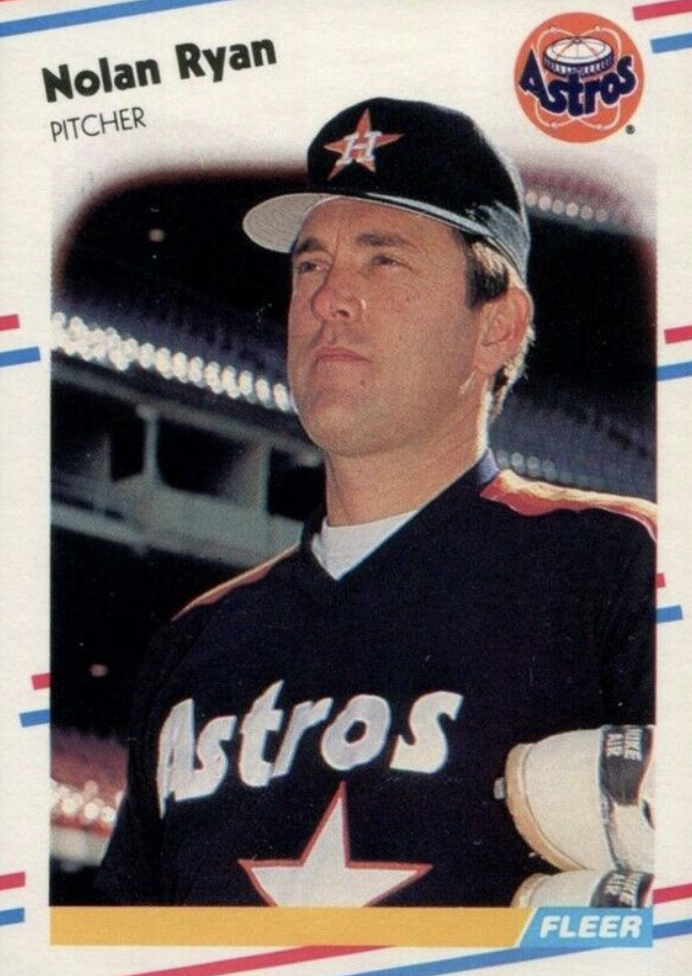 1 Nolan Ryan #455: In this classic pic, Ryan appears to be in deep thought at the ballpark. Maybe he was simply visualizing the National League-high 228 batters he was about to strike out over the '88 campaign.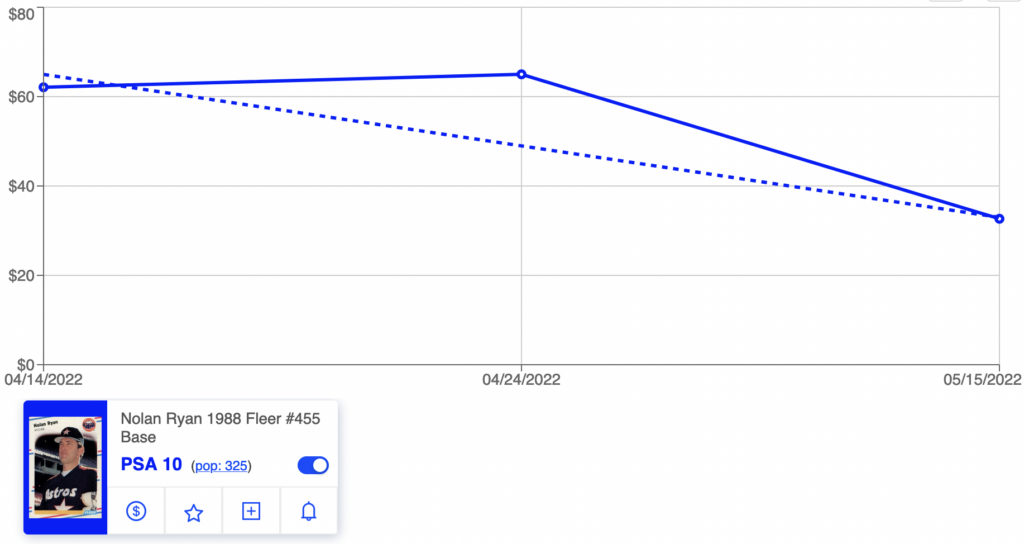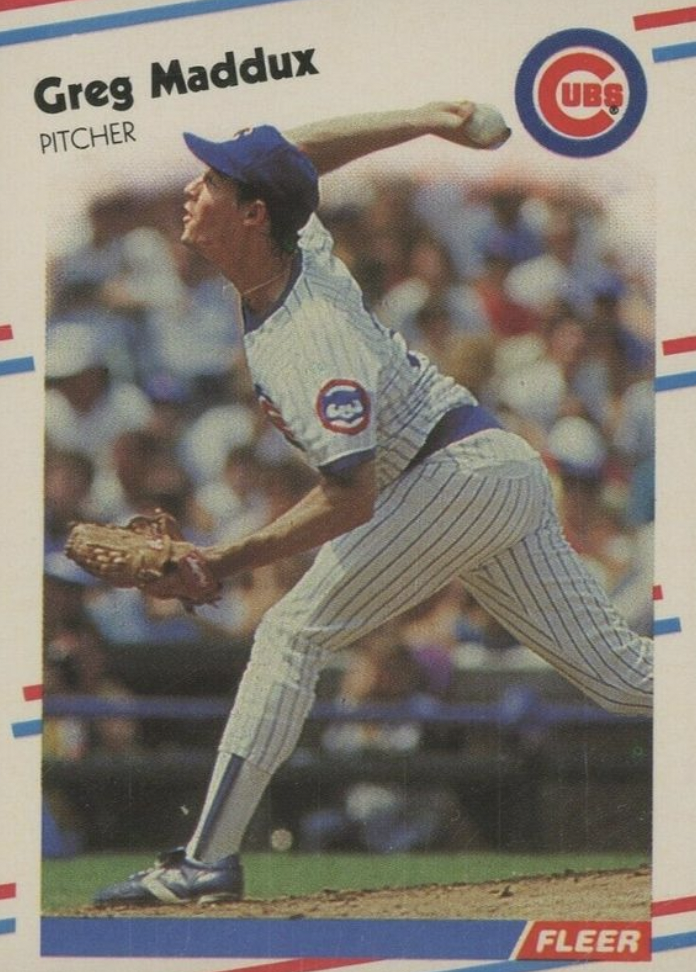 2 Greg Maddux #423: Collectors may be drawn to this card because of all the color matching with the Cubs uniform. Then again, they might just like it because it's a second-year offering from one of the greatest pitchers the game's ever seen.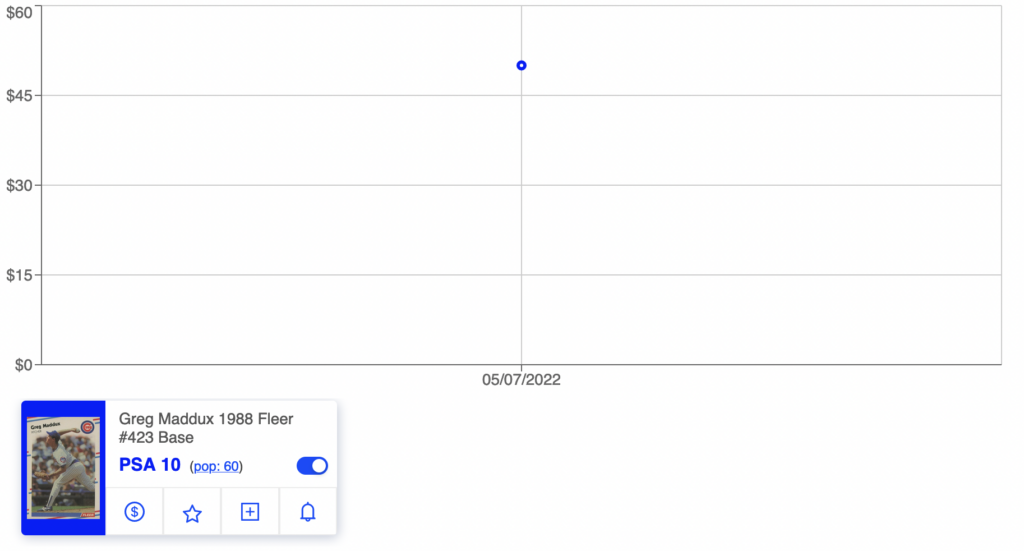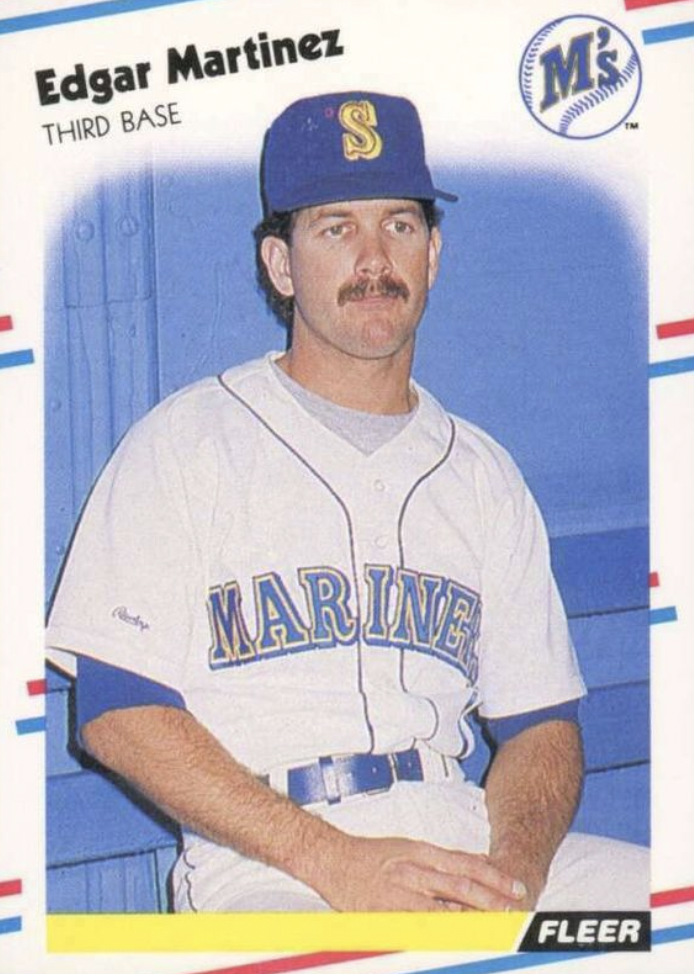 3 Edgar Martinez #378: One of the greatest DHs in baseball history, Martinez's career highlights include 2,247 hits, 309 home runs and this popular rookie card still selling roughly 2-3 times a week.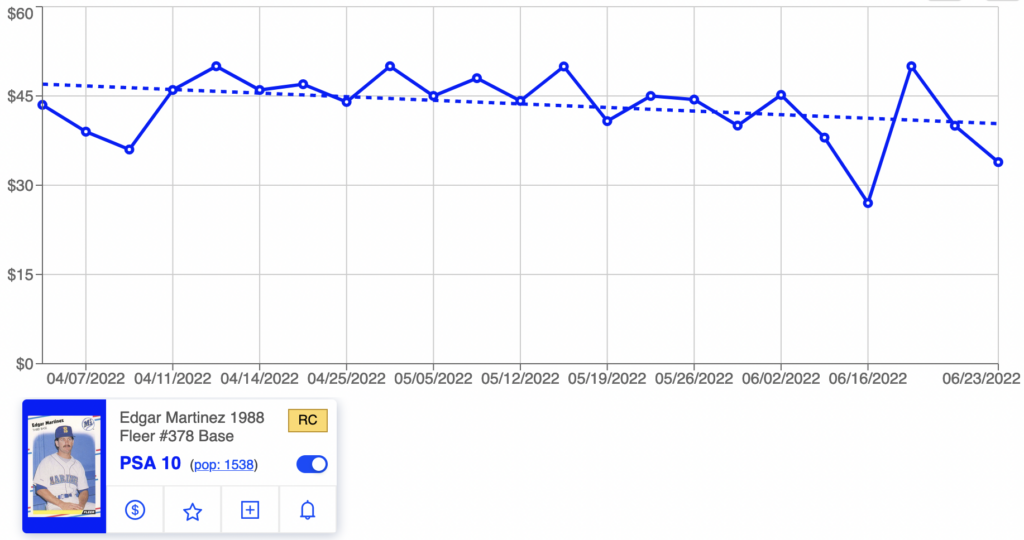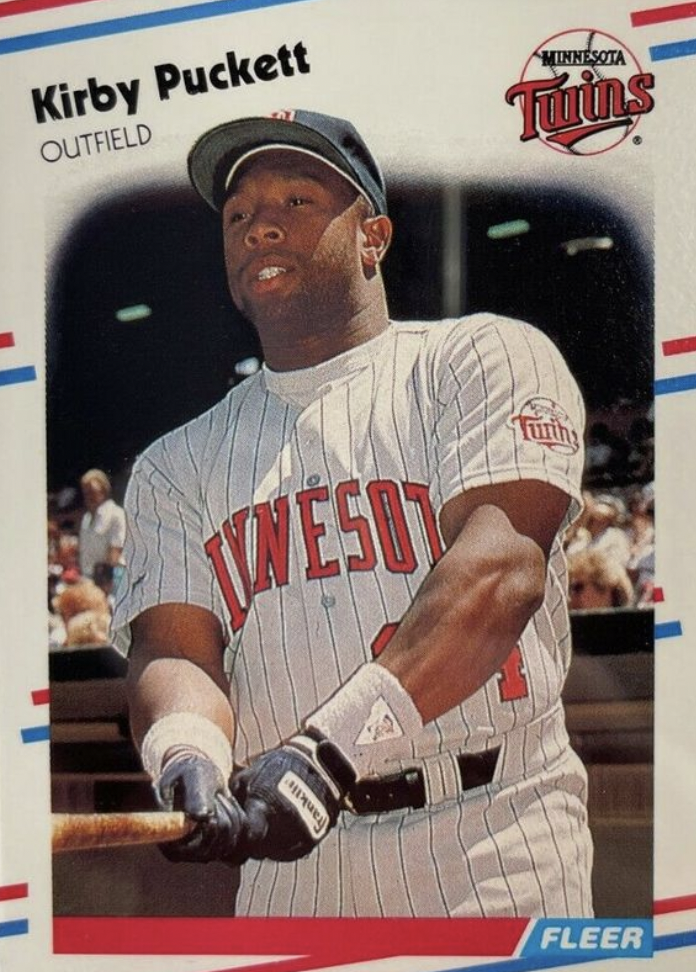 4 Kirby Puckett #19: When you talk about the best players of the '80s and '90s, Puckett's name has to be a part of the debate. Hobbyists let their appreciation for the Twins titan be known by keeping this card in the $40-45 realm.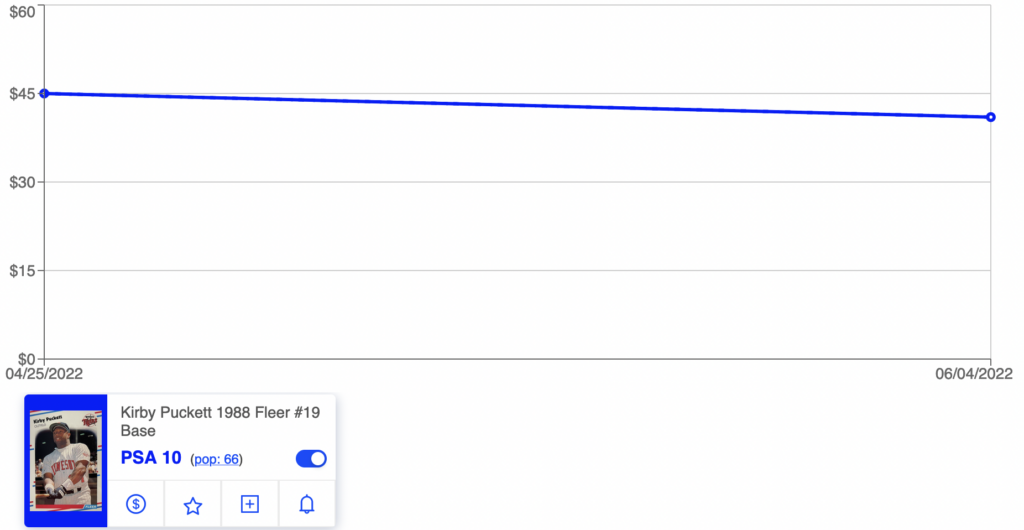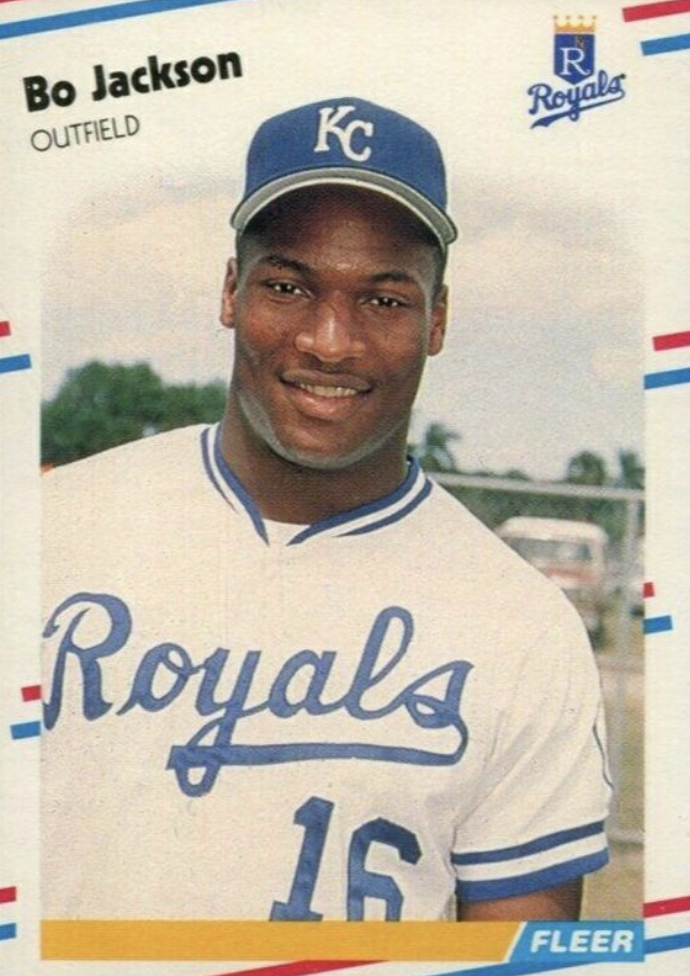 5 Bo Jackson #260: Jackson had his first 20/20 year in '88. Surprisingly, he'd only repeat the feat one more time over his baseball career. But such is the mystique for just about anything surrounding Bo.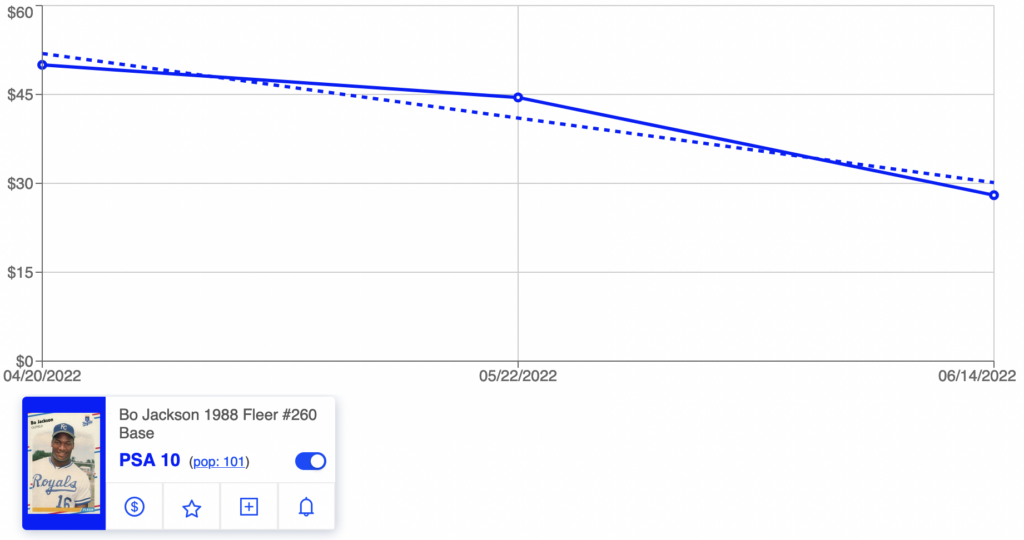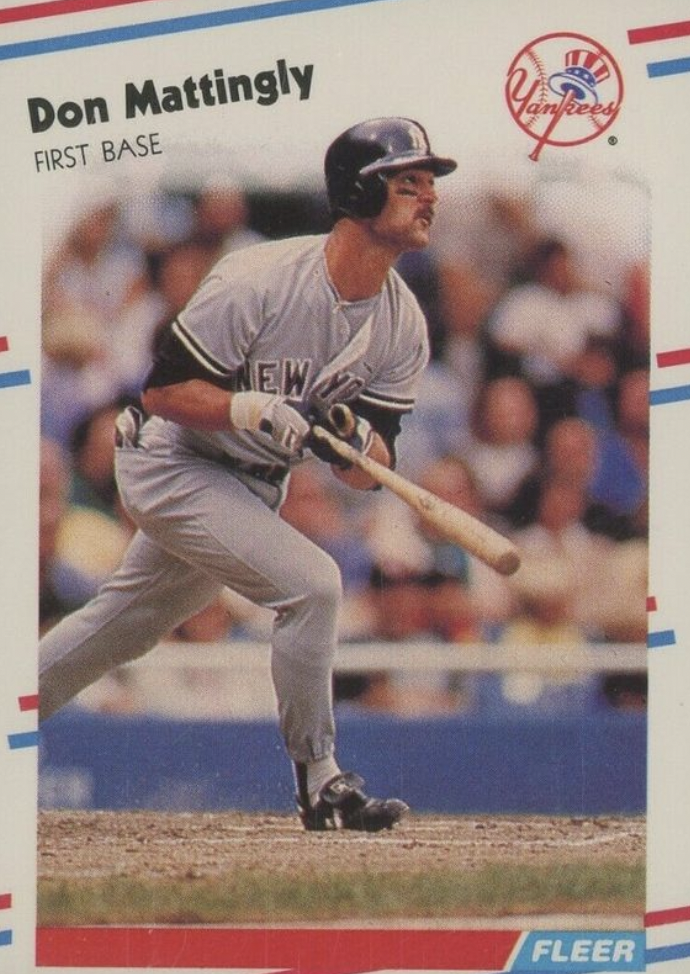 6 Don Mattingly #214: It's a safe bet that this is an image of Mattingly spraying a single somewhere on the field. Makes sense. The Yankee great did get 186 hits and finish seventh in the MVP voting the year before.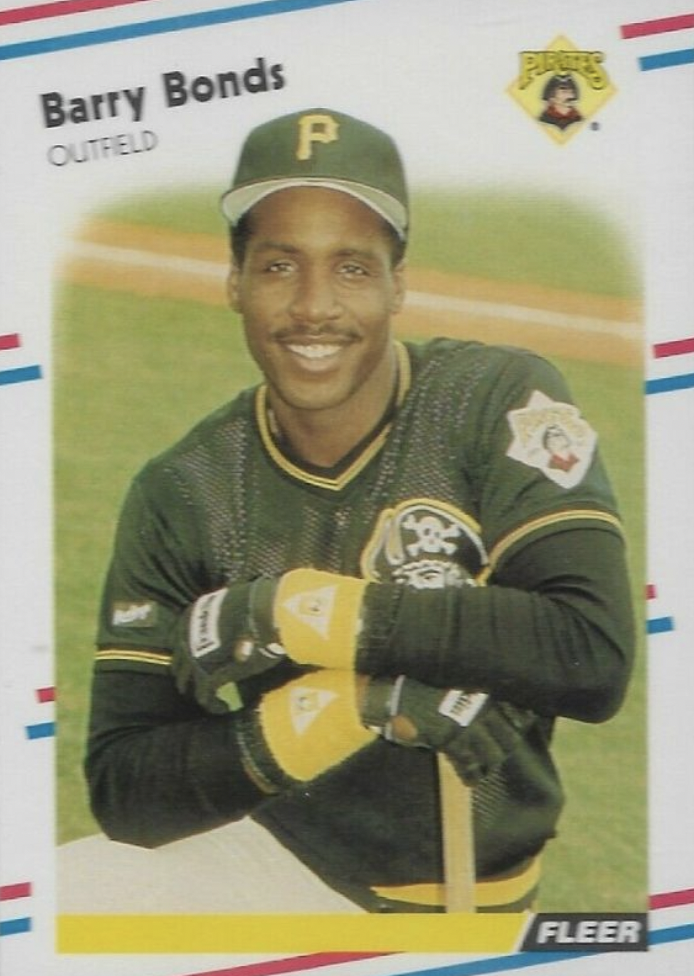 7 Barry Bonds #322: Between a $75 sale in February '22 and a $37 purchase in June '22, this card has dropped nearly 68% in value. We can't really explain the reasoning behind the fall, seeing as how Bonds' 762 career HRs and 1,996 RBI haven't changed.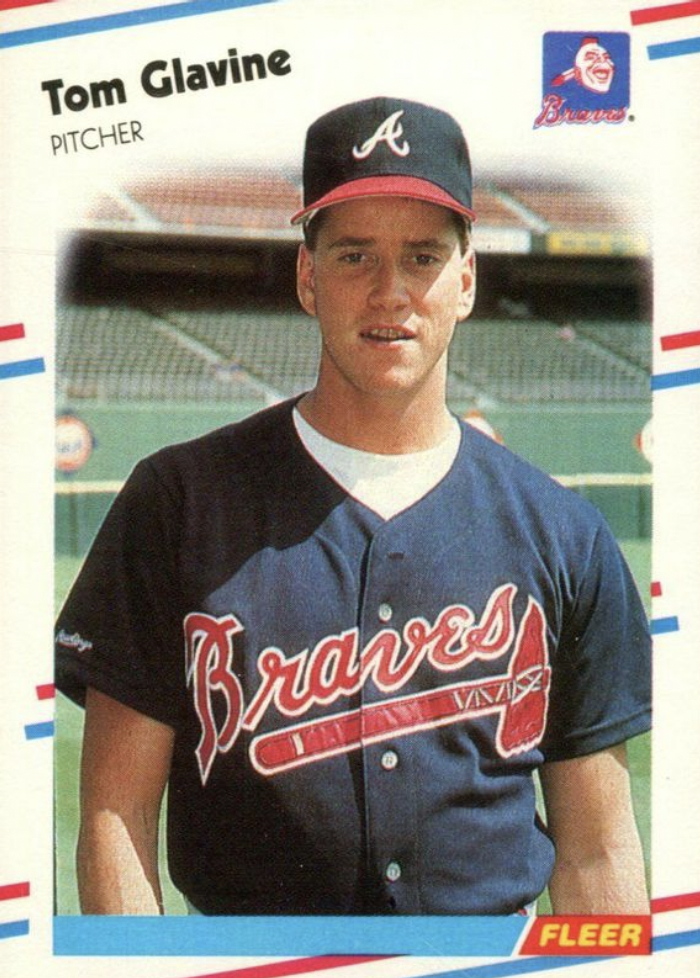 8 Tom Glavine #539: Looking for a bargain buy? This RC's $38.71 90-day average in no way correlates to the ridiculous résumé (305 wins, 10 All-Star appearances, two Cy Youngs) the crafty lefty amassed with the Atlanta Braves and New York Mets.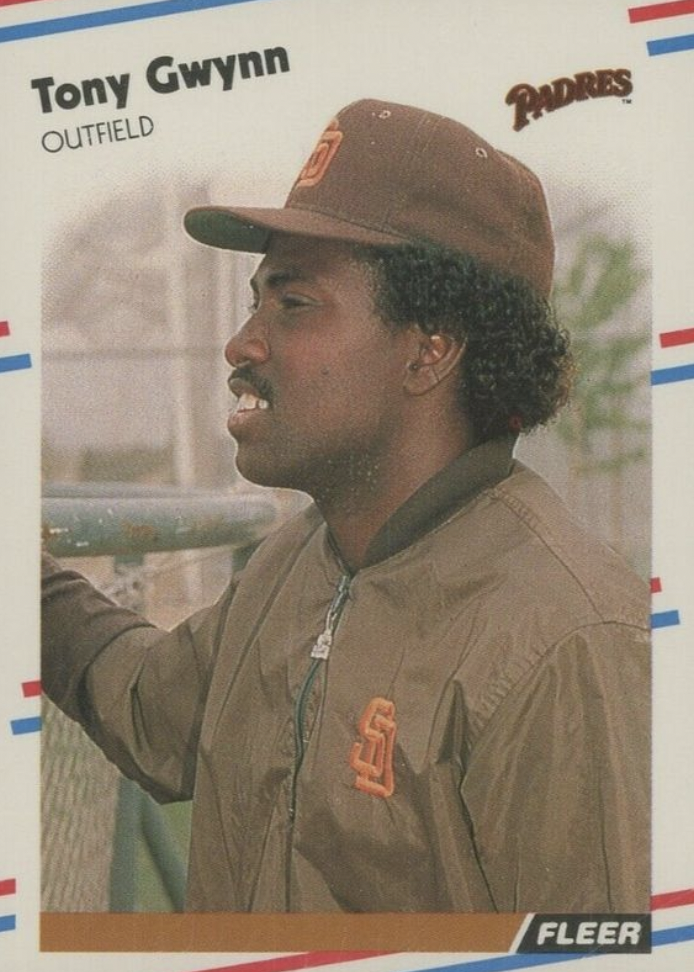 9 Tony Gwynn #585: When Gwynn appears on these kinds of lists, there's usually some jaw-dropping stat about his prowess at the plate. This time, though, the most amazing factoid is that, between June '21 and June '22, this card sold just once in a PSA 10.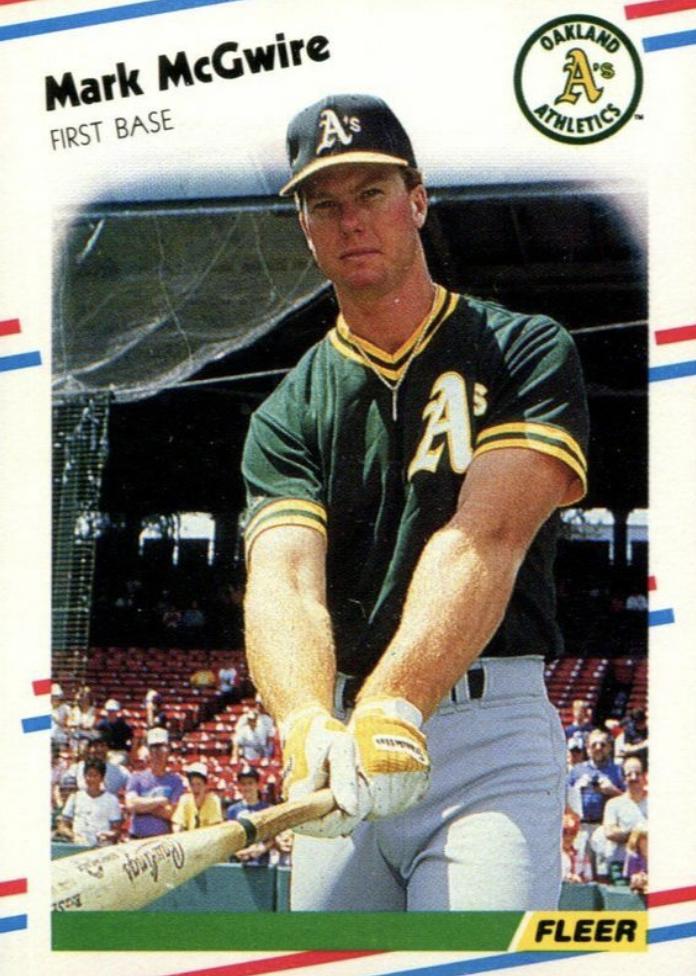 10 Mark McGwire #286: Big Mac had a 49-homer, Rookie of the Year-winning '87 season. From the confident manner he's holding the bat in this shot, you can tell that his "Bash Brothers" evolution was only just beginning.
With the Sports Card Investor app, you can profit from the hobby you love by keeping up with trending cards, tracking real-time prices with Market Movers and buying items on eBay. Download the industry-leading app here for Apple or Android.
Note to readers: If you purchase something through one of our affiliates, we may earn a commission.