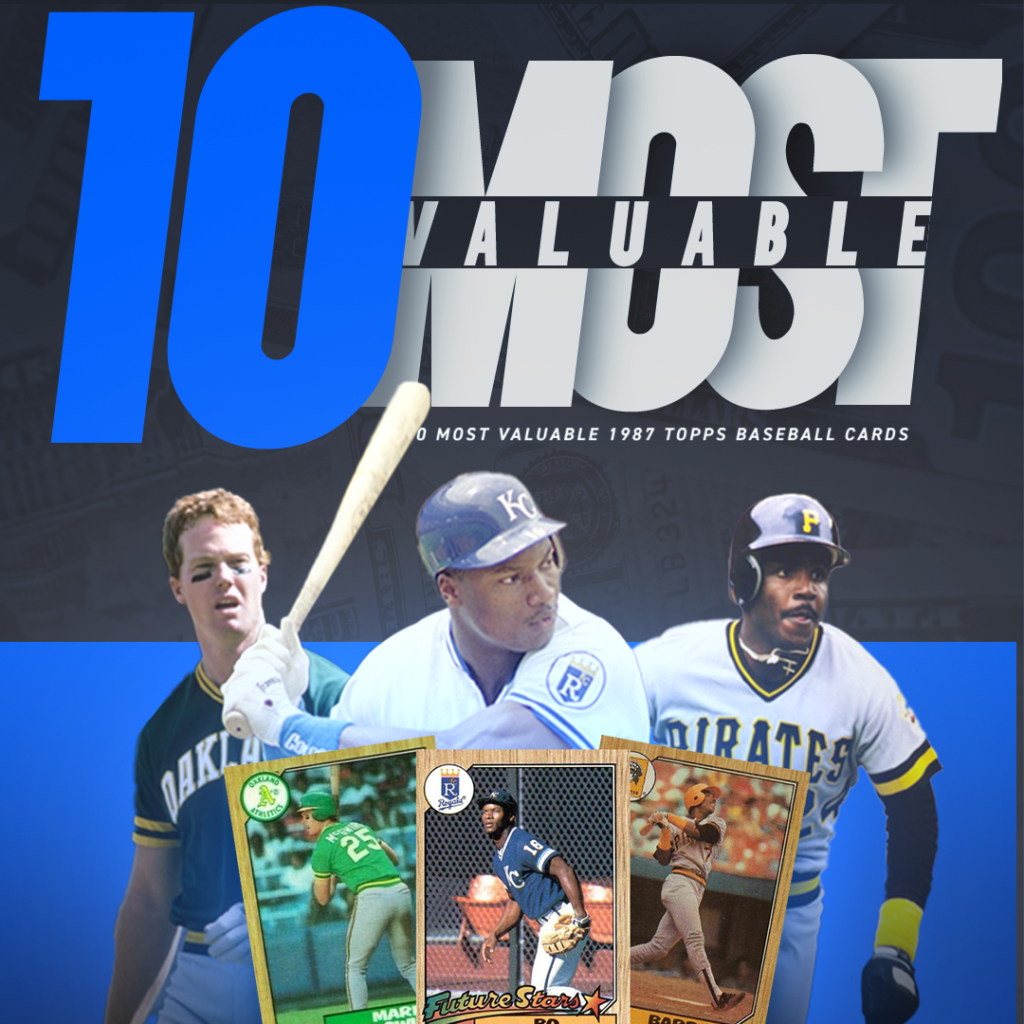 10 Most Valuable 1987 Topps Baseball Cards
When collectors think back to the junk wax era, one of the first sets to jump into minds is 1987 Topps Baseball. Local card shops, department stores and gas stations– to say boxes of these cards were everywhere might be the understatement of the decade. If you were into collecting, you had these wood-bordered beauties somewhere in your binder.
But nostalgia aside, this iconic, 792-card set has some bona fide hobby significance, too. When it comes to rookie cards, essential ones from Bo Jackson, Mark McGwire and Barry Bonds are included here. Early cards for Barry Larkin and Jose Canseco should also be a part of your collection. To see where they all fall in the set's hierarchy of hits, continue the trip down memory lane below.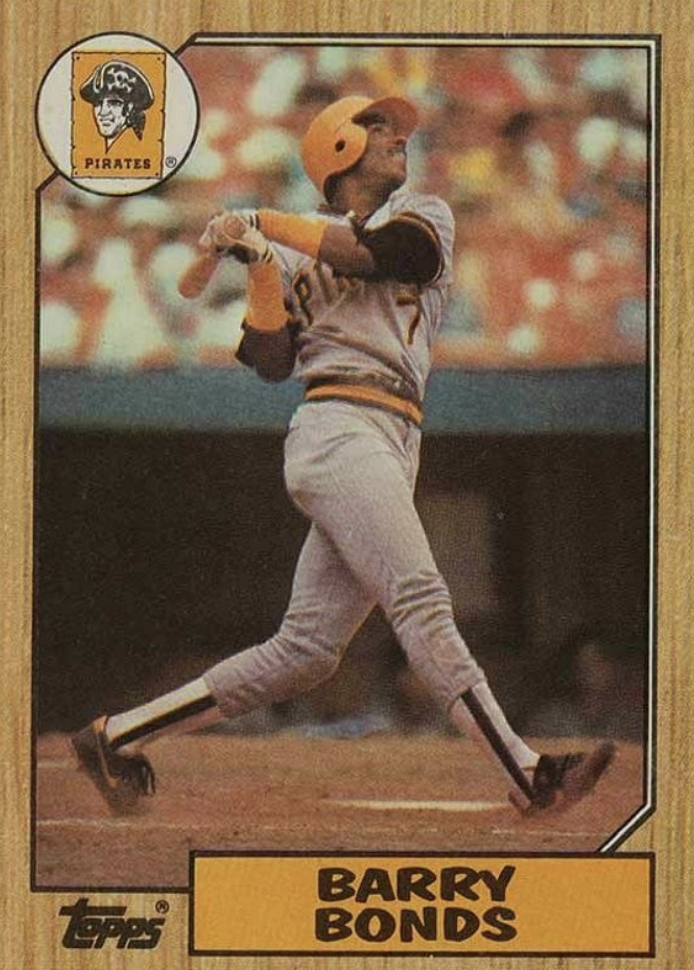 1 Barry Bonds #320
Growing up, if you didn't have this card in your shoebox, you had a close friend who did. If you happened to keep the card in great condition, you're looking at a $250-300 prize today.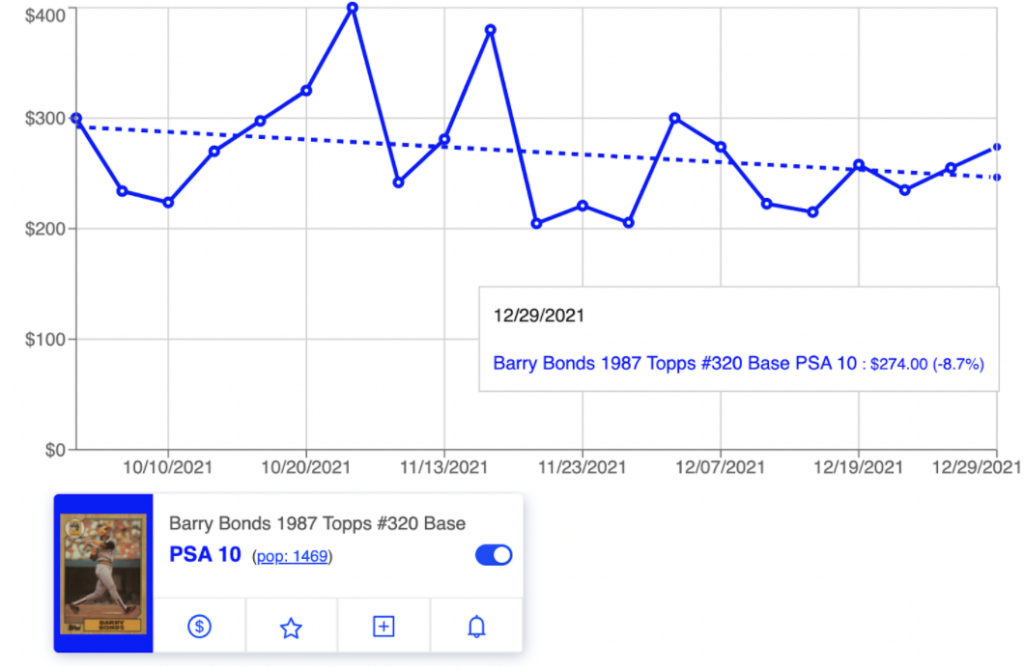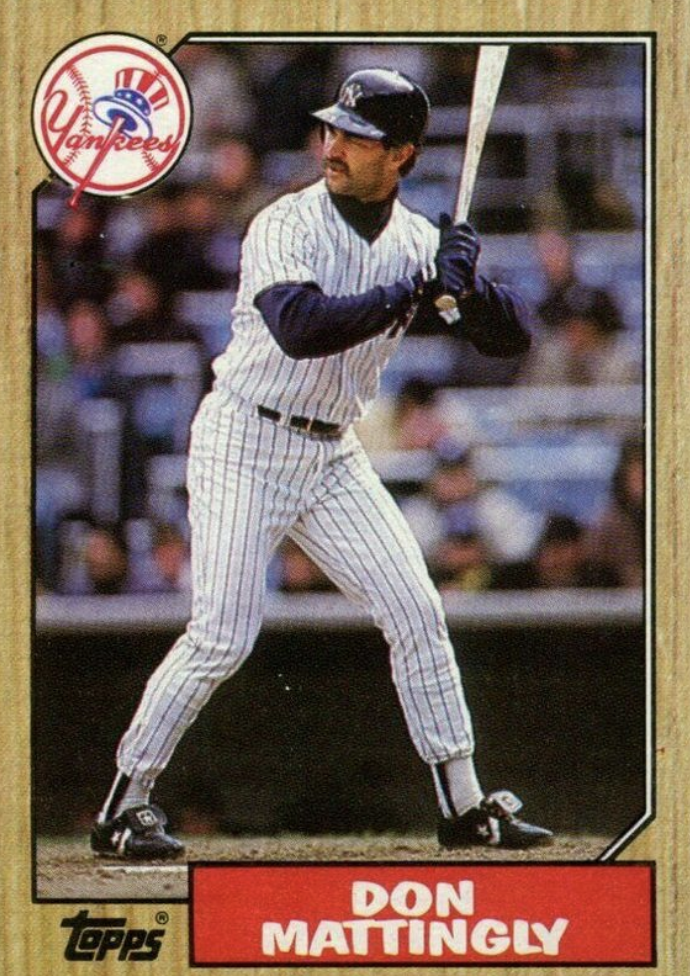 2 Don Mattingly #500
Mattingly had a .327 batting average and hit 30 home runs in 1987. It would be the last time in the Yankees first baseman's illustrious career that he'd hit either mark again.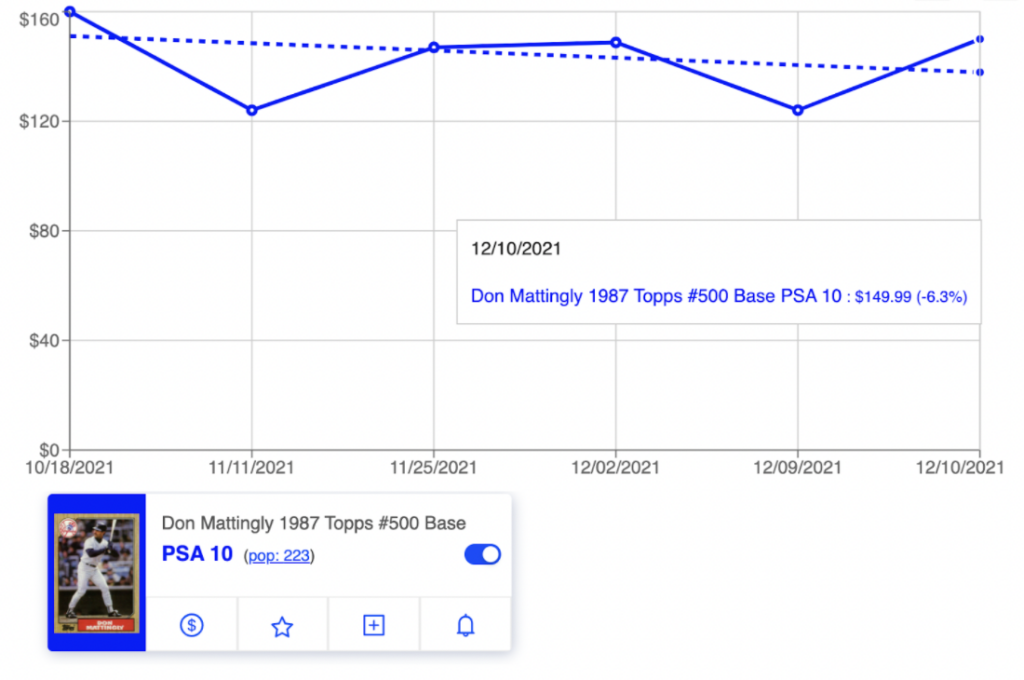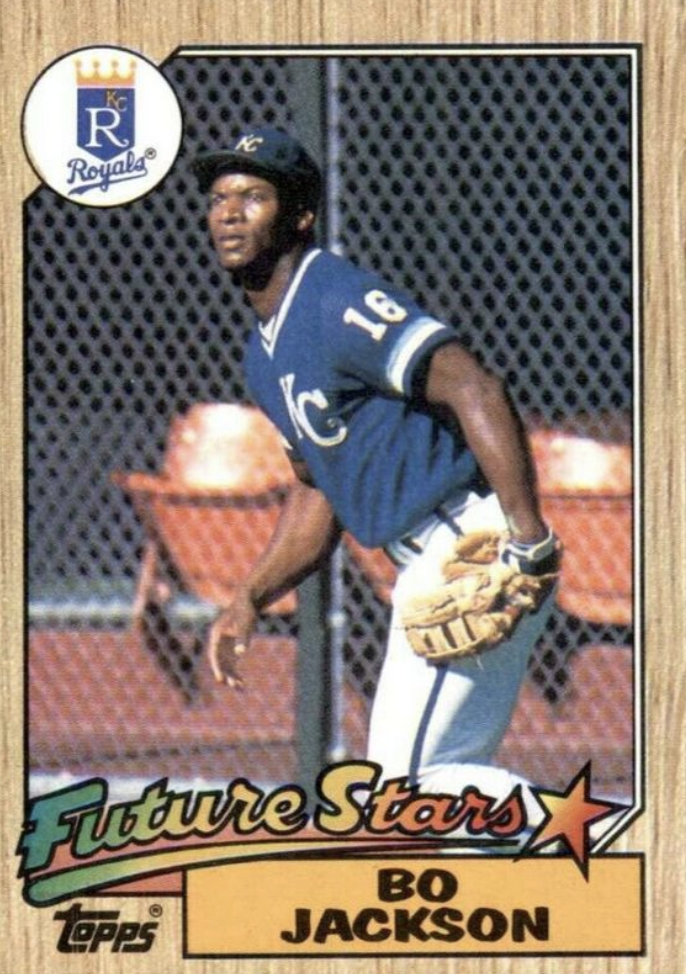 3 Bo Jackson #170
While the '86 Topps Traded is technically Jackson's first card, this one holds a special place in the hobby's heart because of its "Future Stars" stamp.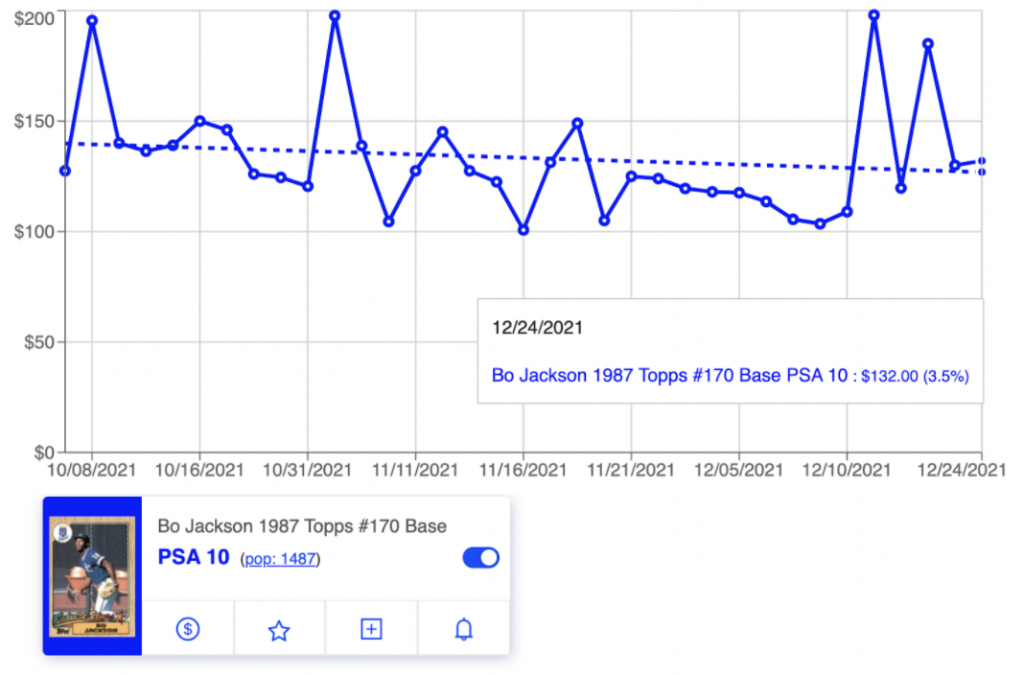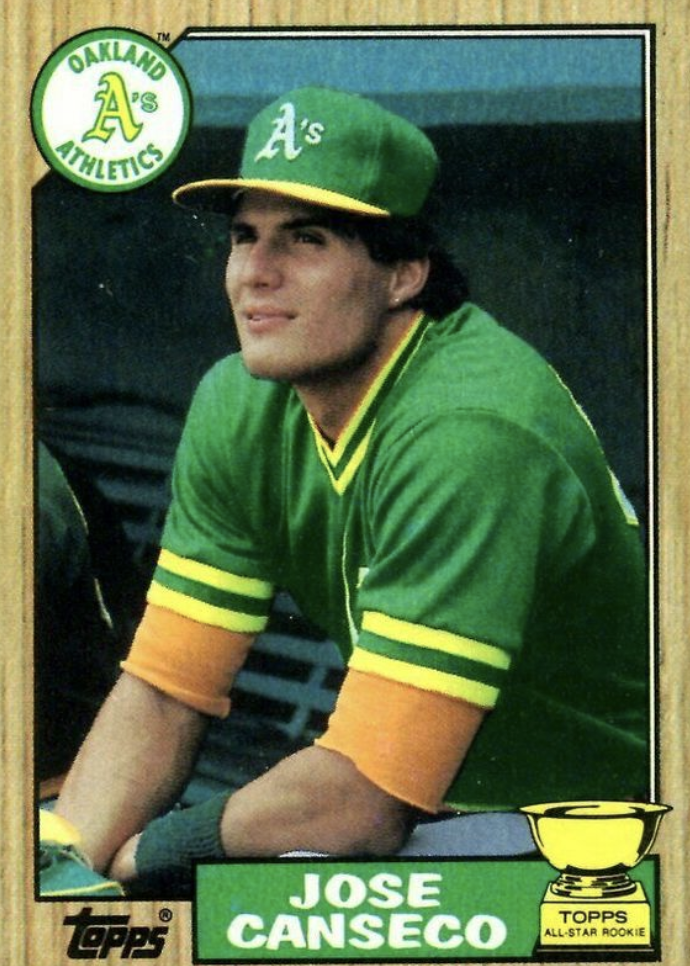 4 Jose Canseco #620
One of the late 80s/early 90s most popular players, Canseco still gets love in the hobby. How much? To this day, this "All-Star Rookie" card consistently moves a couple of times every month.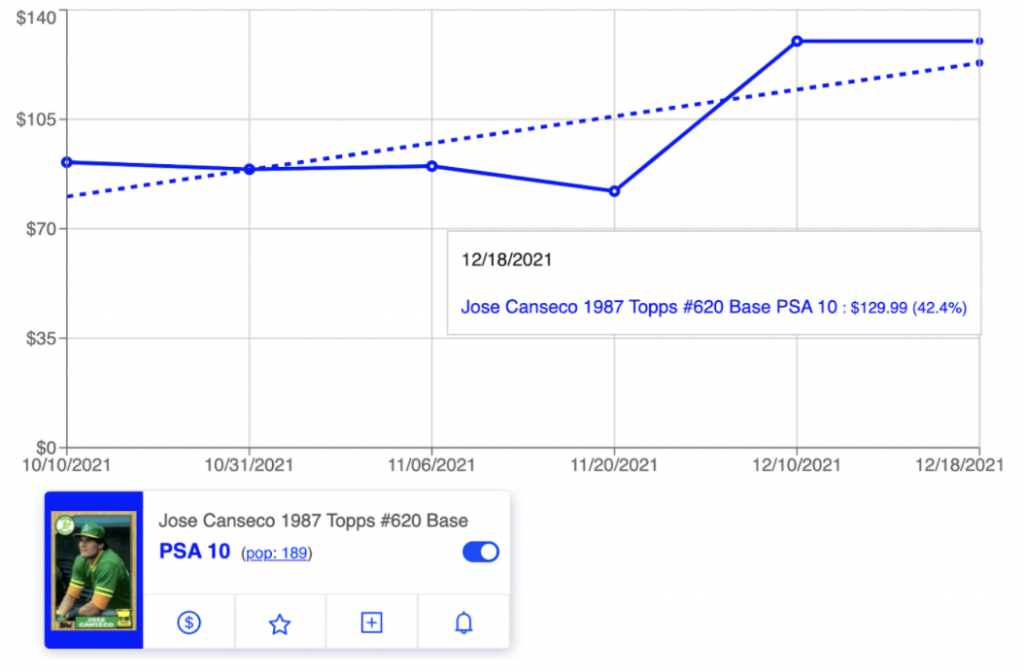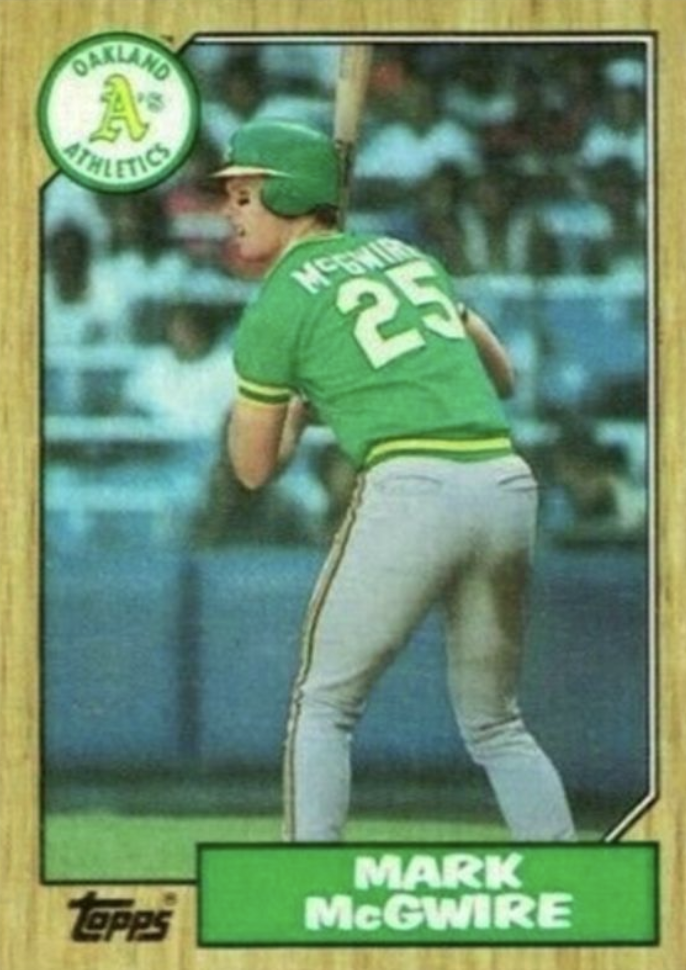 5 Mark McGwire #366
One of the decade's most graded cards (more than 6,500 PSA 9s and 10s), this McGwire rookie card will go on many collectors' Mount Rushmore for '80s baseball.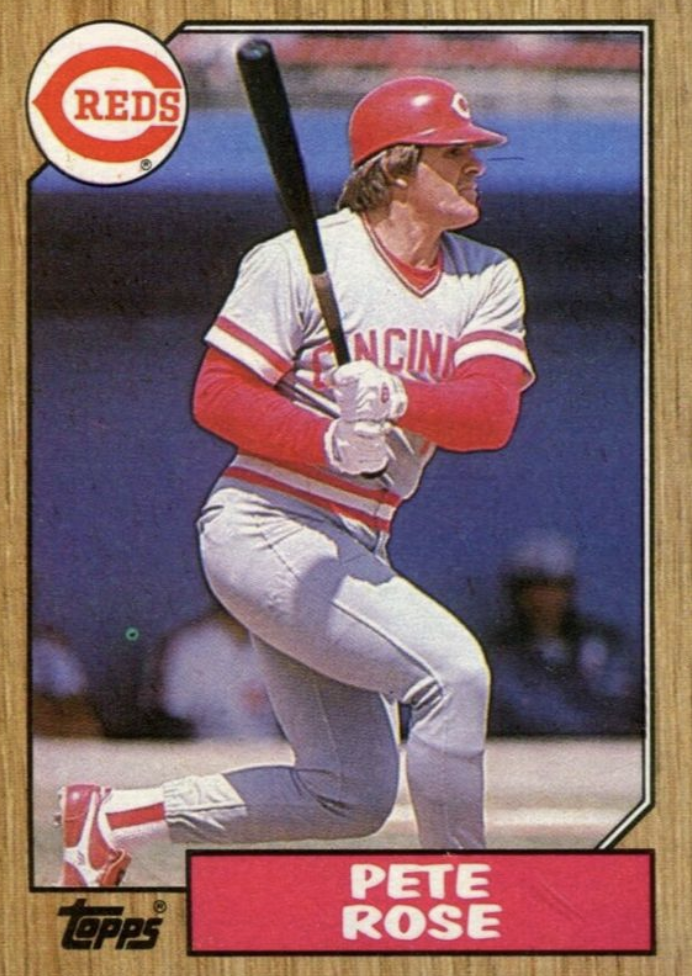 6 Pete Rose #200
Yes, Rose retired in '86, but who cares? If the all-time leader in hits wants a card, you give him a card. Hall of Fame or not, "Charlie Hustle" will go down as one of the 20th century's most beloved players.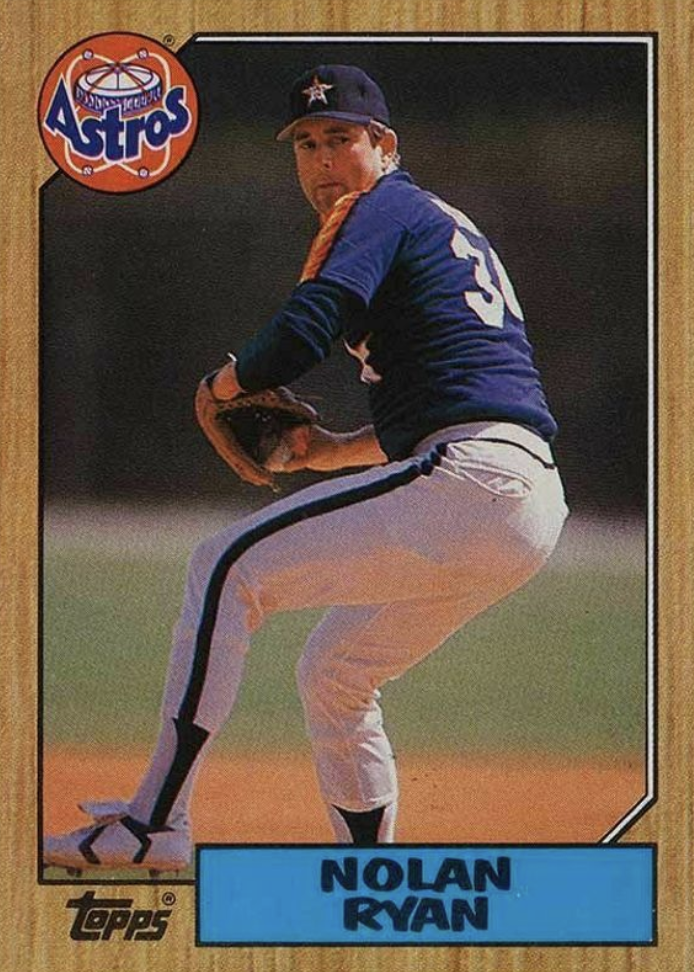 7 Nolan Ryan #757
In just about every set there's a Ryan card, you can bet "The Ryan Express" is in the top 10. That says as much about the man's numbers (eight-time All-Star, 5,714 strikeouts) as it does his sheer adoration in the hobby.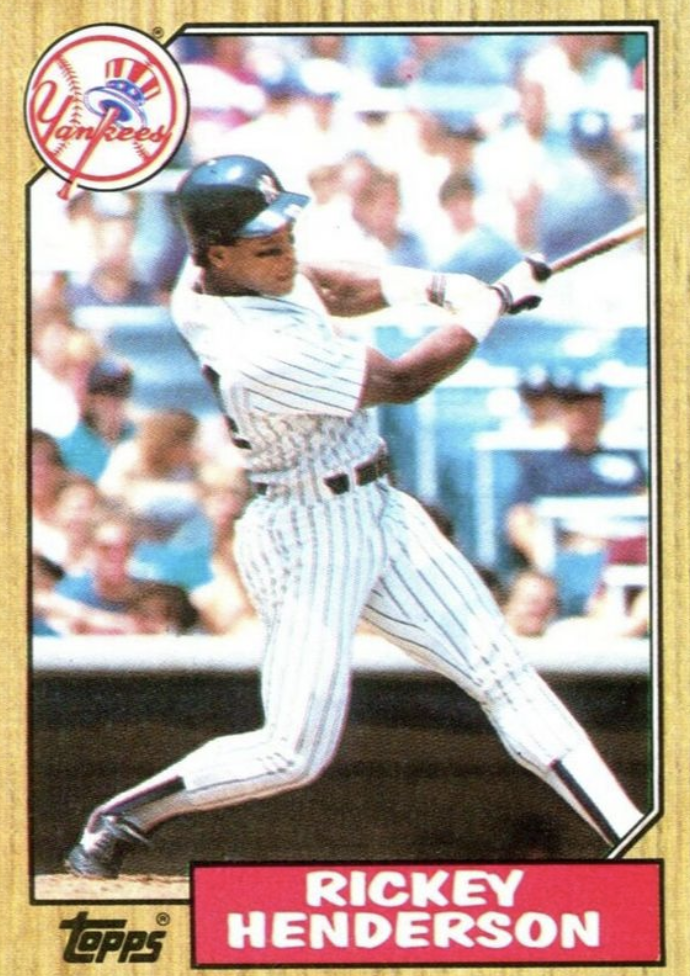 8 Rickey Henderson #735
In the season before this card's release, Henderson was the league's leader in stolen bases, runs scored and swag-filled moments. The fact this card earns $60 lets you know that the hobby hasn't forgotten about any of it.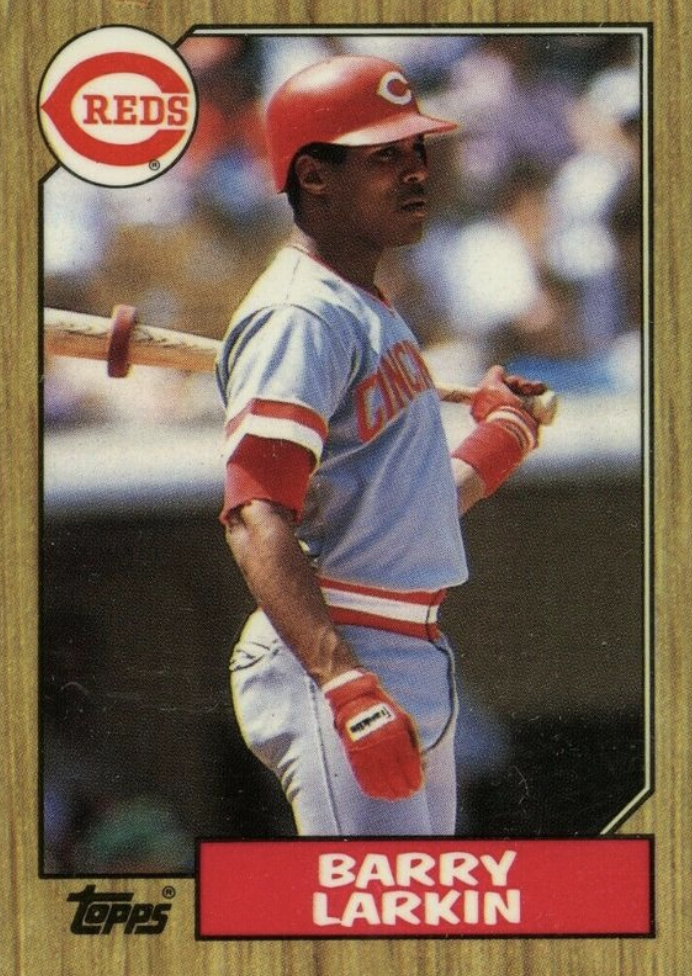 9 Barry Larkin #648
This RC was just the start to a brilliant career that included three Golden Gloves, 12 All-Star appearances, 2,340 hits and a 2012 Hall of Fame induction.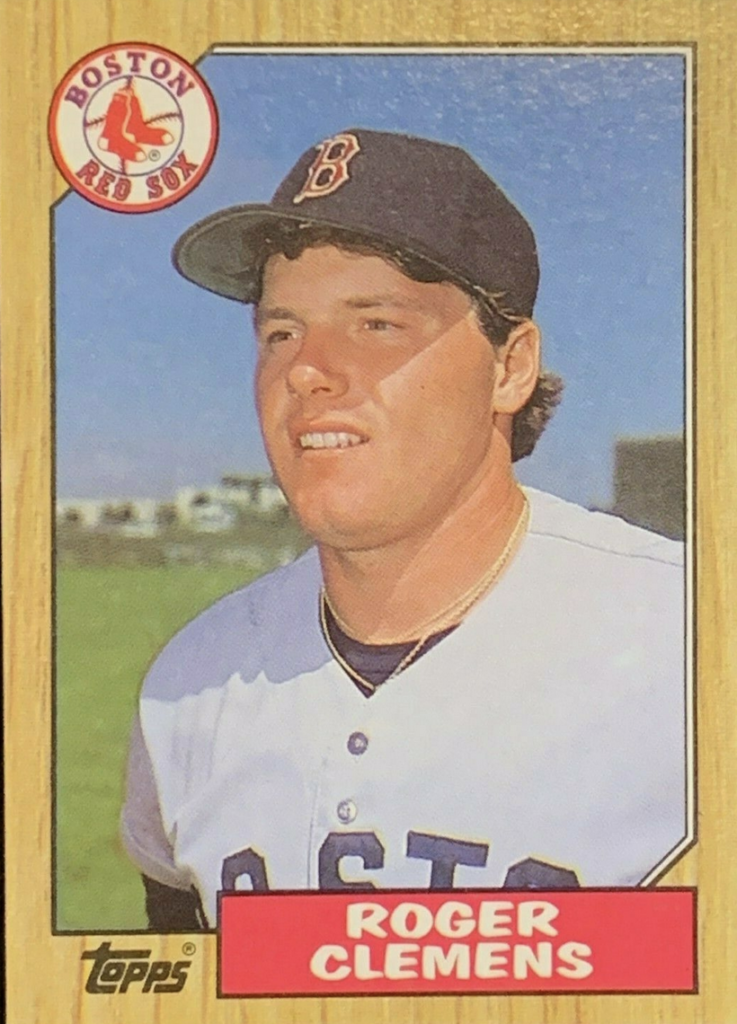 10 Roger Clemens #340
Though '85 was Clemens' rookie card year, collectors hold this classic Topps card from the seven-time Cy Young winner in high esteem.
Track your collection and maximize your profit with Market Movers, the hobby's most powerful sports card pricing platform! Learn more here.
Note to readers: If you purchase something through one of our affiliates, we may earn a commission.