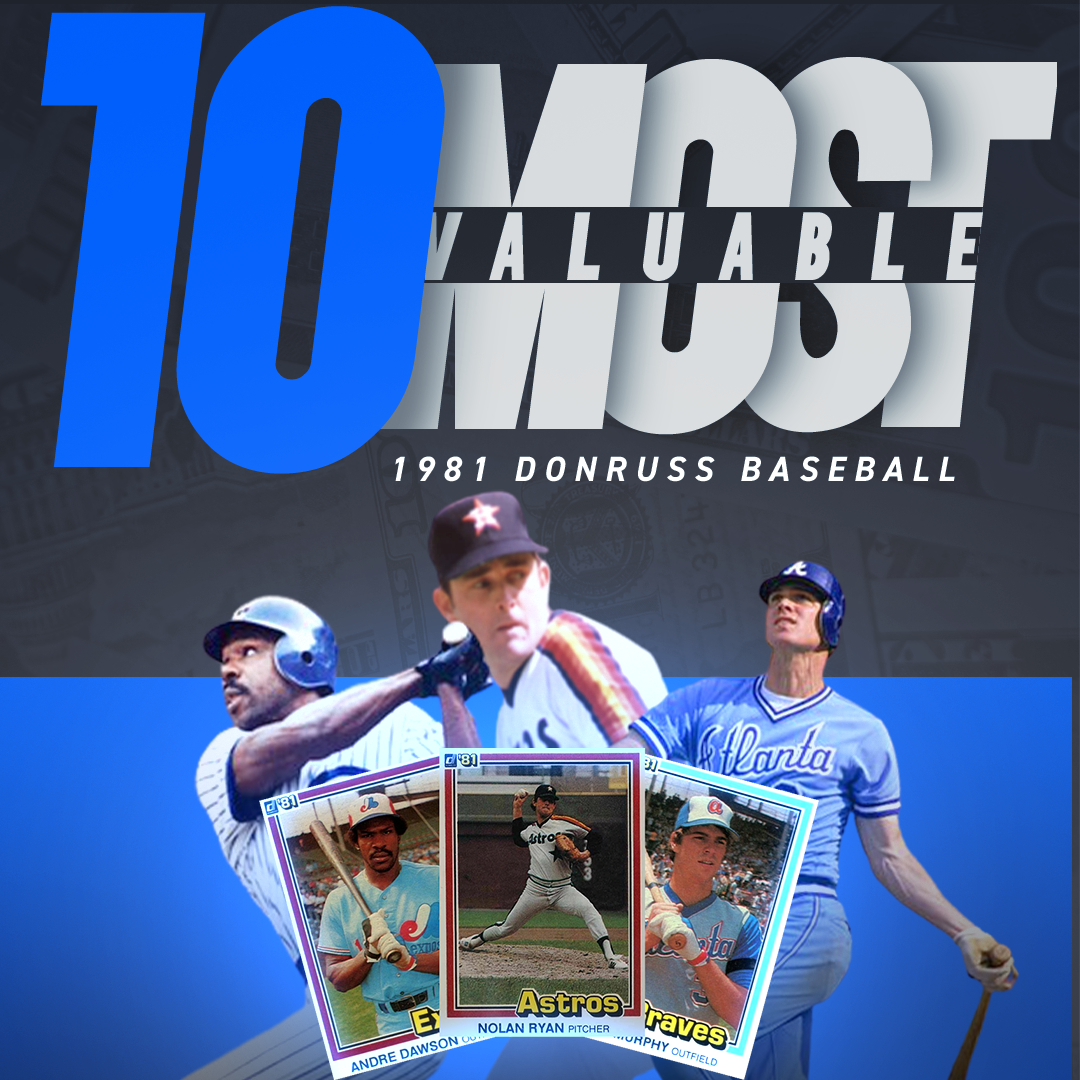 While Donruss had been in the business of making The Addams Family and Elvis cards since the 1950s and '60s, the brand didn't take off with sports until the courts agreed with Fleer in '81 that rival Topps was running a monopoly on baseball cards. As soon as the verdict was read, Donruss (the name stems from brother owners Donald and Russell Wiener) didn't hesitate in rushing its debut baseball set to the printer.
In that haste, the 1981 Donruss set was littered with print errors and checklist snafus (no rookie cards for guys like Harold Baines and Fernando Valenzuela). Still, the collection holds a special place in the hobby's collective heart. The look — yellow block font for "'81" and the team nickname; colored bordering — is hard to forget while some of the card images (Andre Dawson's imposing pose) are forever etched in our minds. Keep reading for a rundown of the PSA 10s from the iconic 605-card set that have left the biggest monetary impact on the hobby.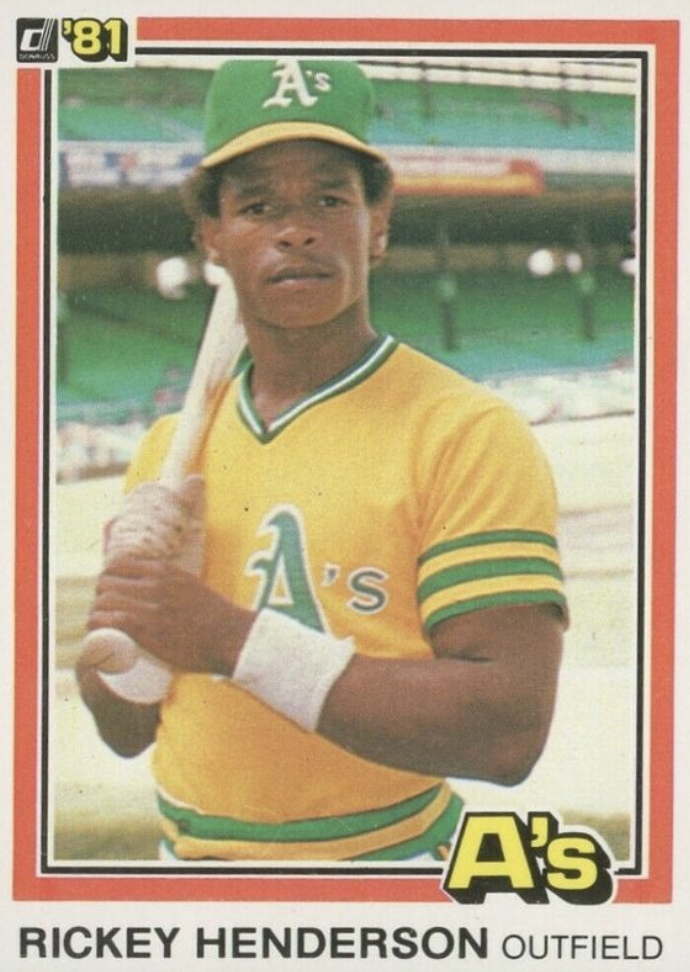 1 Rickey Henderson #119
Easily the most valuable gem mint in the set, this card from the Man of Steal garners between $600-900 on the secondary markets. It's no wonder why, considering how Henderson's a beloved figure in the sport whose '81 campaign included a .319 batting average, a league-leading 56 stolen bases and a second-place MVP finish.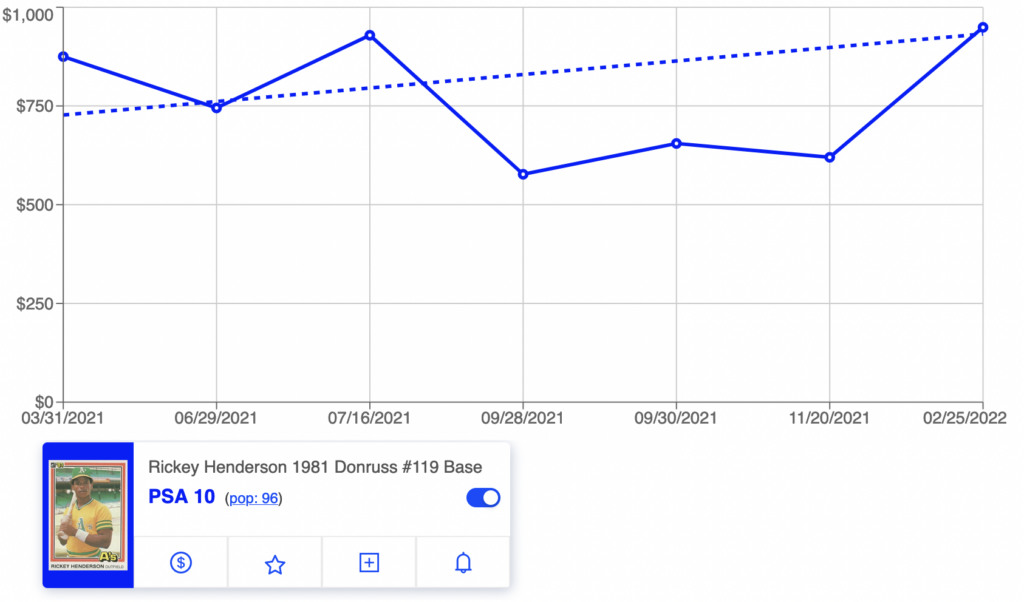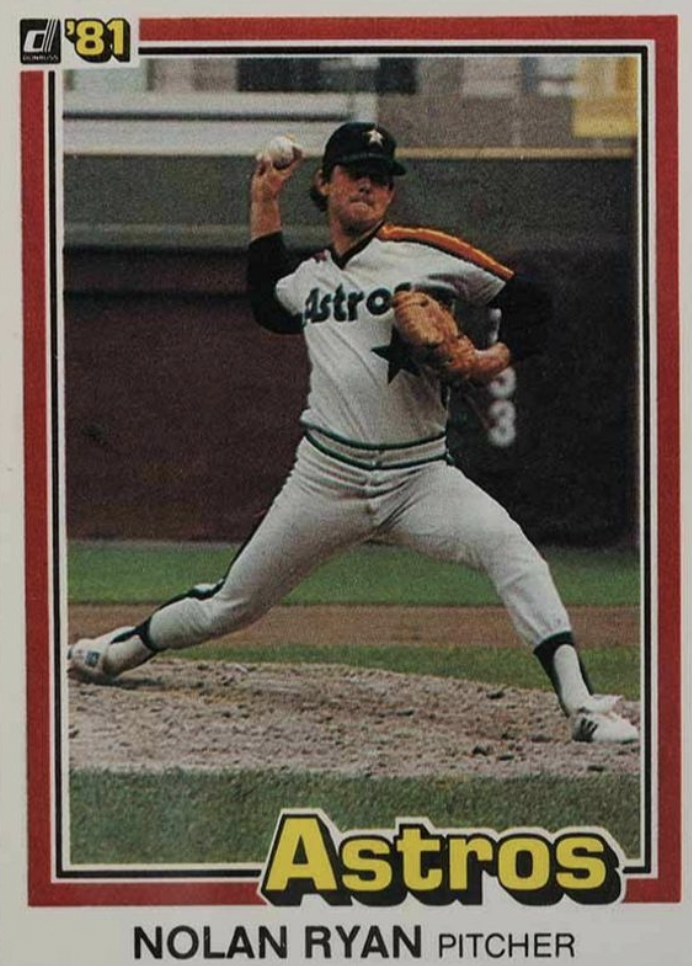 2 Nolan Ryan #260
By the time the '81 season concluded, Ryan had already been in the top 10 in Cy Young voting five times. With that kind of reliability on the hill, it makes perfect sense that this card would still grab $300-plus every sale.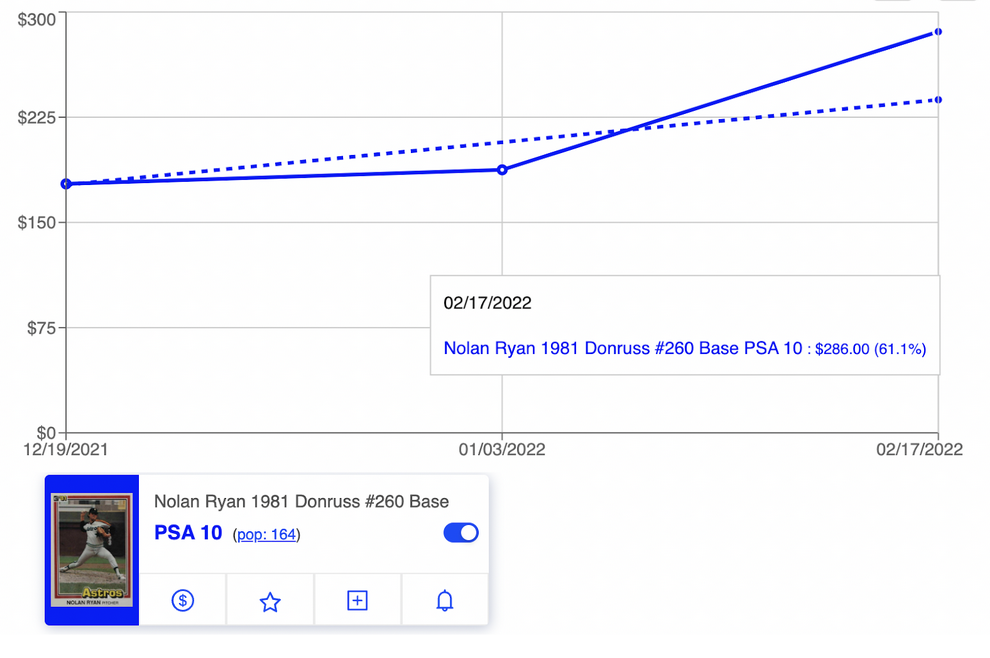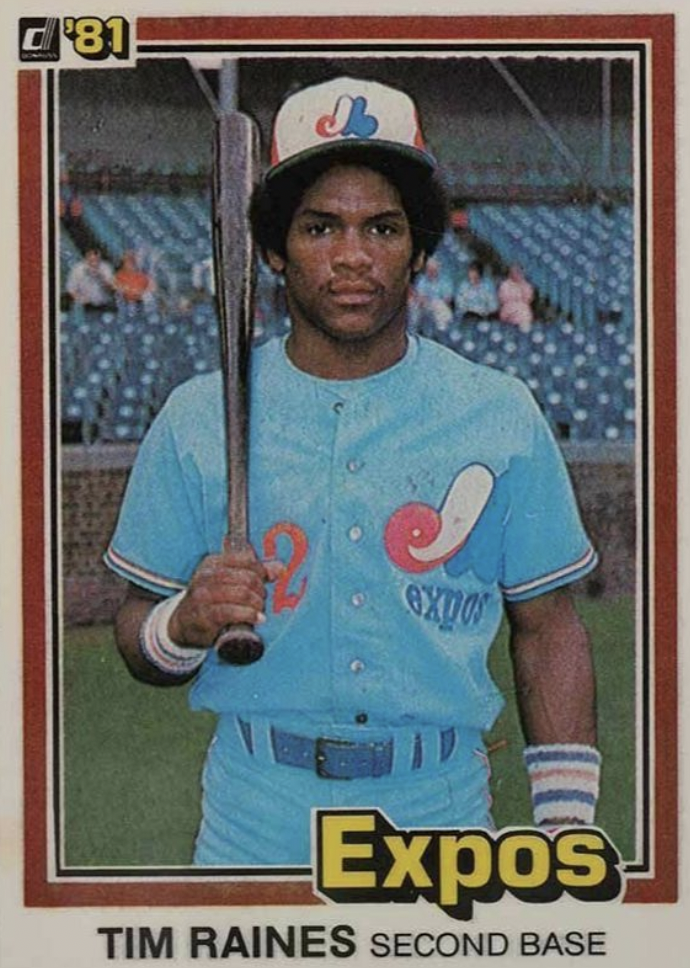 3 Tim Raines #538
This card from one of the greatest base stealers in MLB history is one of the only RCs to make the list. No. 5 all-time in swipes, Raines would also win the 1986 batting title and be a seven-time all-star.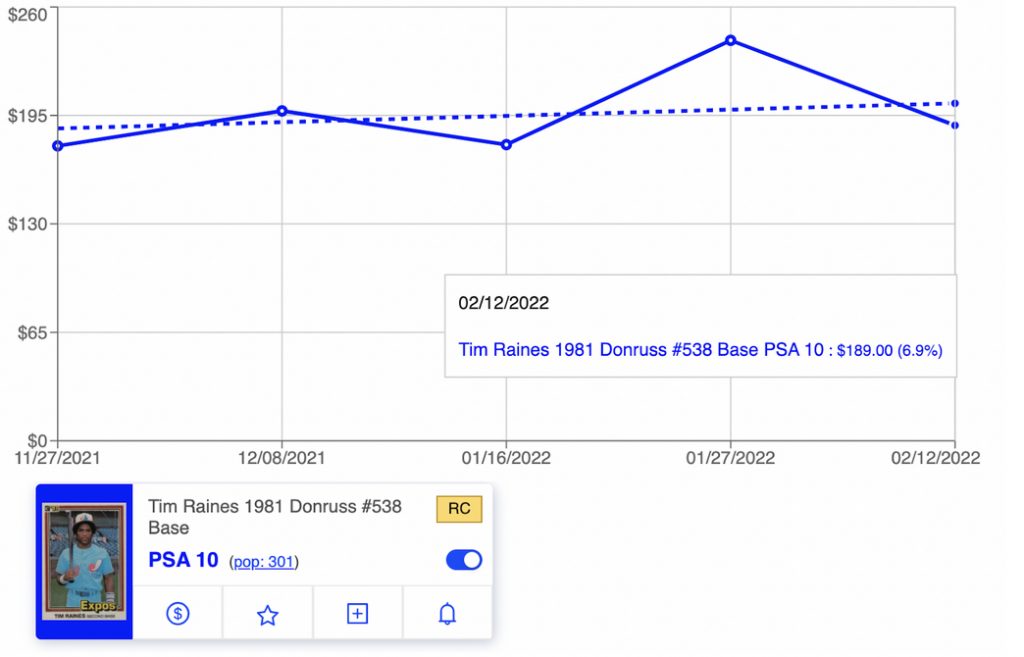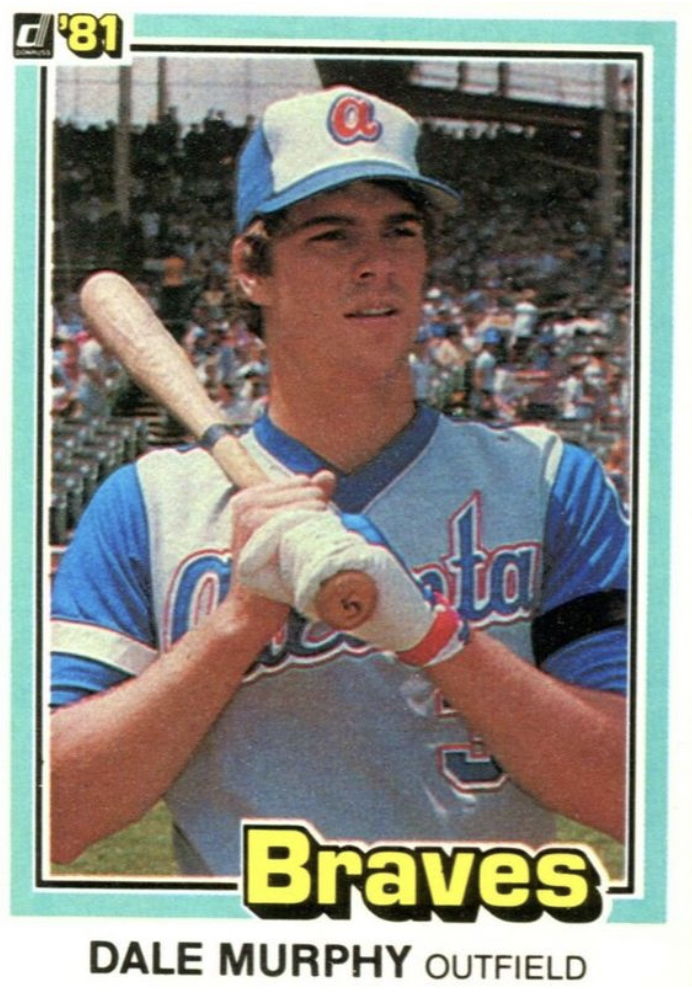 4 Dale Murphy #437
There was a four-year stretch in the early '80s where this Atlanta Braves slugger either won MVP or finished in the top 10 every season. That's impressive. Equally amazing is the fact that this card still sells a couple of times every month.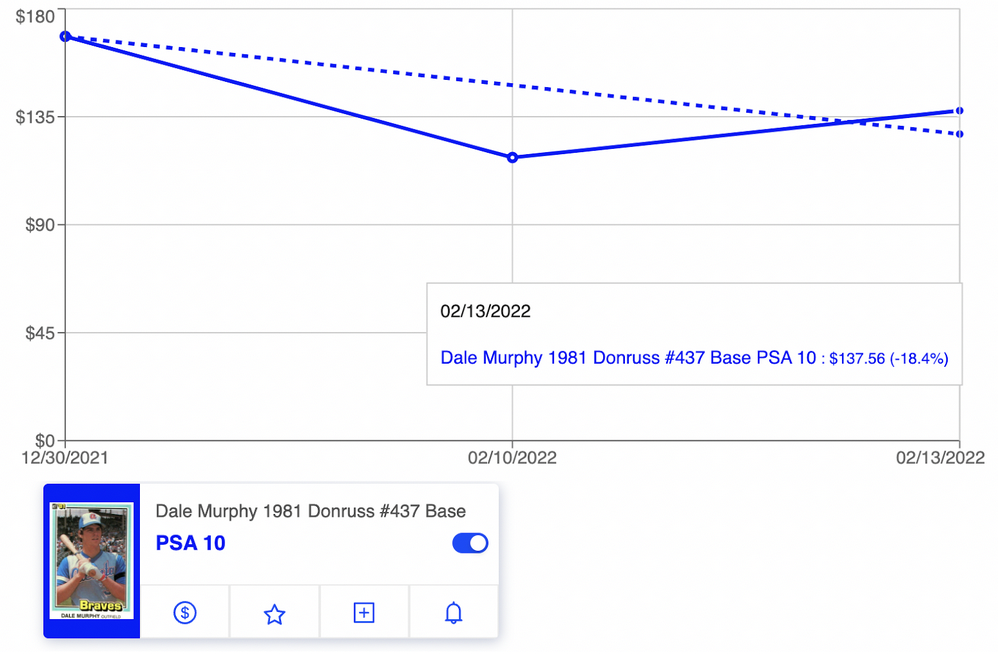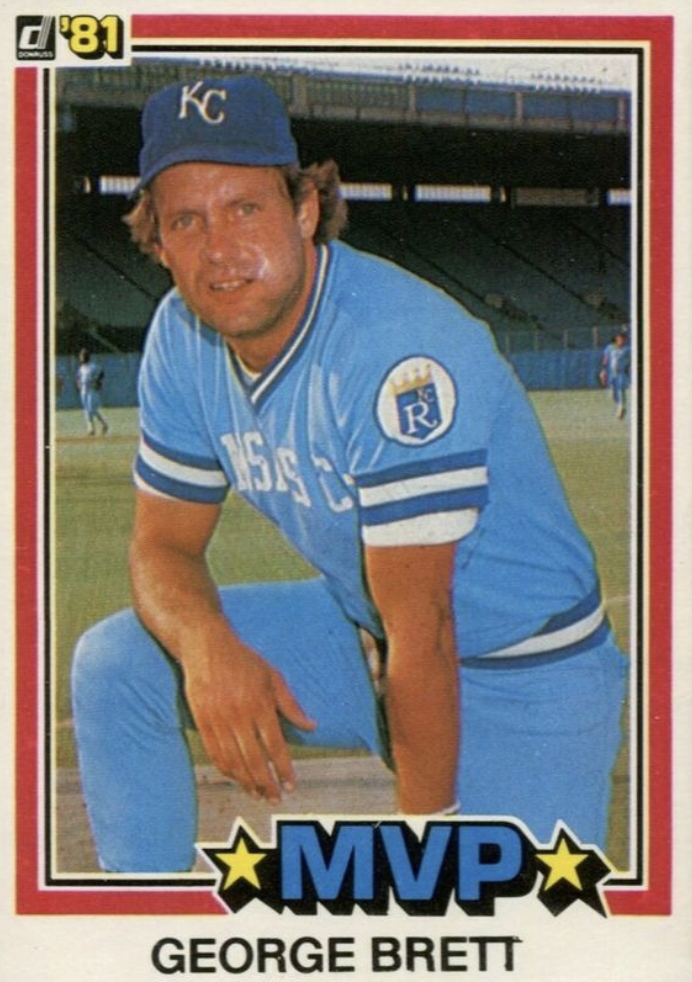 5 George Brett #100
The '81 season was not one of Bret's career high points. Coming off an MVP-winning '80 tilt, the Royals third baseman managed to play in only 89 games and his six home runs was one of his lowest outputs ever. Nonetheless, he was named an all-star then and has one of the most popular cards from the set now.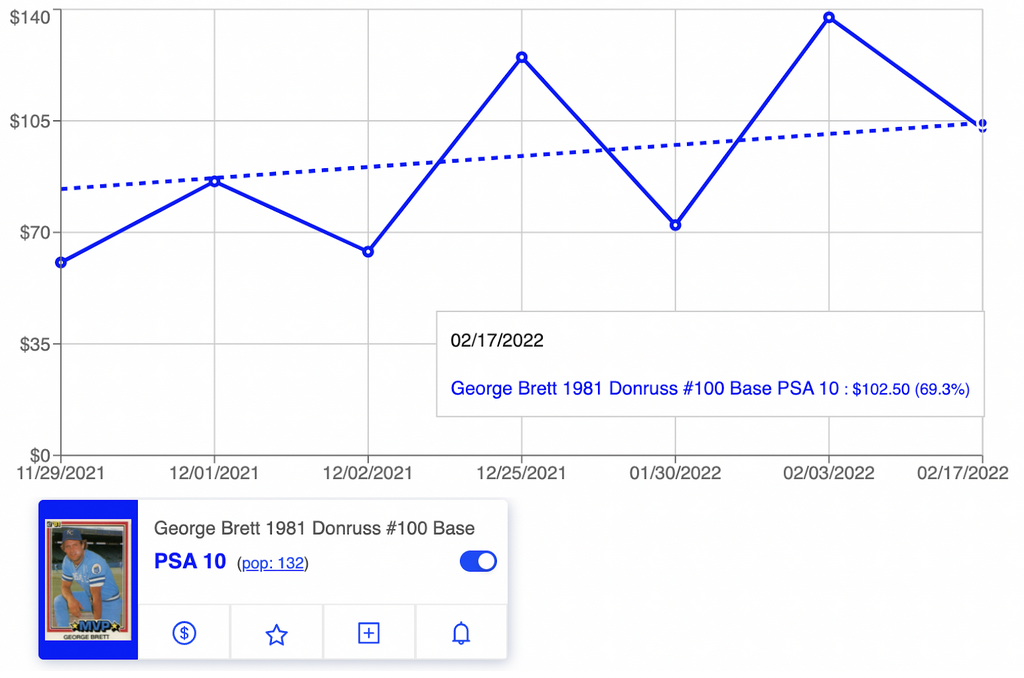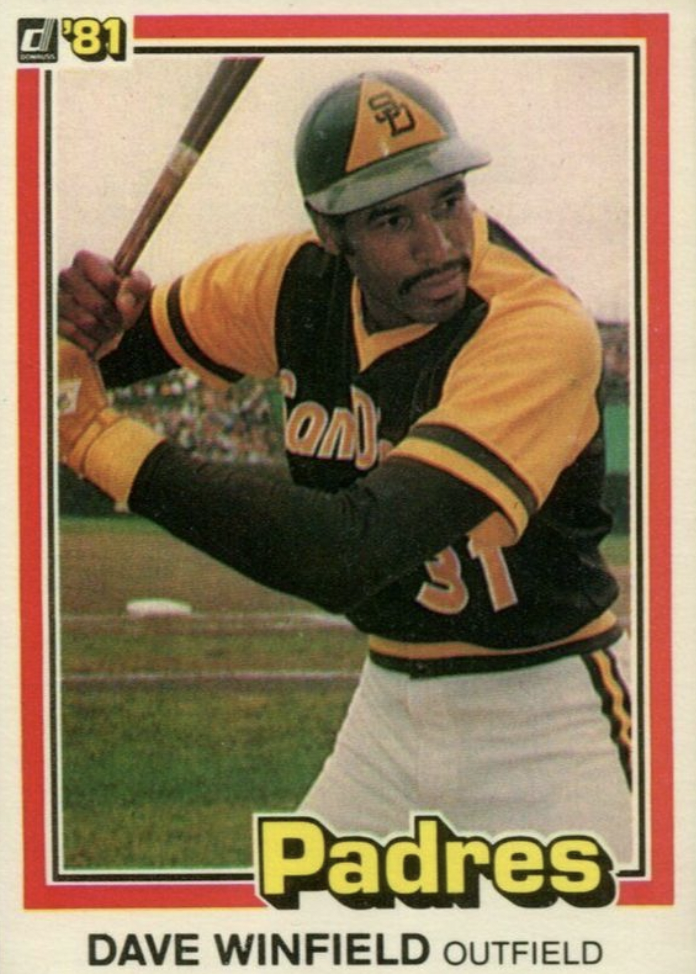 6 Dave Winfield #364
Even though he's clearly posing for a photographer in this image, Winfield looks as if he could bash a ball 500 feet. When you rack up 465 home runs and are widely regarded as the finest athlete to ever be born in the state of Minnesota, that's the kind of impression you leave.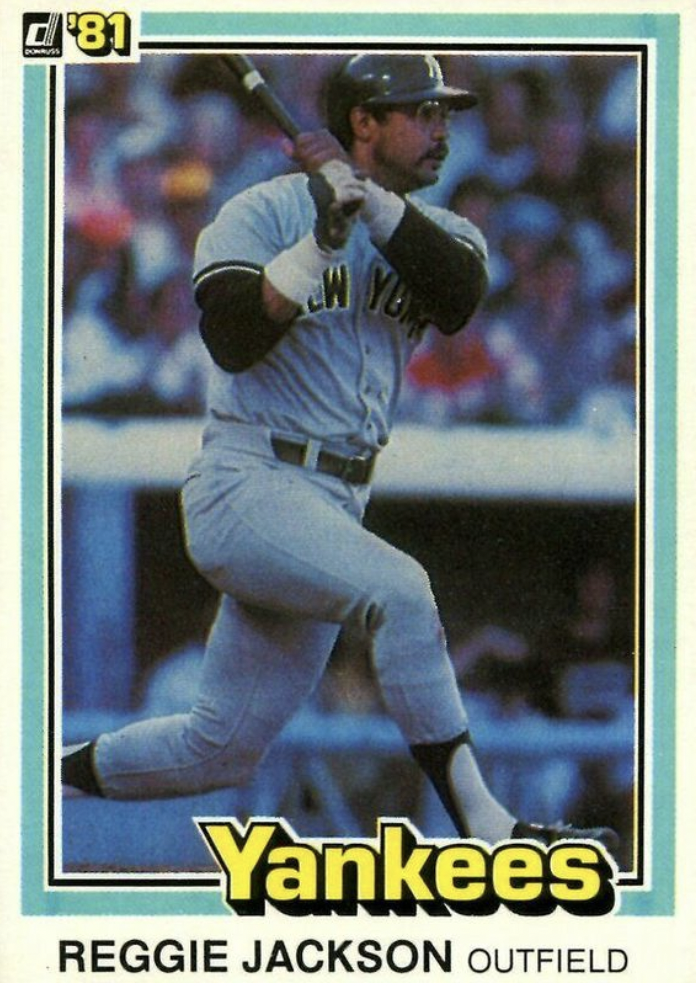 7 Reggie Jackson #138
Called Mr. October for his legendary postseason performances, Jackson could easily run with the "Mr. Whenever" moniker, too, seeing as how this card moves in November, February and just about every other month with ease.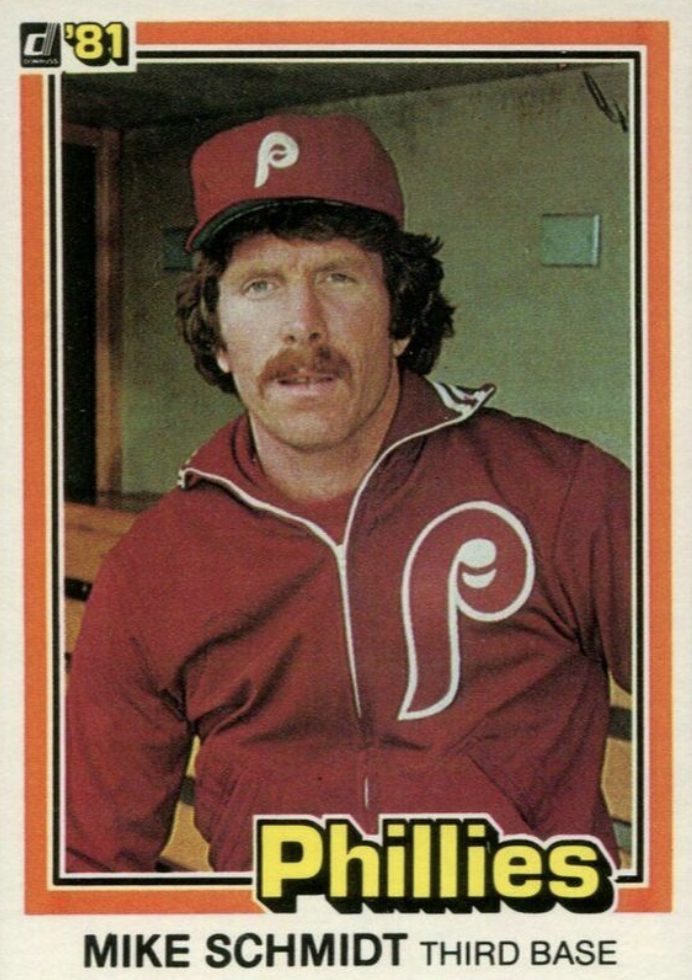 8 Mike Schmidt #11
The Phillies icon fondly recalls the '81 season. That year he not only smashed 31 HRs, but he earned a Gold Glove, took home the NL MVP and snapped this dugout picture that couldn't be any cooler if it tried.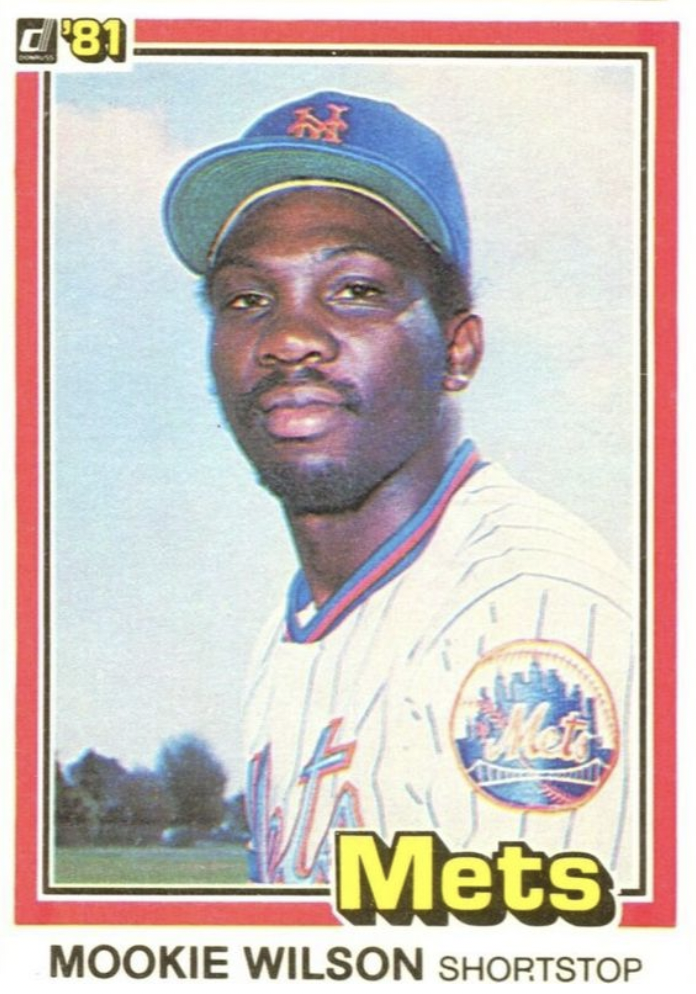 9 Mookie Wilson #575
The only other rookie card on this list. While Wilson's career doesn't have the eye-popping stats like others here, the integral role he played on the '86 World Series champion New York Mets ensures that this card will stay vital for generations to come.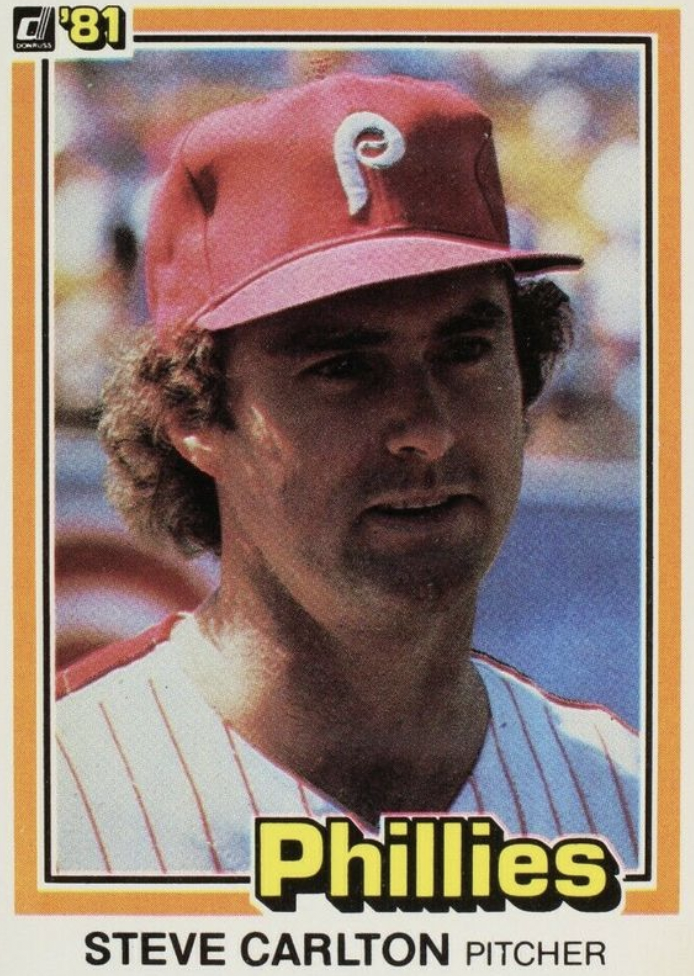 10 Steve Carlton #33
Four Cy Youngs. Ten all-star appearances. More than 4,100 strikeouts. Numbers surely don't lie when it comes to Carlton's mastery of the mound. Here's another stat: 32, as in the ridiculously low number of PSA 10s of this card that are out there.
Track your collection and maximize your profit with Market Movers, the hobby's most powerful sports card pricing platform! Learn more here.
Note to readers: If you purchase something through one of our affiliates, we may earn a commission.