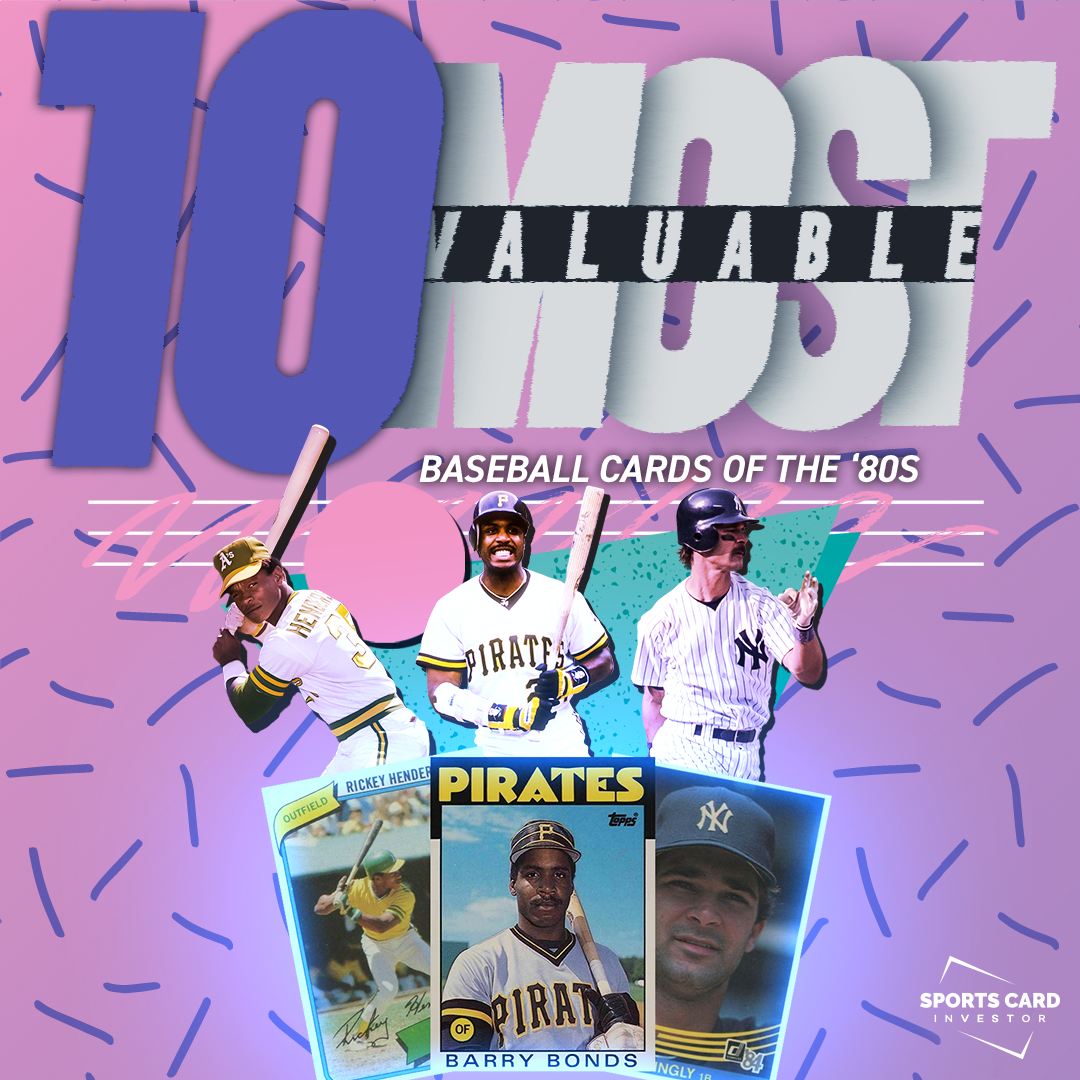 Did you know Willie Wilson led Major League Baseball in triples during the 1980s with 115 three-baggers? The speedy Kansas City Royals outfielder also accumulated 1,639 hits, 451 stolen bases and two All-Star Game appearances during the decade. But even with the surprisingly stuffed stat line, none of Wilson's cards made the following list. While his graded autos occasionally fetch $25 or $30, that amount in no way compares to the eye-popping figures from his cleat-wearing colleagues of the time.
From iconic rookies to timeless bases, the top cards from the '80s have sparked a nearly immeasurable amount of nostalgia in the hobby. And with those fond flashbacks have come lots of four- and five-figure deals. Cards that were once ripped in gas station parking lots are worth thousands on eBay today. Keep reading for a memory-sparking look at the past whose future keeps getting brighter with every deal.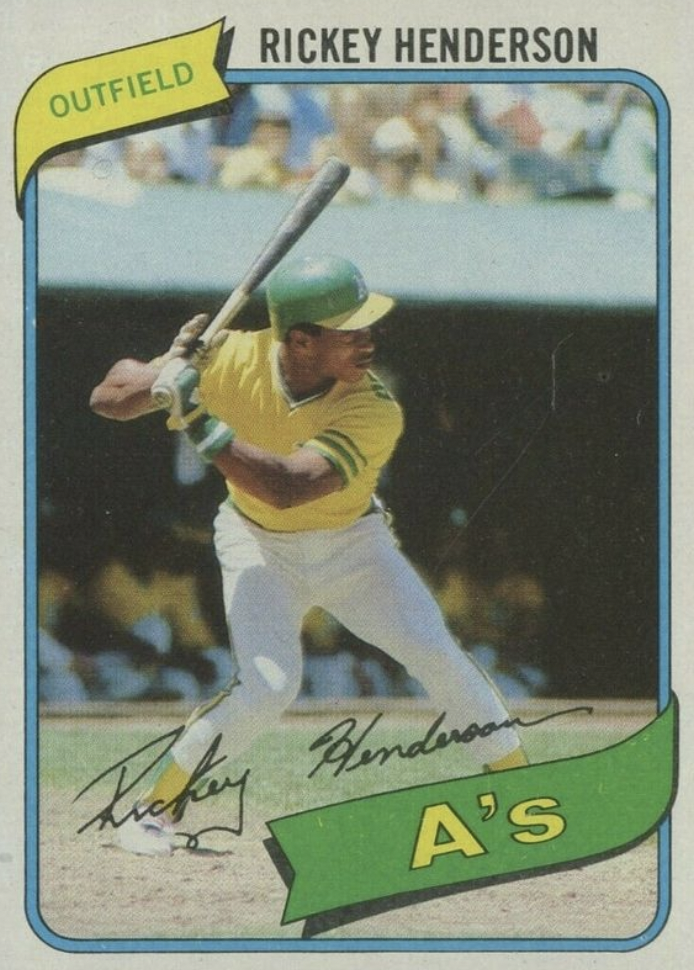 1 Rickey Henderson 1980 Topps #482: Not only the most valuable card of the 1980s, this beautiful piece of cardboard capturing the Man of Steal's famed batting stance has proven to be one of the most important cards ever. The last PSA 10 sold for more than $76,000. Because there are only 25 gem mints, the next one could fetch even more.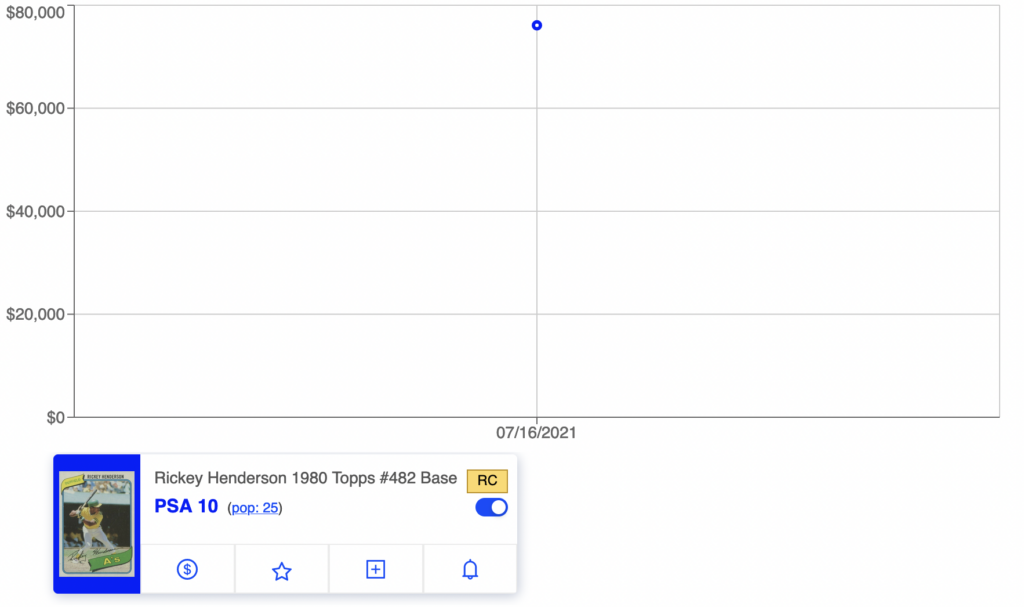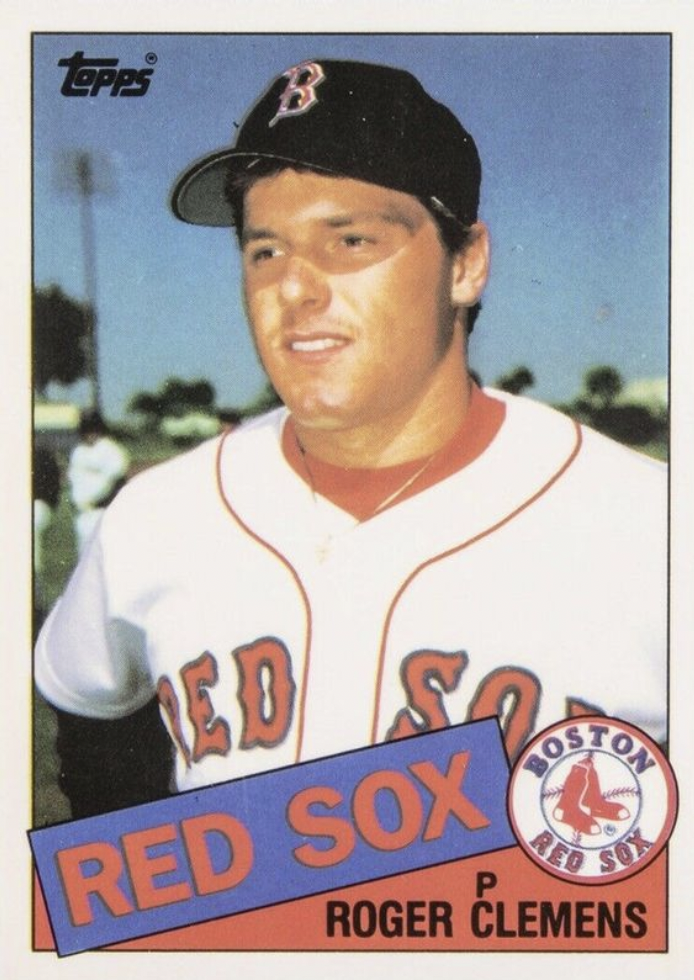 2 Roger Clemens 1985 Topps Tiffany #181: On May 30, 2022, Roger's son, Kody, was called up by the Detroit Tigers. If the power-hitting infielder is even a third of the player his seven-time Cy Young-winning father was, he'll be in for a long MLB career. Because of the elder Clemens' dominance, this Tiffany (Topps' glossier, short-printed alter ego) gets more than $12,000.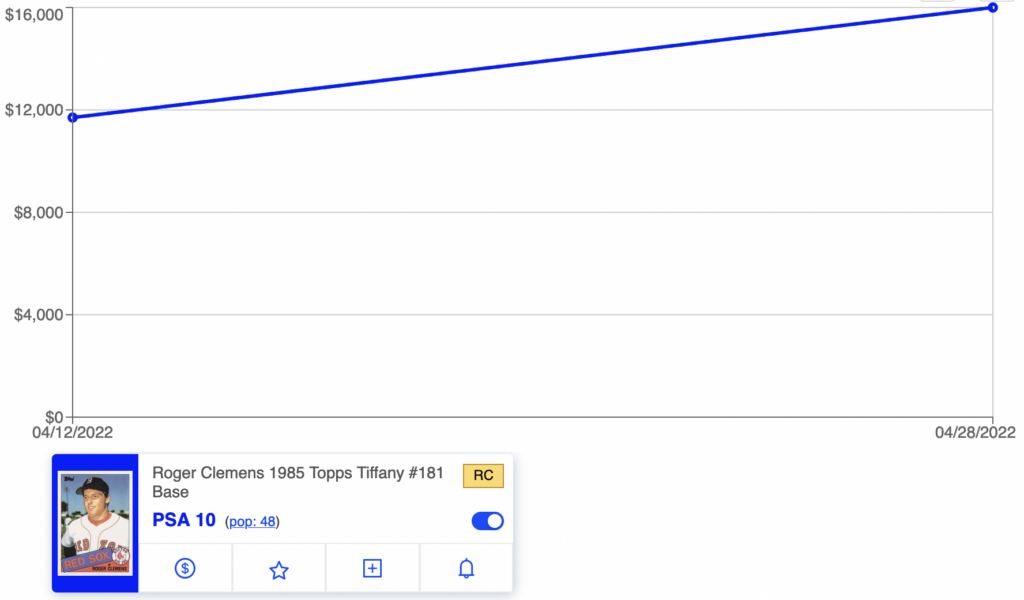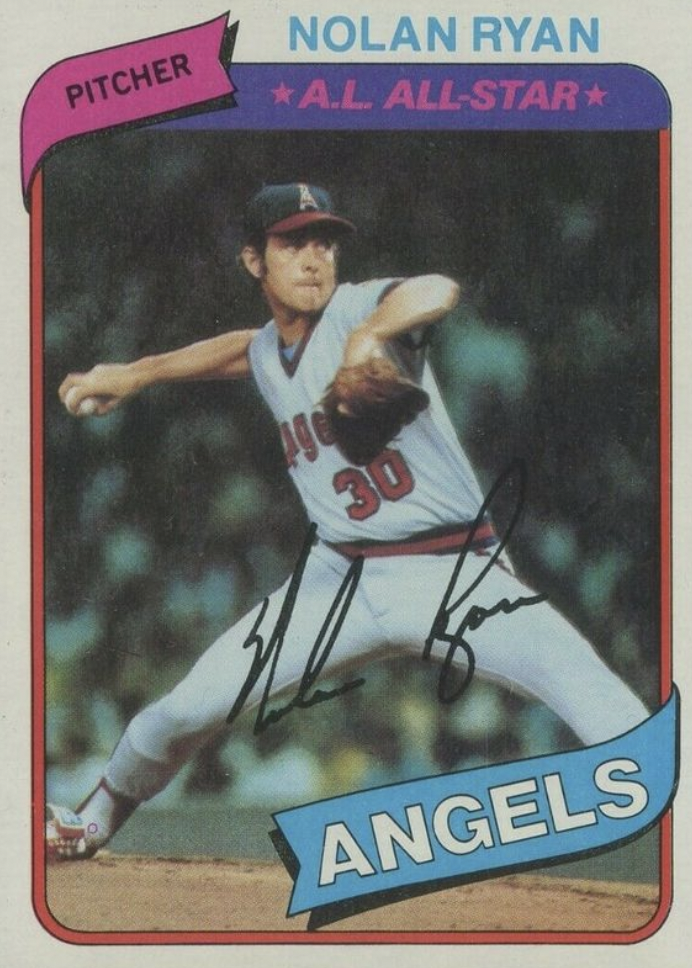 3 Nolan Ryan 1980 Topps #580: The only non-rookie on this roster, Ryan's Topps card comes from a so-so '80 campaign where he still managed 200 strikeouts and a 3.35 ERA. Mind you, Ryan had 125 Ks in 1970 and another 232 in 1990. Credit the flame thrower's insane longevity for some of his allure in the hobby.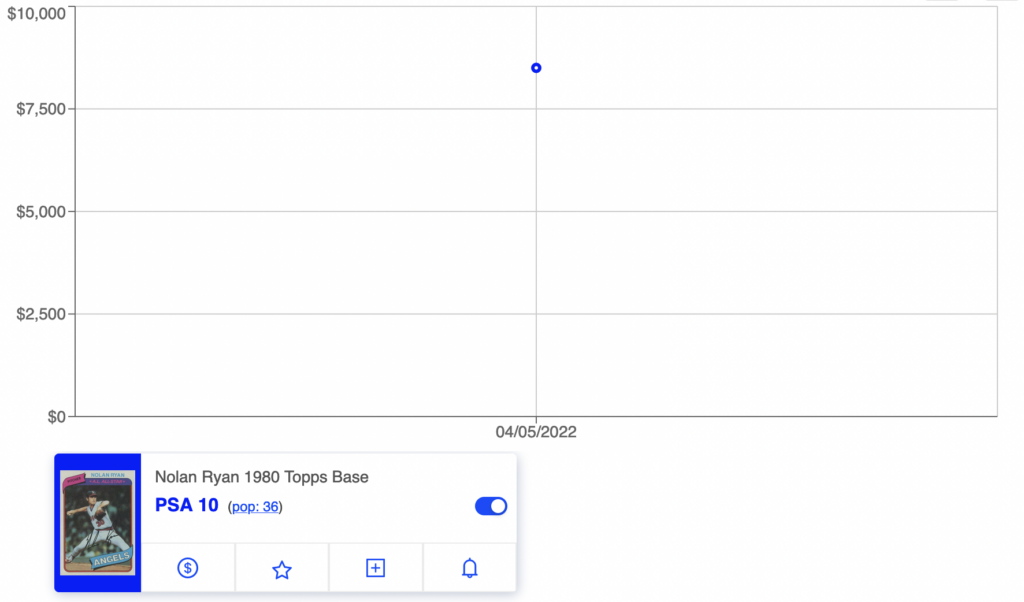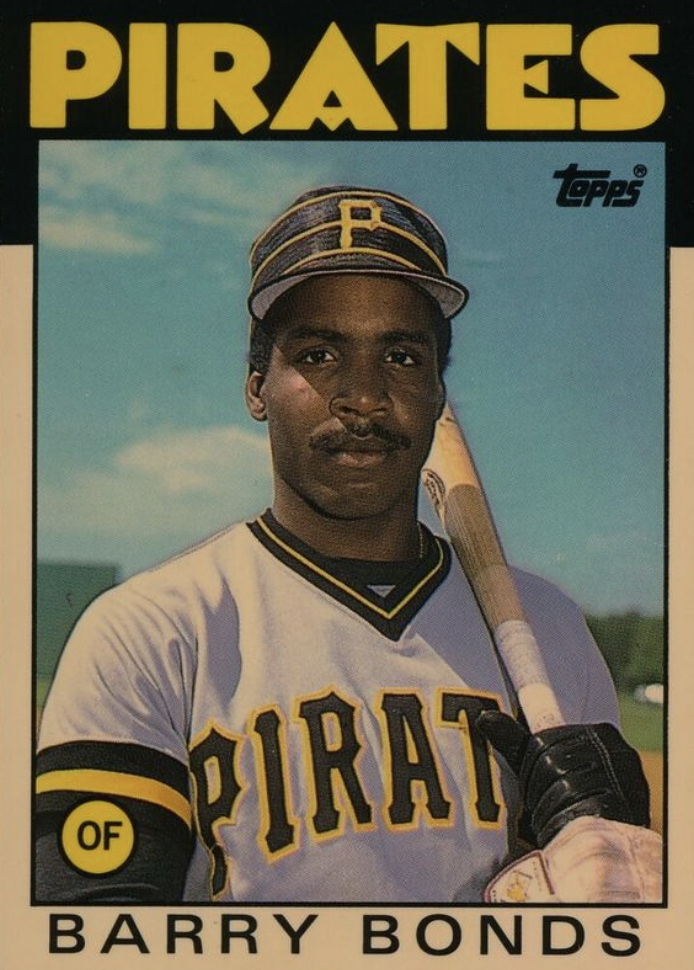 4 Barry Bonds 1986 Topps Traded Tiffany #11T: When you think of Bonds RCs, this one and his '87 Topps should instantly come to mind. The former demands steeper prices on the secondary market because of the scarcity that comes along with the Tiffany branding.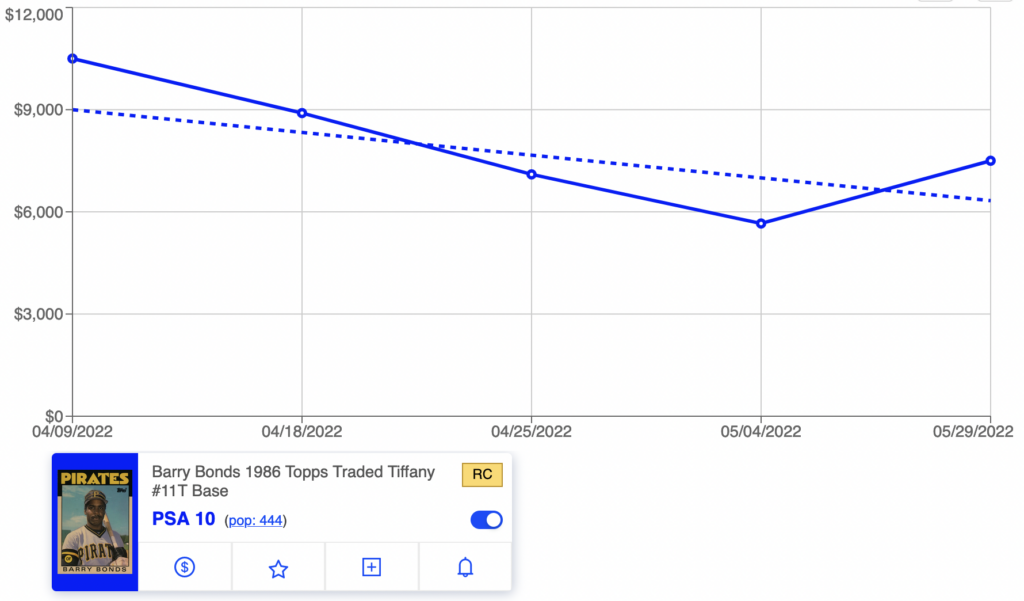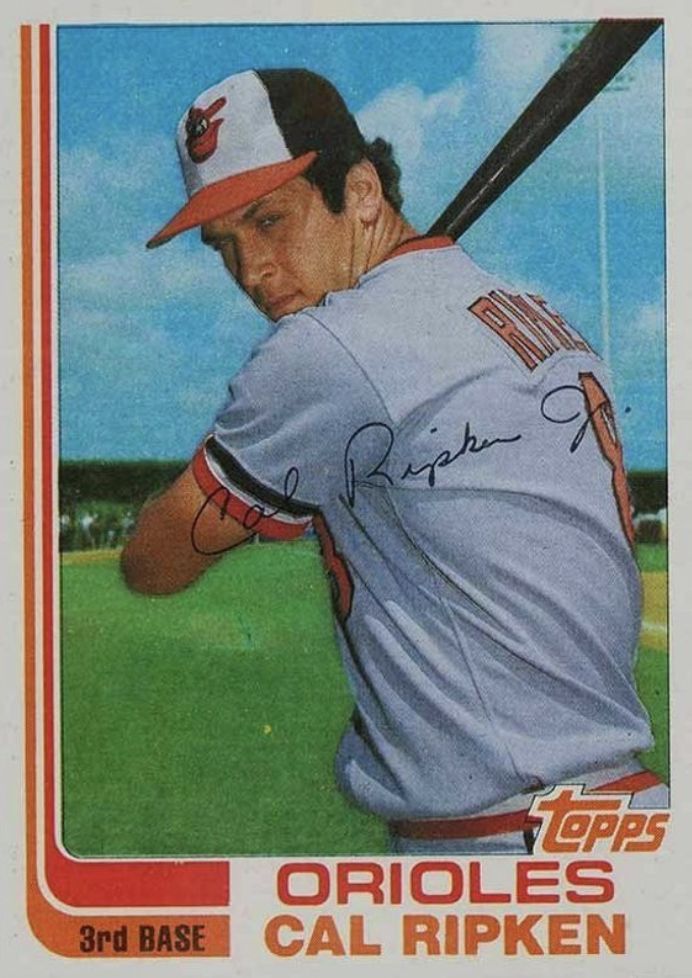 5 Cal Ripken Jr. 1982 Topps Traded #98T: Everybody wants to make such a big fuss about a 2,632-game playing streak when the real awe lies with the steadiness of this card's value. In fact, between June 2021 and May 2022, this Ripken collectible in a PSA 10 sold for under $4,000 just once.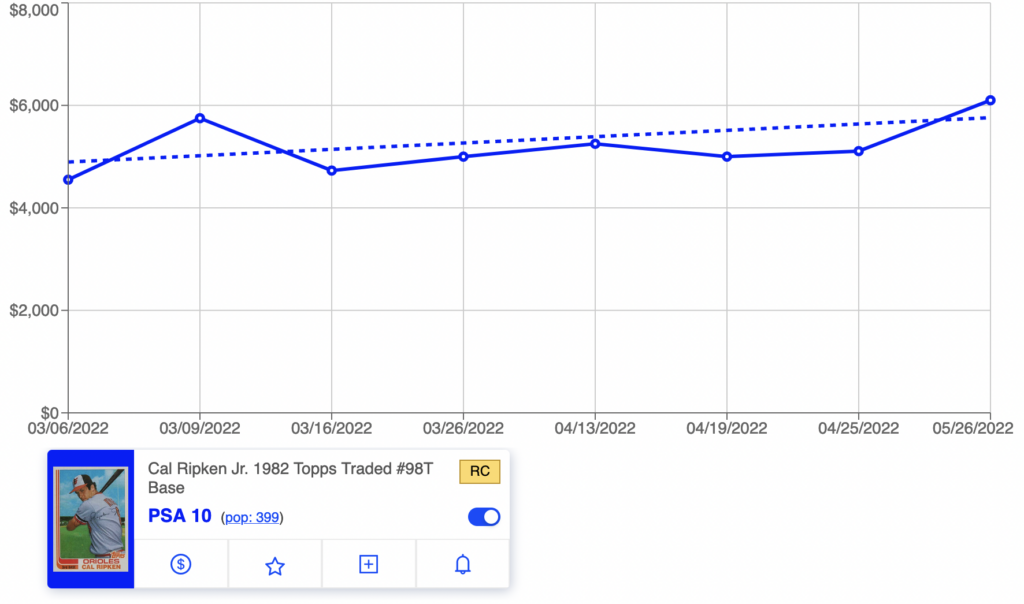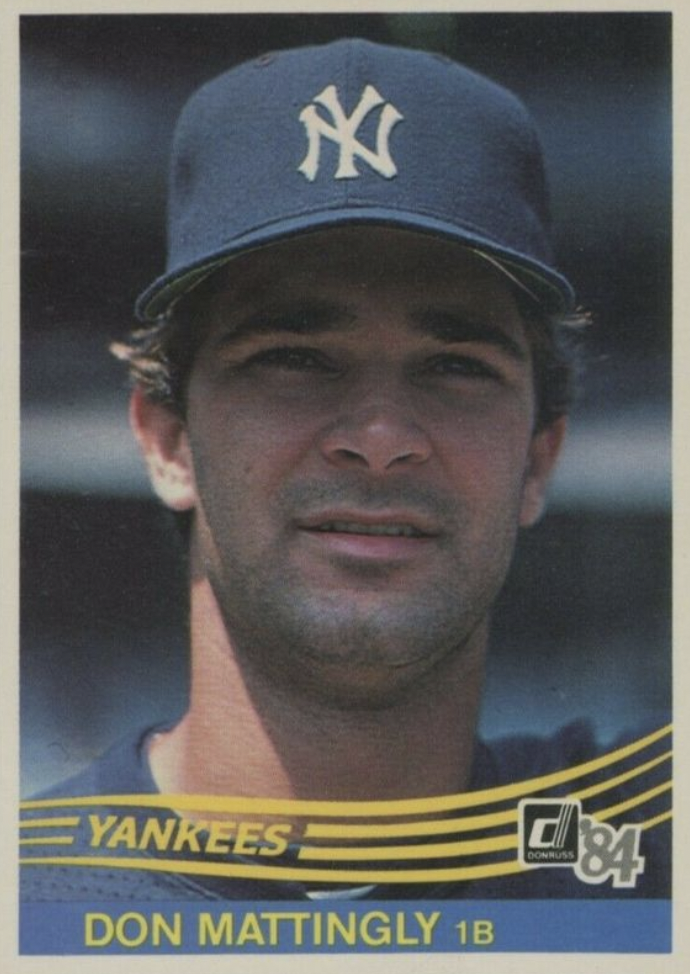 6 Don Mattingly 1984 Donruss #248: One of the most revered Yanks of all time, Mattingly won the '85 MVP and earned five Golden Gloves across the decade. He's remained relevant to sports fans as the current manager of the Miami Marlins. Should his young team ever turn the corner in the standings, this card could get a bump.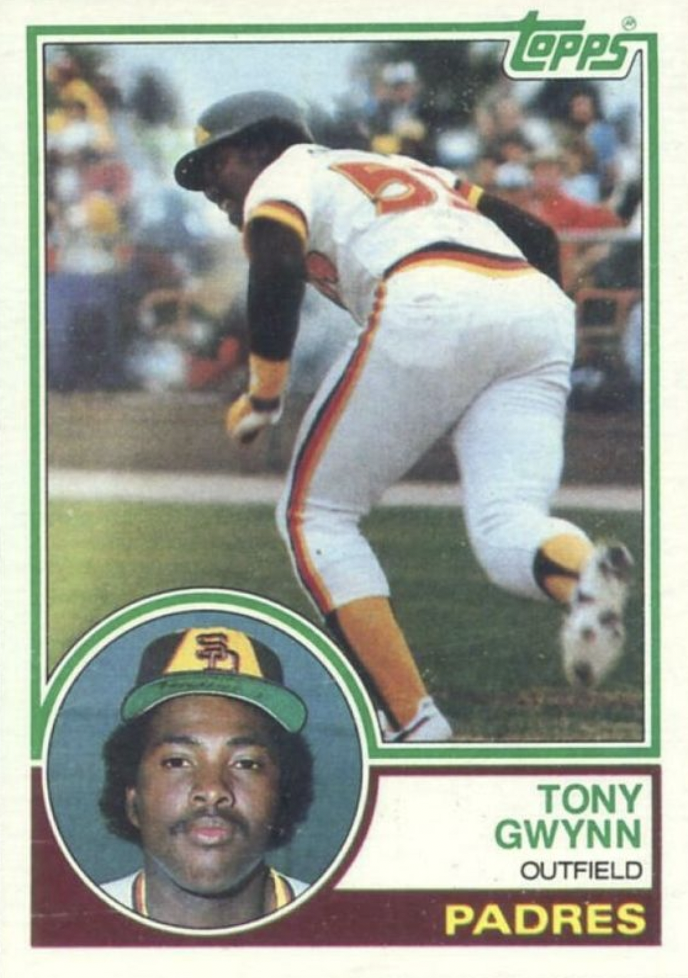 7 Tony Gwynn 1983 Topps #482: This San Diego Padres icon batted a ridiculous .415 off Hall of Fame pitcher Greg Maddux during his career. (Yeah, read that stat again.) Seeing figures like that, you almost wonder if this rookie card at $3,000 is still too low.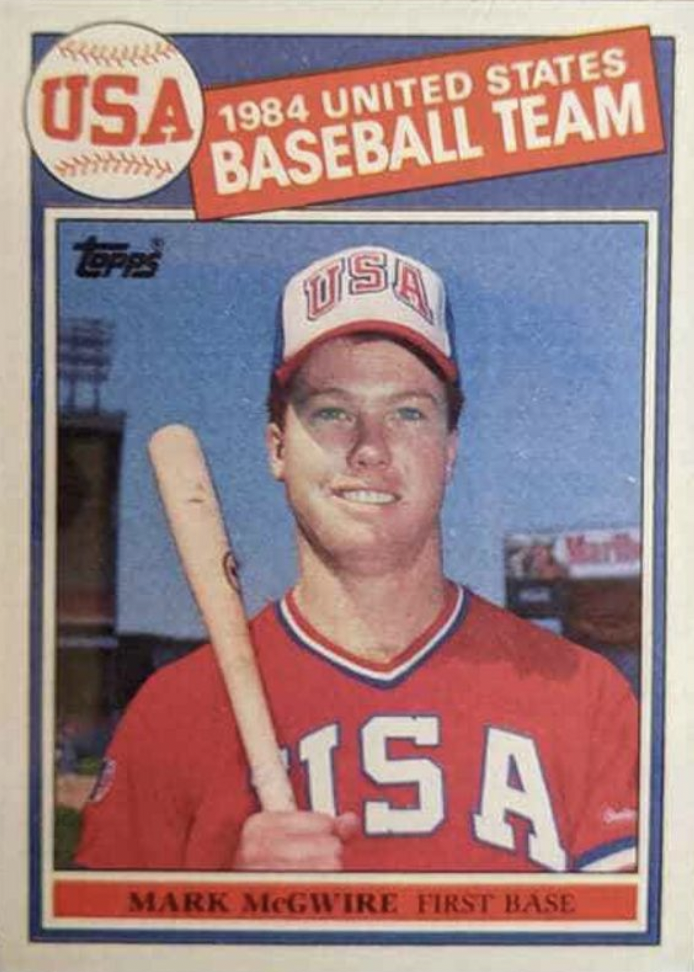 8 Mark McGwire 1985 Topps #401 (USA Team): These days, most Olympic cards aren't given a second thought when they're ripped in packs. That's a huge contrast from the mid- and late-'80s, when this baby popped in your hands. A smiling Big Mac donned in red, white and blue? Talk about a card that brought the whole world together.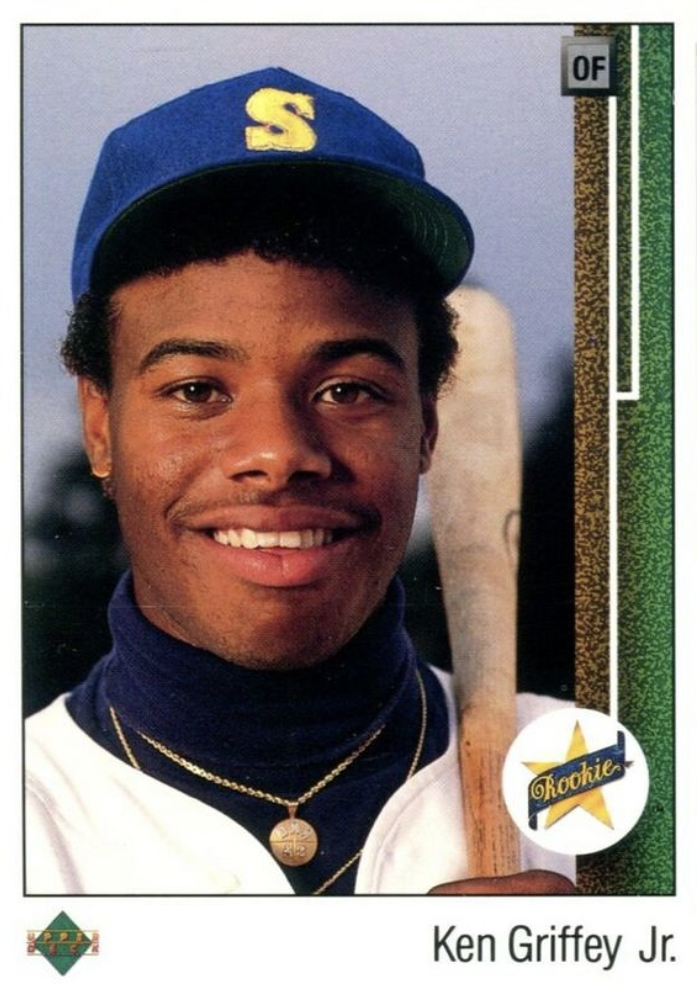 9 Ken Griffey Jr. 1989 Upper Deck #1: You kinda expected this one to be higher, right? Us too. But the issue here is supply. The most-graded card in PSA history, this '89 treasure is almost everywhere. If this list were named "10 Most Influential Cards of the '80s," however, Junior's gem mint would likely hold the No. 1 slot.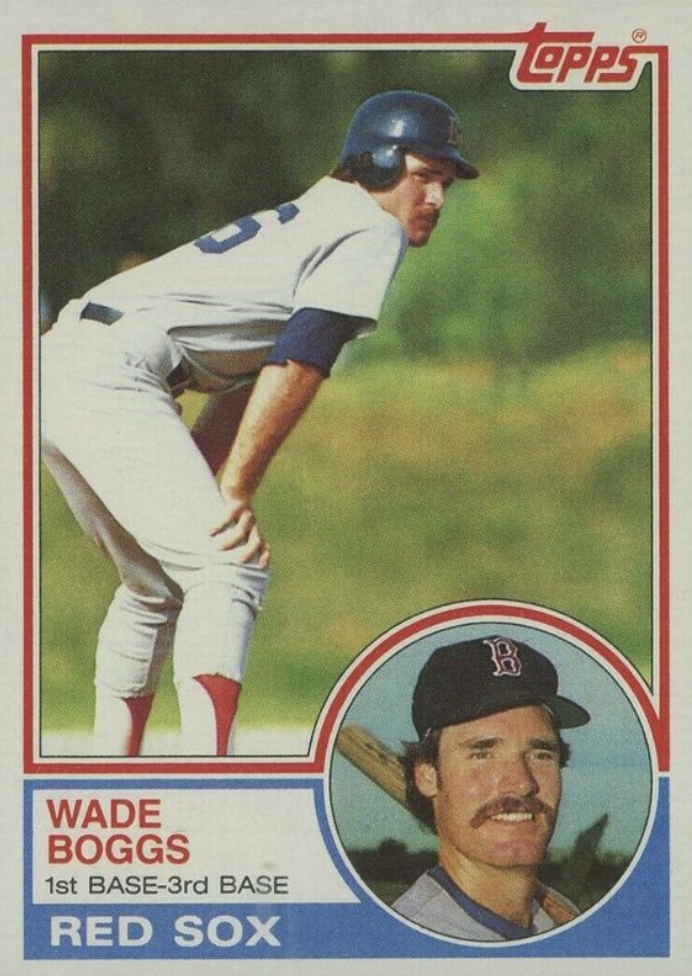 10 Wade Boggs 1983 Topps #498: Between '82 and '89, Boggs never hit under .325 over a full season. Almost as impressive, the sensational Red Sox hitter's PSA 10 RC has not sold for anything under $1,300 since October 2021.
Track your collection and maximize your profit with Market Movers, the hobby's most powerful sports card pricing platform! Learn more here.
Note to readers: If you purchase something through one of our affiliates, we may earn a commission.