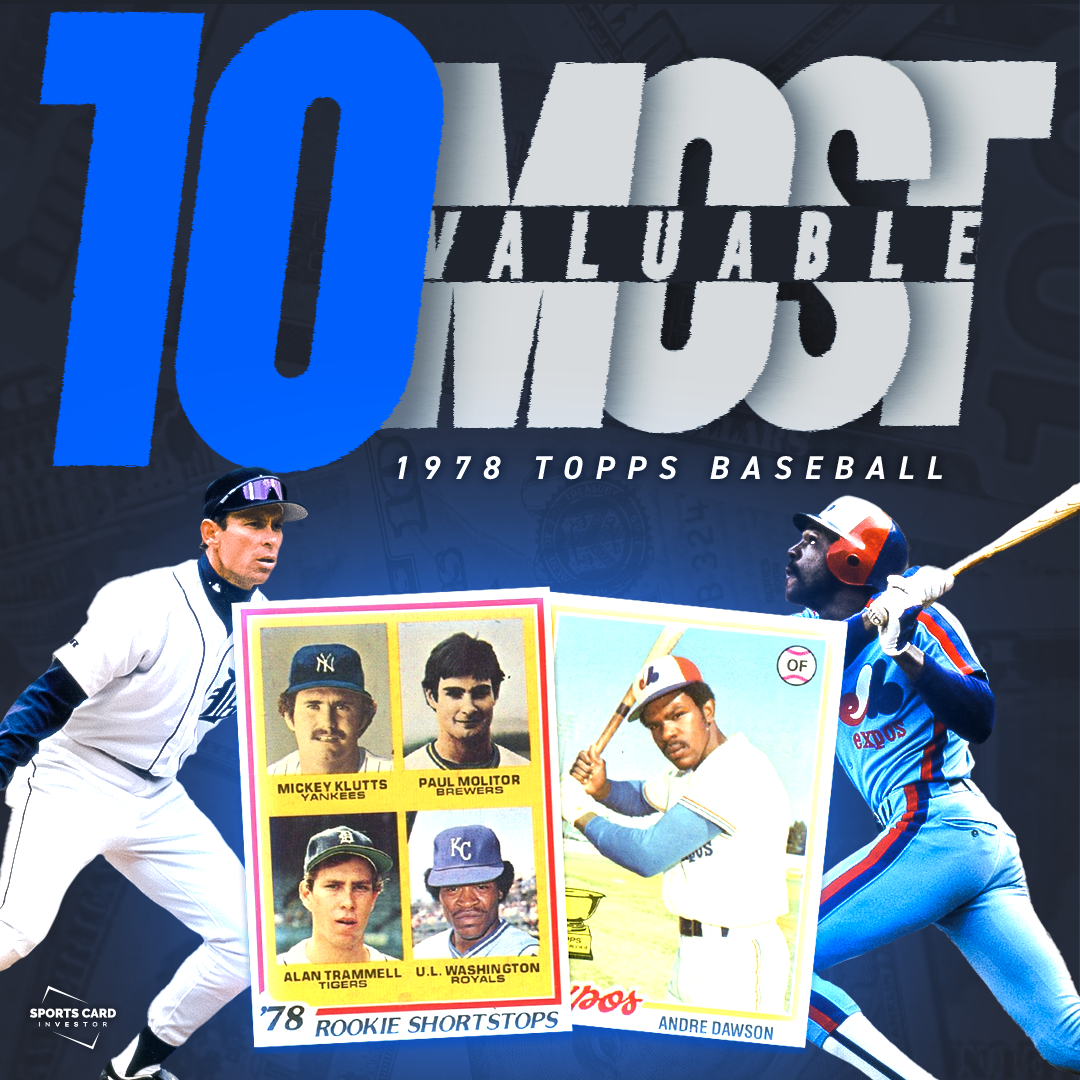 There are a couple of things you notice almost immediately when you look at 1978 Topps Baseball. The first thing you see is that the look of the card, with its thin colored borders and funky fonts, just screams late '70s nostalgia.
The second interesting thing that stands out with the classic set is that the list of its 10 most valuable cards is filled with so many entries that aren't rookies. Yes, the first cards from Hall of Famers like Paul Molitor and Andre Dawson are included, but a great portion of the roster is made of base cards from guys who were well into their legendary careers.
Still, the card the set is best known for is in fact an RC for Baltimore Orioles icon Eddie Murray. PSA 10s in the card have commanded more than $40,000, but since '78 Topps has a notorious history of off-centered printing, there are so few gem mints out there. In fact, with PSA 10s in such short supply for the set's top cards, we elected to go with PSA 9 prices for this list.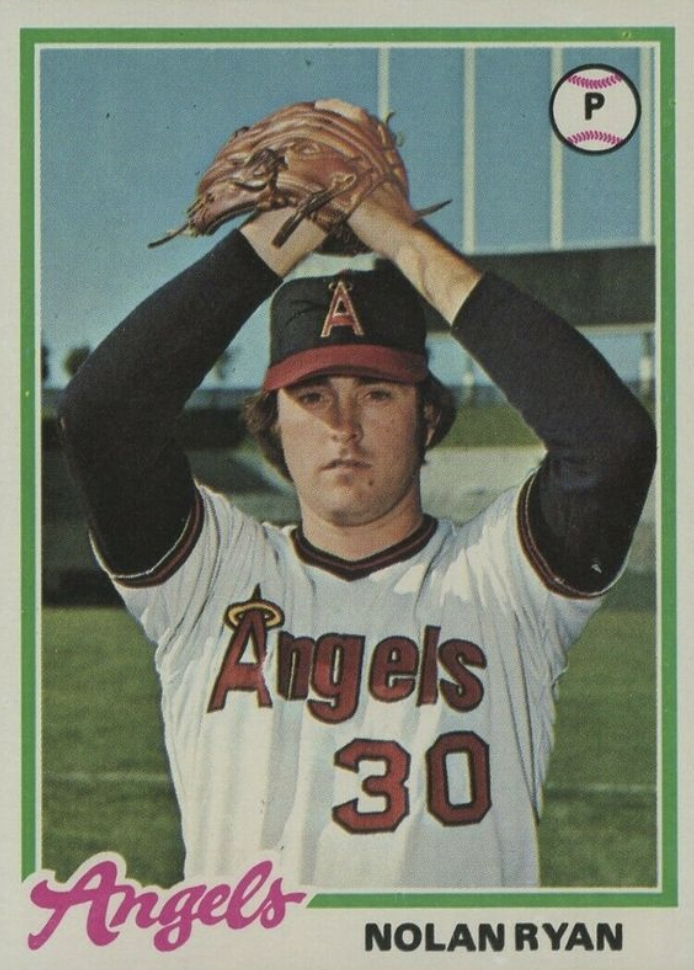 1 Nolan Ryan #400: By the time this card came out, Ryan was in his 12th season, four of which consisted of top 10 finishes in Cy Young voting. The most recent of which came in '77, when the flame thrower pitched 22 complete games and struck out 341 batters.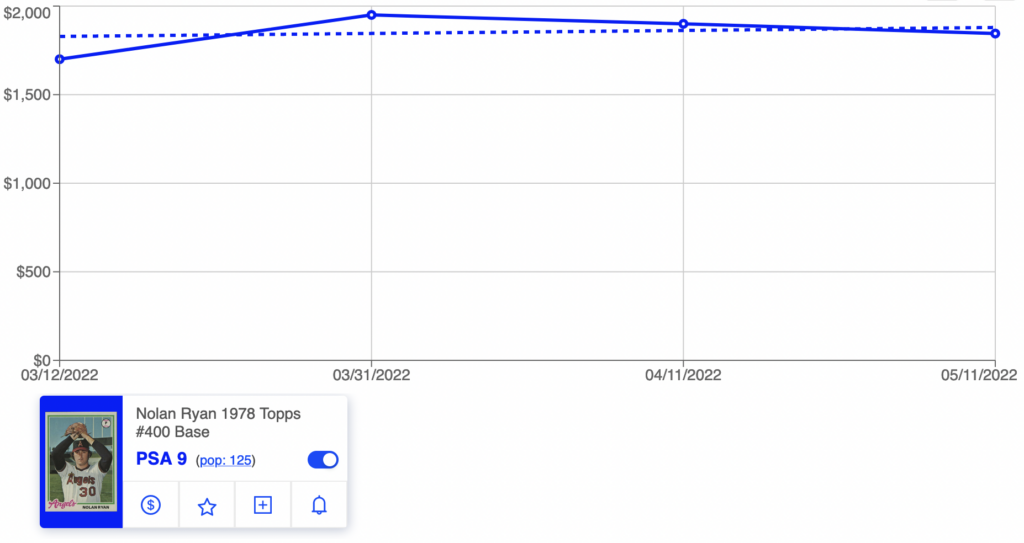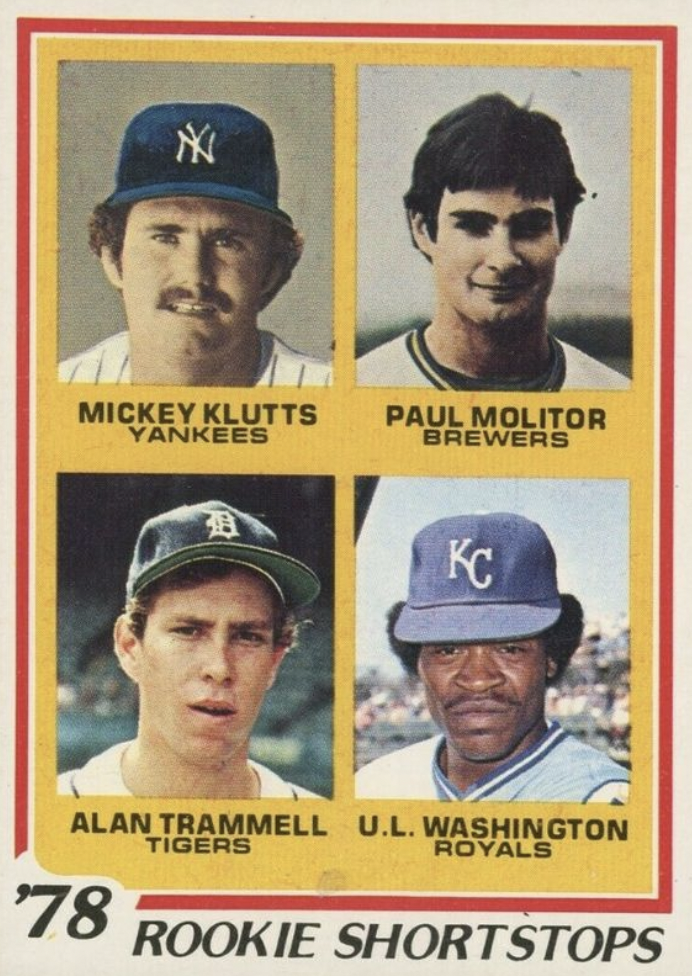 2 Paul Molitor/Alan Trammell #707 Rookie Shortstops: When you look at this card, what do you see? We see hits. Lots and lots of hits. More than 6,500 to be more precise. Molitor and Trammel accounted for 87% of that number, which is the reason why this multi-player rookie card will always be a '70s favorite.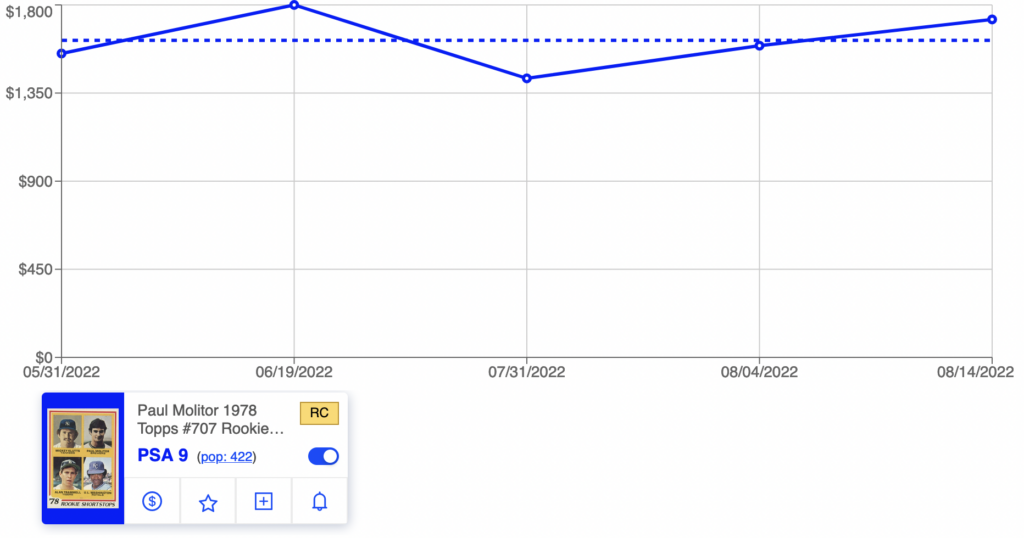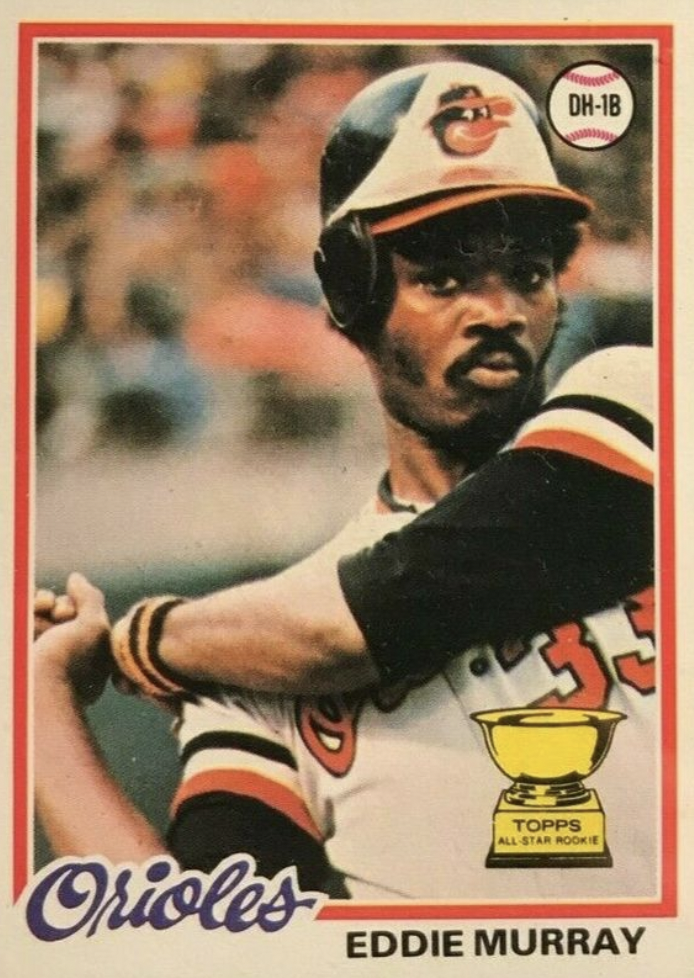 3 Eddie Murray #36: In this picture, Murray appears to be focusing in the on-deck circle before an at-bat. The ritual must have worked because the first baseman/DH collected 27 homers and 88 RBI during his Rookie of the Year-winning '77 season. The super-steady Murray would have 15 more campaigns of at least 20 homers.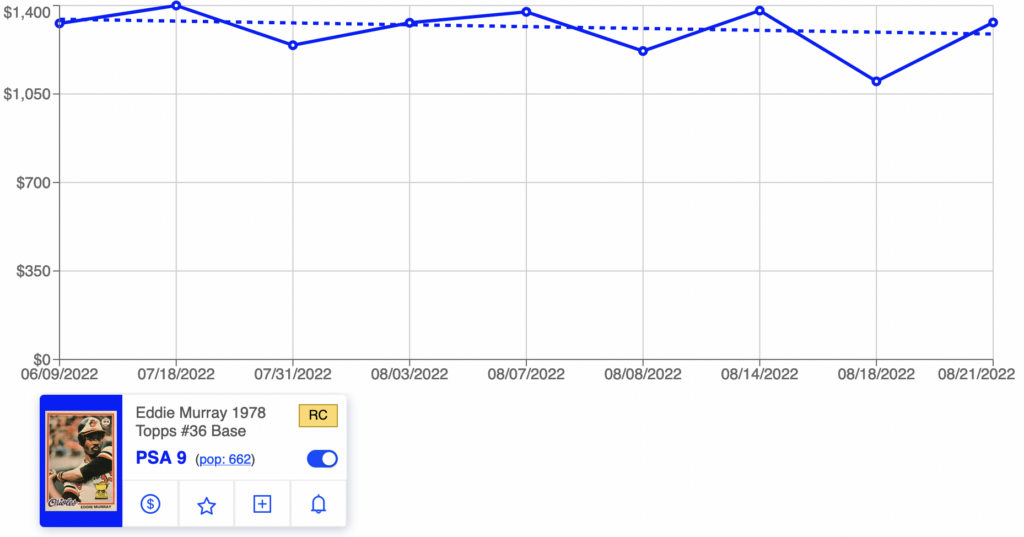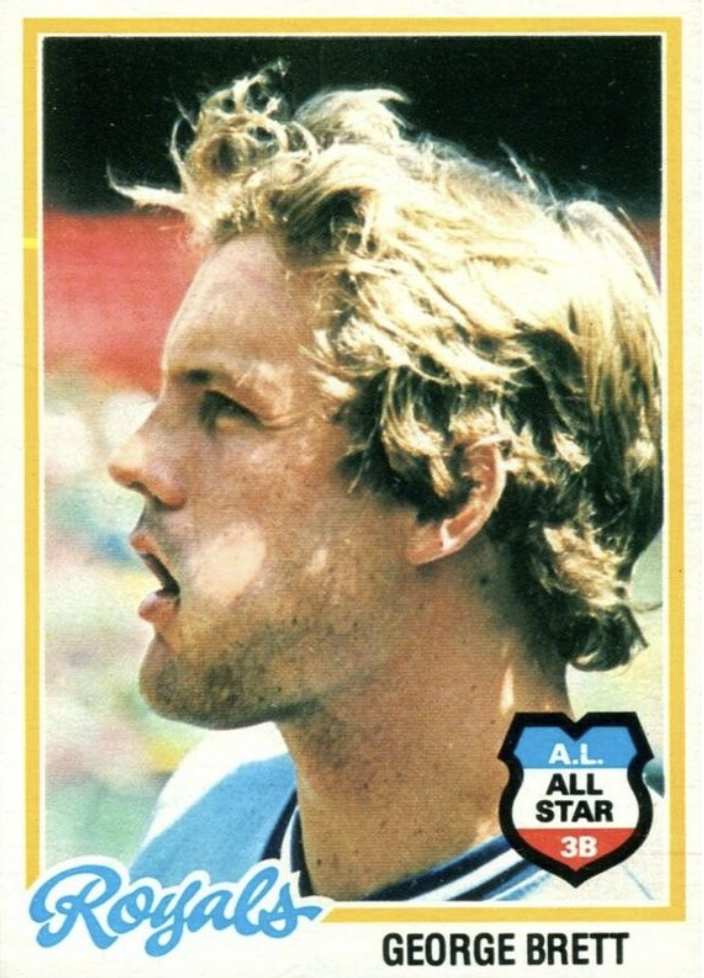 4 George Brett #100: A mouth full of tobacco/seeds? Check. Some disheveled helmet hair? Of course. An all-star stamp next to his name? You know it. In fact, the only thing missing from this card to fully encapsulate George Brett is a weathered baseball bat.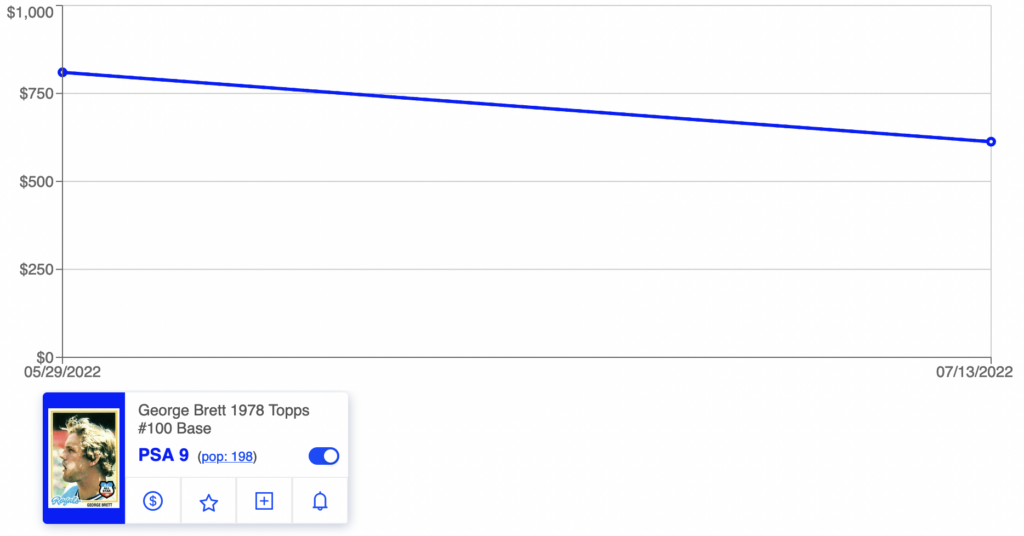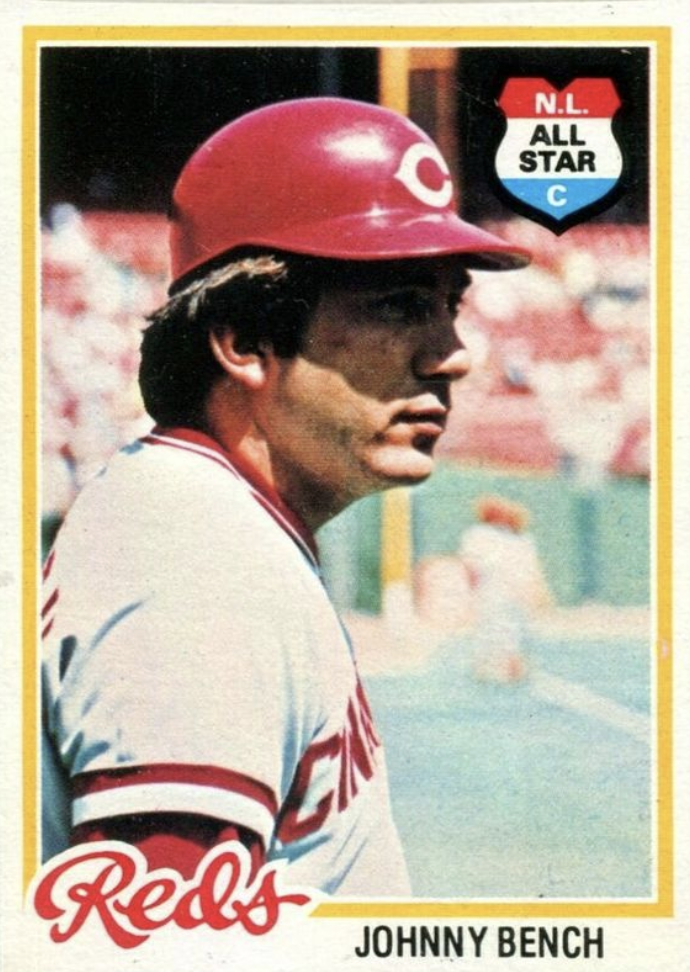 5 Johnny Bench #700: Though Bench's '78 offensive numbers weren't at the levels they had been in the early and mid '70s, the Cincinnati catcher was an all-star then and this card is still one of the set's most popular items now.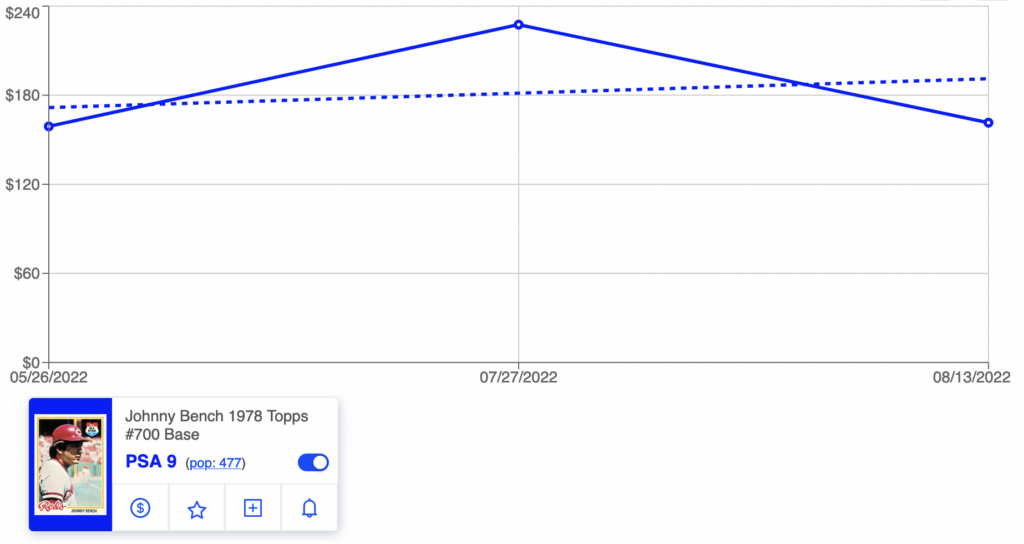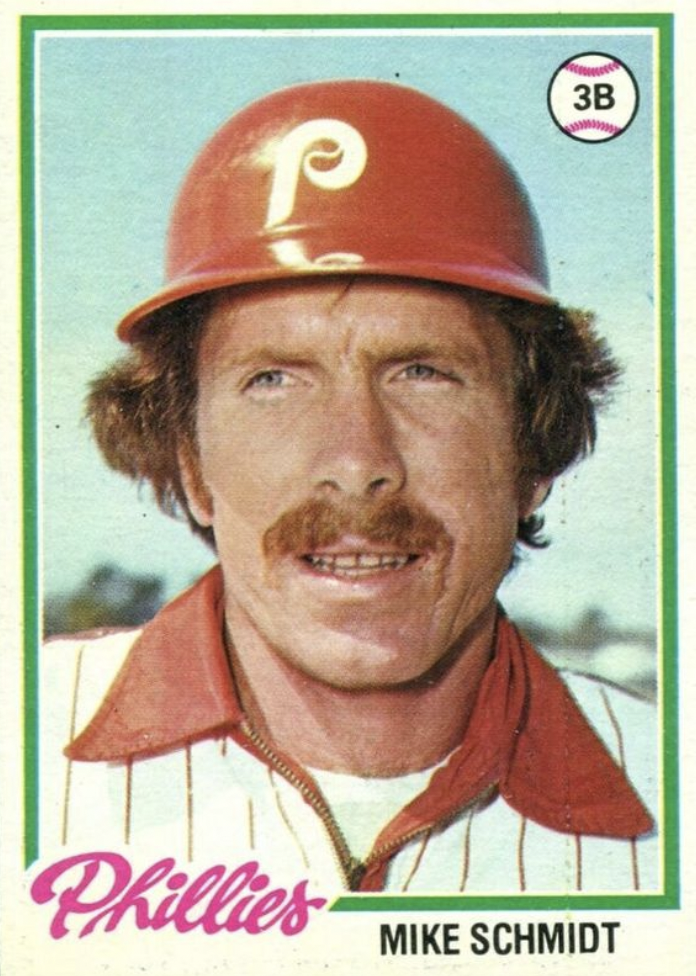 6 Mike Schmidt #360: The Phillies superstar sure looks a little older than 28 in this picture. Maybe all the trotting around the bases from hitting so many home runs (three straight seasons of 30+ dingers by the start of the '78 season) ages some players more than others.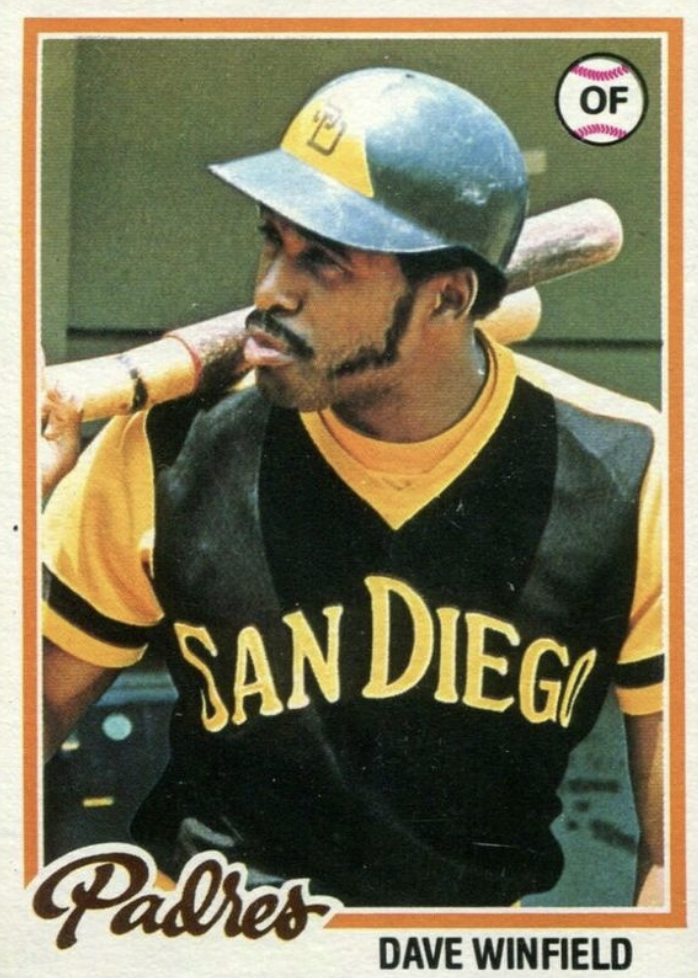 7 Dave Winfield #530: The '78 season was a big one for Big Dave: he had his first .300 season; his first 20/20 campaign; and his first top-10 MVP finish. It's no wonder why hobbyists make this card one of their first Winfield purchases.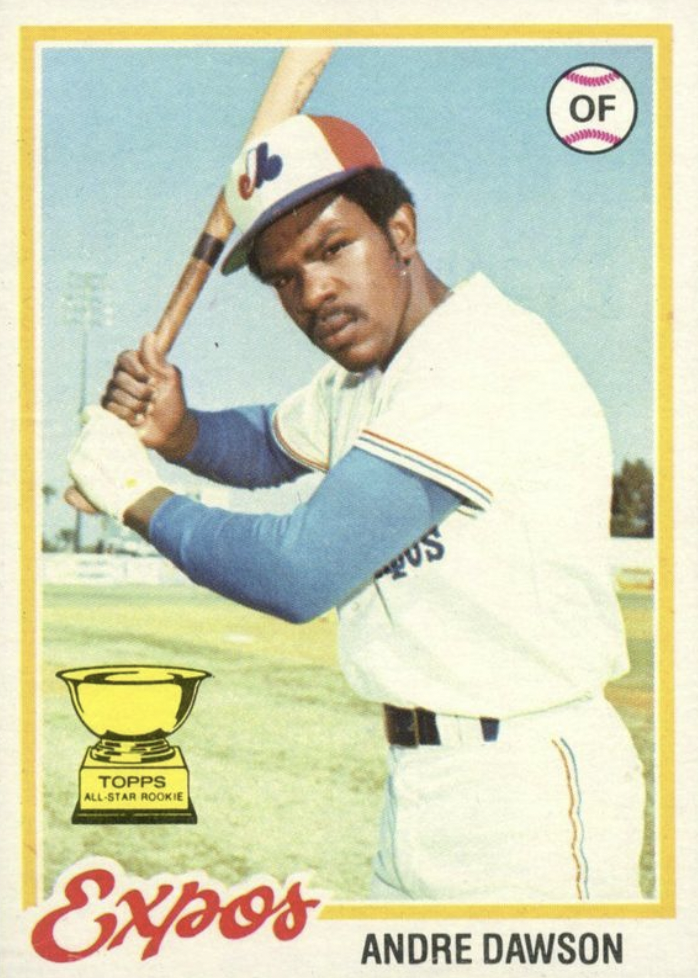 8 Andre Dawson #72: More than 2,000 of these cards have been graded by PSA, which speaks volumes to The Hawk's impact on the hobby. That 11 of them in a PSA 9 were sold between May 1, 2022 and August 1, 2022 says that popularity is nowhere near waning.
9 Ted Simmons #380: While it took Simmons 25 years after his name first appeared on Hall of Fame ballots to get inducted in, the eight-time All-Star did finally get the call. And with the Cooperstown bust comes cards like this that regularly score more than $100.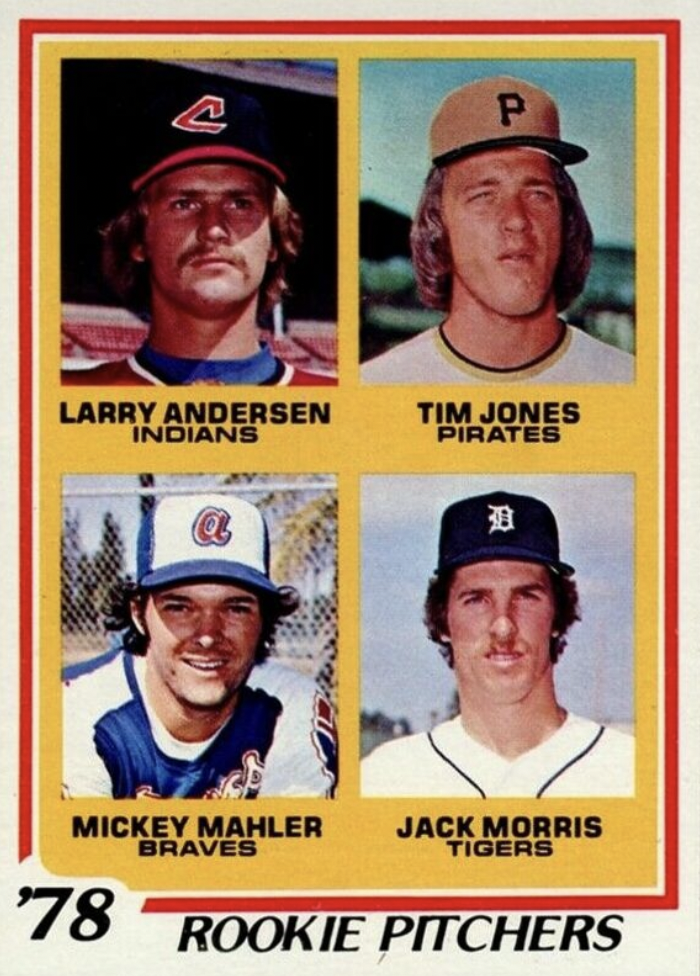 10 Jack Morris #703 Rookie Pitchers: A picture of consistency from the mound, Morris won at least 15 games in almost every season between 1979 and 1992. That sort of dependability may explain why this rookie gets $80 to $100 each transaction.
With the Sports Card Investor app, you can profit from the hobby you love by keeping up with trending cards, tracking real-time prices with Market Movers and buying items on eBay. Download the industry-leading app here for Apple or Android
Note to readers: If you purchase something through one of our affiliates, we may earn a commission.