Vintage N' Hype Sports Cards at The Virtual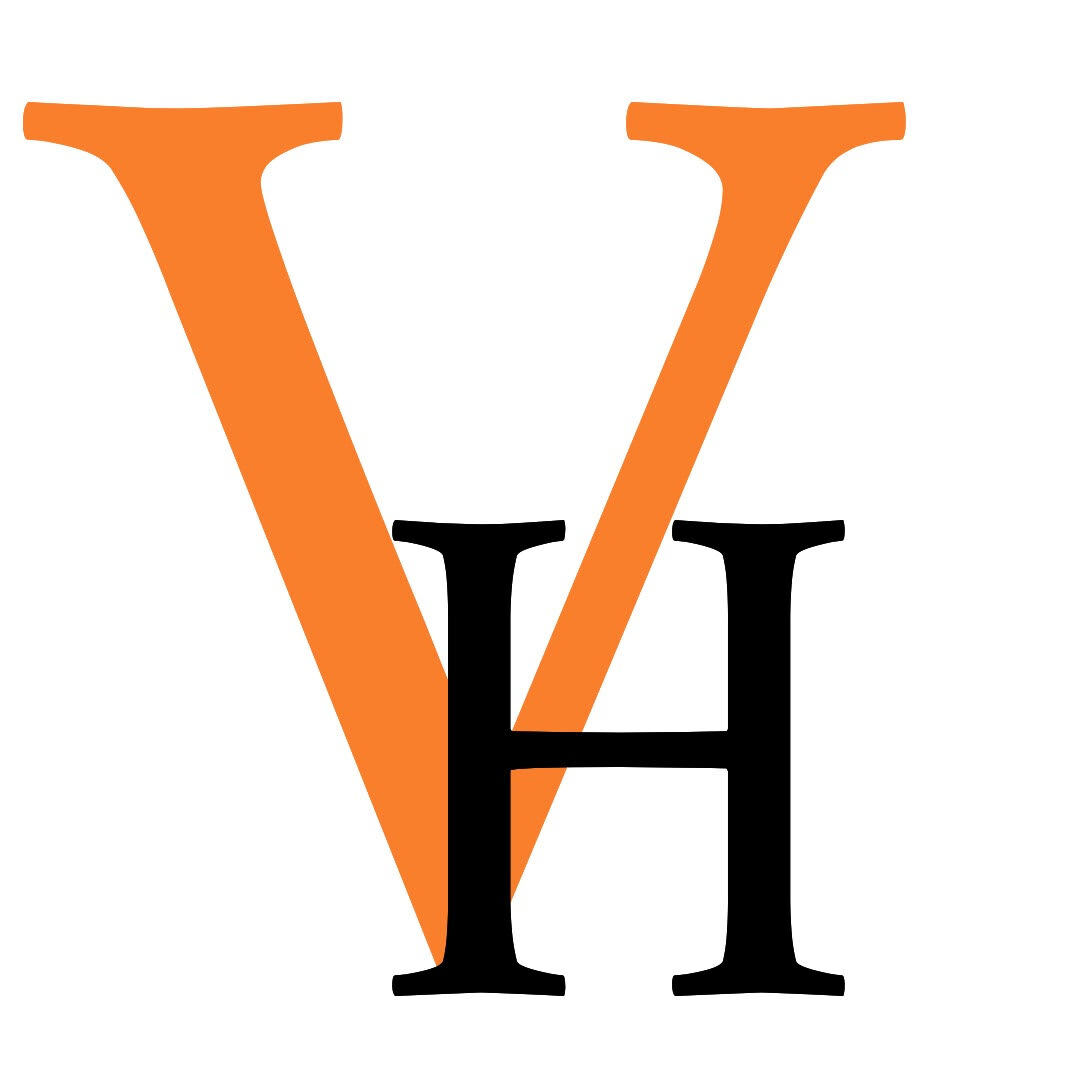 Tyler Richards, owner of Vintage N' Hype, will appear LIVE on The Virtual Wednesday night!
Chat with Vintage N' Hype & Other Viewers
To buy cards from Vintage N' Hype as you see them on The Virtual, claim them by typing the card name and your name below. First person to claim the card in this chat gets the card. Then, PayPal the dealer at wisconsinraiderfan@hotmail.com (do not send money to any other address).