Make Better Investments with Market Movers
Market Movers is the cutting-edge sports card data tool built by Sports Card Investor. By subscribing to Market Movers, you'll have access to the most powerful market analytics and insights available anywhere.
Watch the demo
Price Movements
See trending cards and price changes before other investors notice.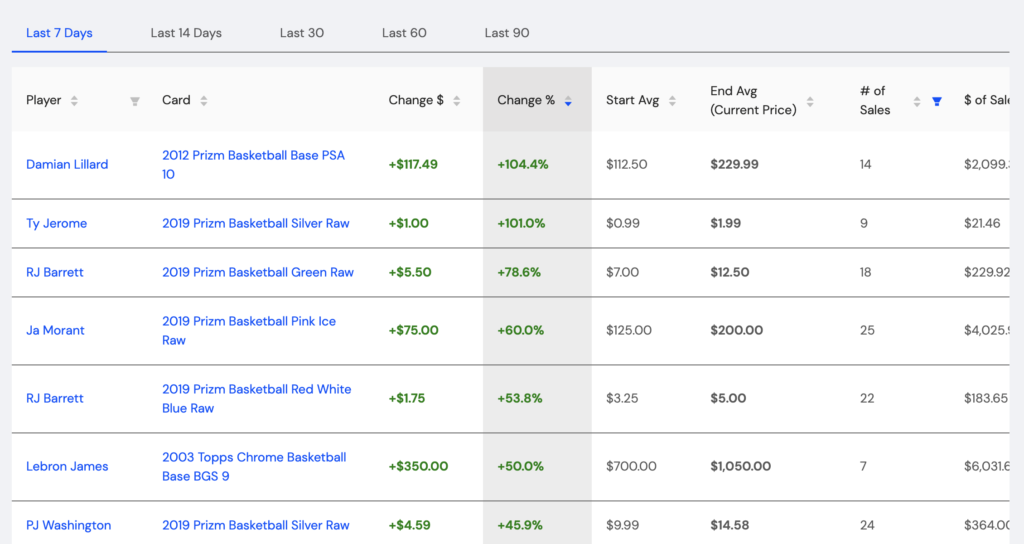 Sales Volume
Be the first to know what cards are getting popular.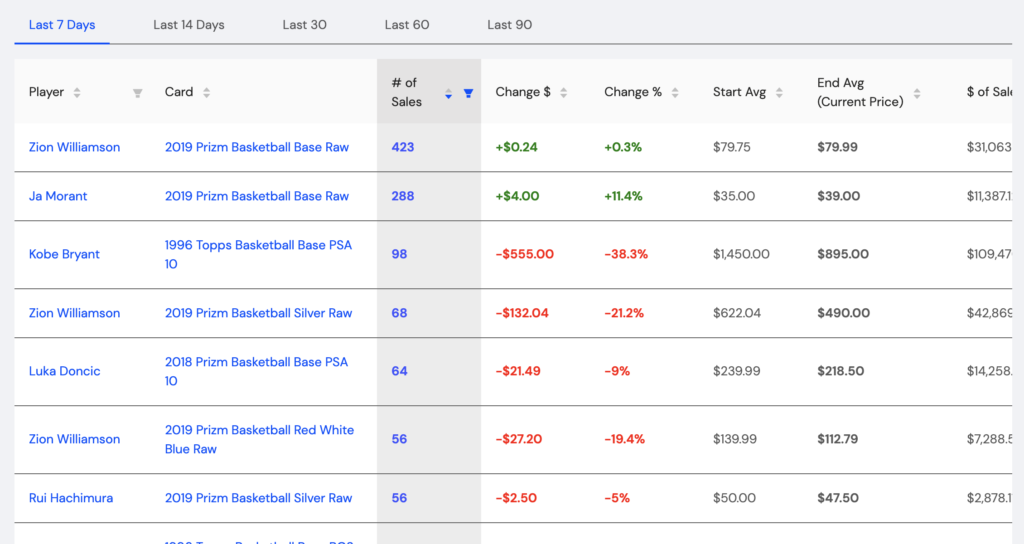 Card Price Charts
See the price history and stats of popular cards. Unlike other search tools, we've scrubbed this data to make sure it only includes sales that actually match the card.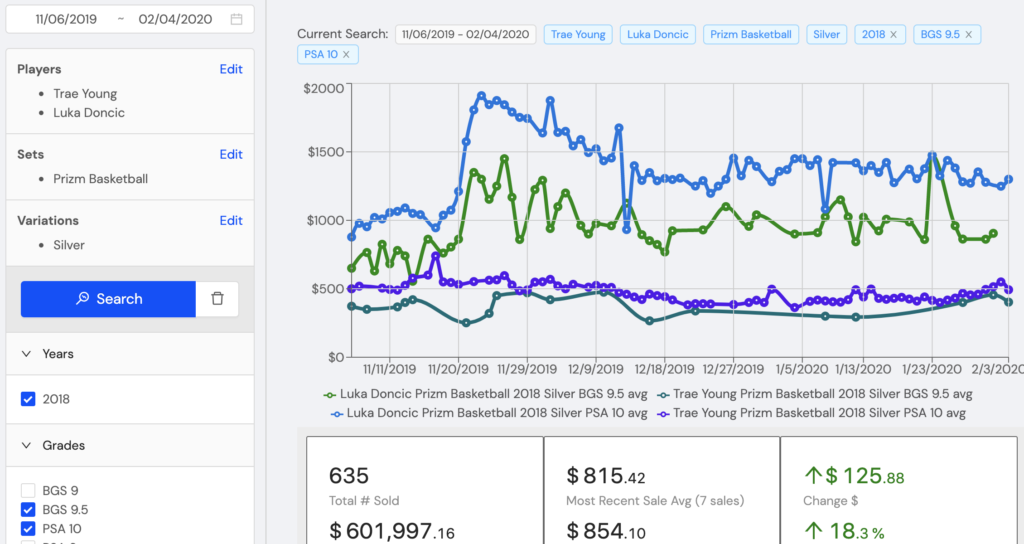 Set & Year Comparisons
Compare the card price performance of an entire rookie class, with 100% clean and accurate data.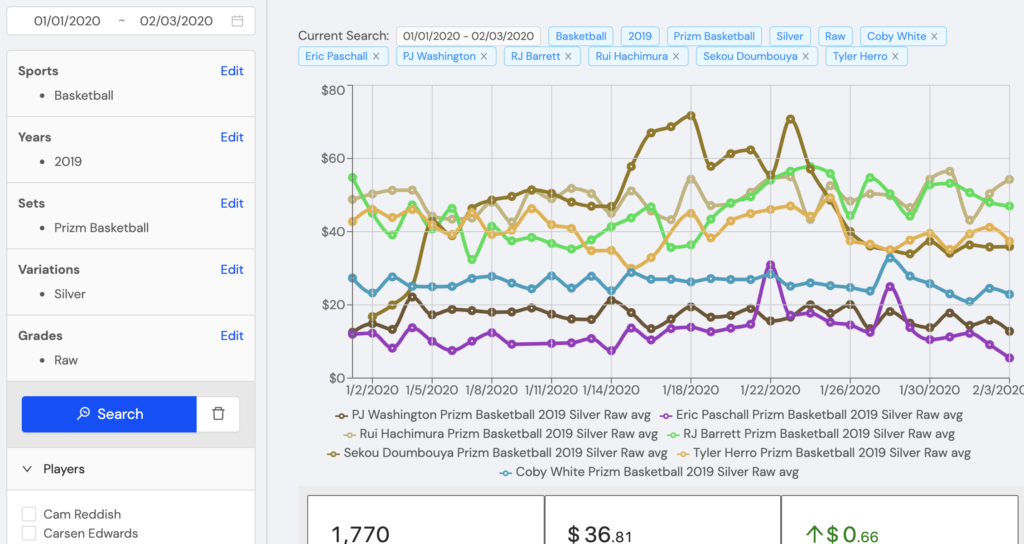 Works in Your Web Browser
Access Market Movers from anywhere simply by logging into the tool through your web browser.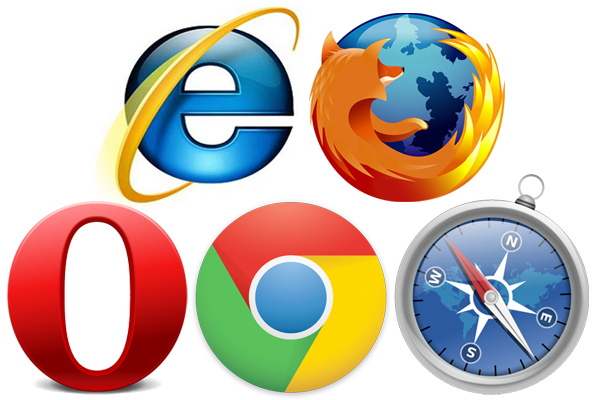 Mobile Friendly
Take Market Movers on the go – great for looking up prices at card shows and card stores!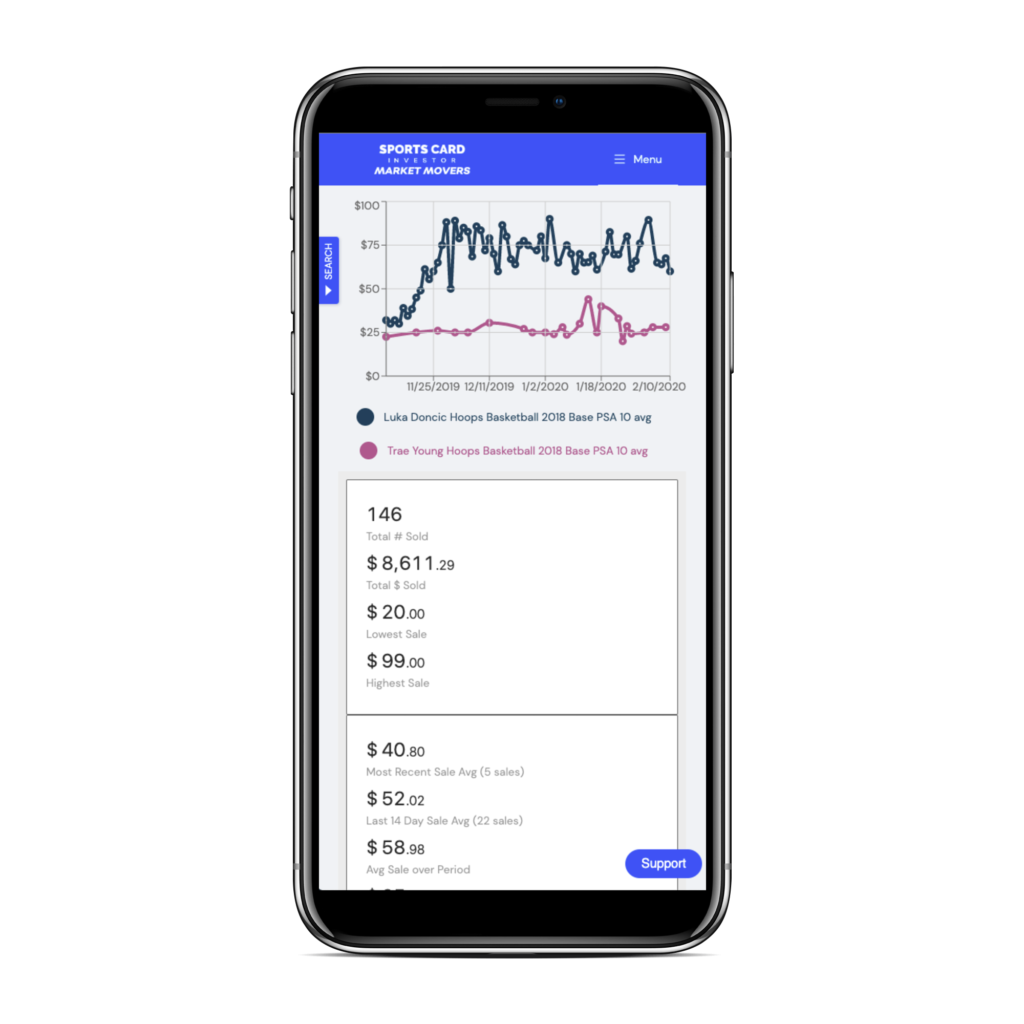 Get instant access! Visit our Membership Page to sign up.