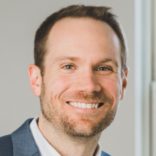 Geoff Wilson
By day I invest in tech companies, and at night, I invest in sports cards. Join me on my journey to profit from the hobby we all love.
This page is only available to Market Movers Members.
Get instant access to Market Movers and our best Card Picks and Members-Only Community!

Click here to join

.
Already a member? Login below: